UCL Fantasy best differentials for Matchday 13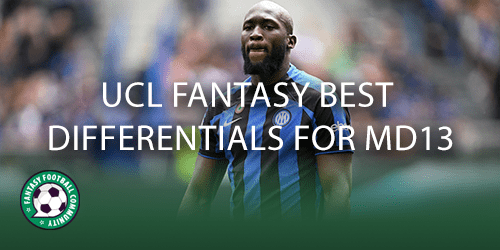 We look at the UCL Fantasy best differentials for Matchday 13. The new Champions League Fantasy round is coming quickly. Here we try and find some of the best lowly owned players within the game ahead of Matchday 13.
Finding the best differentials for Matchday 13 can be key to gaining rank. For that reason, it's really important to find some of those hidden gems within the game that most won't select. This way we have an edge over our competition.
Romelu Lukaku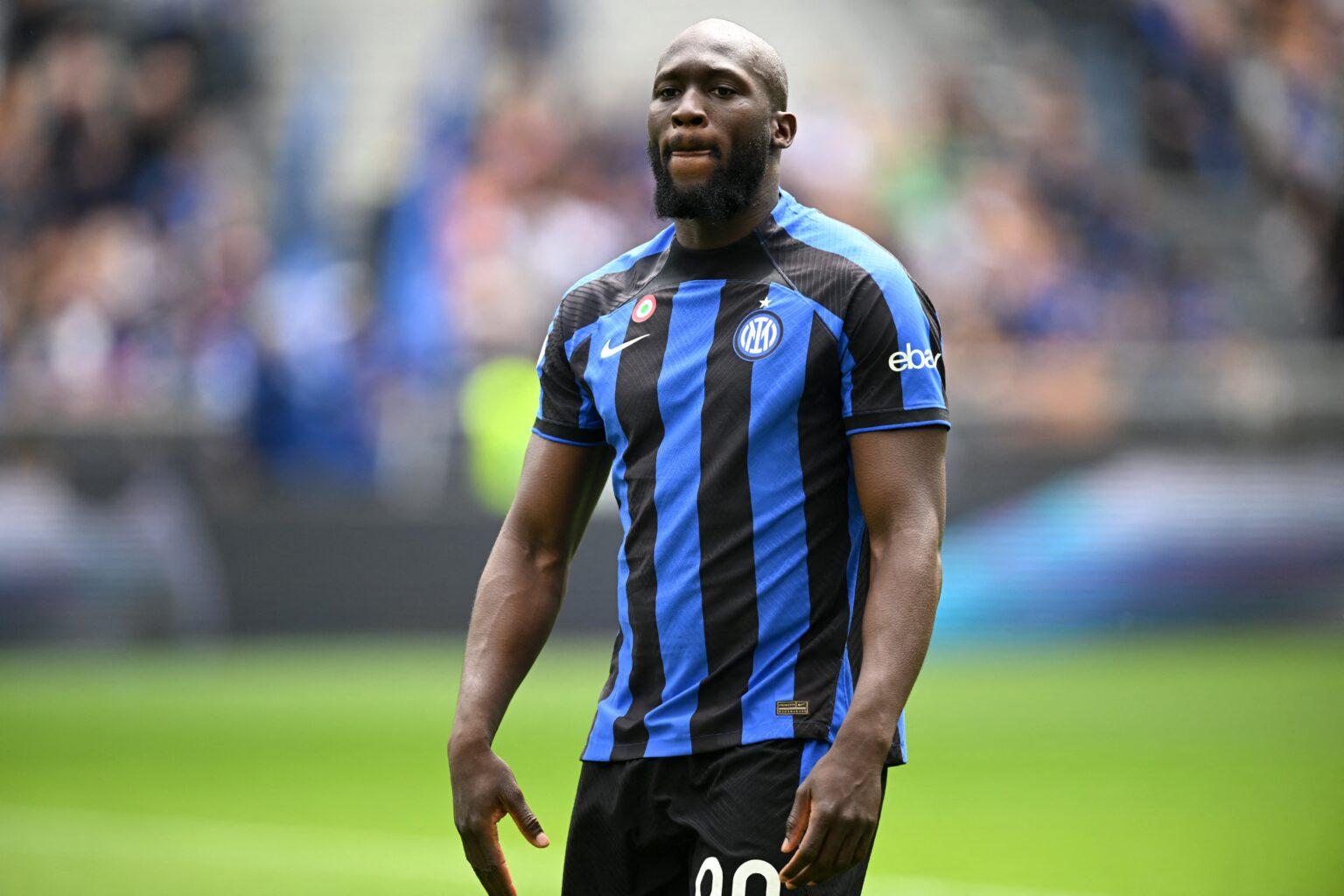 Inter face Manchester City in the round ahead. Although they play one of the best teams in the world, they themselves should not be underestimated. The Italian side have a whopping nine wins in their last 10 matches in all competitions, reflecting their fantastic form.
One player who has been victim of rotation as of late is Romelu Lukaku (€9m). The Belgian has been increasingly confident towards the latter stage of the season, banking four goals and two assists in his last six matches in all competitions. Even if Lukaku fails to start the game he could have value coming on late and will undoubtedly be under owned coming into the round.
Riyad Mahrez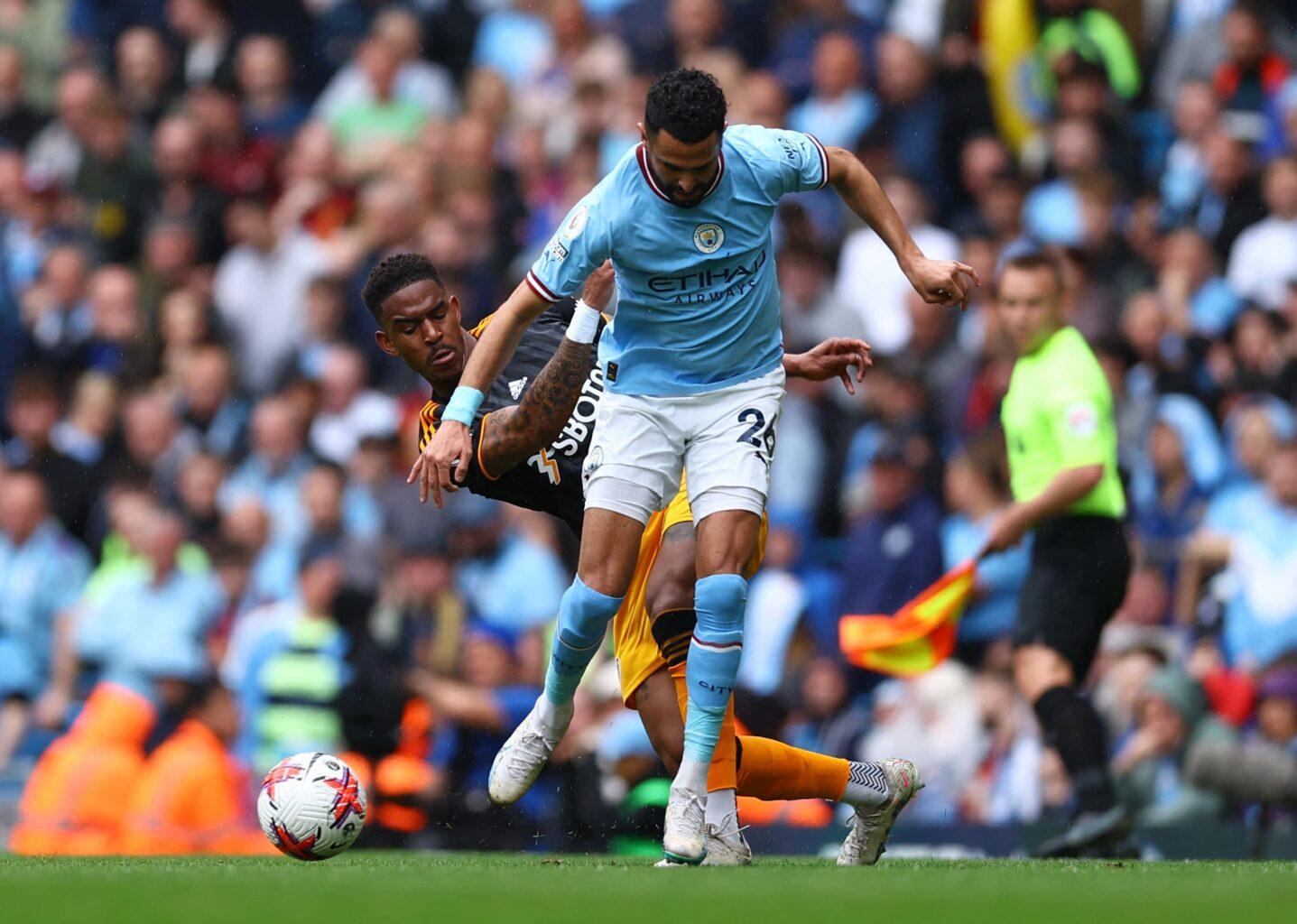 Manchester City have been averaging more goals scored than any other side amongst the best in Europe this season. Because of this investing in their attack is absolutely essential. Whilst many back the more obvious choices some could choose to invest in Riyad Mahrez (€9.9m).
Mahrez became talismanic for Manchester City in their 21/22 Champions League campaign. The Algerian bagged seven goals and two assists in just 12 matches. Unfortunately this season he has failed to match that form. However, his potential can be seen in one of his most recent patches where he secured three goals and four assists in a five-match period. Even if Mahrez does not start the game he will very likely feature and if he does, he could face some tired legs from the Italian side.
Edin Dzeko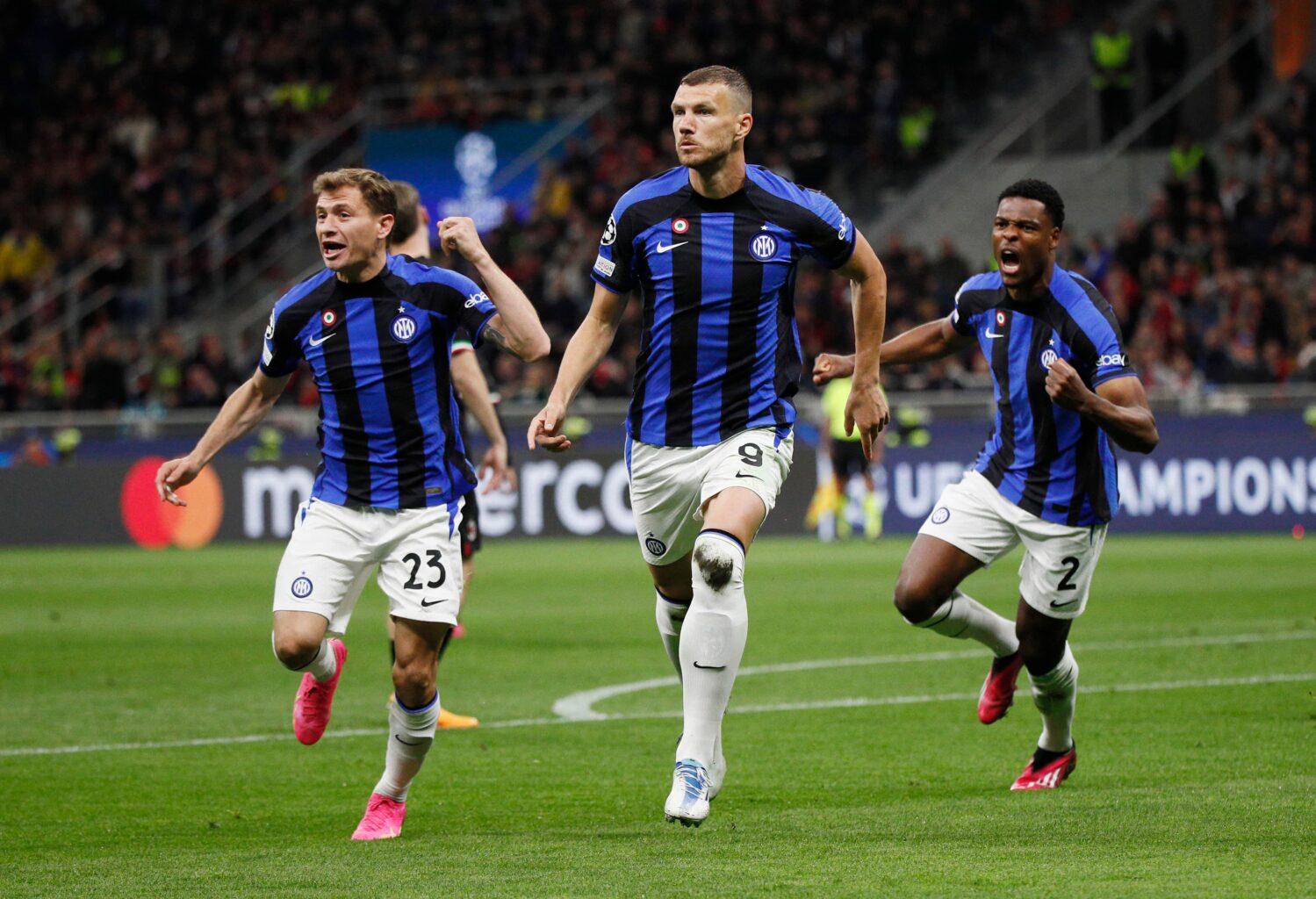 Inter's recent form is amazing coming into their final against Manchester City but are they scoring goals? Yes, in the same 10-match period Inter bagged a huge 25 goals. That averages out at 2.5 goals per game and a scoring average fully worth investing in.
It could be an interesting game for striker Eden Dzeko (€7.5m). The Bosnian will be facing his former team so he could have even more motivation going into the game. Dzeko has been rotated lately but has been mainly first team. The striker has collected nine goals and two assists this campaign whilst also bagging five attacking returns and a player of the match award in his current UCL campaign.
Rodri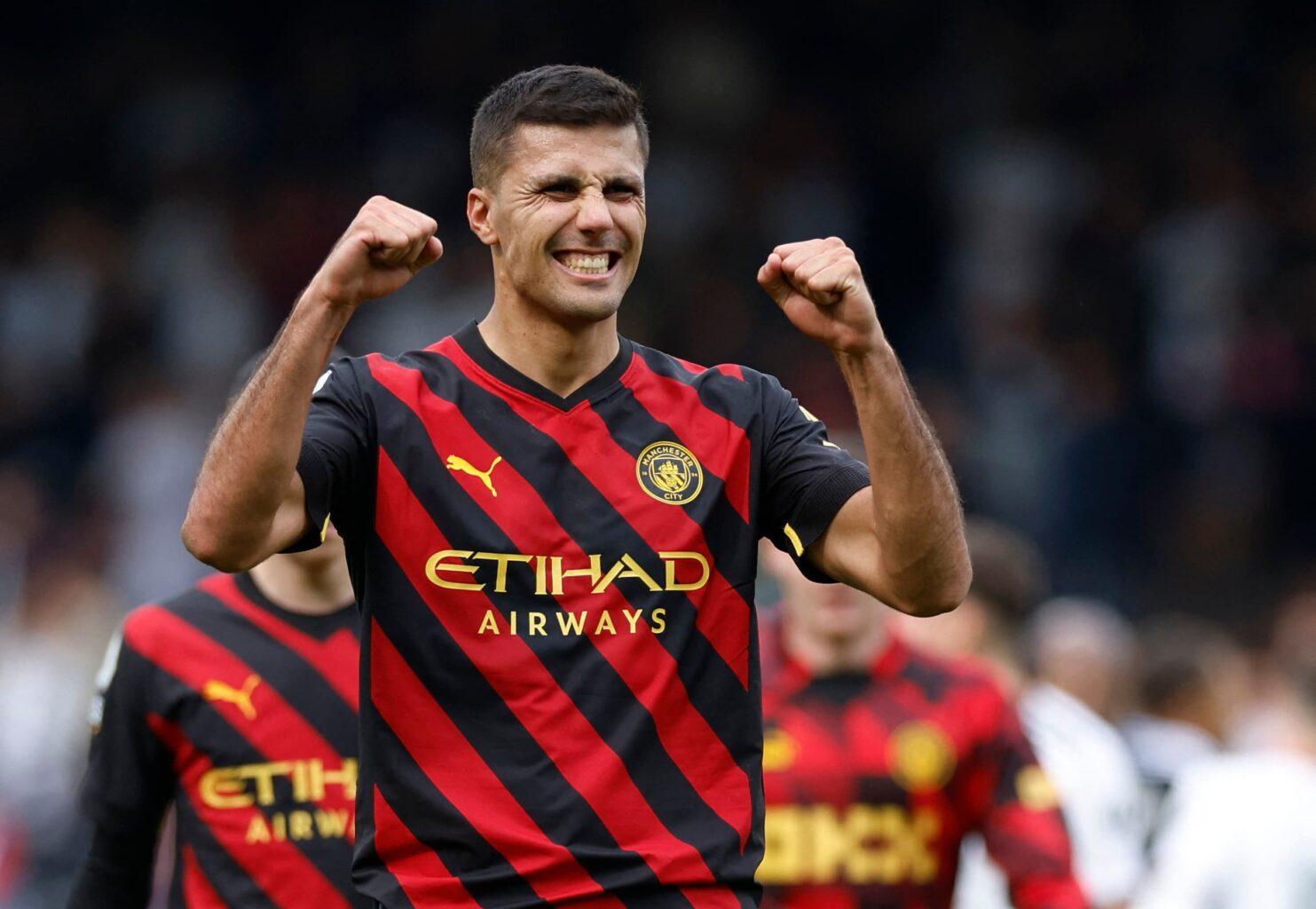 Manchester City have a range of brilliant different options going into the final game. Their defensive and offensive strength will no doubt catch the eye of potential investors. However, whilst the majority look at one or the other some could back a player who does a bit of both.
Rodri (€6.2m) will no doubt be heavily under-owned in the final and some may even sell him to open up another Manchester City slot. Rodri is a central midfielder but has managed to rack up four or more points in eight of his 11 UCL Fantasy matches. Claiming a massive 61 ball recoveries, leading to 16 additional points, scoring a goal, and picking up a player of the match award shows that Rodri has multiple routes to points.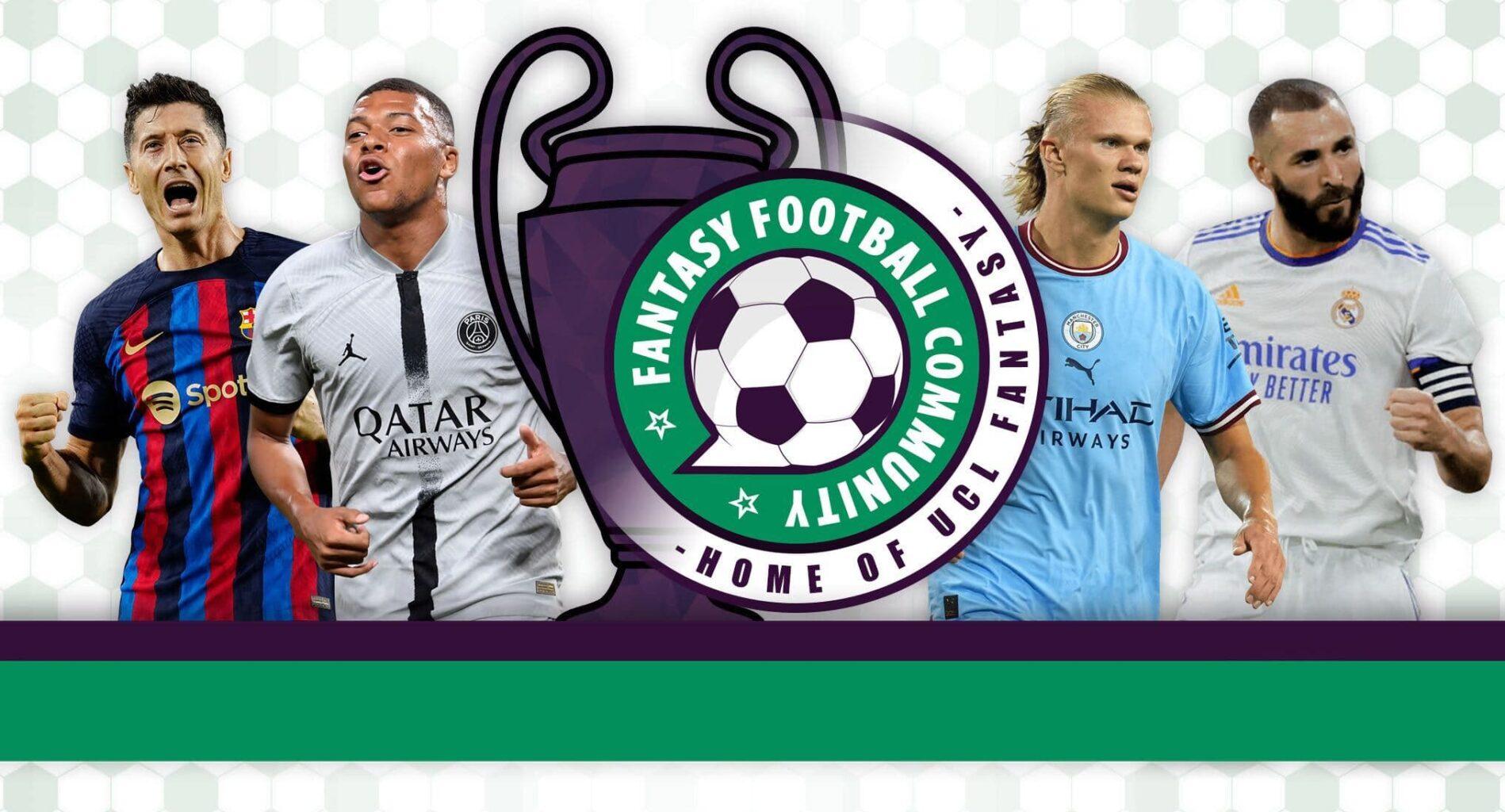 ---
Check out all of the best player picks in UCL Fantasy for Matchday 13 right here.