Players not going to the World Cup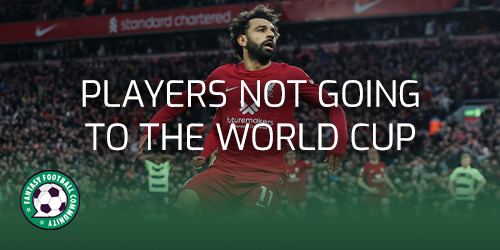 The 2022 FIFA World Cup in Qatar is approaching with speed. The world's biggest football competition is returning, but this time, in the winter. We take a look at some of the best players not going to the World Cup.
Looking at players that are not going to the World Cup could have multiple implications for fantasy football managers. Whether that be FPL or the new World Cup Fantasy game due to be released over the coming days or weeks.
Erling Haaland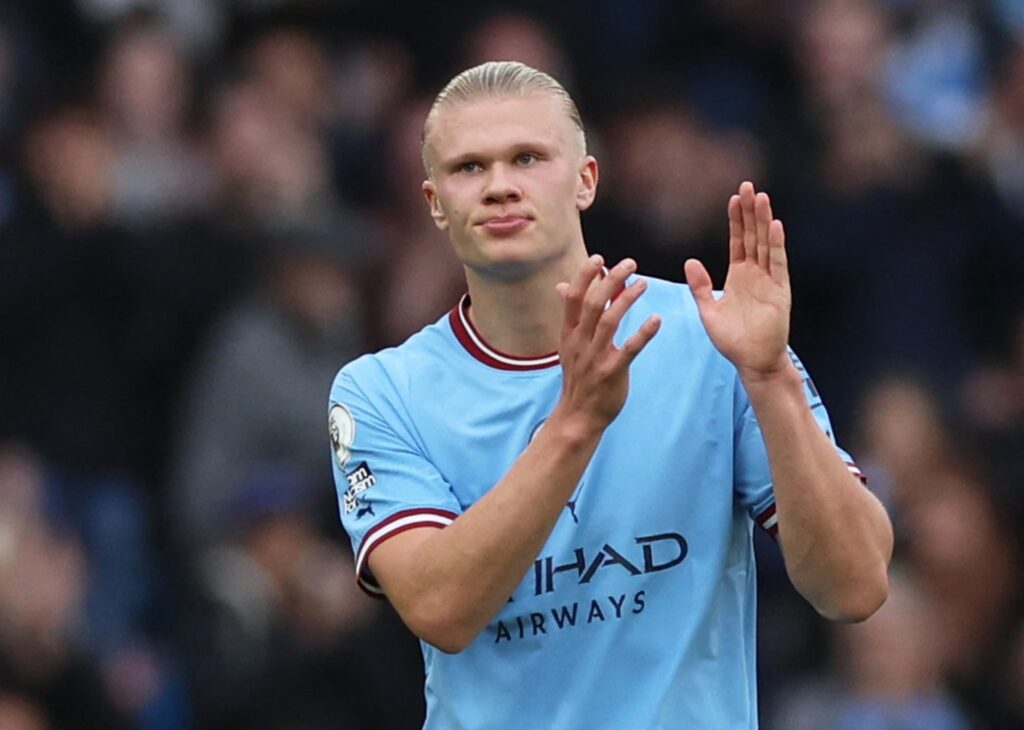 Norway failed to reach qualify for 2022 FIFA World Cup. This means fans won't have the chance to watch Man City striker Erling Haaland. The forward is currently the highest scoring player in the Fantasy Premier League game due to his relentless form.
So far domestically, Haaland has managed a whopping 17 goals and three assists in the Premier League. This means he is averaging two attacking returns per match. FPL players could benefit from the forward's long break. Managers will be hoping to see a sharp and well rested Haaland to continue their captaincy dependence on him.
Haaland's exclusion from the international tournament ahead also means World Cup Fantasy managers will have to look elsewhere for their reliable premium players.
Mohamed Salah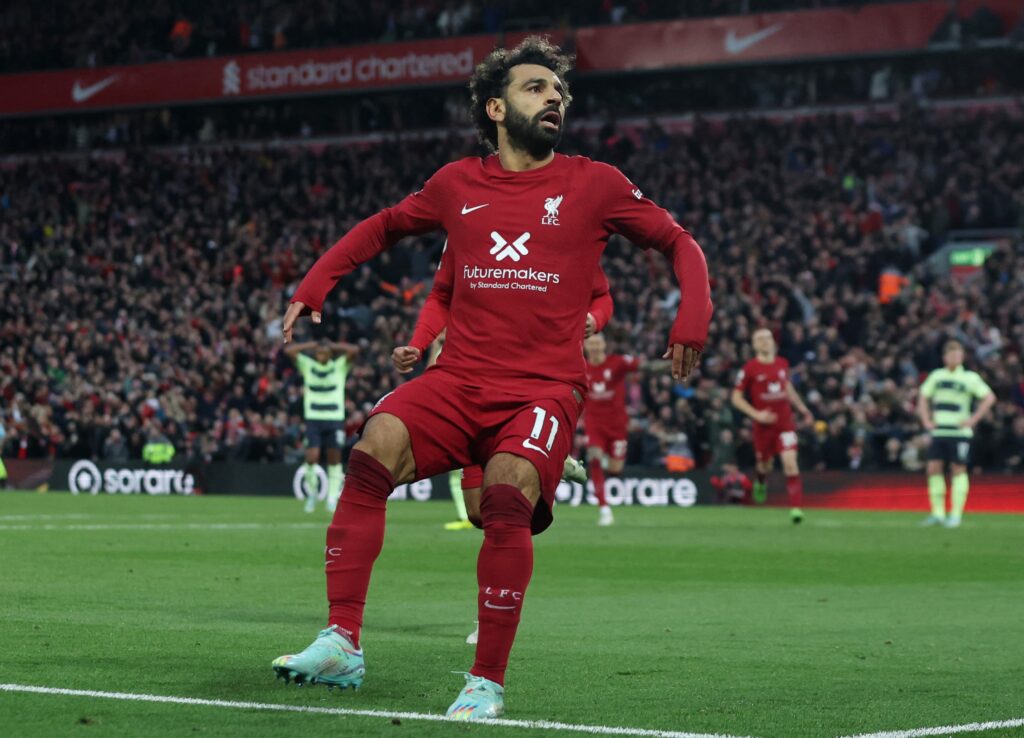 Although Egypt had a successful recent African Cup of Nations campaign, they failed to qualify for the 2022 FIFA World Cup. This means Liverpool ace Mohamed Salah won't be involved. The midfielder has failed to meet the high standards he has set for himself this season.
Many believe Salah has not been the same player since returning from his latest African Cup of Nations campaign. Could the Egyptian be over tired? It is hard to say. However, with a long rest coming up, it could be exactly what is needed for Salah to regain his old form.
Other players not making the trip
Martin Odegaard (Arsenal)
Andy Robertson (Liverpool)
Che Adams (Southampton)
Riyad Mahrez (Man City)
Luis Diaz (Liverpool)
Wilfried Zaha (Crystal Palace)
Iheanacho (Leicester)
Dejan Kulusevski (Tottenham)
Jorginho (Chelsea)
Vladmir Coufal (West Ham)
Matt Doherty (Tottenham)
Oleksandr Zinchenko (Arsenal)
---
You can keep up to date with all of our latest FPL articles right here.