GAFFR top picks for Gameweek 18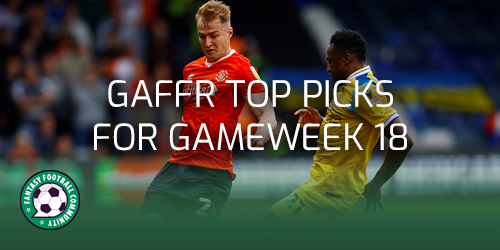 We go through the GAFFR top picks for Gameweek 18 using stats, form and fixture ahead. After the double Gameweek 17, we look ahead to the new round ahead. Gameweek 18 starts on the 28th of October. This means managers have under 48 hours to get their teams ready.
Going through the GAFFR top picks for Gameweek 18 can be hugely beneficial. As fantasy managers we are always looking for players who could do really well in the next round. For that reason, picking out some of the best assets for the Gameweek ahead can be detrimental to chase down the competition.
Ben Brereton Diaz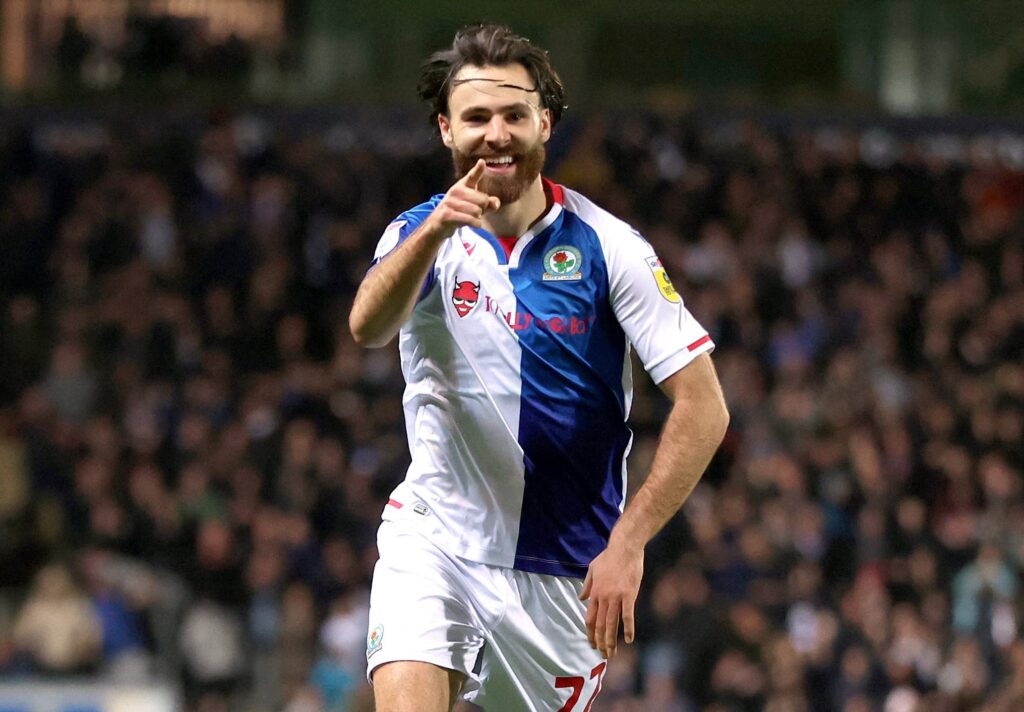 It wouldn't be a top picks article without the Blackburn man. Blackburn's fantastic start to the season has seen them third in the Championship. They face Hull in Gameweek 18. Hull have been one of the worst defences in the league this season. In fact, they have conceded two or more goal in 11 of their matches so far. This means targeting Hull could be very beneficial.
Ben Brereton Diaz (£10m) has been a massive contributor to the start that Blackburn have had. His form has seen him become the third highest scoring striker in GAFFR currently. His 97 points come from his eight goals and one assist. Not only is Diaz a great option for Gameweek 18, but he could also be highly considered for the captaincy.
Viktor Gyökeres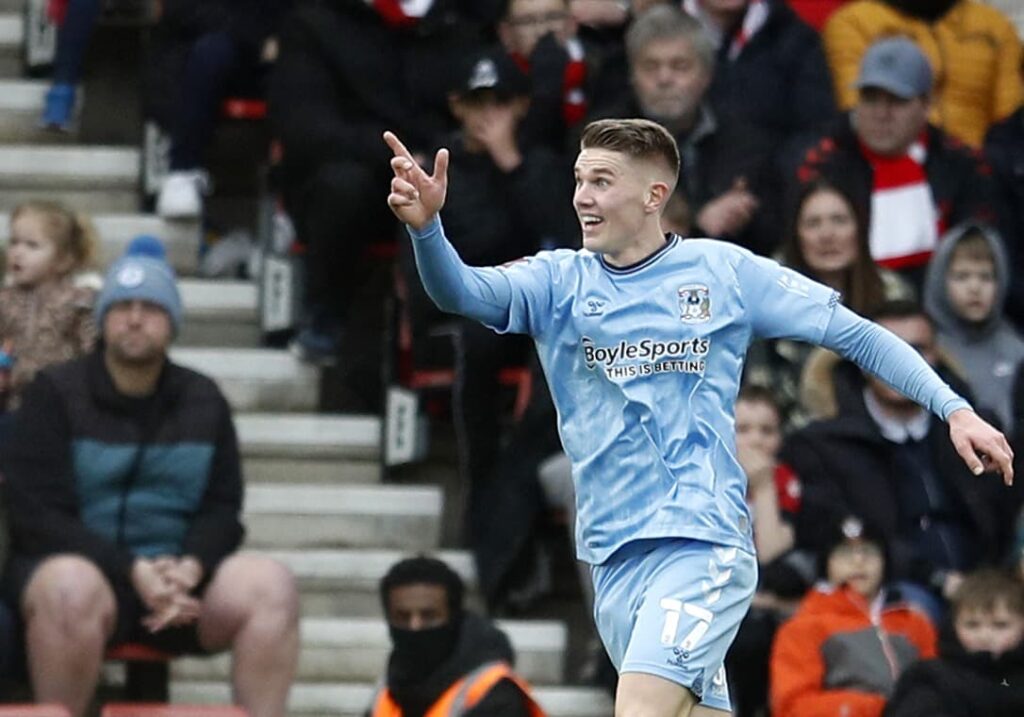 Coventry started the season in terrible form. However, that form is slowly but surely started to pick up. In their last five matches there has been noticeable improvements in both attack and defence. In that five-match period, Coventry have won three, whilst also scoring in four of them. They face Blackpool in Gameweek 18. Blackpool have been very inconsistent lately and those inconsistencies have led to them keeping just two clean sheets in their last 10 matches.
Viktor Gyökeres (£8m) became one of the best value assets in GAFFR last season. Unfortunately, we are yet to see a repeat of that. However, Viktor has been improving. The striker has edged even closer towards the top 10 scoring forwards in the game. With a firm eye on his double Gameweek coming up fast, a great fixture ahead and improving team form, Viktor makes the top picks for the Gameweek ahead.
James Bree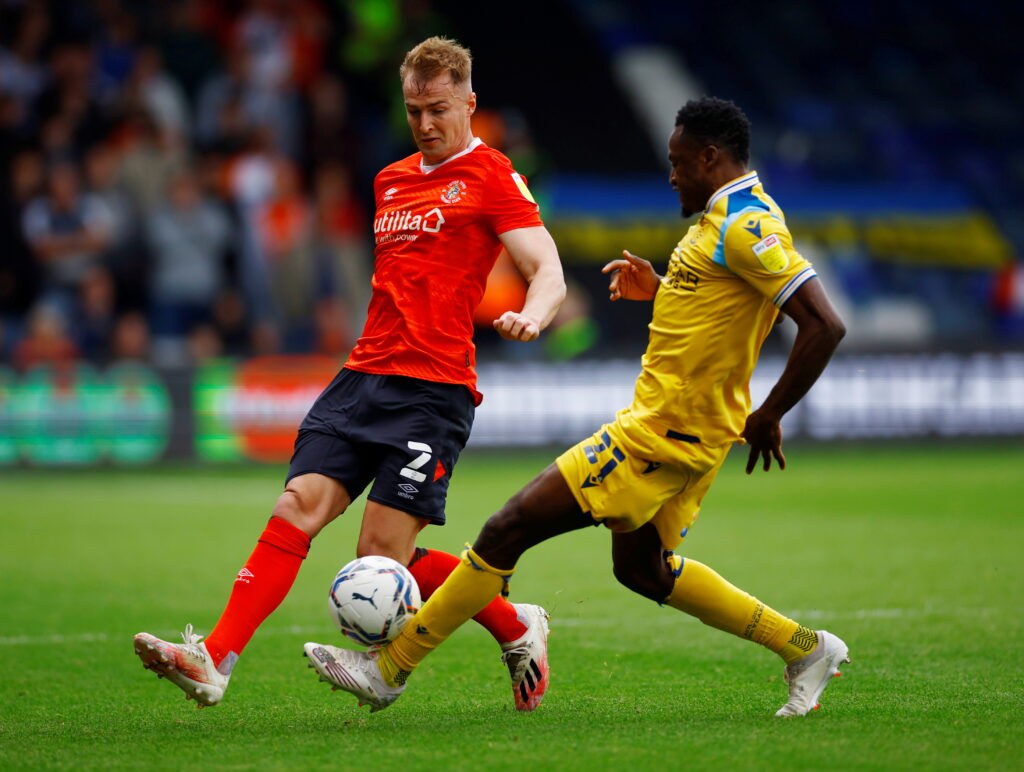 Luton's poor start to the season saw them fail to win in any of their first five fixtures in the Championship. Although that was the case, Luton have shown huge progress making their way up the table. Tightening up defensively seemed like a top priority and that has been reflected in their recent matches. In the last 10 matches Luton have kept four clean sheets. Interestingly, four of those clean sheets have been kept in their last seven games.
James Bree (£6.1m) has been one of the best GAFFR assets in the game over the last year. That great GAFFR form has continued this season. The defender is currently the highest scoring GAFFR player in his position with 102 points. With Sunderland ahead and a great double Gameweek on the horizon, sellers or non-owners should be considering James Bree as a top pick for Gameweek 18.
Isaiah Jones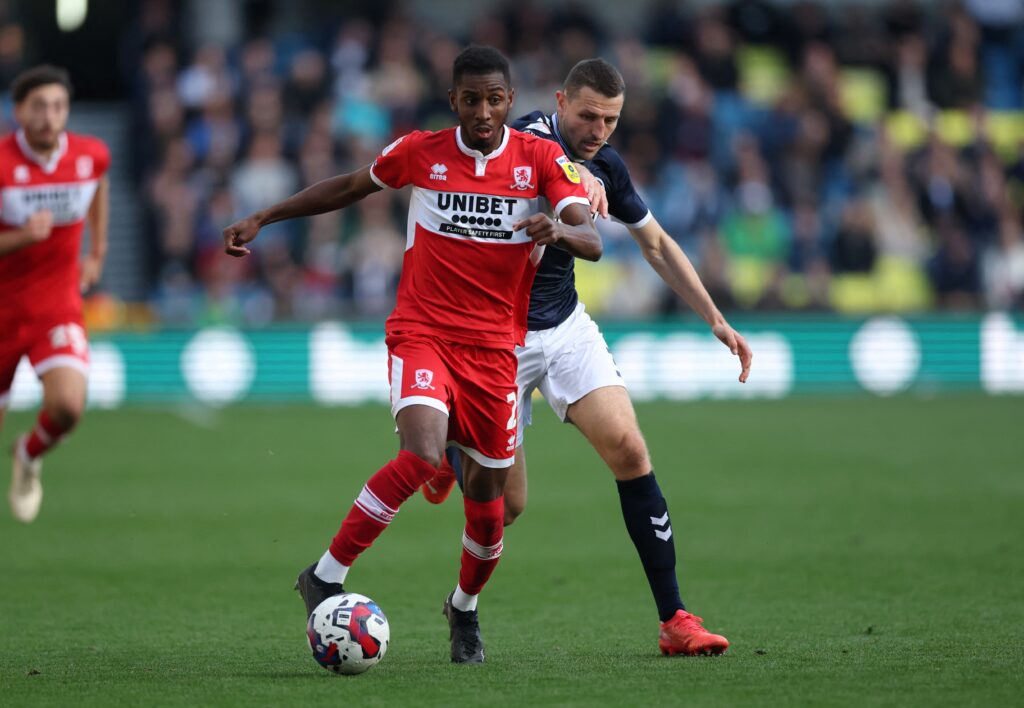 Middlesbrough's woeful start to the season has currently put them 20th in the Championship, but could we start seeing progress? In Gameweek 17 we saw Middlesbrough keep a clean sheet against Huddersfield. They play Preston in Gameweek 17. Preston have failed to score in nine of their 17 matches played so far this season. This indicates they are struggling to score goals.
Although poor Middlesbrough own two of the best assets in the game. Their two wingbacks have both made their way into the top 10 scoring defenders in the game. One of them is Isaiah Jones (£6.6m). Jones sits as the third highest scoring defender in the game. As well as his clean sheet potential, Jones also has offensive potential. So far this season, the defender has already racked up two goals and three assists. With Preston ahead and a nice double Gameweek on the horizon, it could be time to bring Jones in.
---
Which players in GAFFR returned the most points in Gameweek 17? You can catch up on the key takeaways from the previous round here.