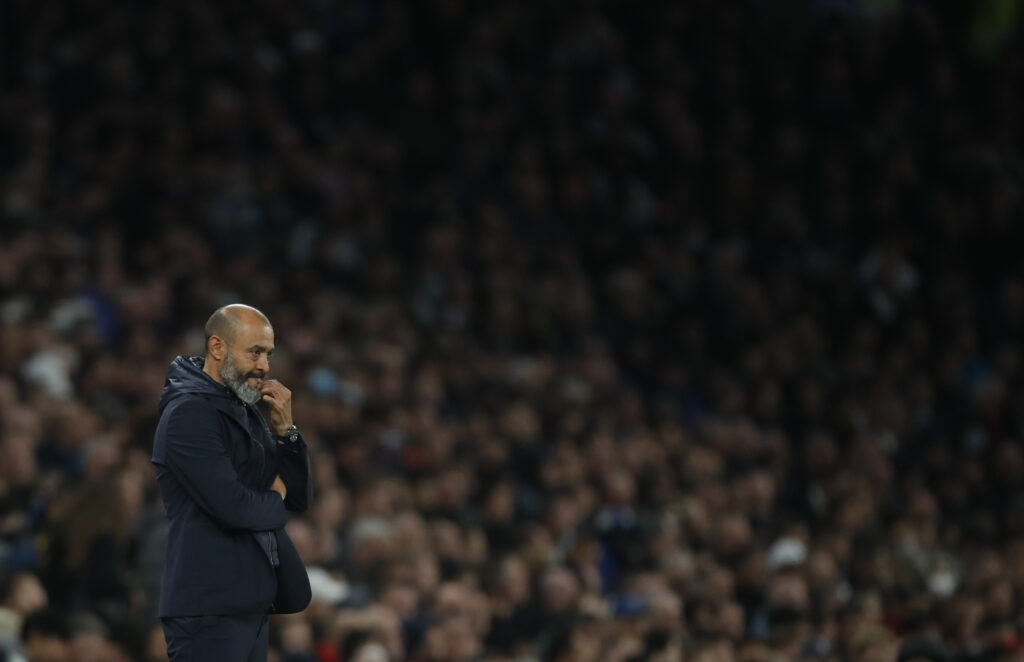 As FPL managers we all look to clubs who appoint new managers midway through the season expecting them to show what we love to call new manager bounce. However, is new manager bounce really a thing? Should we as FPL managers attempt to harness it when it comes to our transfers?
What is new manager bounce?
When a club appoints a new manager midway through the season it is nearly always preceded by a period of poor results that have caused the parting of ways. The arrival of a new manager can do a number of things. It can boost the form of the first XI as they aim to impress the new manager, it can improve the motivation of the rest of the first team squad as they strive to impress the new manager enough to make the starting XI and it can bolster and garner the support of the fans.
All of this can lead to what has become known as new manager bounce where the teams form and results all increase directly after the new appointment.
Is new manager bounce real?
In fact, new managers cannot work magic. The short honeymoon after the new man takes over is easy to explain. Typically, the average club earns 1.3 points a match. Typically, Bridgewater found, a club sacks its manager when it averages only 1 point a match—that is, at a low point in the cycle.

Any statistician can predict what should happen after a low point: whether or not the club sacks its manager, or changes its brand of teacakes, its performance will probably "regress to the mean" – or in ordinary language, return to normal. Simply put, from a low point you are always likely to improve. The club may have hit the low due to bad luck, or injuries, or a tough run of fixtures, or—as perhaps in Manchester City's case in 2009—the time it takes for a largely new team to gel. Whatever the reason for hitting a low, things will almost inevitably improve afterward.

Kuper writing in FourFourTwo in 2016
There is a lot of disagreement in the footballing world as to whether new manager bounce is real, whether it is simply luck or whether it is a figment of our imagination because the fixtures change or something equally out of the managers control.
When Mourinho arrived at Spurs in November 2019 we immediately saw a change in the Lily Whites fortunes with Spurs winning back to back Premier League matches against West Ham (2-3) and Bournemouth (3-2) when they hadn't managed a win in any of their five previous Premier League matches.
Likewise when Thomas Tuchel took over the reigns at Chelsea they won four or his opening five matches in charge of the club in the Premier League having lost three of the previous five games in the competition.
This season we have seen three managerial departures in the Premier League.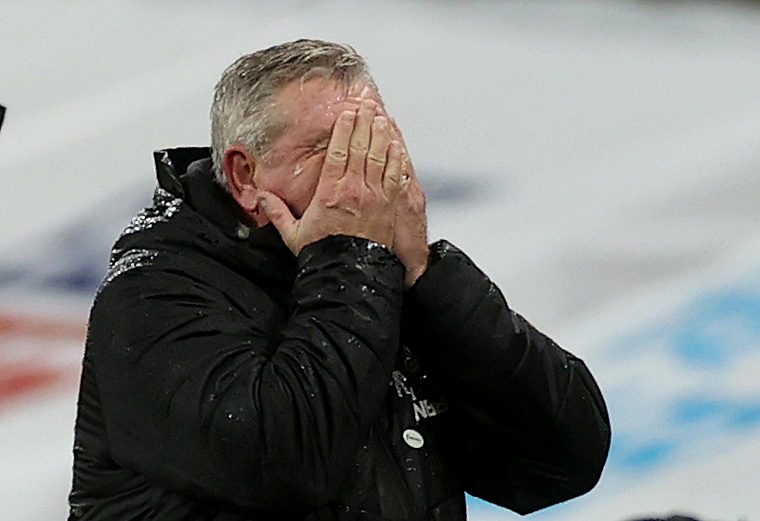 Watford sacked Xisco Munos after their Gameweek 7 defeat to Leeds. Following the arrival of new owners at Newcastle they sacked Steve Bruce after their Gameweek 8 defeat at the hands of Spurs. Finally Spurs parted company with Nuno Espirito Santo after just four months in charge of the club after their Gameweek 10 defeat to Man United. Should we be aiming to jump on these clubs to enjoy the spoils from new manager bounce?
FPL implications
When Tuchel took over at Chelsea we were expecting him to bring defensive security and he did exactly that with four clean sheets in his first five Premier League games. Alongside the clean sheet points both Azpilicueta and Alonso registered goals and therefore going early on Tuchel's expected strength was a wise more.
When David Moyes arrived back at West Ham FPL managers were hoping for an increase in goal threat. Although with Antonio only managing six games between Christmas and April as a result of injury, at a time when FPL managers were hoping for an increase in threat that they could invest in their overall goal threat actually dropped. However, West Ham did show an upturn in big chances which continues to be the case and has made a key difference to the Hammers' attack.
Ranieri's appointment at Watford came at the worst time for FPL managers. Watford were in dismal form and were entering a horrendous run of fixtures which meant managers weren't prepared to invest regardless of new manager bounce. Even with their nasty fixture run they did manage to put five goals passed Everton in Gameweek 9, just one goal less than they had managed in the opening seven Gameweek's of the season under Munoz.
The current situation at Spurs however looks even better for FPL suitors than it was at Chelsea, West Ham or indeed Watford. Spurs have, with the exception of a couple of squad players, a fully fit squad and they are coming into a fantastic run of fixtures.

Spurs' new manager Antonio Conte is known for using the 3–5–2 formation. Doing that means that he fields two wingbacks in lieu of wingers, which could make Reguilon and Royal excellent FPL options. He also prefers to play two out-and-out strikers and with Spurs only having Kane this could mean Son plays out of position as a second striker. They would likely be backed by an attacking box-to-box midfielder, making players like N'Dombele and Lucas Moura attractive prospects too.
With Newcastle still in the hunt for a new manager new manager bounce could be a great way to add differentials to your FPL teams at the right moments from the Magpie's and more pressingly the Lily Whites.