Most popular transfers over international break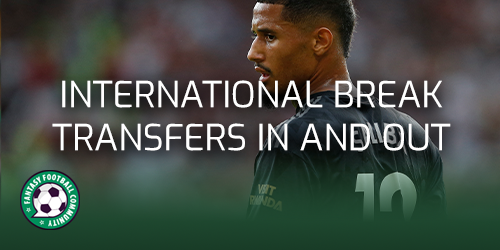 Watching the transfer market is one of the biggest parts of FPL management. This is especially true in the early parts of the season. Ensuring that your players don't drop in price and cost you team value is key. We assess the transfer market and the most popular transfers over international break.
Players rise and fall in price in FPL based on the number of transfers in or out they have. Here we look at the most popular transfers over the international break so far.
Top transfers in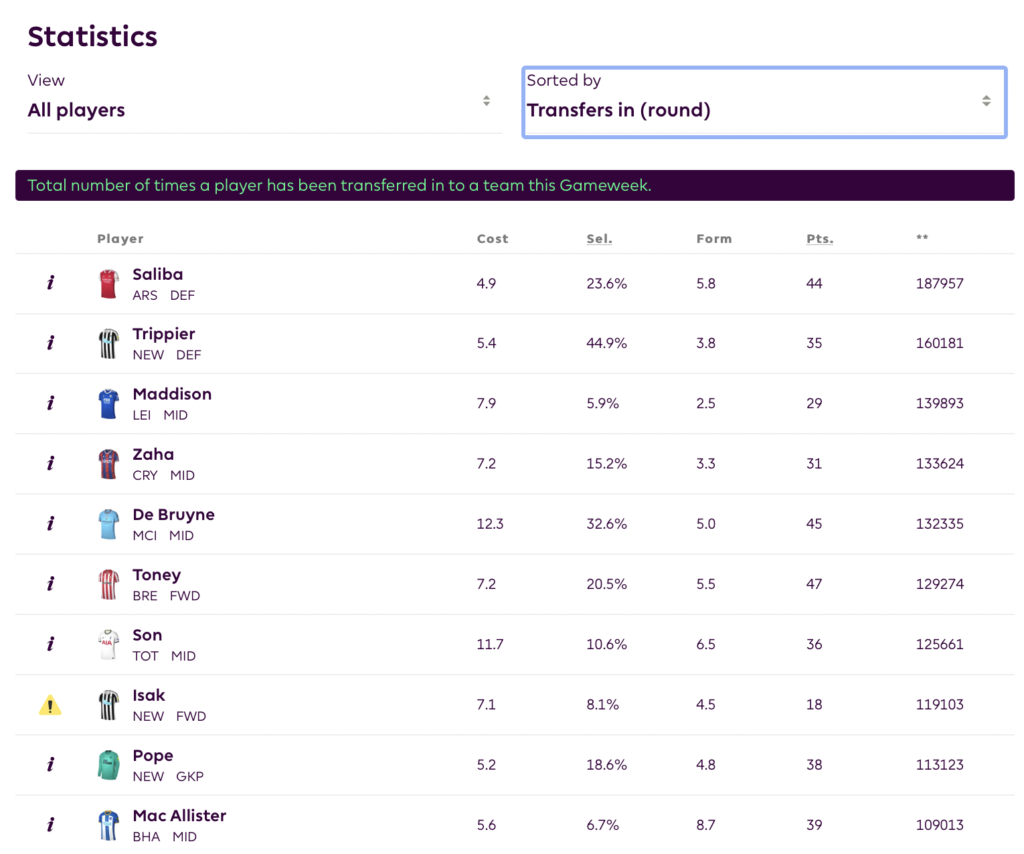 After his 15 point haul in Gameweek 8 William Saliba is the most transferred in player over international break so far. The Arsenal defender has had over 187,000 new owners so far and is now owned by over 23% of the game. Saliba is currently the highest scoring defender in the game having registered 44 points so far.
Keiran Trippier is the second most popular transfer in this week. Following on from an assist in the Gameweek 8 Tripppier has earned over 160,000 new managers. Newcastle face Fulham in Gameweek 9.
Whilst Leicester are not performing well, James Maddison did return against Spurs. Leicester have an excellent run of fixtures and this has encouraged over 139,000 managers to invest in the Foxes midfielder.
Top transfers out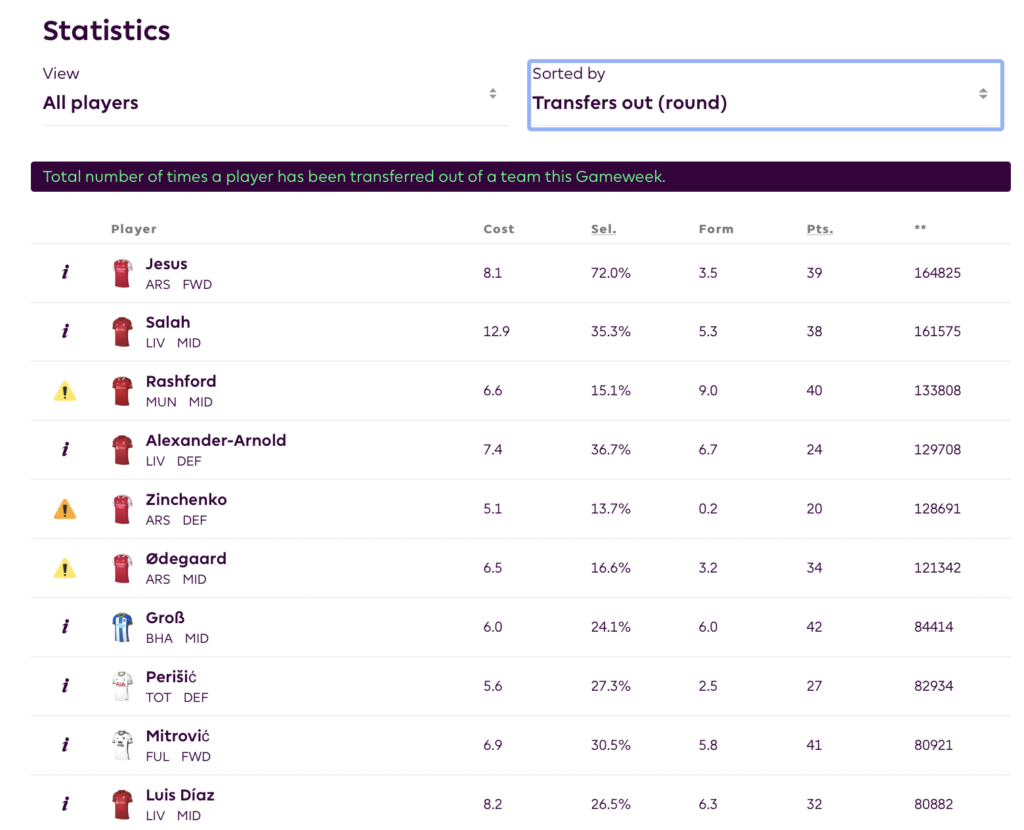 Gabriel Jesus faces Spurs and Liverpool in the next two fixtures. In addition he and Arsenal fail to play in Gameweek 12. This has made him the most transferred out player over international break so dar. Jesus has now been sold by over 164,000 managers.
Even with an attractive fixture against Brighton in Gameweek 9 Salah is the second most transferred out player. Over 161,000 managers have sold the midfielder.
Marcus Rashford is flagged and as a result over 133,000 managers have sold him. Much like Salah, Trent Alexander-Arnold is also a popular transfer over the international break. Over 129,000 managers have sold the Liverpool defender.
---
Wondering who are the best differentials to invest in? Check out our recent article.