The best captain in Gameweek 6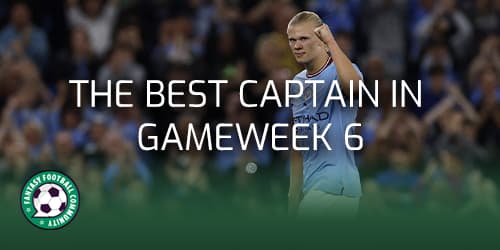 We try and find the best captain in Gameweek 6. With the help of the Fantasy Football Scout members area we can use the season ticker and underlying stats to try and find the best captaincy option for the gameweek ahead.
Captaincy is one of the most important decisions a manager can make in any given gameweek. Writing up a shortlist of options can be helpful. Picking out the best however can be even more important for FPL managers.
Fixture ticker
Below you can see teams near the top with the easier fixtures going all the way down the table to teams with the tougher fixtures at the bottom. The season ticker can be very helpful but won't always give us the full story on which players make the best captaincy options.
We can see teams like Brentford, Wolves, Bournemouth and Nottingham Forest in the top five teams with the best fixtures. However, in this instance, disregarding the fixture ticker could be a good idea. None of those teams offer a premium player with a high level of consistency. For that reason, could be avoided.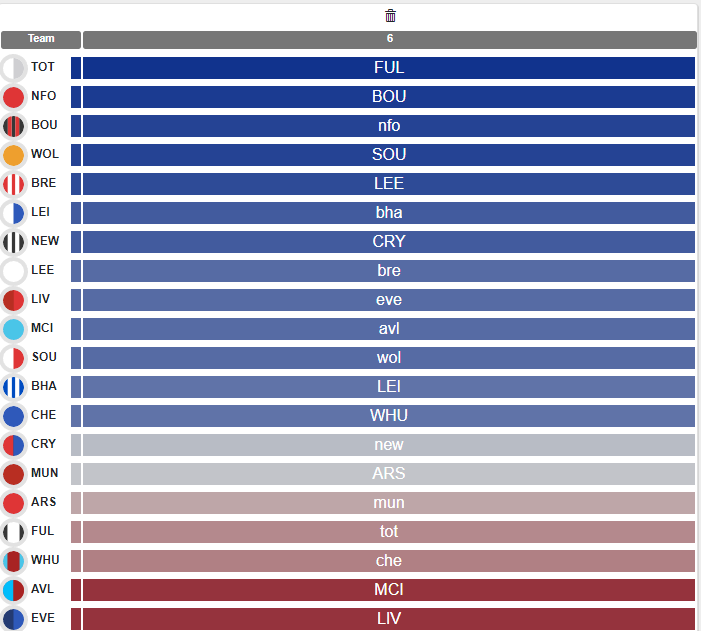 The options- Kane
Tottenham sit at the top of the fixture ticker with the easiest matchup in Gameweek 6. Amongst all teams so far Spurs are joint fourth for goals scored, joint second for shots outside the box, fourth for goal attempts and fourth for shots inside the box. Although upcoming opponent Fulham rank the joint second worst for big chances conceded the rest of their defensive stats are around mid-table.
£11.4m Harry Kane has now hit four consecutive FPL returns on the bounce. Those goal contributions include four goals and an assist. Amongst all players in the league the Englishman is joint third for most goals and joint second for total attempts.
Fulham look average defensively. However, their big chances conceded tally is appealing for Kane. With great underlying stats the Tottenham forward has to be considered.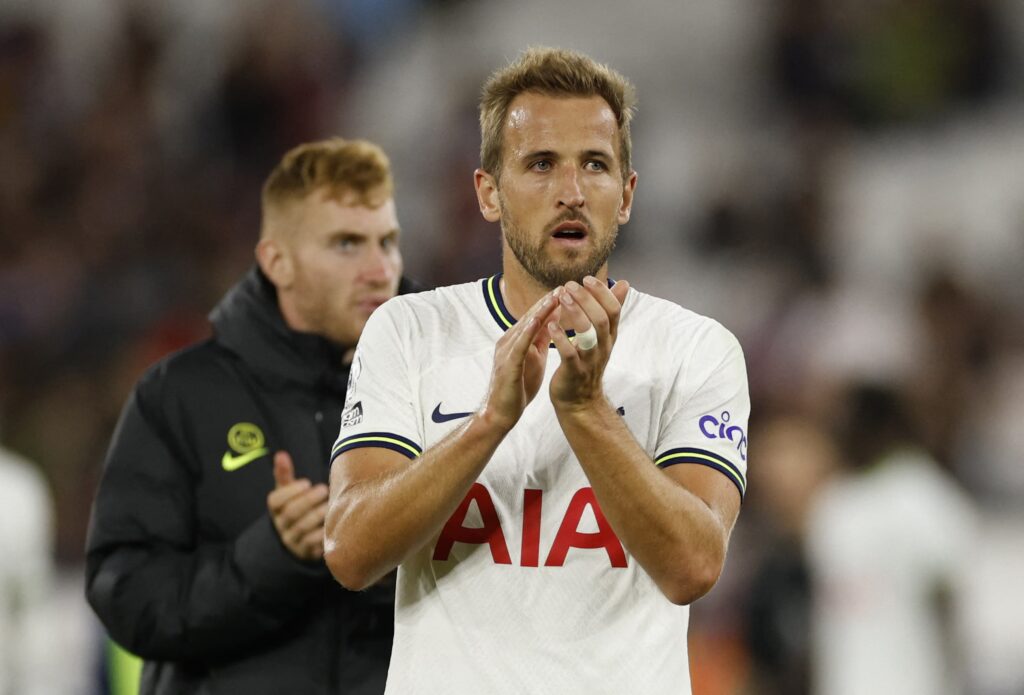 Salah
Liverpool face Everton in Gameweek 6. Amongst all the teams in the league Liverpool are second for goals scored, first for attempts on goal, top for shots inside the box and third for shots on target. Upcoming opponents Everton have failed to keep a clean sheet so far. They are also fourth for shots in the box conceded and fourth for total shots conceded.
£13m midfielder Salah has managed 35 points in his first five matches consisting of three assists and two goals. Amongst all players in the league Salah is first for chances created whilst also coming in the top 10 players for total attempts on goal, attempts in the box and big chances total.
Salah could be a great candidate for captaincy, his minutes look assured and plays an opponent who concede a lot of shots on goal. Although his scoring form isn't at its best, the Egyptian could have huge potential ahead of Gameweek 6.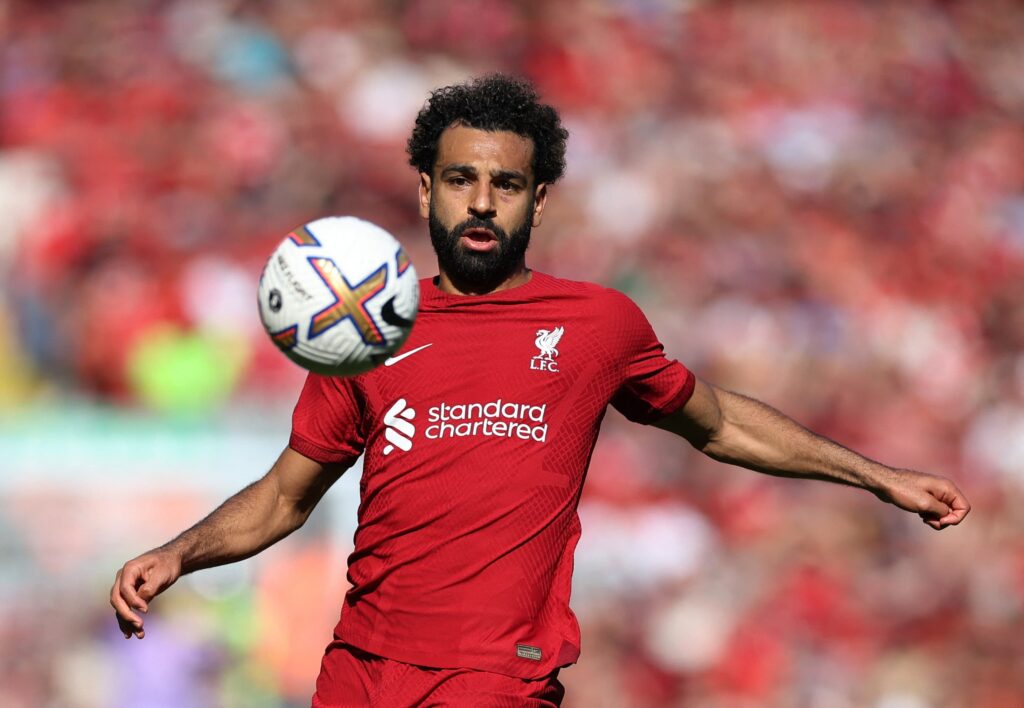 Haaland
Manchester City face Aston Villa in the Gameweek 6. Man City reign near the top for attacking stats. Amongst all teams in the league they are first for goals scored, big chances scored, second for goal attempts and first for big chances total. Their opponent Aston Villa have failed to register a clean sheet so far. Amongst all teams the strugglers are joint fourth for goals conceded, fifth for shots in the box conceded and fourth for shots on target conceded.
£11.9m striker Haaland stands as the highest FPL points scorer this season at the time of writing. His returns consist of nine goals and one assist. Amongst all players the forward is currently joint first for goal attempts, first for shots in the box and first for big chances total.
Haaland plays a defensively out of form opponent and has some of the best attacking stats in the league. However, with a Champions League match coming up there could be some doubt he gets the nod to start the game.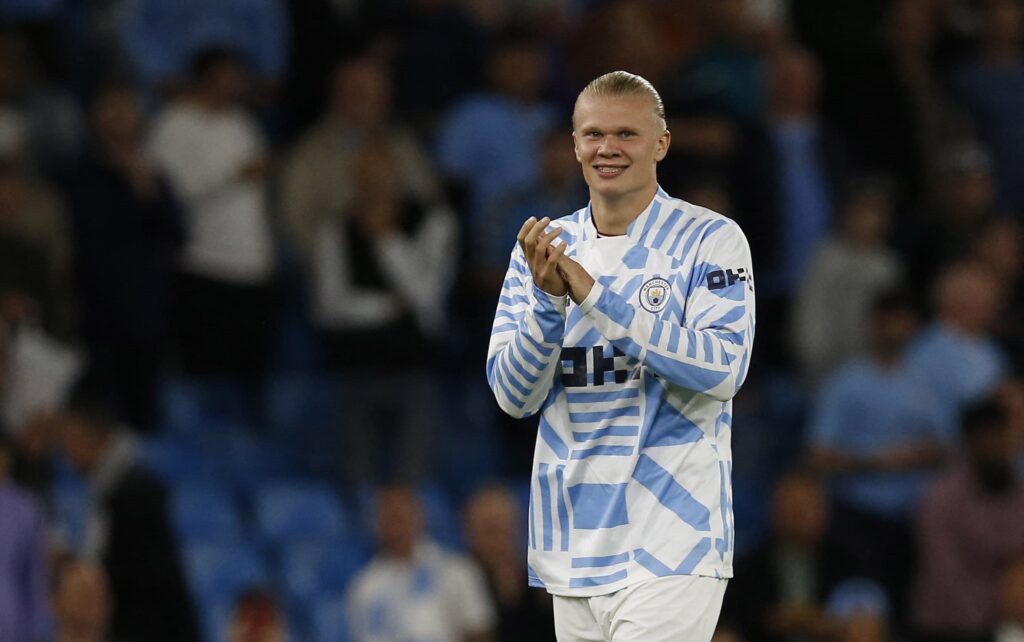 Conclusion
It could be a very tight Gameweek for captaincy. Haaland would undoubtably be the best option for captaincy if there was no cocerns over his minutes. Man City have attacking depth, in comparison to Liverpool, due to injuries, don't. This could indicate Salah's minutes are more assured.
Kane looks like a good option; however, his opponents' defensive stats are statistically better than that of the other two options. Liverpool man Salah could be the best pick this week. With assured minutes, good underlying stats and a defensively weak opponent, managers could make him favourite for the armband.
---
Free hitting this gameweek? You can check out our best free hit article here.