International Women's Day 2022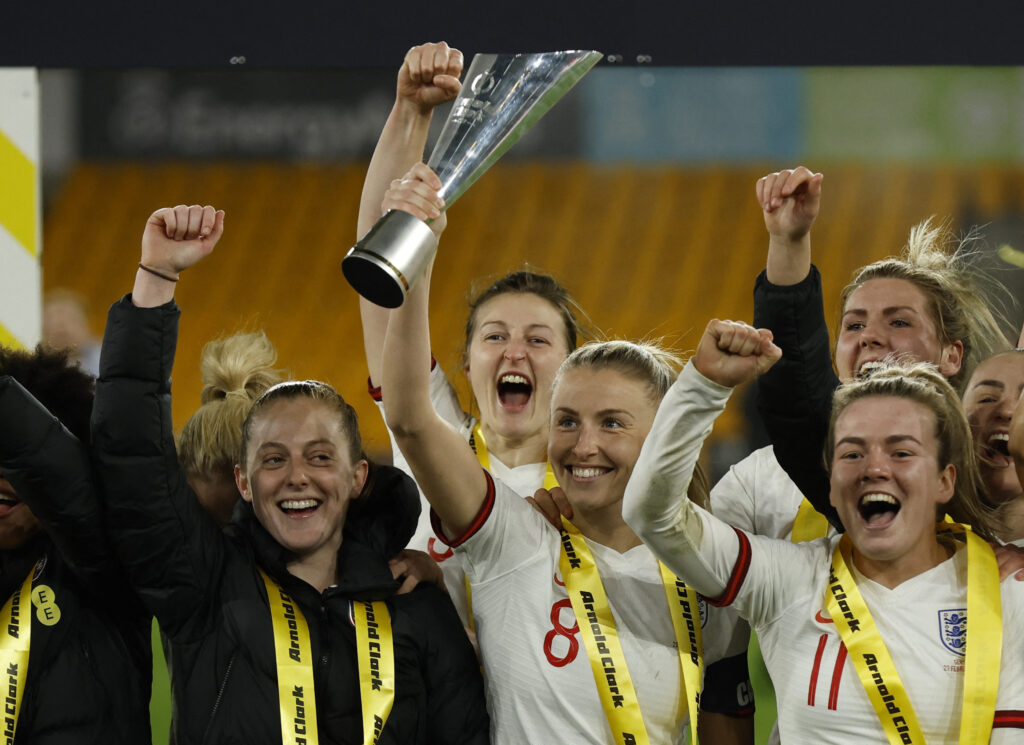 International Women's Day is designed to celebrate the achievements of women around the world. It's aim is to create a gender equal world free of bias, stereotypes and discrimination. The FPL Community has many outstanding female content creators who's role in the game and the community is valued and celebrated. We highlight some of the best female content creators in FPL, together we can forge women's equality.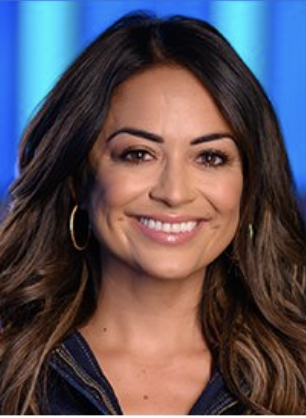 Known as the Queen of FPL, Jules hosted the FPL Show until the start of the 2021/22 season. She now hosts FPL Fanzone. FPL Fanzone is an opportunity for fans all around the world to talk FPL and have their ideas and choices heard. She regularly posts about her FPL team on Twitter, as well as discussing the points that her FPL players have returned in her role cohosting the BT Sport Score show every Saturday afternoon.
Jules is also part of the Football Ramble podcast. To celebrate International Women's Day last season Jules appeared on a video hosted by Sam from the FPL Family discussing Women in FPL.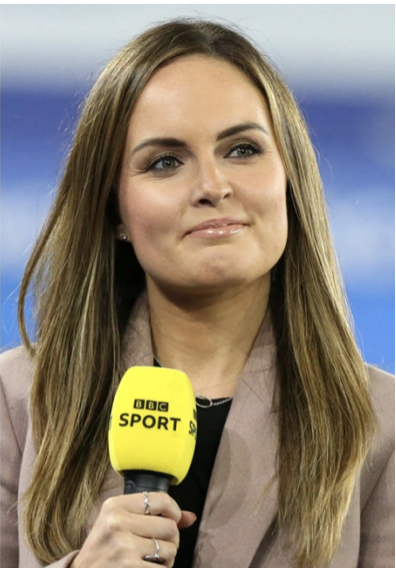 The new host of the FPL Show and Official FPL Podcast for the 2021/22 season, Kelly has taken her love of FPL to the next level. During Euro 2020 Kelly was based with the England team and was part of the BBC Sport coverage. Alongside her work in FLP this season Kelly is also part of the BBC Sport commentary team
Her passion for FPL is shown across her Twitter account. Kelly posts links to FPL content that she has created for Official Premier League. In addition she shares her thoughts on her own team. Kelly has become a huge part of the FPL Community.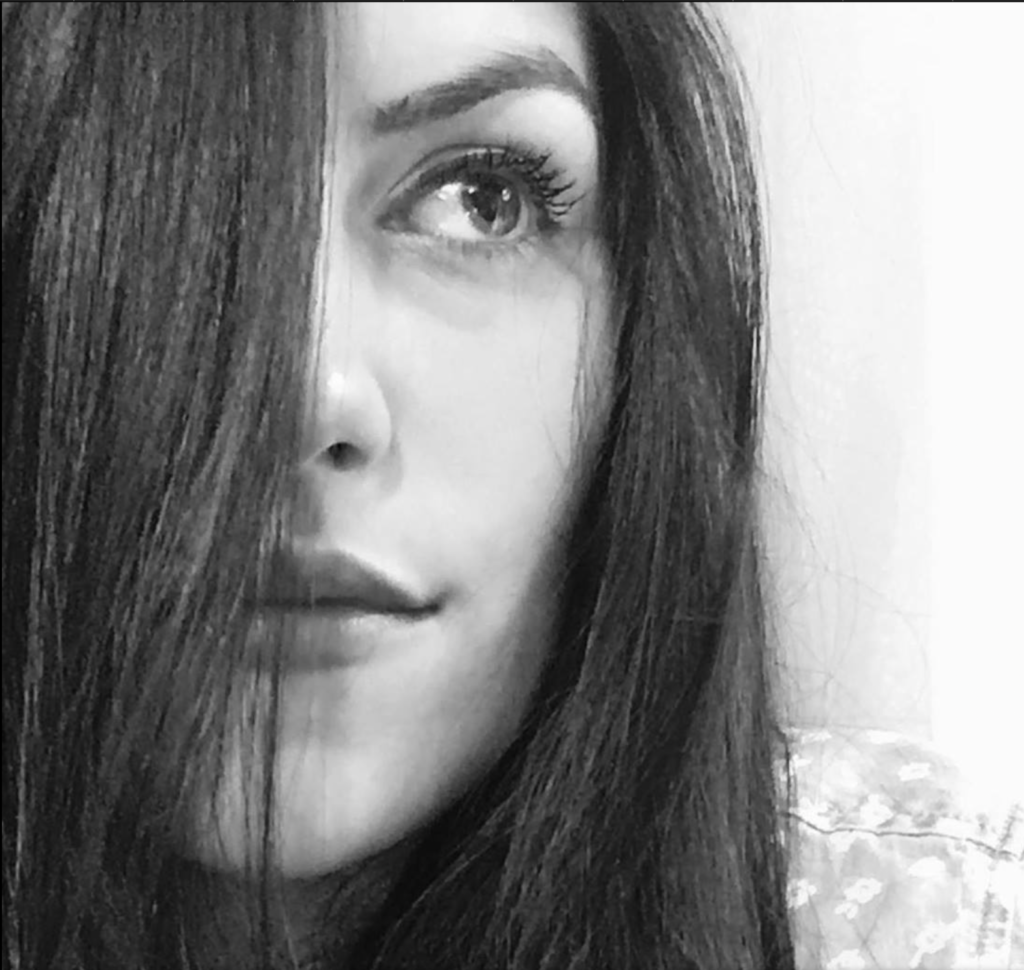 The first female FPL content creator on YouTube FPL Nymfria has been part of the FPL Community since 2016. She co-hosts the Watchlist with Kylie FPL on Fantasy Football Scout as well as having her own YouTube channel.
FPL Nymfria is an active part of the FPL Twitter community and regularly posts her thoughts on her team.
We interviewed FPL Nymfria recently to see how the 2021/22 season is going.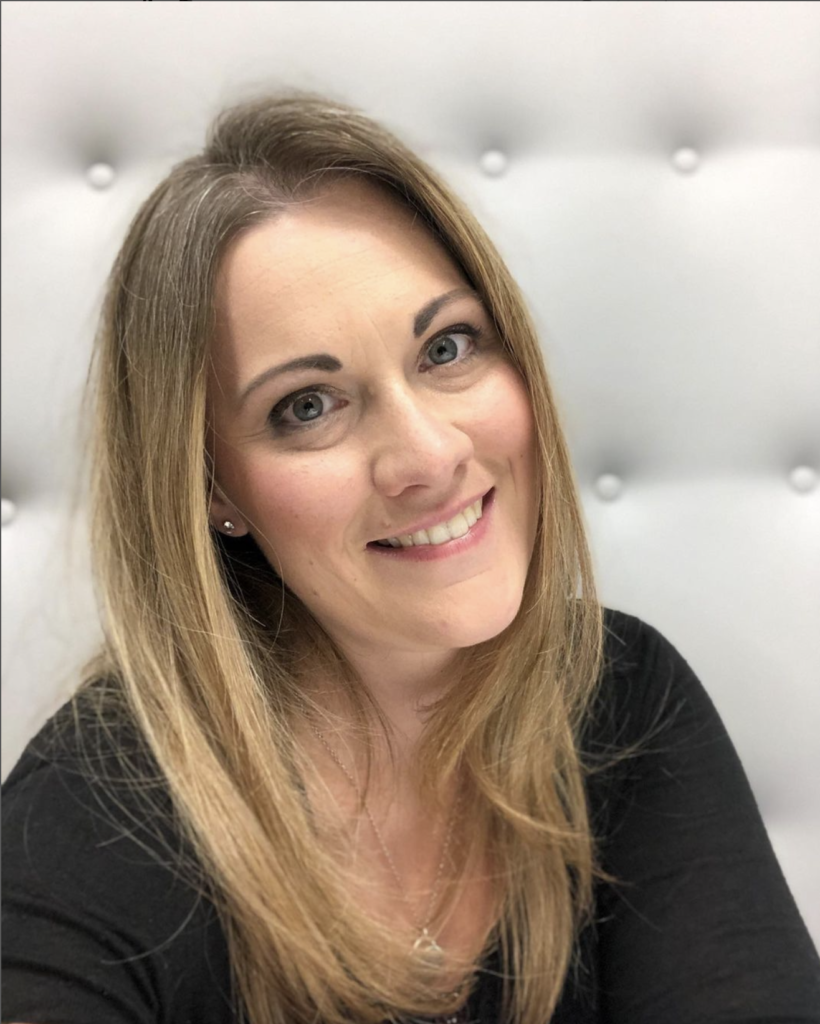 Half of the FPL Family Sam is a regular on the FPL Show, Official FPL Podcast and FPL Fanzone. She is part of the FPL panel and contributes her thoughts and ideas as part of the articles on the FPL website.
Alongside husband Lee, Sam live streams every Sunday evening on the FPL Family YouTube channel as well as putting out regular videos through the week. Sam is part of Fantasy Football Scout and can be found on the weekly Q&A alongside Az, as well as hosting the Scout the Gameweek podcast.
For International Women's Day 2021 Sam produced a series of videos alongside the Premier League looking at Women in FPL.
Sam recently shared her thoughts on working with the Premier League with us.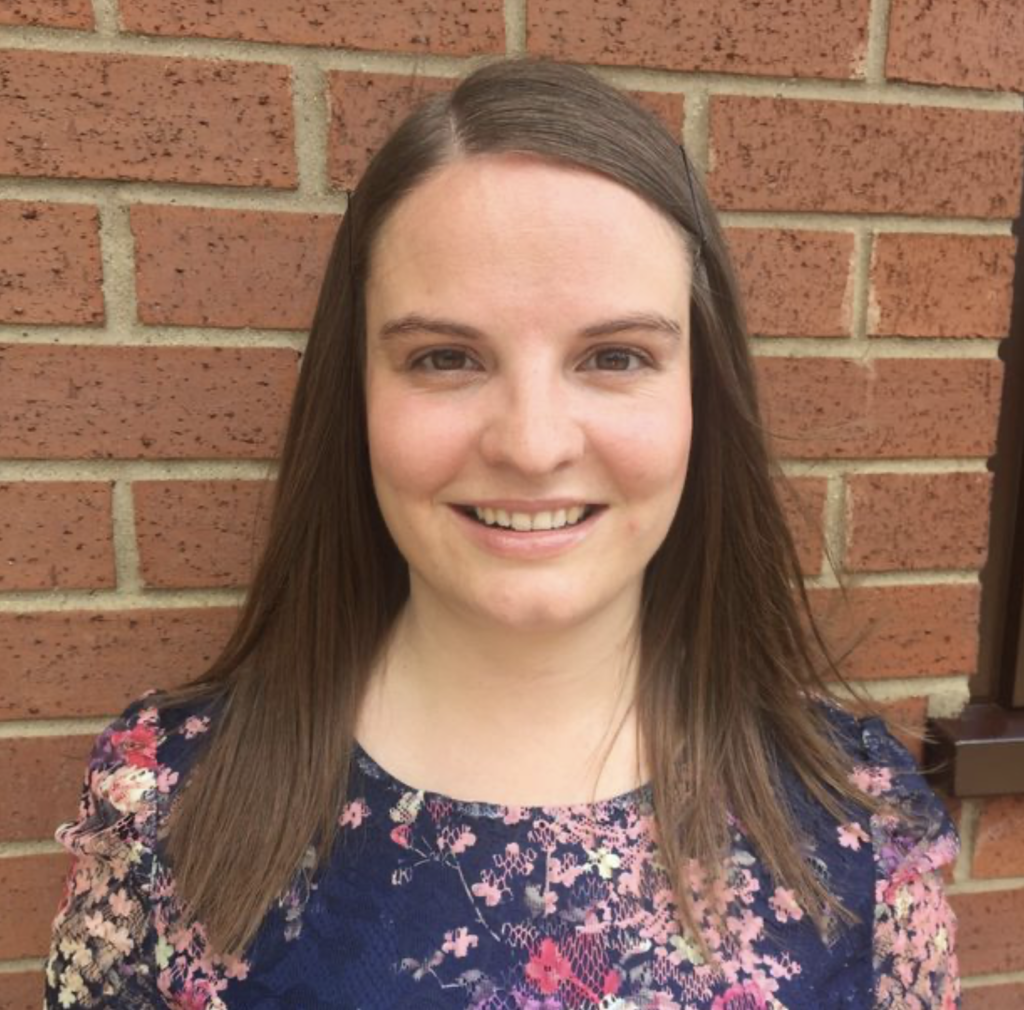 Holly Shand is best known for founding this website back in 2014, although she is no longer part of the day to day running of the site she is a big factor in its success. A pundit on the FPL Show, Holly also writes for the Athletic and creates content of Wolves' YouTube channel. Holly is also active in social media with her Twitter channel as well as TikTok and Instagram accounts.
We recently shared Holly's experiences of creating a Fantasy Community.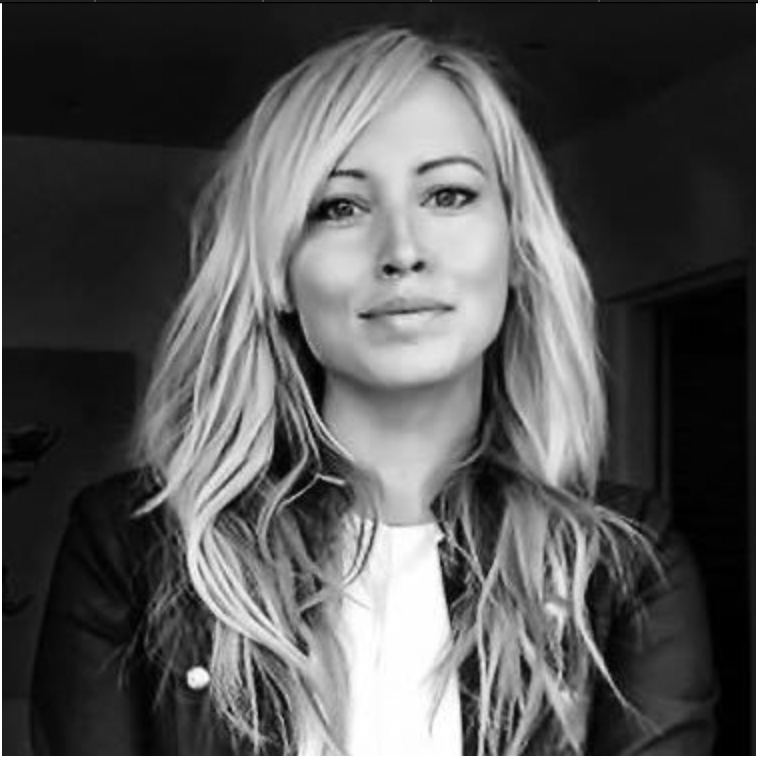 One of the biggest Fan Team content creators in the FPL Twitter Community, Linn is a big personality on Social Media. Linn can often be found discussing various formats on FanTeam including MLS and appearing on various podcasts and YouTube streams.
Linn is part of the Fantasy Football Scout Scout Network and she can be found in videos on the Wout YouTube channel.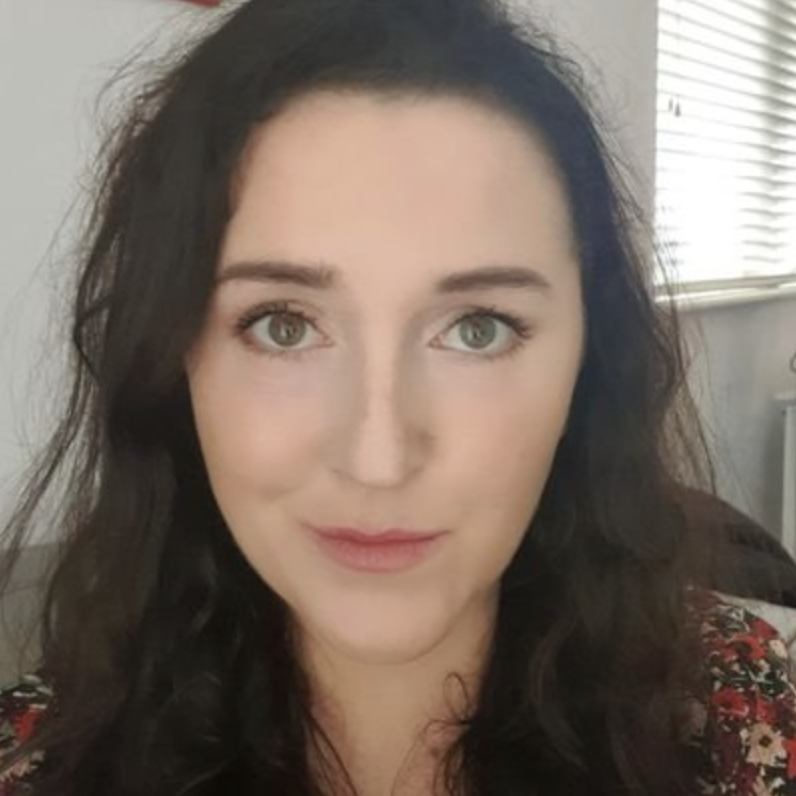 A third of the Three Amigo's podcast, Kylie is an Australian currently based in Ireland. Part of the Fantasy Football Scout family Kylie co-hosts the Watchlist with FPL Nymfria. Kylie shares her thoughts and plans for her FPL team on Twitter, sharing both the positives and negatives with her followers.
---
Starting to think about Gameweek 30? Check out our thoughts on the best picks from Arsenal and Liverpool ahead of their Double Gameweeks.