How to establish an FPL community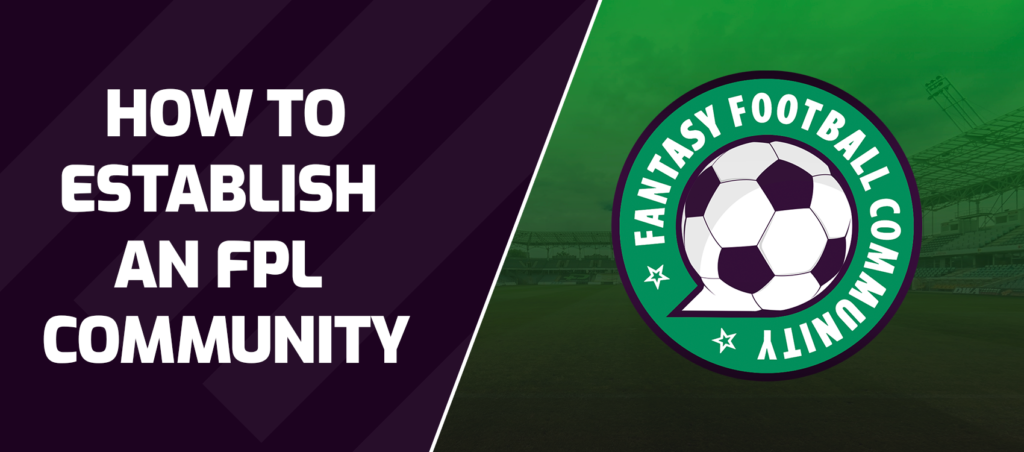 The original founder of this website, Holly Shand, shared her knowledge on how to establish an FPL community. The original article was published over on Fantasy Football Scout and is now replicated here.
I'd wanted to join in the FPL Community from a content-creating perspective for some time, but it took a while to build up the confidence to take the plunge.
A year previous to this, I'd written my first ever Fantasy Premier League article for the FPL Updates website: a pre-season preview on Hull City.
Then, in the early parts of the 2017/18 season, I was approached by FPL Bet to write an article on using an early Wildcard. I thoroughly enjoyed getting stuck into writing Fantasy content and having a platform to share it on and very quickly I committed to writing a weekly captaincy article, something I provided on the site for three seasons.
At the time, the biggest barrier to me creating more Fantasy content for myself was lacking a unique idea.
Even back in 2017, the market for Fantasy content seemed particularly saturated and I was conscious that if I couldn't provide something unique to the FPL Community then I couldn't expect even a fraction of the traction of more established content within the community.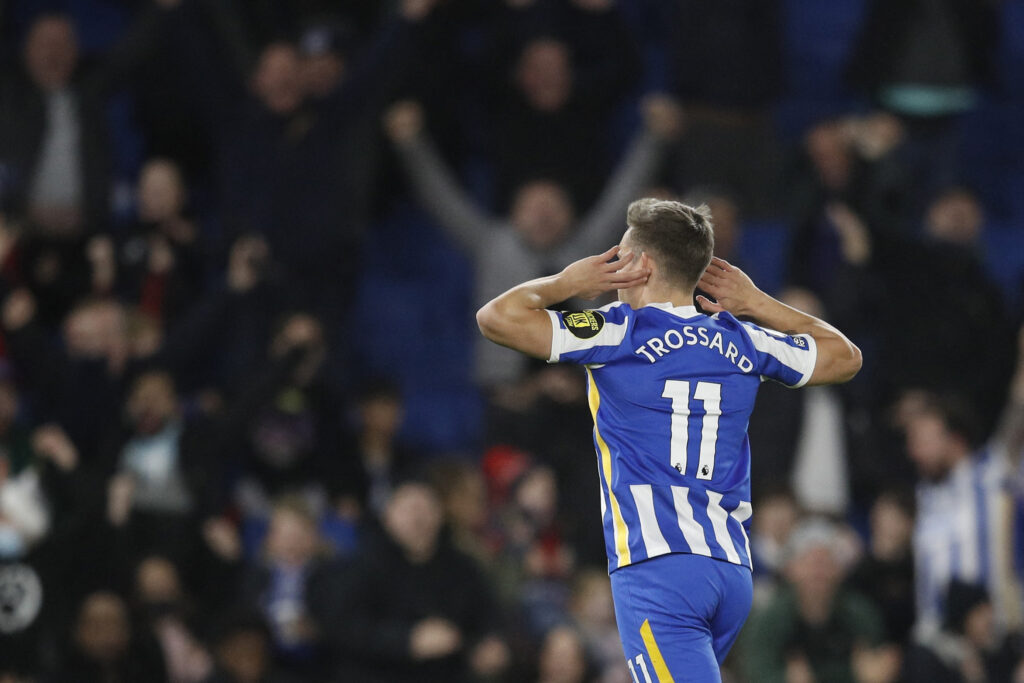 Then one night, while struggling to sleep, I had a brainwave and Fantasy Football Community was born. One of the biggest issues for me at the time, was being able to navigate through the sheer wealth of resources on Twitter etc. to pick out the best articles, podcasts, videos, tweets and threads on a Friday and Saturday ahead of the deadline to help inform my own decisions.
By creating an aggregate website, I could bring together the best content ahead of each deadline, as a tool for the community.
It took a little bit of time to figure out a set plan for the website, but I tried to keep things as simple as possible with a basic WordPress design. I quickly found my groove of producing a regular schedule of weekly articles: a Gameweek preview, last-minute tips and a Gameweek review.
These were supplemented by additional pieces picking up any major themes of the week, particularly around pre-season and some non-community content charting the progress of my own FPL side and the Form vs Fixture Charts, which have since moved to a new home.
One of the key factors for the rapid growth of the Fantasy Football Community was the intrinsic value it provided to other accounts within the community. Their top-quality content was endorsed through the aggregate site and then likewise, the value of the aggregate content was endorsed by the Fantasy content creators on their own social media profiles.
It struck a unique balance within the community which gave accounts, including my own, the opportunity to grow and be seen by a wider audience. While the community grows, the market becomes saturated and allegiances form. However, I've always tried to transcend this and provide support for all content creators, regardless of medium and loyalties.
TIPS FOR ESTABLISHING AN FPL COMMUNITY
TAKE THE PLUNGE
Often, the hardest part of establishing yourself in the FPL Community is taking the plunge in the first place. It's very easy to overthink things and put it off for another day, letting personal obstacles prevent you from making a start. However, in my opinion, it's best to jump in and get started. There's no expectation to be the polished article immediately and all content creators strive for improvement no matter how long they've been at it. Play to your strengths when choosing the medium you want to explore. The fact of the matter is, you won't hone and improve your skills if you never get started.
BE UNIQUE
The biggest challenge within this community is the volume and quality of the content already being produced. To provide value to the community, you must be providing something different to what is already out there from more established voices. This may mean going off the beaten path and exploring different avenues, or simply elevating pre-existing content to another level or transferring to a different medium. Tools can be as effective as more traditional editorial content; whether that be statistics based, aggregate content or a Fantasy algorithm. Spot that gap in the market!
KEEP IT SIMPLE
Don't try to run before you can walk: it will take time and patience to find a clear direction in the content that you produce, and it will evolve along the way. But keep things simple to start with. Creating content can be a huge drain on your time, especially when you are new and just getting started. If you're creating useful content then the value of it will shine through anyway and the bells and whistles can come later once you're more confident. If it takes longer than two hours to produce content initially then it's not going to be sustainable long-term.
BE CONSISTENT
Sustainability is important because if you aren't consistent in producing content then it will be a real barrier to growth. Consistency is key in creating content and that can be packaged in a variety of ways. Most important, is to create a piece of content every single Gameweek. It's also worth considering having that content readily available at a similar time slot every week so that your audience know when and where to expect it. The final piece of the jigsaw is to learn what works and what doesn't, in the quest to engage your audience and hold their attention over the season.
ENGAGE
Finally, and perhaps most importantly, engage with the community. It's very easy to lose sight when caught up in the busy world of content creation, but the best growth comes organically and if you engage with your audience and other members of the community, then it helps when looking for endorsement of your own content. Growth can often be forced, with a constant request for likes and retweets on social media platforms, but just as you like to be appreciated so do others. An engaged audience is a loyal audience and is worth far more than taking shortcuts along the way.
You can read the original article here.