How to manage GAFFR Gameweek 29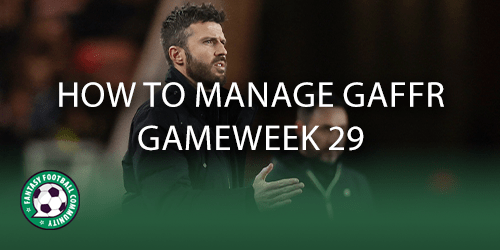 With Gameweek 28 of Championship Fantasy now complete, We take a look at how to manage GAFFR Gameweek 29 which is a blank Gameweek. Taking into consideration the fixtures that are playing, captaincy and key players.
The most active managers thrive off challenges like double and blank Gameweeks throughout any fantasy season. Taking a looking at how to manage GAFFR Gameweek 29 could help answer some of the biggest questions going into the blank.
Recent update
We can see from the tweet below that experienced GAFFR manager and content creator @Angus81 has been keeping track of fixtures playing in Gameweek 29. Luton v Cardiff looks set, moving to Gameweek 29 which is the round ahead.
What fixtures are playing?
Luton v Cardiff
Coventry v Huddersfield
Hull v QPR
Middlesbrough v Watford
There are four fixtures playing in total in Gameweek 29, at the time of writing.
How many players is enough?
Similar to any other platform, this is one of the most asked questions. Like always, it could be a case of quality over quantity and making sure we have cover from each team or at the very least, the key players from the teams that are playing.
Team cover
Many could just want to play it safe so team cover could be vital to protecting rank. Covering the following could be key going into Gameweek 29:
Luton defender.
Coventry defender.
Coventry attacker.
QPR attacker.
Middlesbrough defender and attacker.
Watford defender and attacker.
Covering those positions with assets could be key due to their expected ownership, especially with the key players.
Who are the key players?
Luton defender Bree (£6.2m)
Coventry defender Bidwell (£5.6m)
Coventry striker Viktor (£8.2m)
QPR midfielder Chair (£8.4m)
Middlesbrough defender Giles (£6.2m)
Middlesbrough striker Akpom (£6.3m)
Watford midfielder Sarr (£11m)
The above are very likely to be heavily owned amongst the best managers going into Gameweek 29.
The fixtures after
It is also important to remember that managers will be stuck with the players they bring in for the fixtures after. For that reason, be sure you want the player you are bringing in, especially for a hit, for the fixtures after Gameweek 29 as well. Unless of course, those managers are planning to use a chip straight after the blank Gameweek.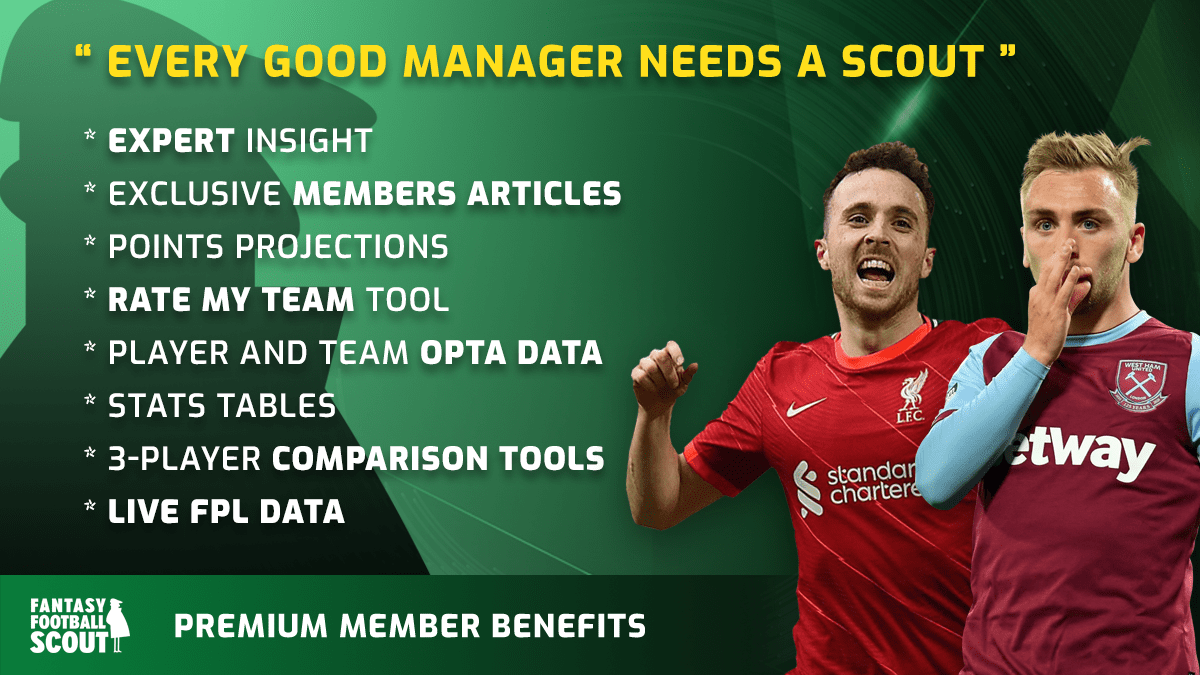 ---
Which Man United players should we buy for the double Gameweek ahead in FPL? Take a look here.