Highest point scorers in FPL Gameweek 19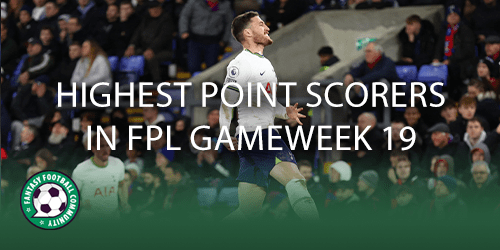 The latest round of Premier League football is now over so we can look back and reflect on the top 10 highest point scorers in FPL Gameweek 19. We examine how some those players picked up their points whether it be through goals, assists, clean sheets or save points.
Taking a peek at the highest point scorers in FPL Gameweek 19 is a great way to understand how the round went. Monitoring the best assets every Gameweek could help in noticing patterns of form which can then aid with transfers and captaincy decisions moving forward.
Harry Kane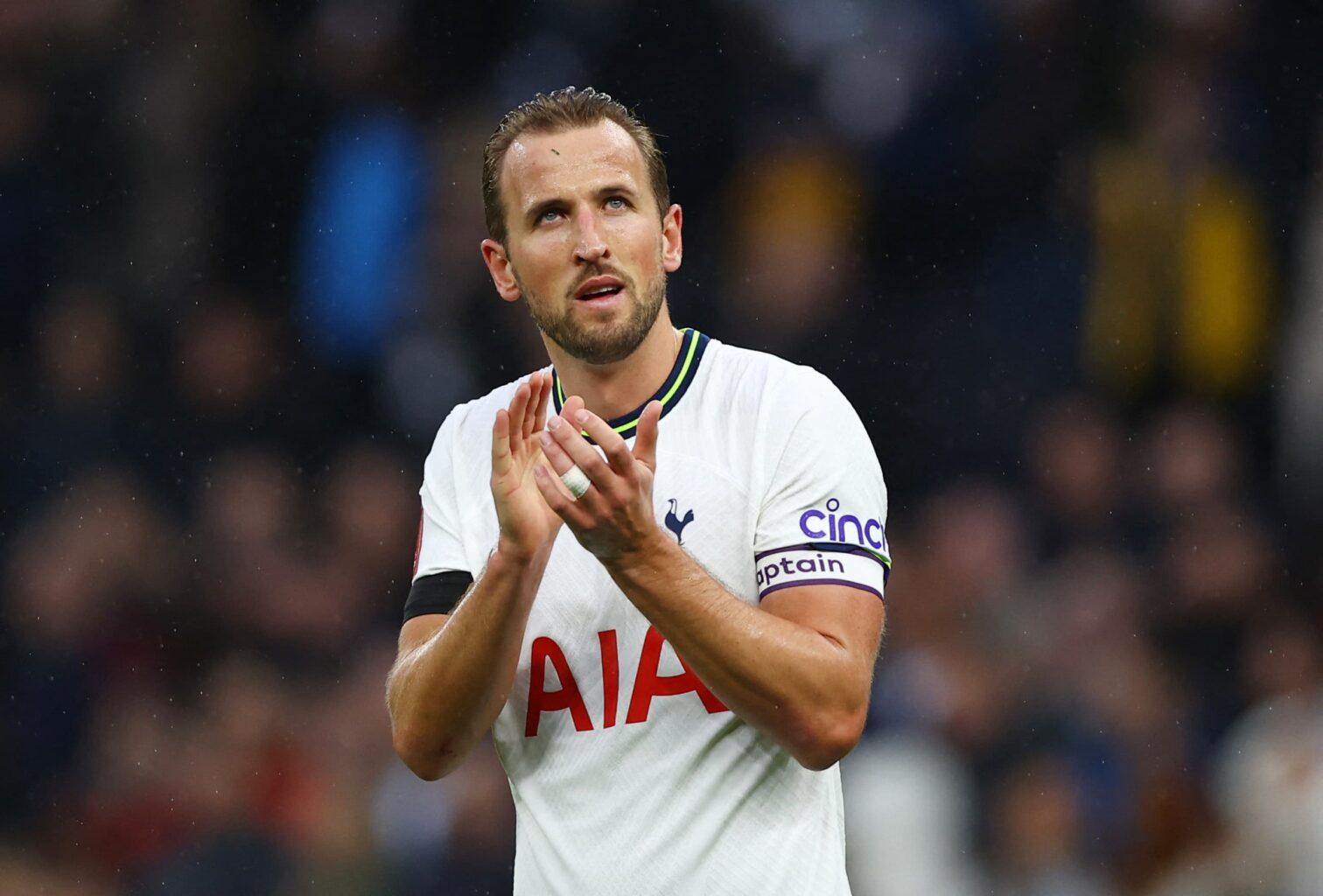 Tottenham dismantled their opponents Crystal Palace in their 4-0 victory this week. Harry Kane (£11.6m) was the standout and became the highest scoring player in FPL Gameweek 19. The striker rampaged his way to a whopping 16 points.
Kane went wild and scored two goals, created an assist and picked up three bonus points. The Englishman now sits as the second highest scoring player in the game.
Luke Shaw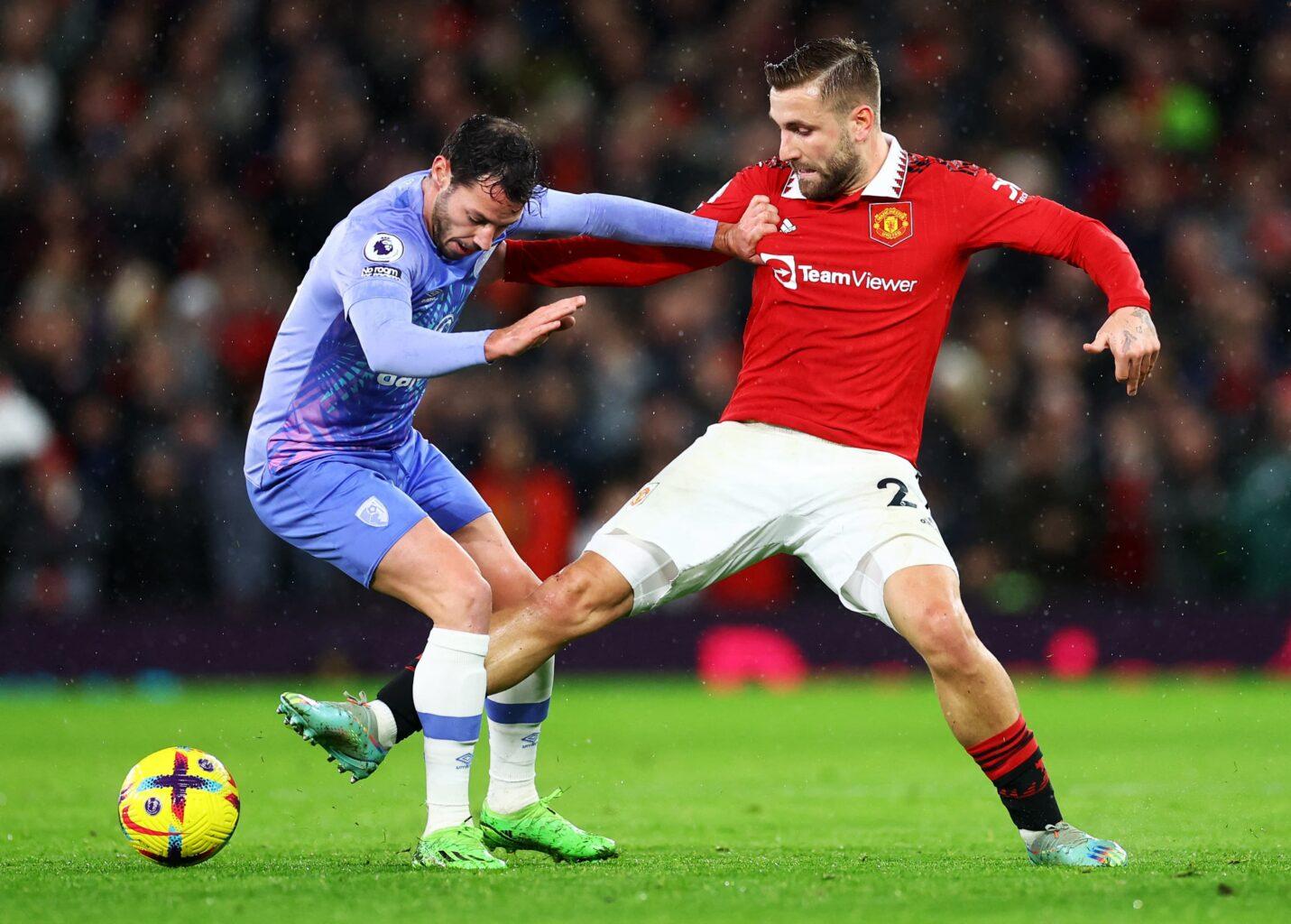 Harry Kane may have had the best Gameweek in the game but Manchester United defender Luke Shaw (£5.1m) came just one point short of his total. The left back was fantastic and has been proving excellent value lately.
Manchester United won their match 3-0 against Bournemouth. This meant Luke Shaw secured a clean sheet. However it was his goal that pushed him up the list, totalling a massive 15 points including three bonus.
Willian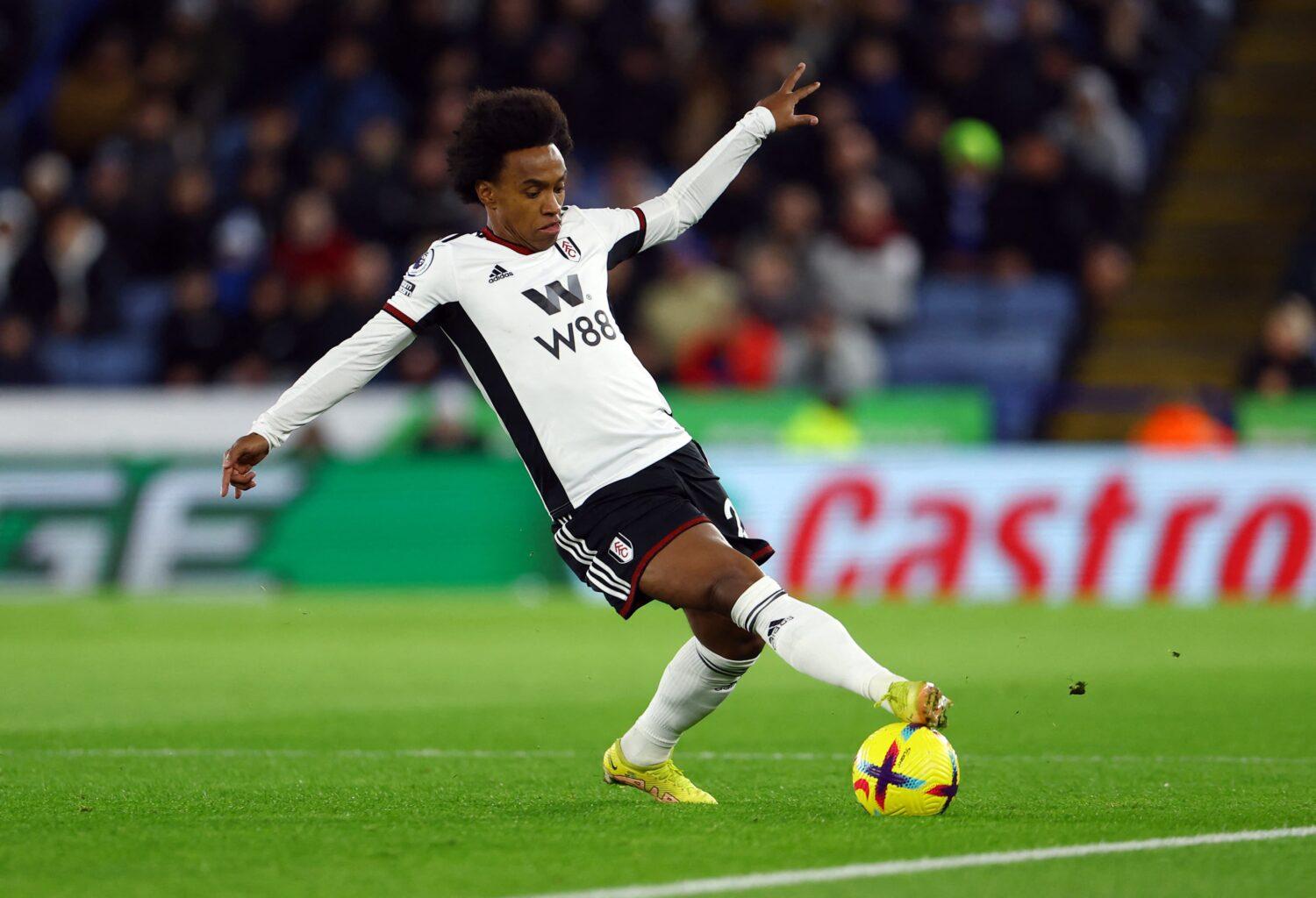 Matching Luke Shaw's total was Fulham midfielder Willian (£5.5m). Fulham had a double Gameweek in Gameweek 19 so Willian had two shots at glory. The Brazilian picked up an assist against Leicester and secured a goal and two bonus against Chelsea.
Matt Doherty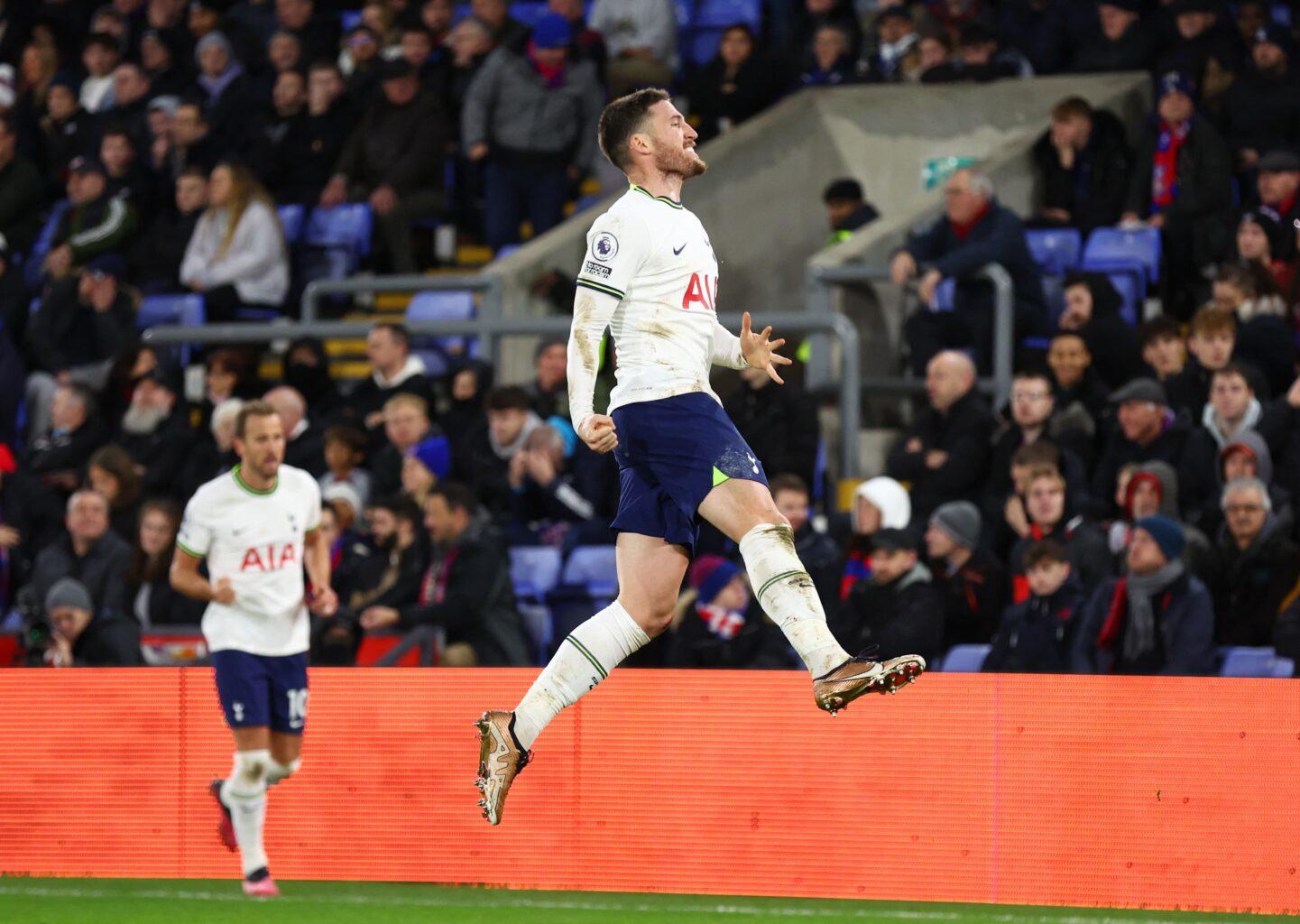 Tottenham wingback Matt Doherty (£4.6m) also made the top five highest scoring players in Gameweek 19. Tottenham's 4-0 thrashing meant there was plenty of points up for grabs. Matt Doherty collected a huge 14-point haul after scoring a goal, keeping a clean sheet and securing two bonus.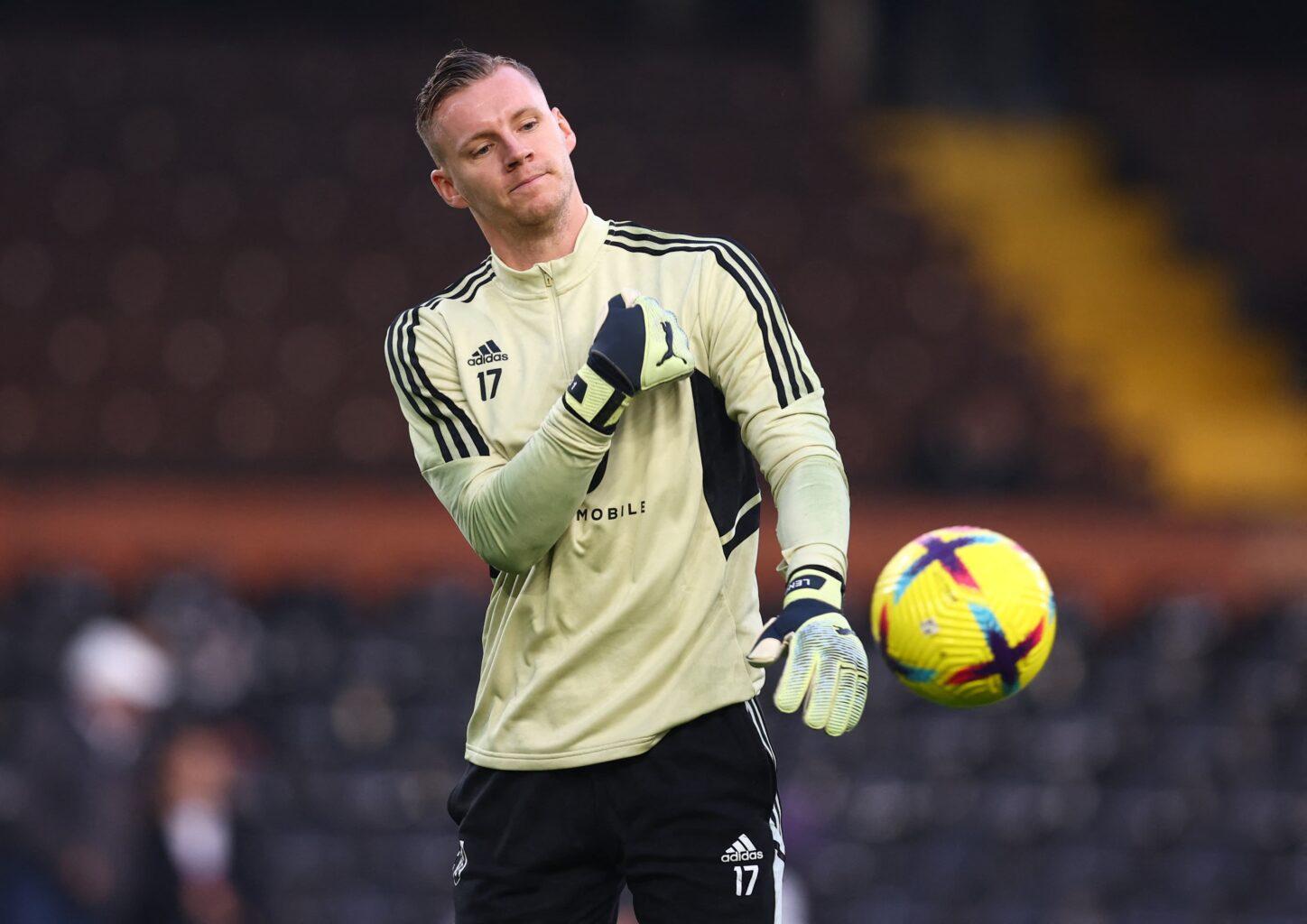 Finishing off the top five highest scoring players in Gameweek 19 is Fulham goalkeeper Bernd Leno (£4.5m). Like teammate Willian, Leno also had two cracks at whip with two fixtures. The German goalkeeper matched Doherty's total of 14 points due to his 15 saves, clean sheet and three bonus.
Who else made the top 10?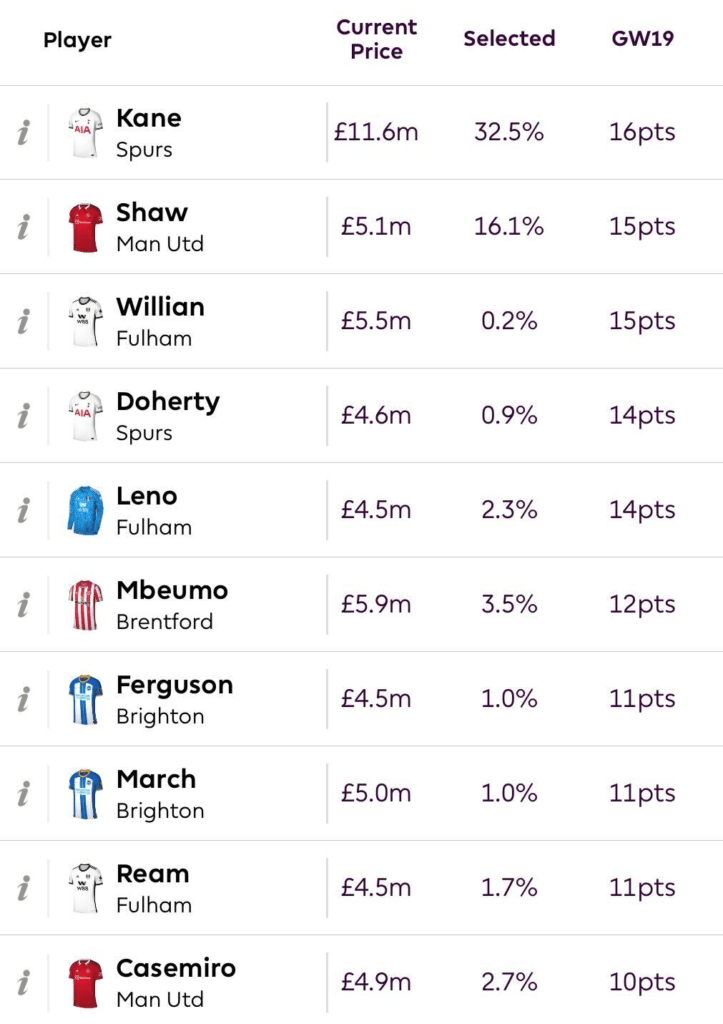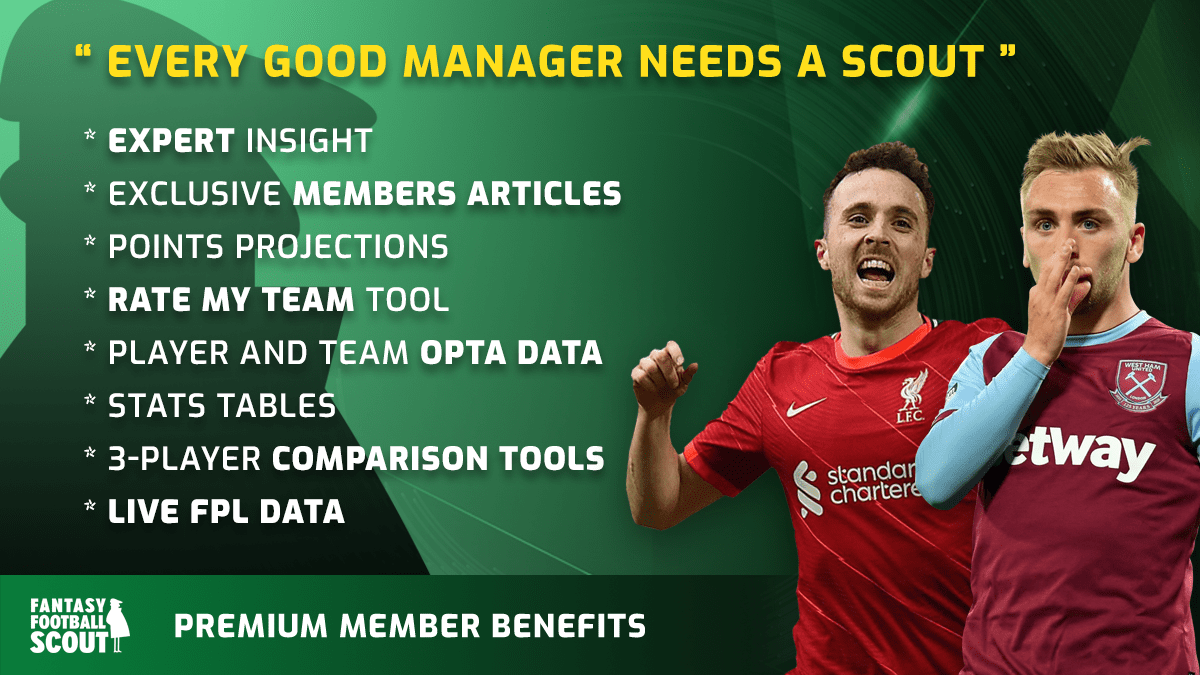 ---
Check out all of the top picks for Gameweek 20 right here.