FPL top picks for Gameweek 20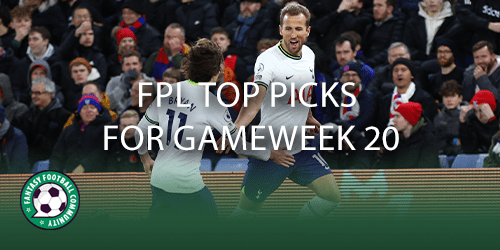 Utilising the fixture ticker and underlying stats from the Fantasy Football Scout members area, we pick out some of the FPL top picks for Gameweek 20. Considering team and player form, fixture difficulty and stats will help us shortlist some of the best assets for the round ahead.
Looking at the FPL top picks for Gameweek 20 can be extremely useful to managers in their quest for success. Knowing which players to target for the round ahead can help with important decisions like transfers and captaincy.
Note: Due to the high ceiling of double Gameweeks, there will be more of a focus on double Gameweek players in each position.
Ederson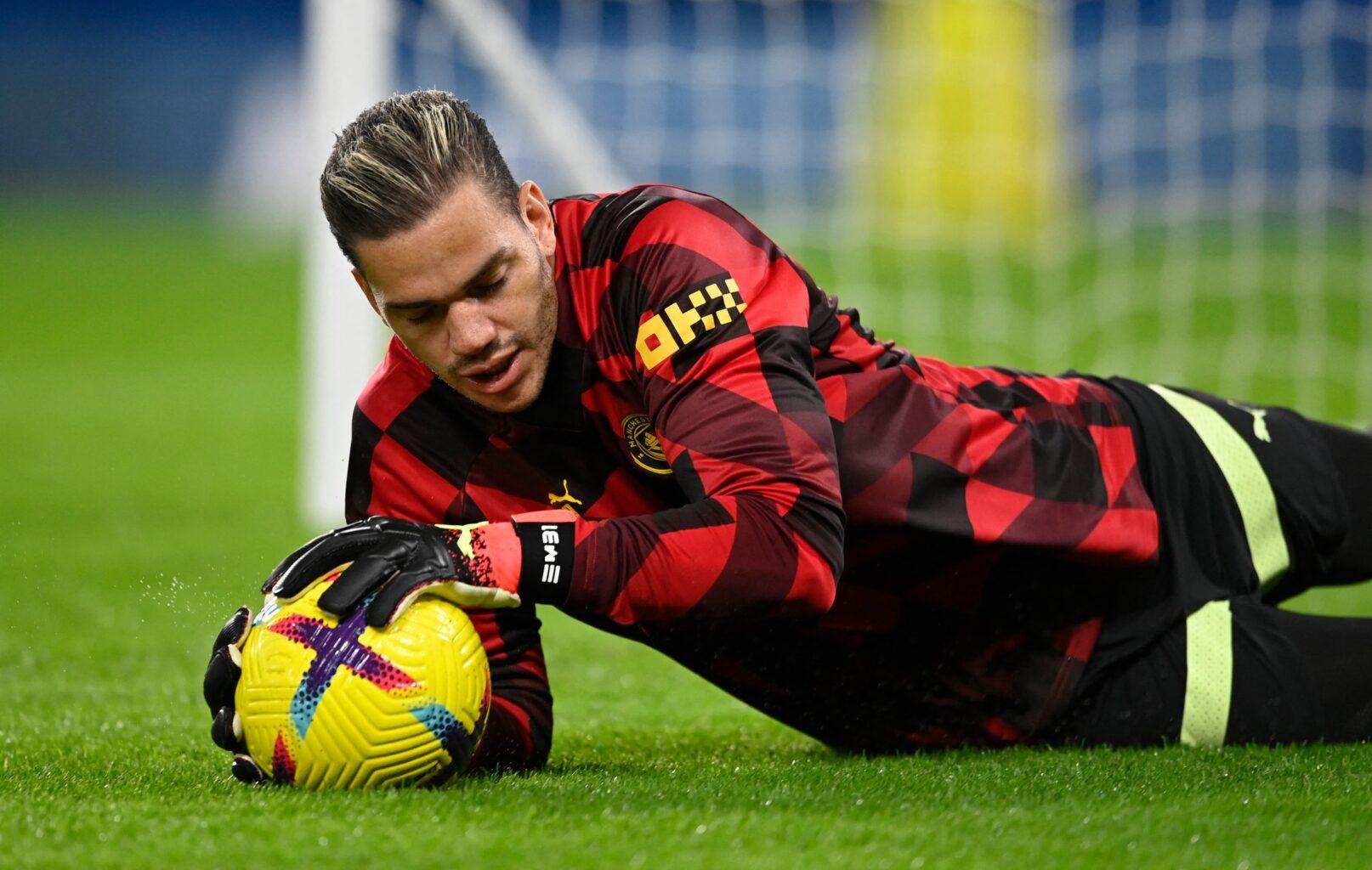 For seasons Manchester City have maintained one of the best defences in the league. Because of this, investing in their defence has always become vital for managers. Rotation at the back has been rife lately so many will just look for security of minutes.
Premium goalkeepers have always been questionable amongst the best managers but due to the sheer rotation lately, many within the community could just opt for Ederson (£5.4m). Although a lot more costly than others, he still nailed and still faces a double Gameweek. For those reasons, Ederson makes the top picks for Gameweek 20.
Hugo Lloris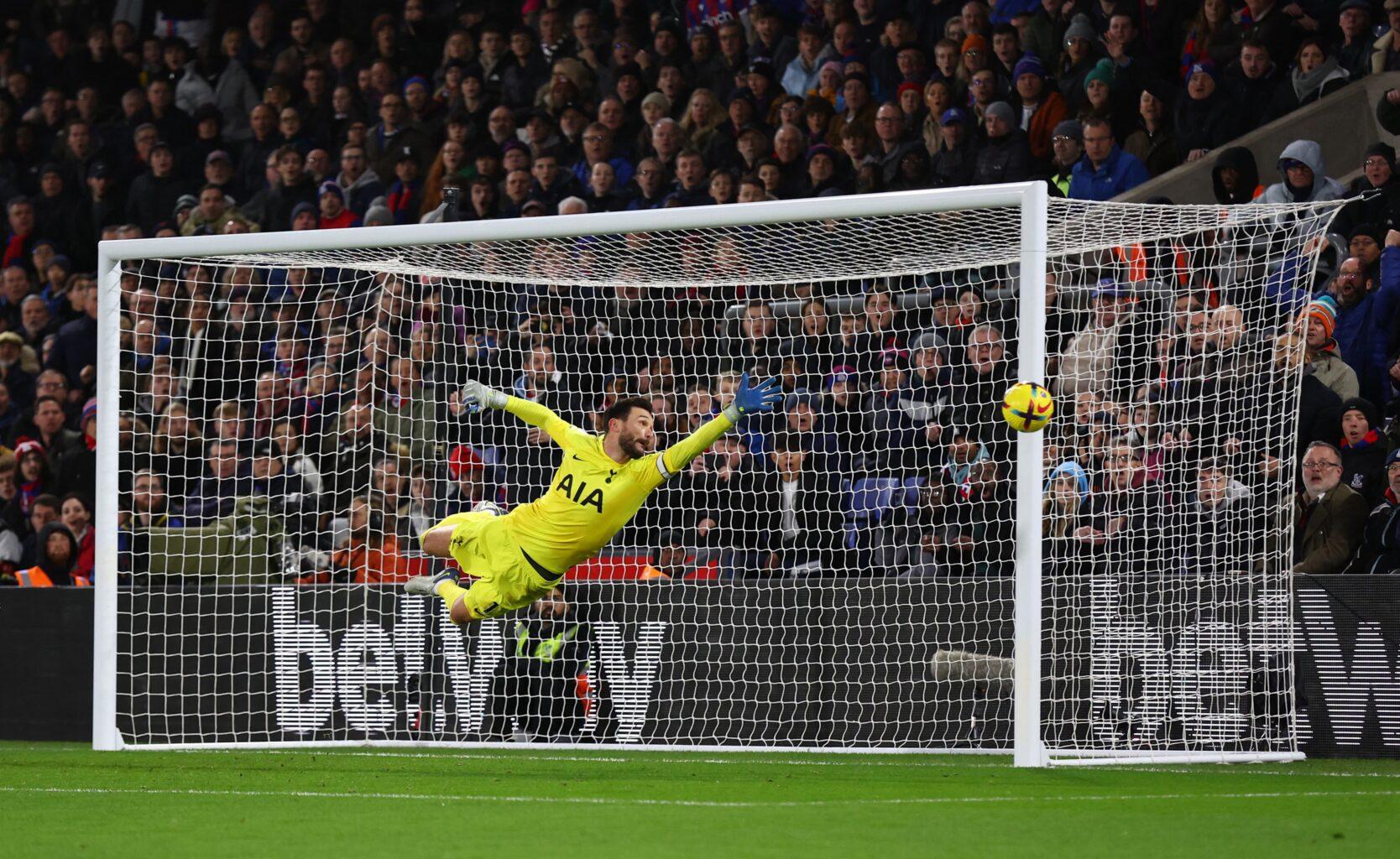 Tottenham face Manchester City and Arsenal in their double Gameweek. They play two of the most attacking sides in the league so the opportunity to rack up save points has never been higher. Like Manchester City, managers could be weary about investing in the Tottenham backline due to rotation.
But similar to Ederson, Hugo Lloris (£5.4m) provides reliability in terms of minutes, meaning it is very likely he starts both matches in Gameweek 20. Tottenham haven't been great lately but they did show promise in the previous Gameweek keeping a clean sheet. Lloris has two matches to play so the potential to outscore any other goalkeeper in the round ahead is there.
David Raya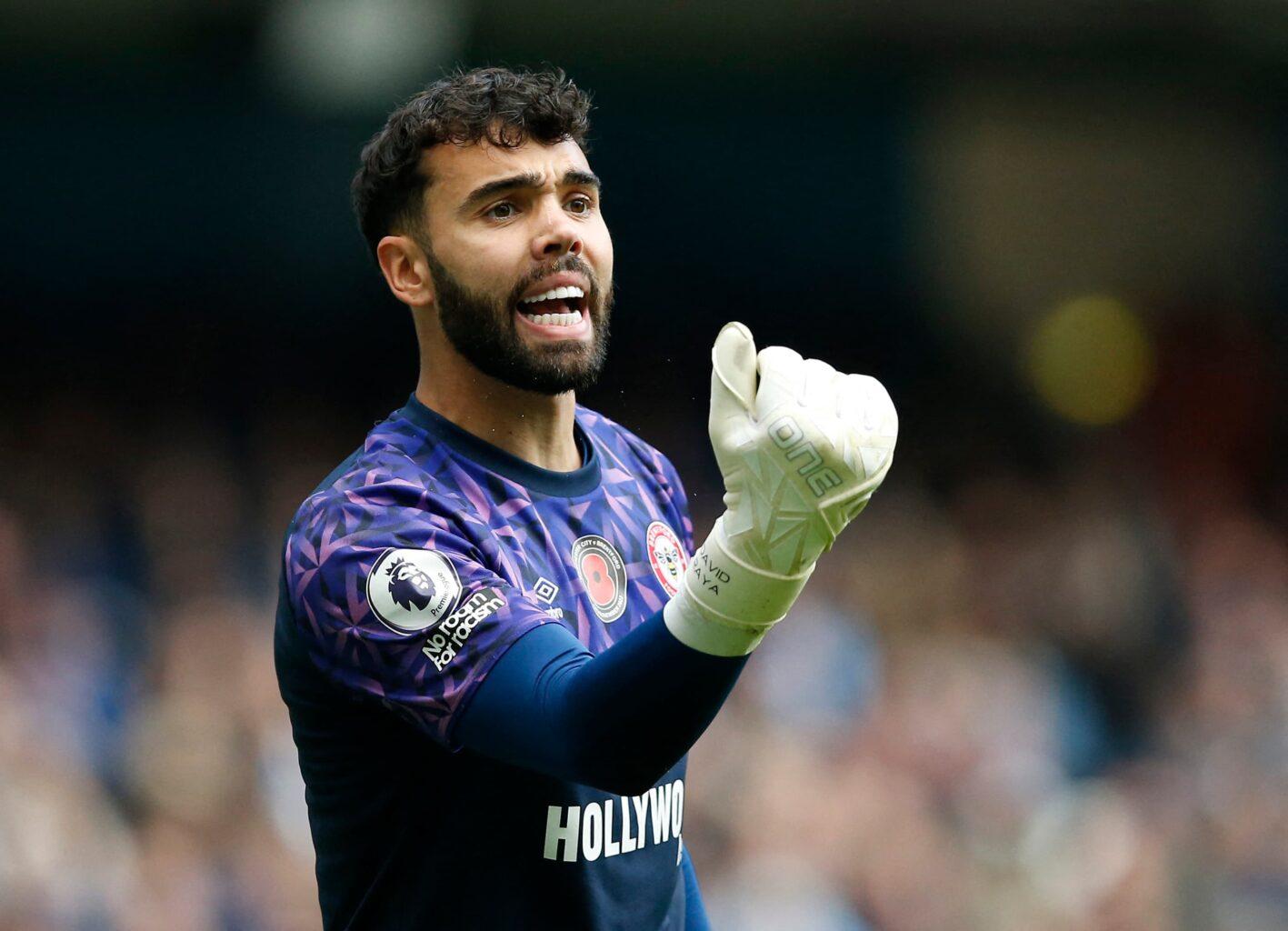 Brentford haven't exactly been prolific in terms of keeping clean sheets but the biggest contributing factor towards their defensive appeal is their Gameweek 20 opponent. Bournemouth are one of the worst offensive sides in the league this season.
Amongst all teams in the league this campaign, Bournemouth rank the worst team for attempts on goal, shots inside the box and big chances total. For these reasons, David Raya (£4.6m) could have bags of potential in the round ahead and so joins the top picks for Gameweek 20.
Defenders – Ivan Perisic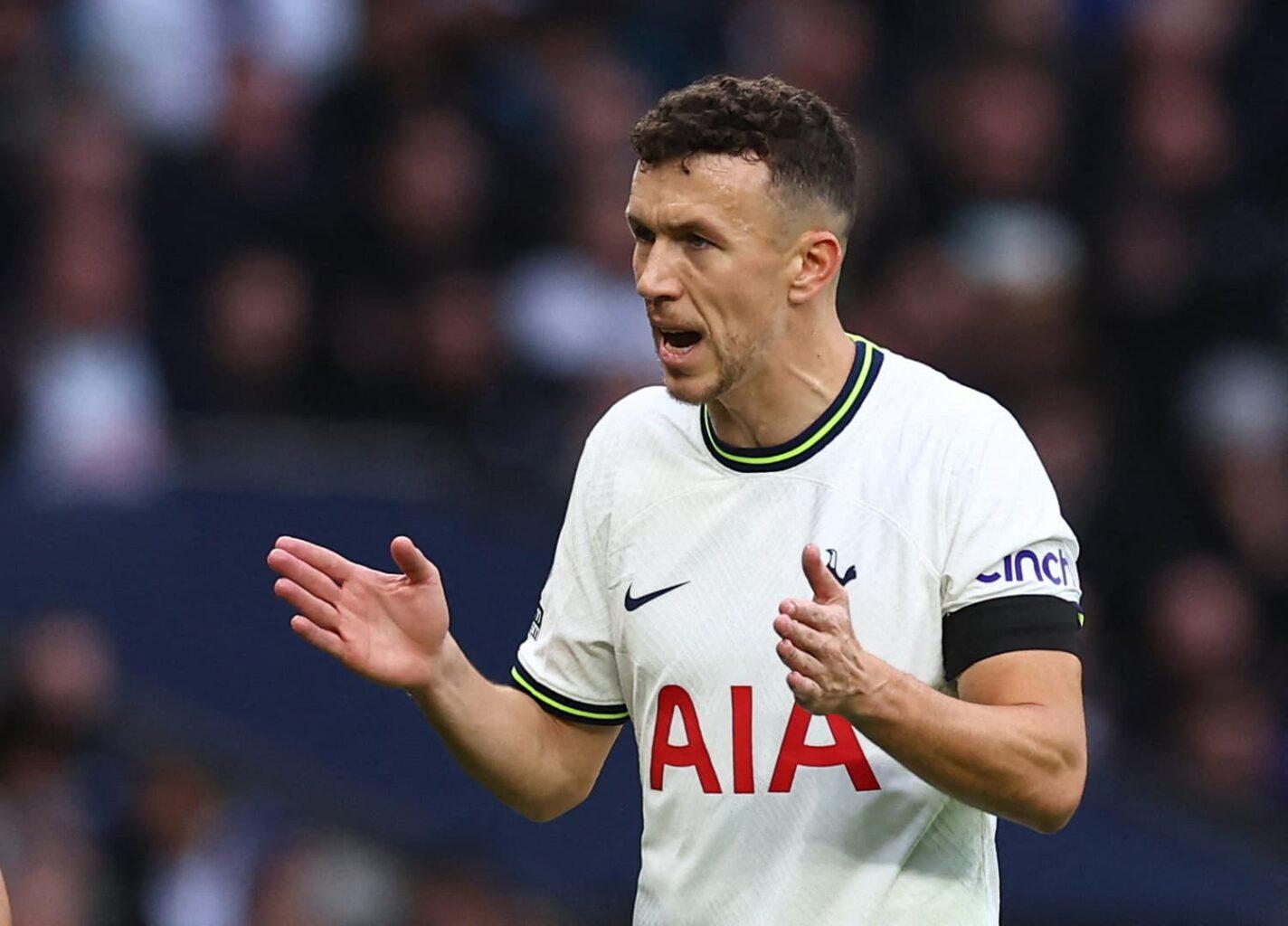 The Tottenham double Gameweek could be too hard to ignore this week. One player who has been fantastic all season is Ivan Perisic (£5.5m). The Croatian showed huge attacking potential in his most recent World Cup where he scored one and created three assists.
If that wasn't enough. amongst all defenders in the league this season, Perisic ranks third for crosses and big chances created. As well as that, he's also picked up five assists already this season. Ivan Perisic has huge potential in any given game and because he has two to play, walks into the top picks for Gameweek 20.
Matt Doherty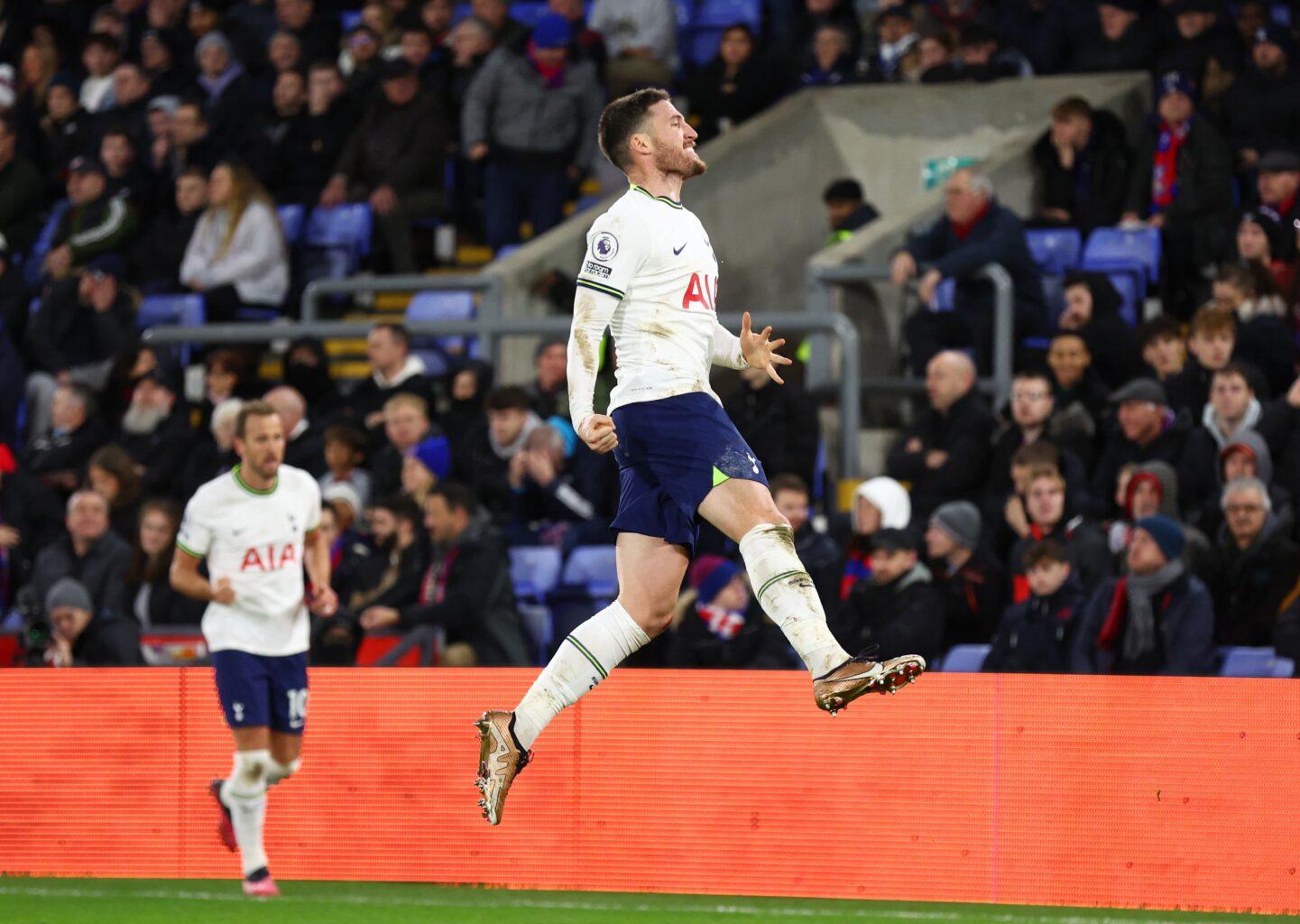 Tottenham play with a wing back system which allows their wingbacks to advance forward and get into some of the most dangerous areas on the pitch. This hugely increases the likelihood of attacking returns and double digit hauls if they keep the clean sheet as well.
One player who has started to grow into the team is Matt Doherty (£4.6m). The wing back has started the last three matches on the bounce, increasing his reliability of minutes moving forward. In the previous Gameweek, amongst all players, Doherty ranked first for shots in box, a massive feat for a defender. The Tottenham player was rewarded for his display. He picked up a huge 14-point haul for his goal and clean sheet.
Nathan Ake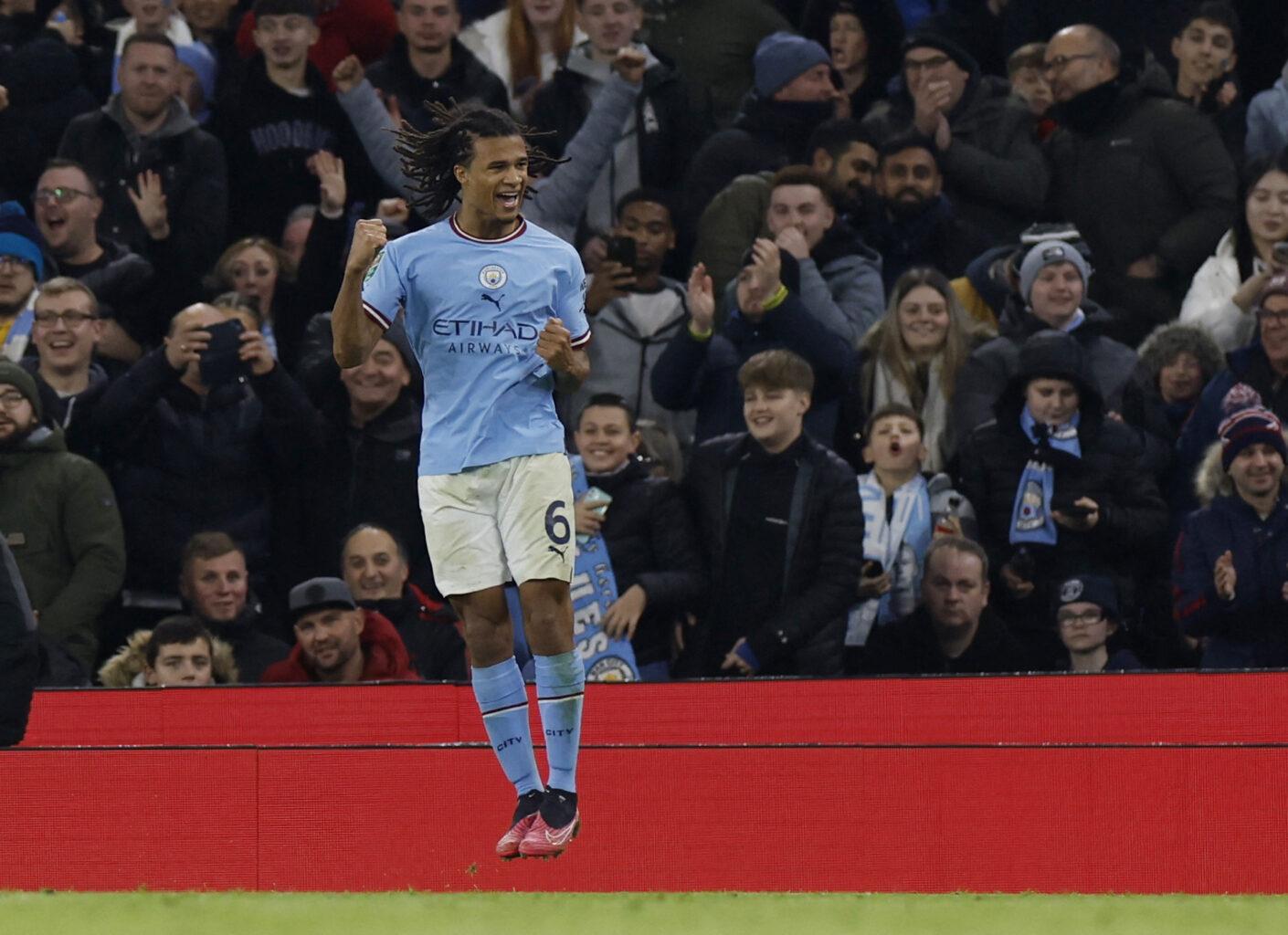 Buying into the Manchester City backline could be vital this week. The backline has been heavily rotated as of late which has made it difficult to pinpoint reliable defensive assets. One player has shown some assurance in terms of minutes recently.
Nathan Ake (£5m) has started the last three matches in a row for Manchester City, quite an achievement considering both Kyle Walker (£4.8m) and Joao Cancelo (£7.3m) have started just one in the same period. Ake can play both left back and centre back. The Dutchman's versatility adds to his reliability of minutes. Based on his ability to play different positions and his recent minutes, Nathan Ake makes the top picks for Gameweek 20.
Kieran Trippier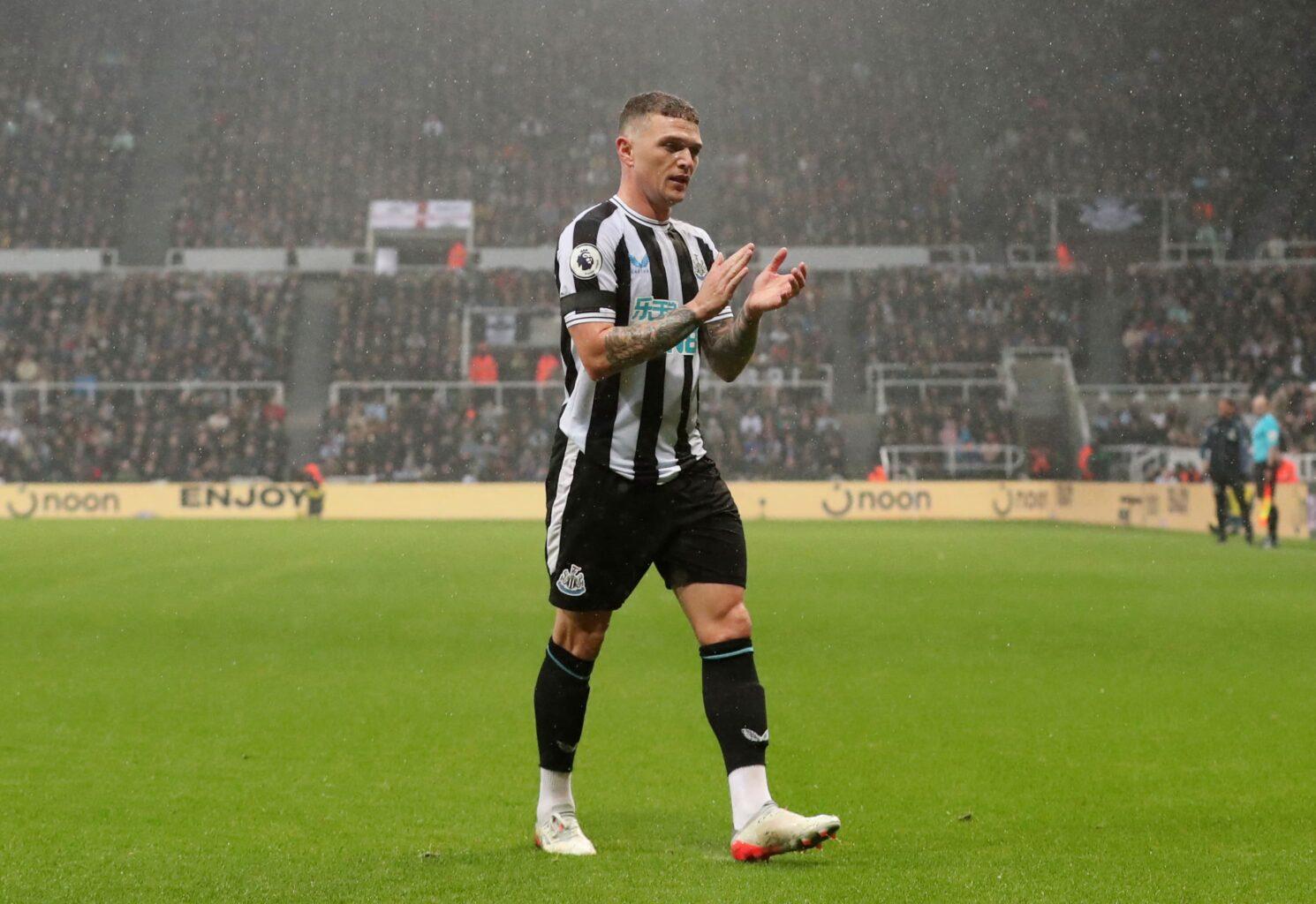 Newcastle have been one of the best defences in the league this season. Amongst all teams they rank the best for goals conceded and clean sheets kept. On top of this they also rank in the best three for stats like big chances conceded and shots on target conceded.
Buying into the Newcastle defence is an absolute must, but one player stands out amongst the rest. Kieran Trippier (£6m) ranks as the third highest scoring player in Fantasy Premier League, three points behind Harry Kane. The full back is top for distribution stats like crosses, chances created and big chances created amongst all other defenders. Kieran Trippier has huge potential for his match against Fulham and for that reason, eases his way into the top picks for Gameweek 20.
Timothy Castagne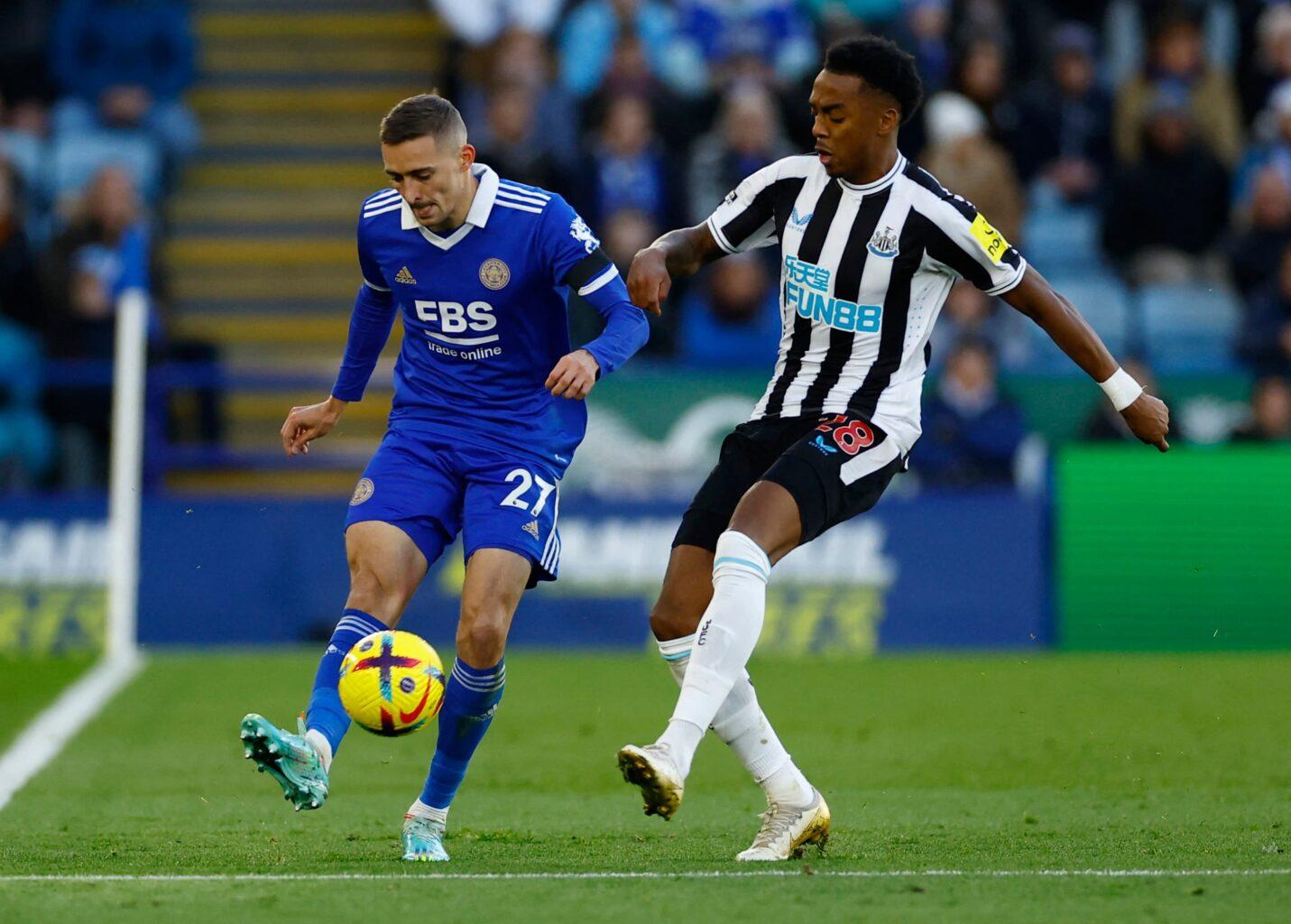 Leicester have struggled to maintain any sort of consistency this season but have shown huge promise in periods. It wasn't too long ago that the Foxes managed to keep an impressive six clean sheets in an eight match period.
They face a Nottingham Forest side who rank the second worst for goals scored, attempts on goal, attempts in the box and the worst for shots on target. This indicates the potential for the clean sheet could be there. Timothy Castagne (£4.7m) could be the best option at the back.
Midfielders – Kevin De Bruyne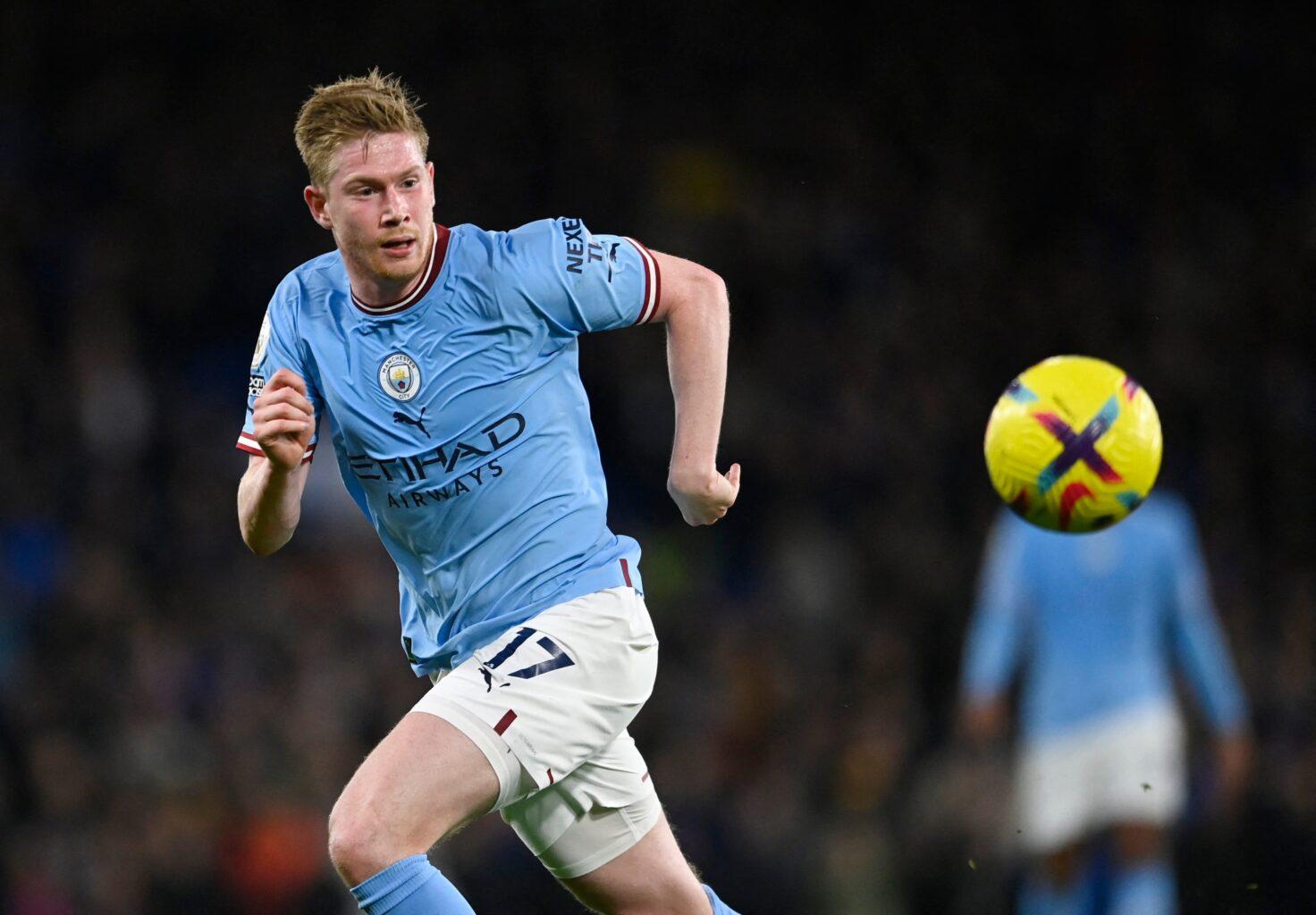 Amongst all teams this season, Manchester City rank first for goals, first for total attempts and first big chances total. The fact they play a double Gameweek only adds to the appeal of their relentless offensive ability.
The most obvious pick in midfield is without a doubt Kevin De Bruyne (£12.5m). Amongst all players in the league, the Belgian rank first for assists, chances created and big chances created. It could be extremely difficult to exclude Kevin De Bruyne this week and for that reason has to be considered amongst the top picks for Gameweek 20.
Jack Grealish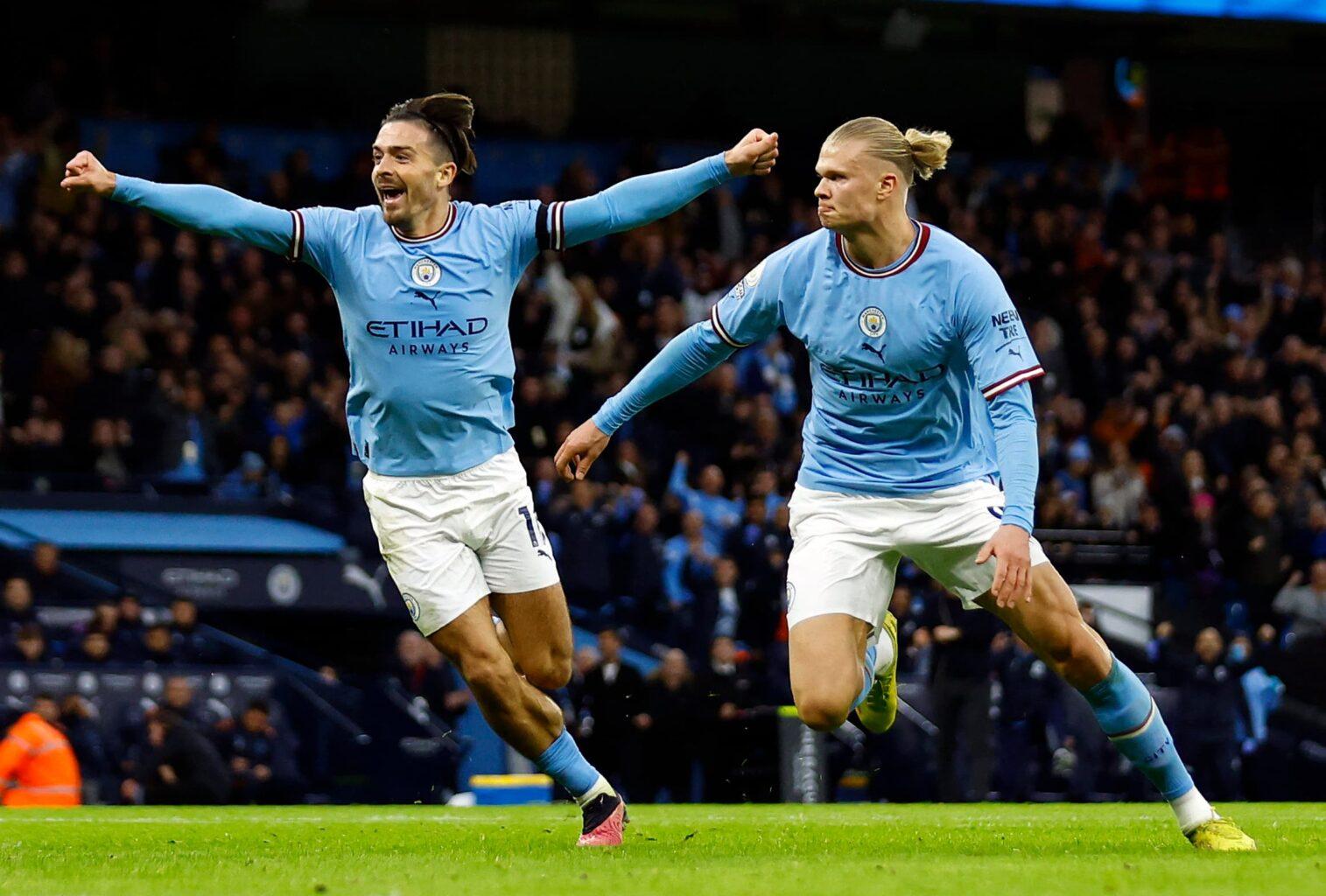 Predicting on who Pep Guardiola will play in any given game has proved a task too difficult even for the best predictors. One player who has started two of their last three matches and has had a significant impact on their results lately is Jack Grealish (£6.8m).
Jack Grealish has become Manchester City's key creator as of late and has built a very good on-pitch connection with the relentless Erling Haaland. The winger has bagged three assists in his last three matches. With good minutes behind him and making an even bigger impact lately, Jack Grealish makes his way into the top picks for Gameweek 20.
Dejan Kulusevski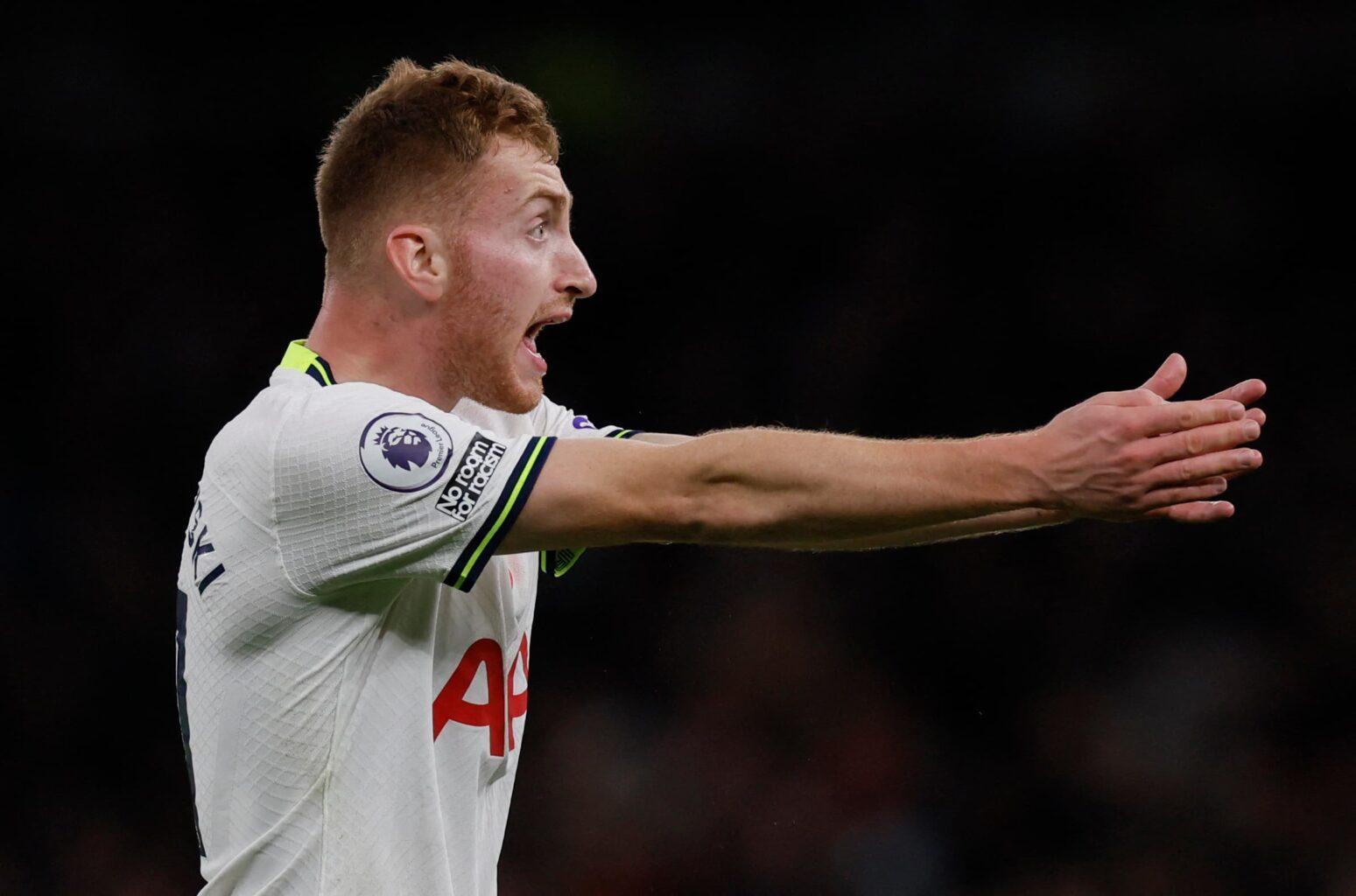 Tottenham may be inconsistent at times but the attacking stats they have maintained this season are not. Amongst all teams in the league they rank in the best four for goals scored, attempts on goal and shots on target.
One player who could be worth considering is Dejan Kulusevski (£7.9m). With a double Gameweek ahead, the winger could be worth the risk. Although dampened by injuries, the Swedish international showed his potential scoring a goal and creating five assists in the eight matches he has started. Monitoring his injury news could be absolutely key for interested managers.
Bukayo Saka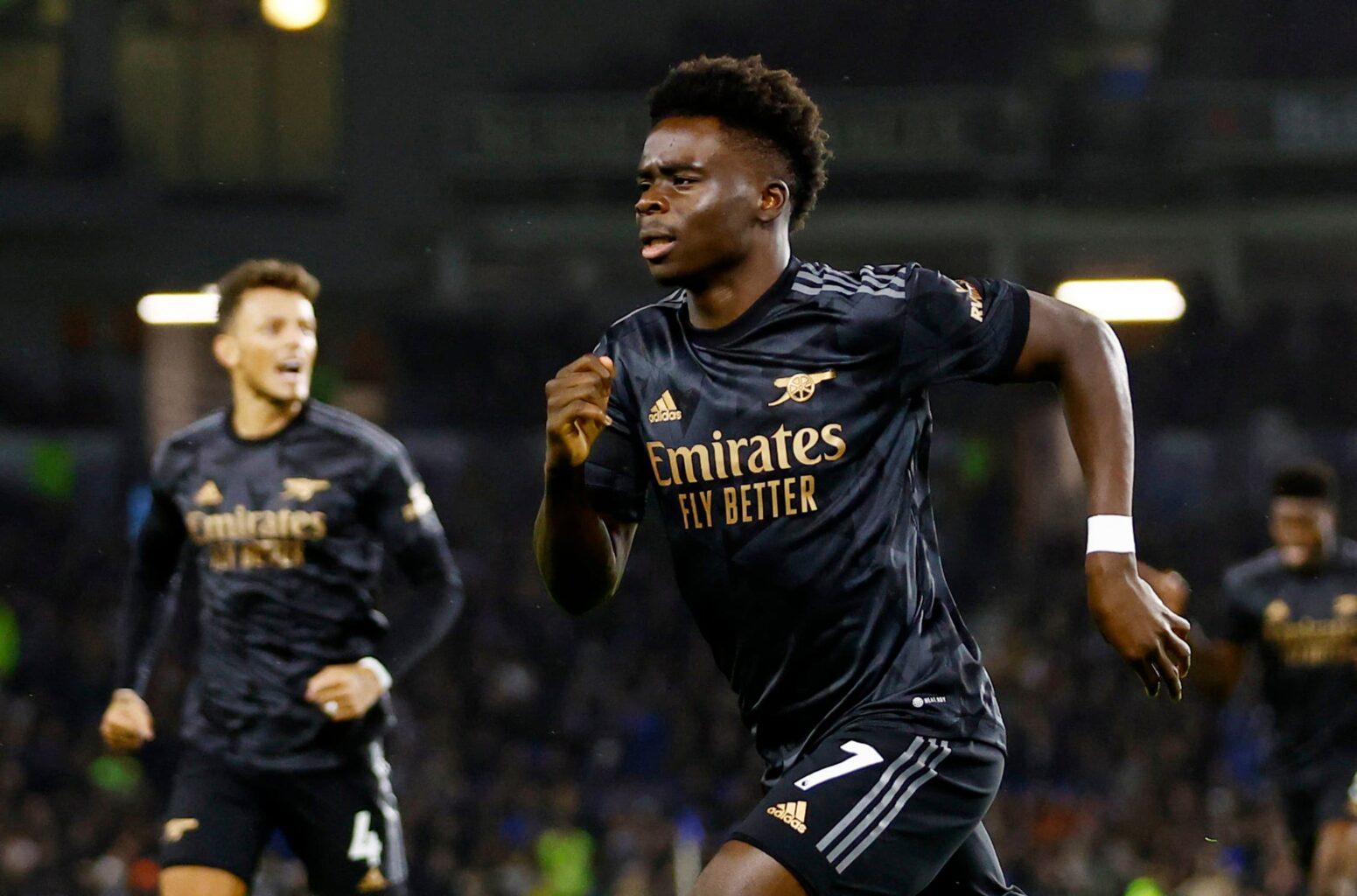 League leaders Arsenal seem to be unstoppable in their reach for Premier League glory. Amongst all teams in the league they rank second for goals scored, third for attempts on goal and third for attempts in the box.
Although they face Tottenham, their opposition have proved defensively unstable this season. In their last eight matches, Tottenham have conceded two or more goals in a whopping seven of those games. Their defence is there to target and Bukayo Saka (£8.1m) has bagged six goals and six assists already this season.
Miguel Almiron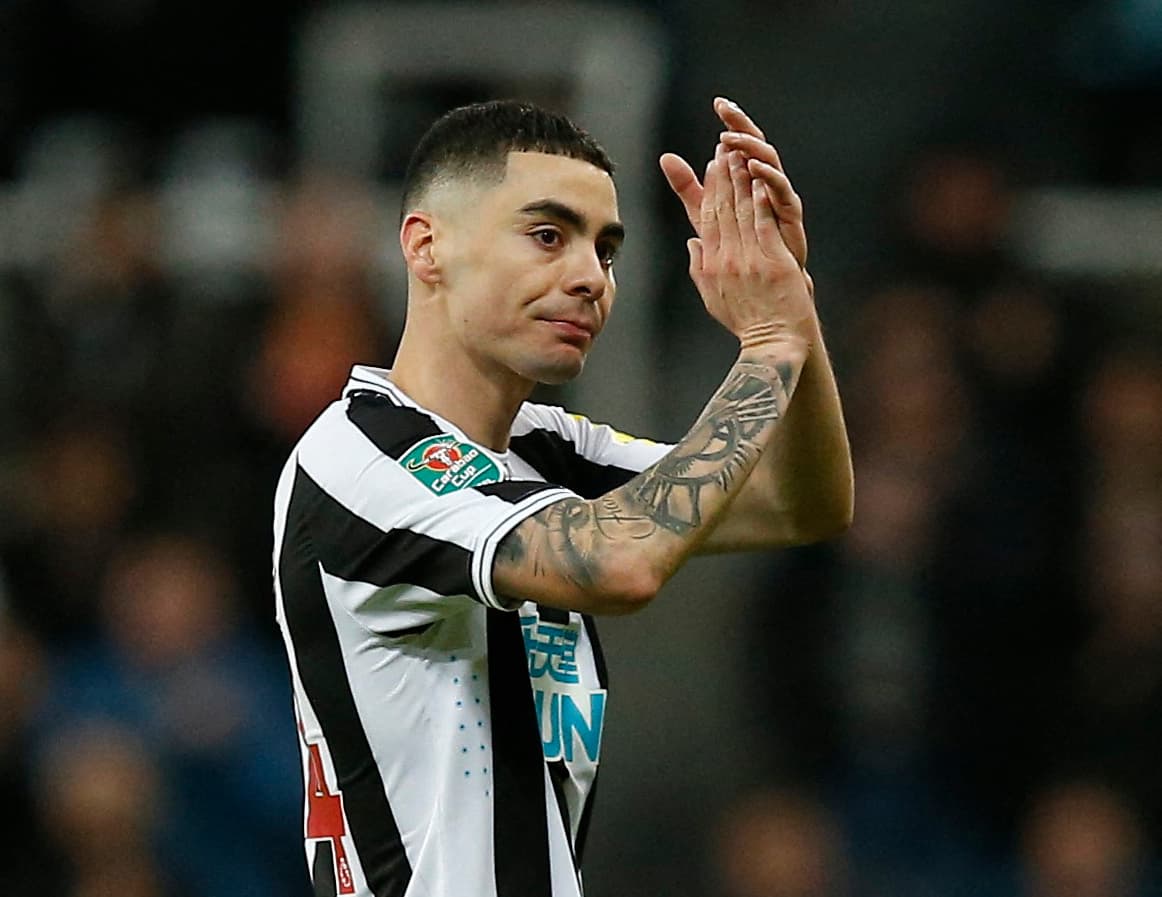 Newcastle have been a revelation this campaign. Although defensively strong their attack could be worth investment as well. Amongst all teams this season they rank in the best four teams for for attempts on goal and big chances.
One player who managers should seriously consider this week is Miguel Almiron (£5.9m). He faces a Fulham who rank the worst in the league for big chances conceded. The midfielder is the fourth highest scoring player in the game with his nine goals and one assist. Miguel Almiron is in fine form and for that reason makes the top picks for Gameweek 20.
Erling Haaland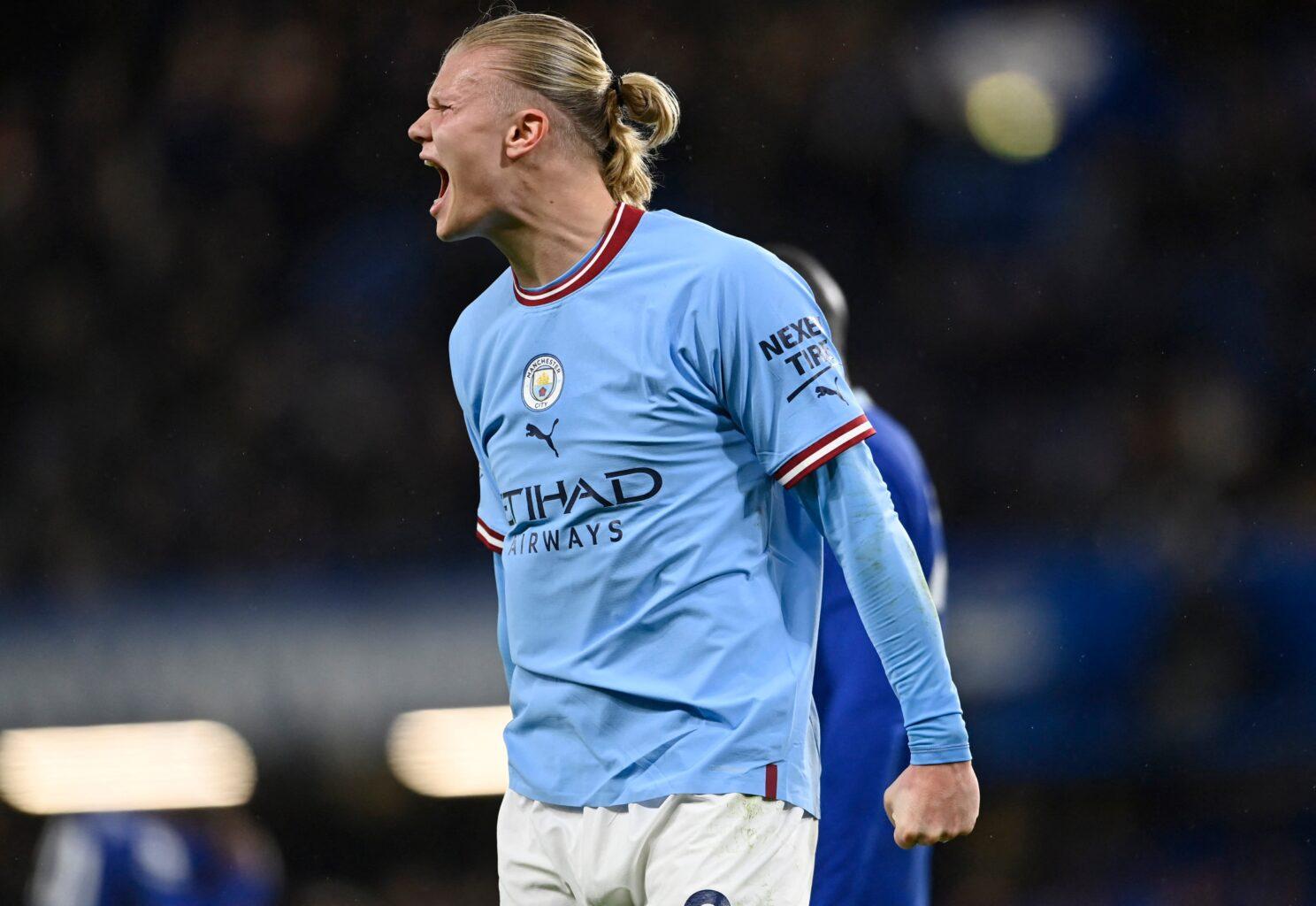 We have already seen that Manchester City both have a double Gameweek ahead and maintain some of the best offensive stats in the league. A huge contributing factor towards their success in front of goal is Erling Haaland (£12.2m).
Erling Haaland has been sustaining some of the best attacking stats in the league. Not only has he been breaking records but he sits as the highest owned and highest scoring player in the game. Haaland is also the standout captaincy option this week. Do not go without Haaland in Gameweek 20.
Harry Kane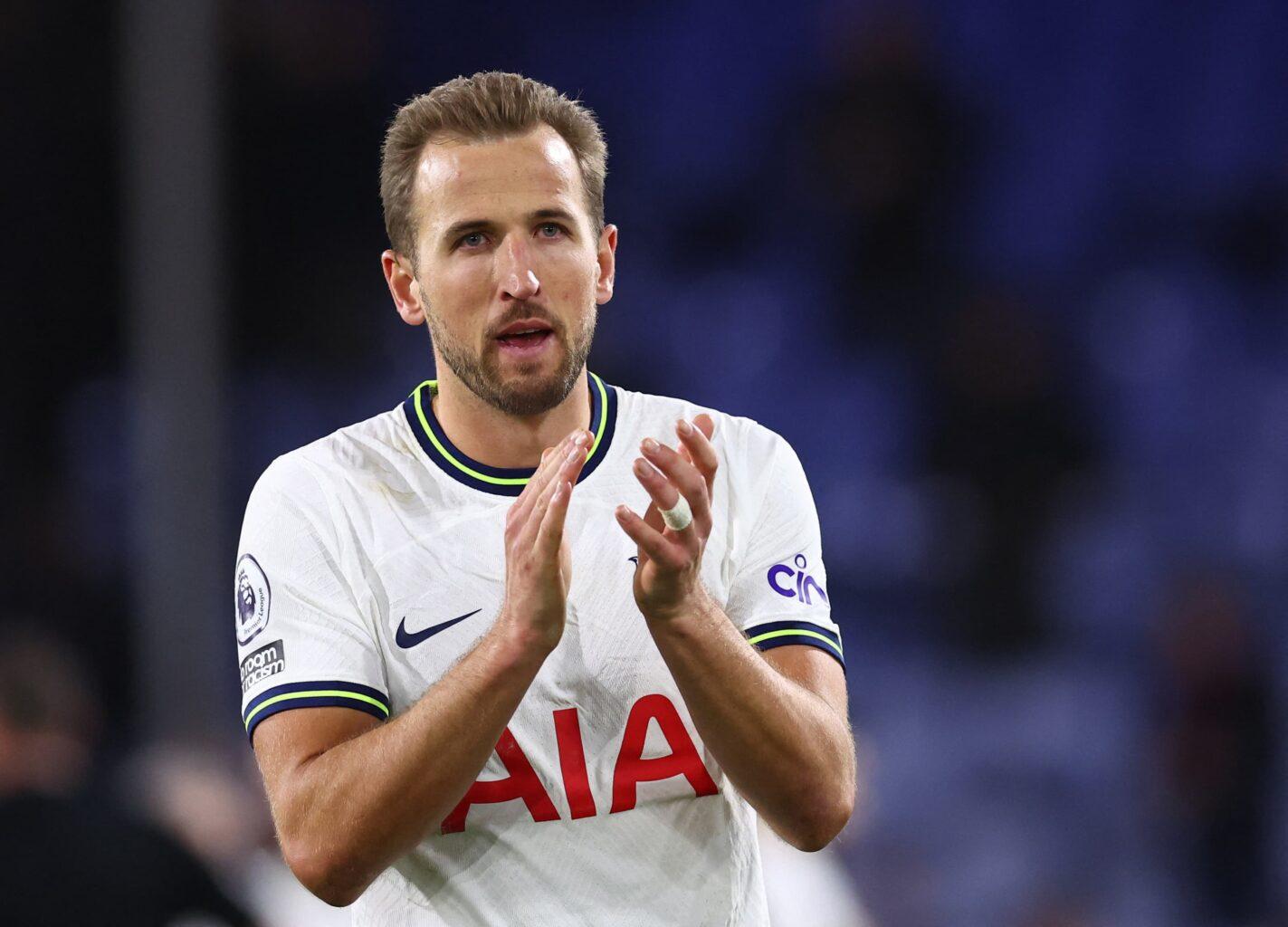 Tottenham may be struggling to string a run of positive results together but their attacking stats are up there with some of the best in the league. One of the reasons for that is Harry Kane (£11.6m). Kane sits just 17 points behind the relentless Erling Haaland.
Harry Kane's season has been overshadowed by Haaland but we have to remember just how good he is. As well as collecting 15 goals and one assist in 18 matches he also ranks joint second for attempts on goal, expected goals and expected goal involvement. Managers will almost certainly have to look for a way to get Kane into their teams and so breezes his way into the Gameweek 20 top picks.
Ivan Toney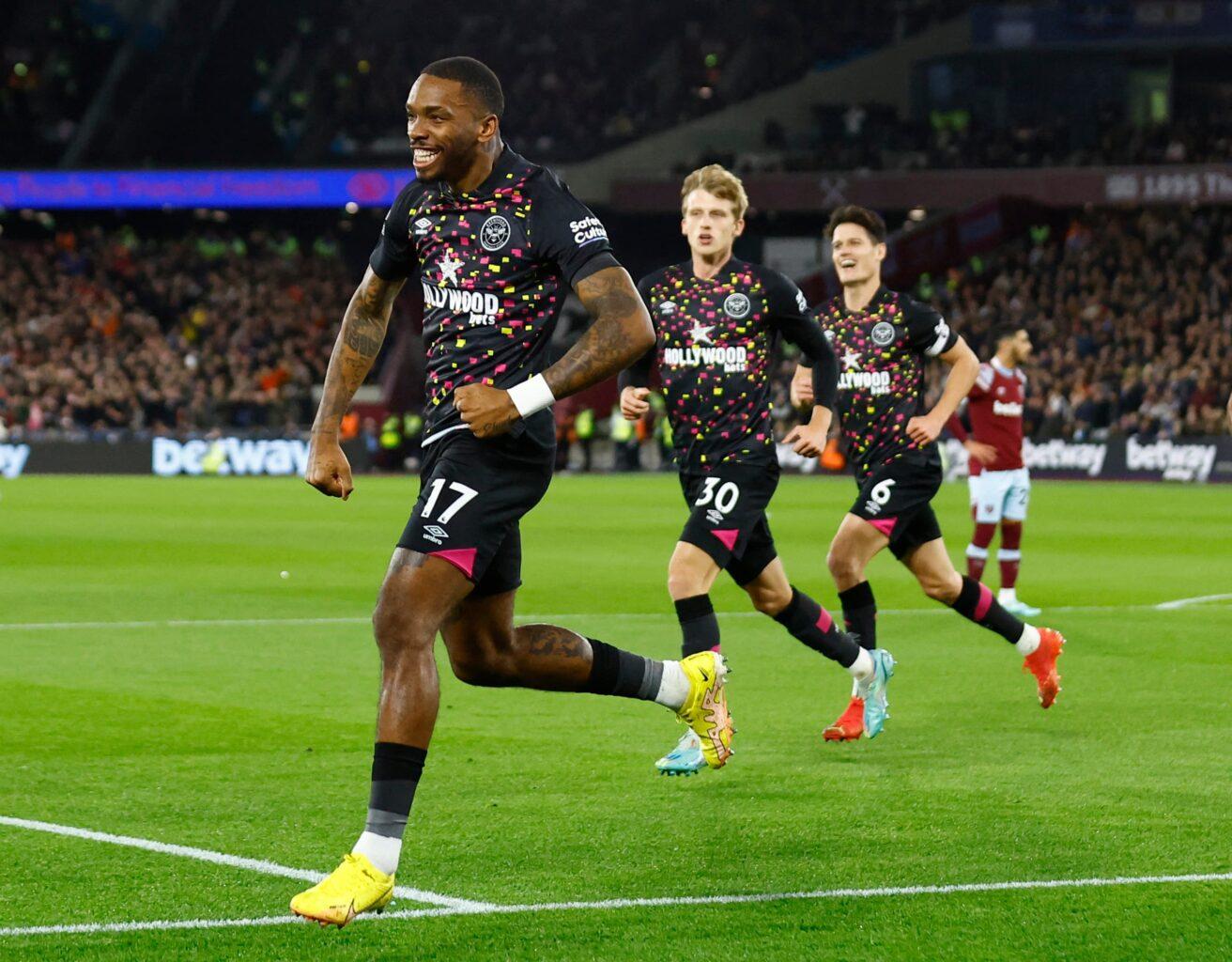 Brentford are becoming a team to fear this season. As well as beating the likes of Liverpool, Manchester City and Manchester United they have also scored two or more goals against them all. This could indicate investing in their attack a wise move for managers and even more so when they are facing one of the worst defences in the league.
Monitoring the fitness of Ivan Toney (£7.4m) could be key after being stretchered off in one of his most recent games with an injury. The English striker has netted 12 goals already this season as well as creating one assist. Form and fixtures suggest that Ivan Toney simply has to be included amongst the top picks for Gameweek 20.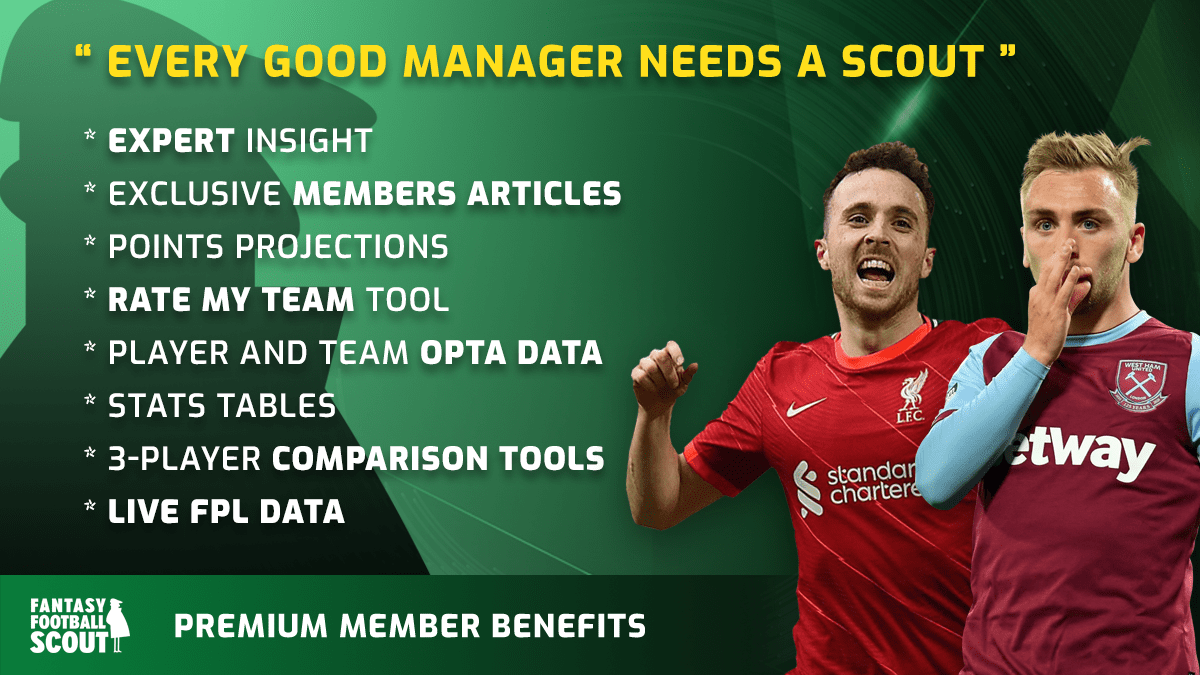 ---
Stay up to date with all of the most recent Fantasy Premier League articles right here.