GW25 Team Reveal – Ryan (Football Chatbox)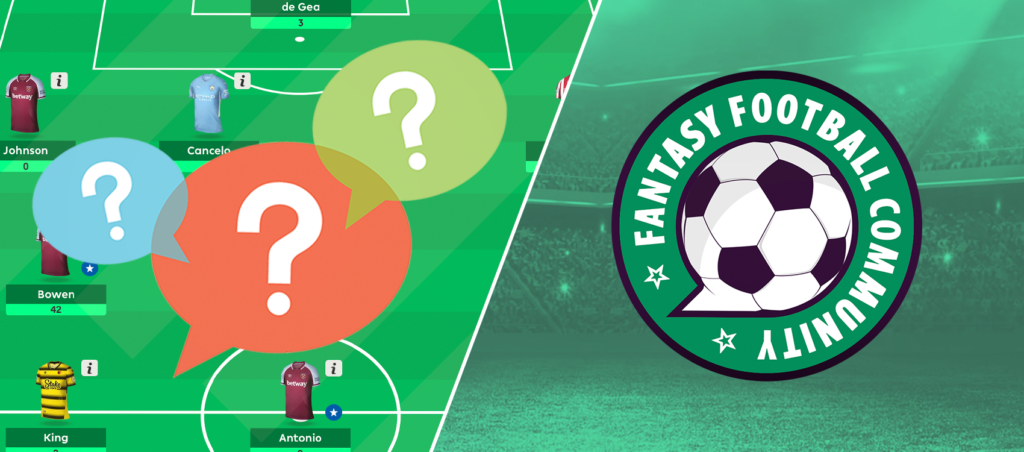 Each Gameweek, there will be a team reveal from someone inside the Fantasy Premier League (FPL) community, giving us an insight into their immediate plans, transfers and decision-making process.
---
Ahead of Gameweek 25, it's the turn of Ryan (Football Chatbox) to tell us what he intends to do with his team.
Hi Ryan, thanks for the team reveal. So how did your Gameweek 24 go?
It is safe to say it was a complete disaster, my rank almost doubled and then I bought in Gabriel Martinelli, thinking I was getting him in early for Double Gameweek 26 only for him to get sent off.
Are you pleased with your current squad? Who is a player you'd like to own but don't?
Well it's got some players that I now want to get rid of, I've fallen into the DGW trap of holding players until their time comes and held players like Cristiano Ronaldo and Emmanuel Dennis who haven't really been performing. This has led to my rank slowly falling and I'm hoping I can fix this soon with quite a few changes after GW25. Starting with some of the Man United assets that I hope to get rid of as soon as it's done. I also need to look at offloading Dennis, Phil Foden, Michail Antonio and Michael Keane who have all been taking spots in my team with no returns, plus Martinelli who no longer has a DGW26.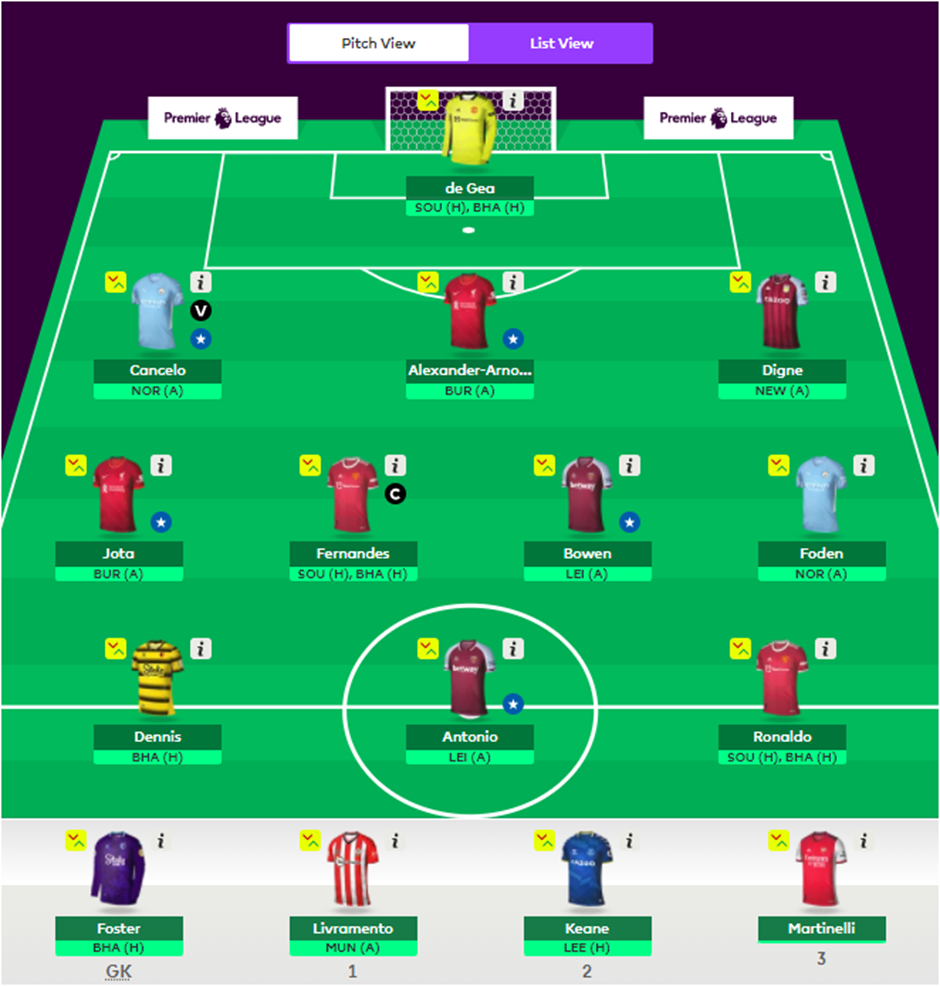 The last time I wrote this I mentioned it would be Kevin De Bruyne and the answer still stays the same. He has been slowly destroying my rank while I have been holding onto my two premium Man United assets who haven't been justifying the value they take up in my squad. However, with Champions League football approaching and Man City not having any DGWs, Pep Guardiola should start to rotate his squad as his focus changes now that the league is basically wrapped up. This could mean KDB gets rotated, so I will need to monitor the situation. I also need to get Mohamed Salah in for DGW26 but that's a much easier swap as I can switch for Fernandes.
What are your transfer plans for Gameweek 25 and beyond?
For Gameweek 25, I will be looking to roll the transfer as I've already got three Man United assets. I'm not looking to get any Brighton players as they don't have any more doubles lined up and their fixtures until Gameweek 30 are a mixture of medium-to-tough opposition.
In Gameweek 26, I will look to bring Salah in for Fernandes, unless we see any sort of form from Man United before they face a Leeds team that likes to play expansive football. Ronaldo, on the other hand, I'm happy to transfer out – maybe for new Burnley striker Wout Weghorst and his consecutive DGWs.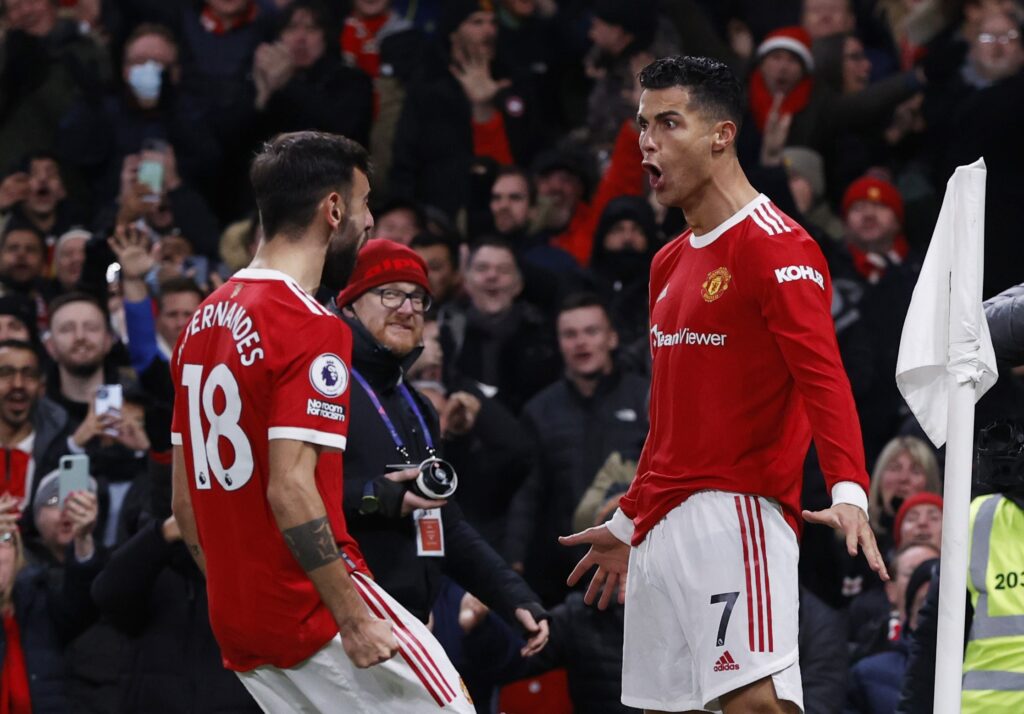 And finally, what about captaincy?
With the DGW many would probably be choosing between Fernandes and Ronaldo – for me personally I'm going to be putting it on Bruno as he seems to be the player who has been looking more involved in Man United's attack and a majority of attacking play tends to flow through him, especially after the move to a three-man midfield.