Gameweek 29: community score predictions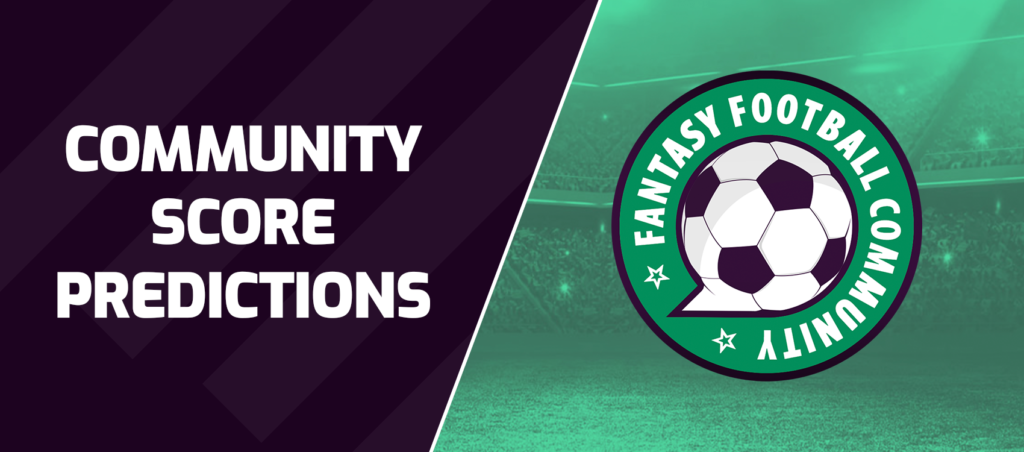 Our community score predictions panel take a look at the Gameweek 29 fixtures. When making FPL decisions many FPL managers mentally predict the outcome of matches and use this to target players.
Considering:
Who will win?
Will there be a clean sheet in this match?
How many goals can I see being scored?
How many players do I want to play in this game?
Gameweek 29 is another big one for FPL managers. With six teams playing twice there is a lot to gain, and potentially a lot to lose from making the wrong decisions. Our community score predictions panel share their predictions for the matches and what this might mean for our FPL plans.
Gameweek 28 so far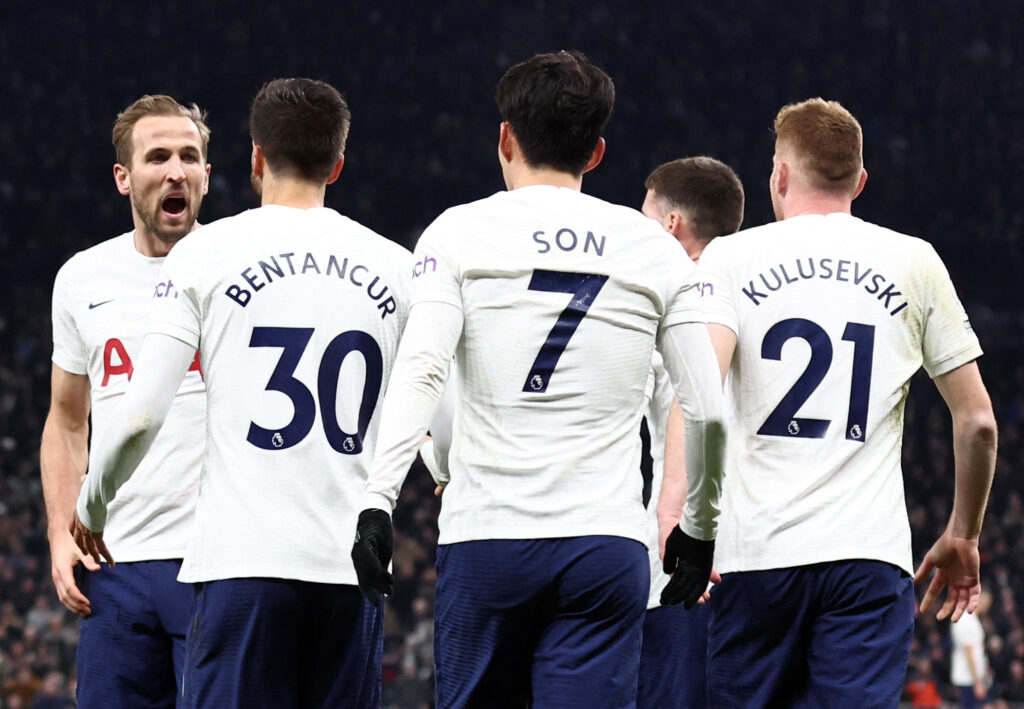 There are still four matches to be played in Gameweek 28 and so this will impact the results of the competition. This update is correct as of the end of the Spurs vs Everton game.
So far the panel predicted the result correctly twice. They predicted the correct outcome a further 34 times. All of the panelists correctly predicted that Arsenal and Chelsea would win.
So far only El Statto and Pilot Flame have predicted a result correctly. The both predicted that Newcastle would beat Brighton 2-1.
Pilot Flame and El Statto both registered 9 points meaning they are winning so far this Gamwweek. FPL Inzaghi is close behind with seven points scored so far this week.
Leaderboard
To keep track on how our panel are doing we have awarded 3 points for a correctly predicted scoreline and 1 point for a correct outcome but with the wrong scoreline.
El Statto 97
FPL Shake n Bake 90
FPL Inzaghi 85
Brighton v Liverpool (Sat 12:30)
Brentford v Burnley (Sat 15:00)
Man United v Spurs (Sat 17:30)
Chelsea v Newcastle (Sun 14:00)
Everton v Wolves (Sun 14:00)
Leeds v Norwich (Sun 14:00)
Southampton v Watford (Sun 14:00)
West Ham v Aston Villa (Sun 14:00)
Arsenal v Leicester (Sun 16:30)
Crystal Palace v Man City (Mon 20:00)
Brighton v Spurs (Weds 19:30)
Arsenal v Liverpool (Weds 20:15)
Everton v Newcastle (Thu 19:45)
Community score predictions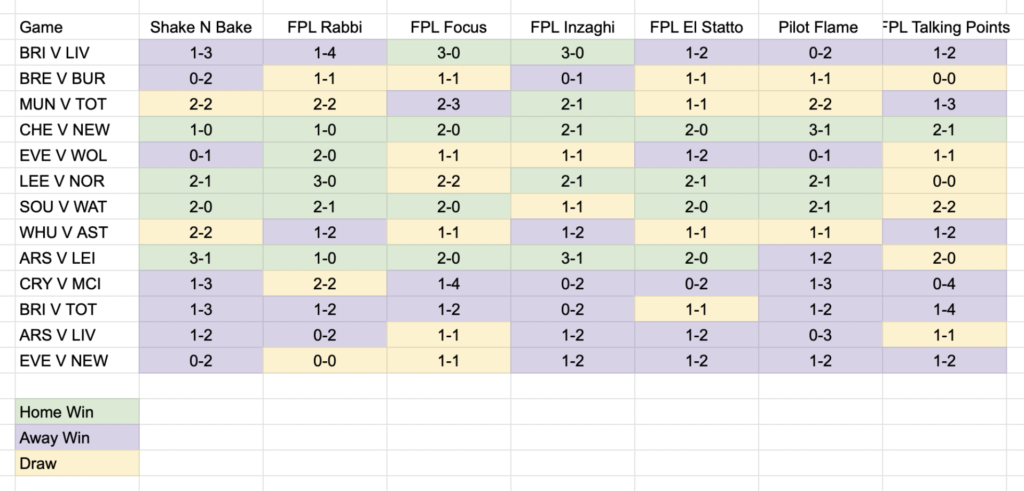 Key talking points
The panel are predicting 38 away wins, 26 home wins and 27 draws this weekend.
All of the panel have predicted a win on the road for Liverpool against Brighton with the exception of FPL Focus and FPL Inzaghi who are both predicting Liverpool to lose 3-0. The panel are unanimous in thinking that Chelsea will beat Newcastle, and all bar one of the panel expect Man City and Tottenham to win on the road at Palace and Brighton.
The panel are only predicting 32 clean sheets this weekend, meaning that investing heavily in the defence may not be wise for managers.
This week the panel have also predicted that three or more goals will be scored in 37 fixtures in Double Gameweek 29.
Community Chatter
Tottenham appear to have the best looking double this Gameweek. I expect Kane, Son, Kulusevski and Doherty to be amongst the popular picks at the Gameweek 29 deadline. Kulusevski in particular appears to have taken to the league well and looks to be a bargain at his price.

With Everton looking out of sorts against Spurs last week, it may be wise to target them too. Whilst Wolves look toothless in attack recently, Newcastle have a couple of potential options in the likes of Joe Willock and Ryan Fraser.

In terms of single Gameweek players, I thought that Leeds looked better last week in Jesse Marsch's first game in charge. Facing Norwich in Gameweek 29 and with a fixture in Gameweek 30 means Raphinha has to be on your radar
Liverpool had a tough midweek fixture against Inter Milan at Anfield. The reds had to work very hard to make it through to the next stage of the competition. Combine this with the added pressure of Man City overcoming Manchester United to open up another six point lead, and I predict that Liverpool may falter in Double Gameweek 29.

I somehow found myself without Liverpool assets after their blank in Gameweek 27. I was planning on playing my Free Hit in Gameweek 29 to load back up on them for their Double Gameweek, However, I will likely continue to trust my Man City players even in a single Gameweek against Crystal Palace.