GAFFR team reveal for Gameweek 33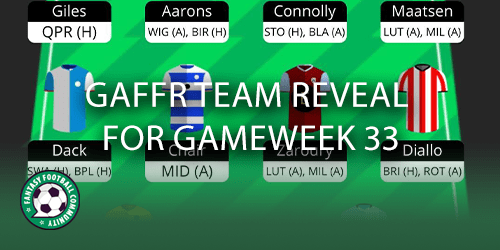 We look at a GAFFR team reveal for Gameweek 33. The new round of Championship fantasy football is approaching. We bring in regular GAFFR manager and content creator @FPLReaction (Louis) to review his Gameweek 32 and look at his team and plans for Gameweek 33.
Looking at a GAFFR team reveal for Gameweek 33 can benefit fantasy managers. Many within the community will be deliberating their plans for captaincy and transfers so seeing the thoughts of another manager may help bring clarity.
Gameweek 32 review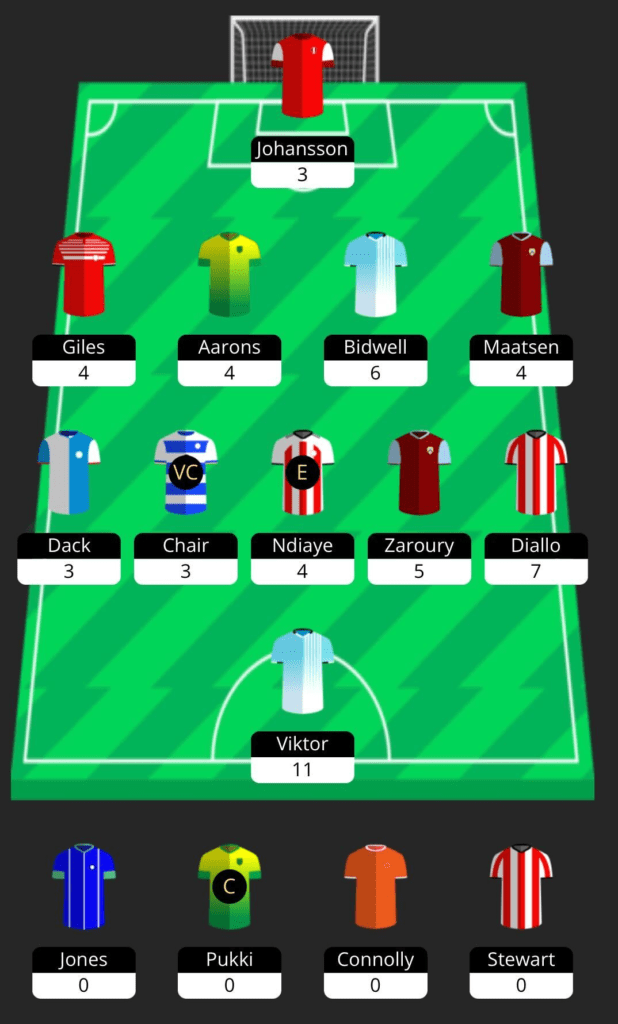 Notes
I picked up 54 (-4) points in Gameweek 32 which led to a rank drop to 358 in the world.
As we can see I captained Norwich striker Pukki this week and he failed to feature which then led to Sheffield United midfielder Ndiaye taking his place for the captaincy, he blanked.
My vice captaincy was supposed to be on Coventry striker Viktor but somehow QPR midfielder Chair ended up with it due to a glitch which was frustrating.
My top performers this week were Viktor, Sunderland midfielder Diallo and Coventry defender Bidwell.
I made a recent switch with Blackburn striker Brereton coming out and Blackburn midfielder Dack coming in. Brereton ended up scoring (finally) whilst Dack had a quiet game.
Overall it was a poor Gameweek again, so things need to change for me to try to climb back up the ranks.
Gameweek 33 team reveal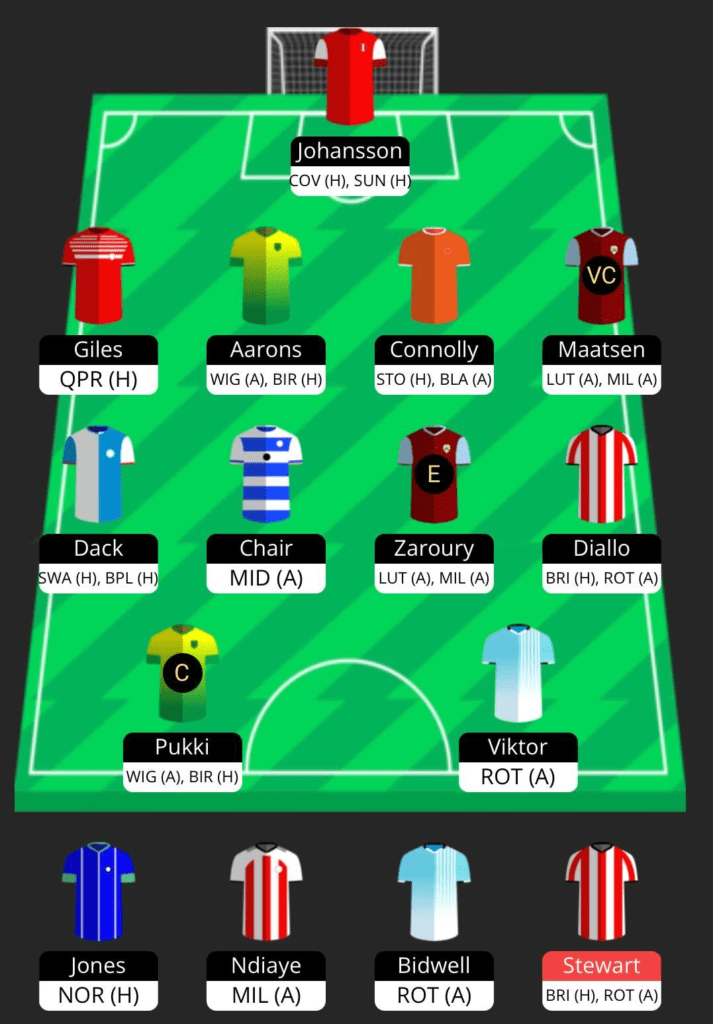 I'm playing the chips a little bit different to how many are for the latter stage of this season.
My plan is to use the triple triple chip. This triples the points of my captain, vice captain and emergency captain.
My transfer plan this week involves selling QPR midfielder Chair and Middlesbrough defender Giles and move them to Burnley midfielder Tella and a Millwall defender.
Pukki will definitely take up one of the armbands. Tella will likely take up the second and the third captaincy armband could land on any of Dack, Burnley defender Maatsen, Norwich defender Aarons or Burnley midfielder Zaroury.
I will go into the Gameweek with 10 players with doubles. The only player that won't double is Viktor.
Burnley have tough fixtures this week. However their form and quality makes me want to back them heavily.
Norwich have great fixtures. However are inconsistent. I just hope Pukki starts both games because he's high risk high reward at the moment for captaincy.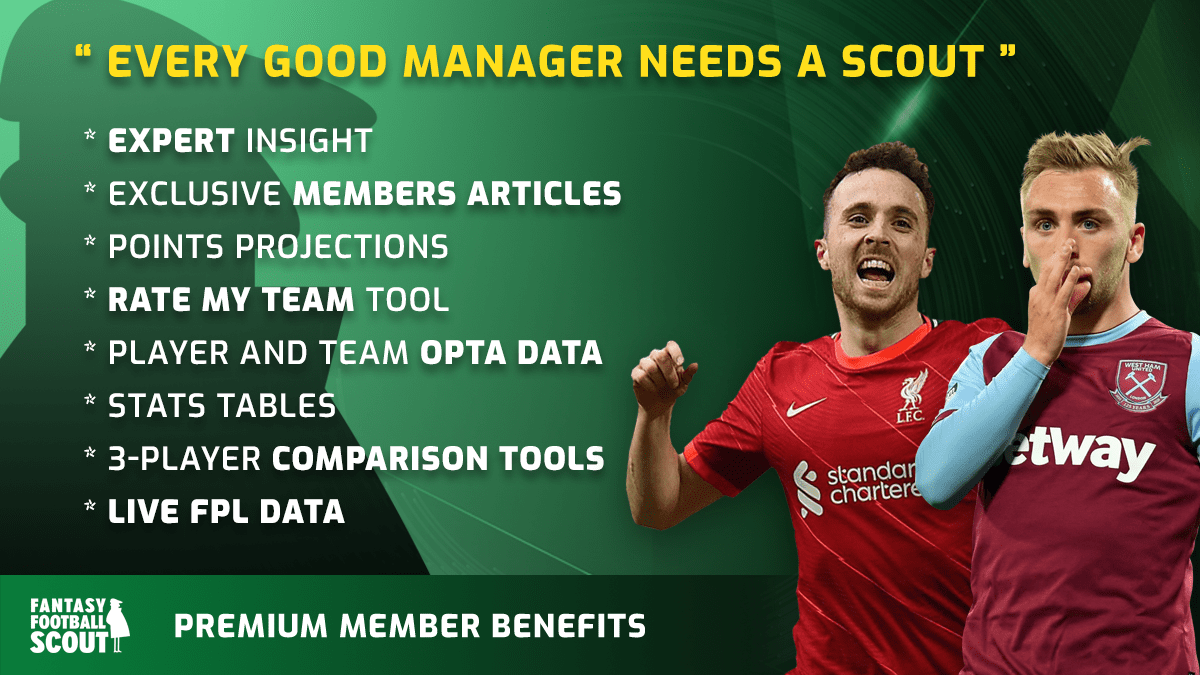 ---
Stay up to date with all of our most recent GAFFR Championship Fantasy articles right here.