Bundesliga Fantasy Matchday 21 expert picks and team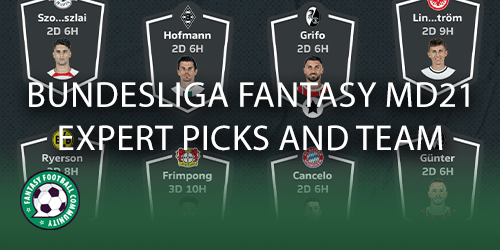 With a new round ahead, we look at the latest edition of Bundesliga Fantasy Matchday 21 expert picks and team. @FPLGunnersaurus (Jay) joins us to give his top picks for the Matchday ahead. In addition, he also shares his squad going into the new round with his general thoughts.
Twitter is full of the most experienced fantasy football players around. Those managers can be some of the best people to look to when trying to gain clarity when making their own decisions within their teams. Checking out the Matchday 21 expert picks and team can help for the round ahead.
Sheraldo Becker (FOR – 11.8m – 5% owned – 1. FC Union Berlin)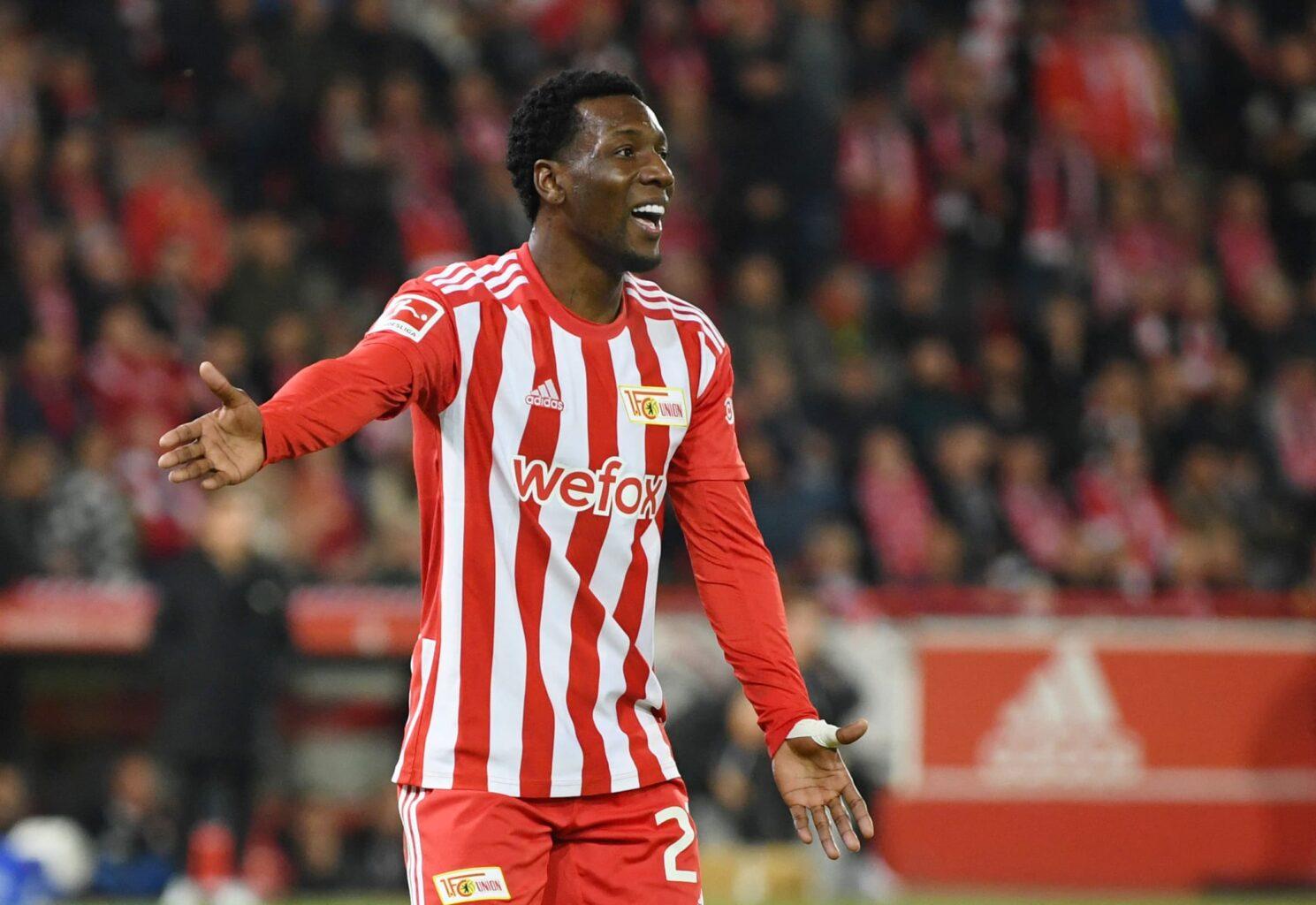 Union Berlin forward Becker started off the season hot with six goals and four assists in the first seven matchdays. When Union's form dipped so did Becker's. Despite Union's 100% winning streak since the winter break Becker is yet to recapture that early season form. In fact since Matchday 7 Becker has only registered two attacking return with a goal in Matchday 14 and an assist in Matchday 18.
It may be a surprise to see Becker as the recommended transfer pick this Matchday but he's there with good reason, namely because Union are home to a Schalke side they thrashed 6-1 away in the reverse fixture. Admittedly Schalke are on a bit of a mini-streak having drawn three games in a row 0-0. However, the fact remains that they're still bottom of the league, and haven't faced an opposition of Union's calibre in those draws. Becker hauled in the reverse fixture with two goals and 16 points in the fantasy game – will this Matchday see his revival?
Julian Brandt (MID – 15.3m – 21% owned – Borussia Dortmund)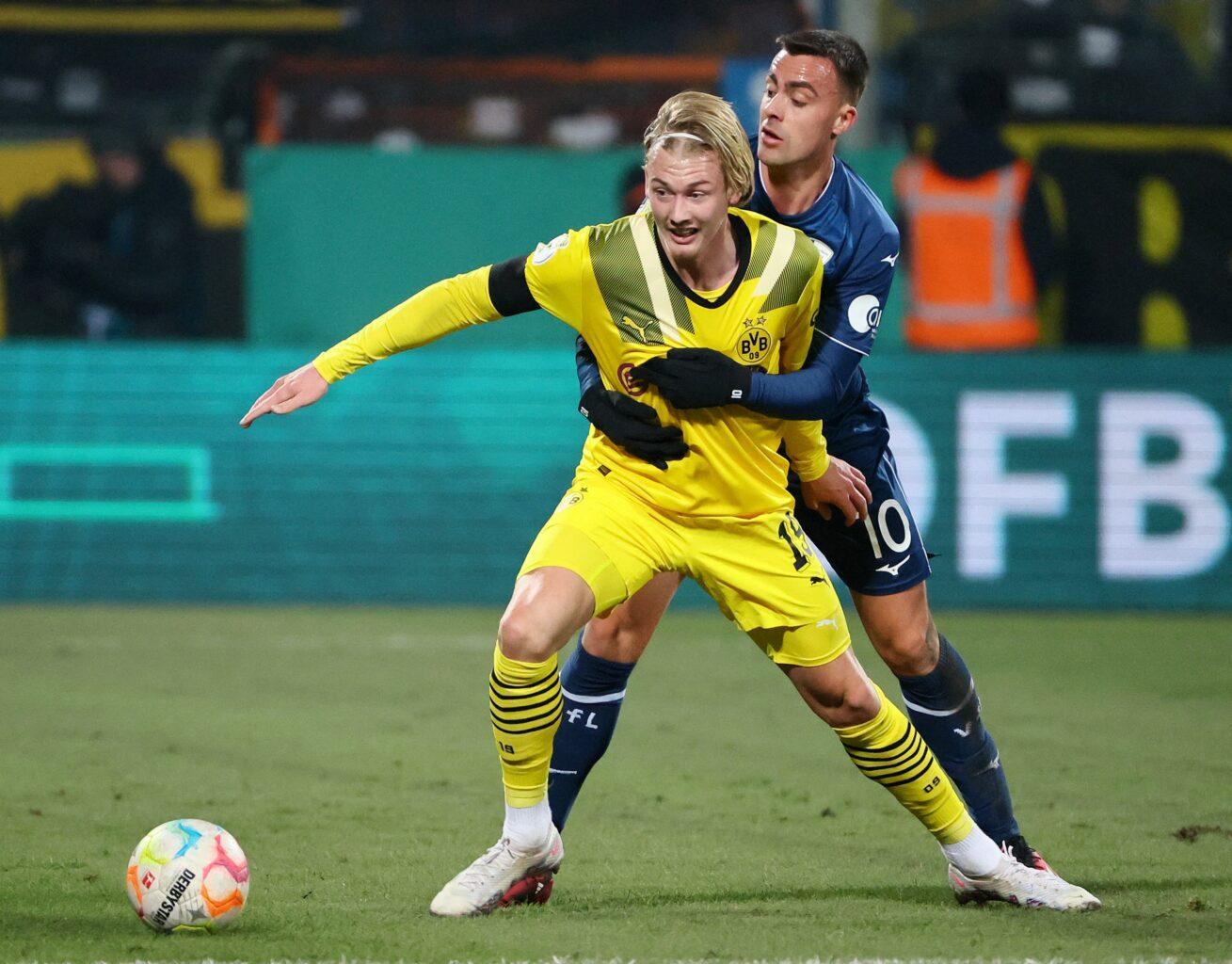 It's the most in-form midfielder in the fantasy game that makes my recommended transfer pick for Matchday 21, none other that Borussia Dortmund's Julian Brandt. Brandt has starred as Die Schwarzgelben's talisman over the past month helping them to a 100% win record since the winter break. In his last five games the former Leverkusen man has picked up four double-digit fantasy returns with 18 points in Matchday 16, 11 points in Matchday 18, 16 points in Matchday 19 and 14 points in Matchday 20 demonstrating that he's very much a player at the top of his game.
In a standalone game on Sunday afternoon Dortmund host a Hertha Berlin side who have lost their last five away games. With Dortmund boasting the league's third best home expected goals of 1.97xG you're going to want some midfield coverage for the home team. Furthermore you'll want at least one but preferably two with someone like Jude Bellingham (15.7m – 63% owned) or club captain Marco Reus (14.7m – 4% owned) alongside Brandt. Goals are sure to fly in this game – can Brandt breeze past his opponents and return another double-digit fantasy haul? He eases his way into my Matchday 21 expert picks.
Raphaël Guerreiro (DEF – 12.8m – 9% owned – Borussia Dortmund)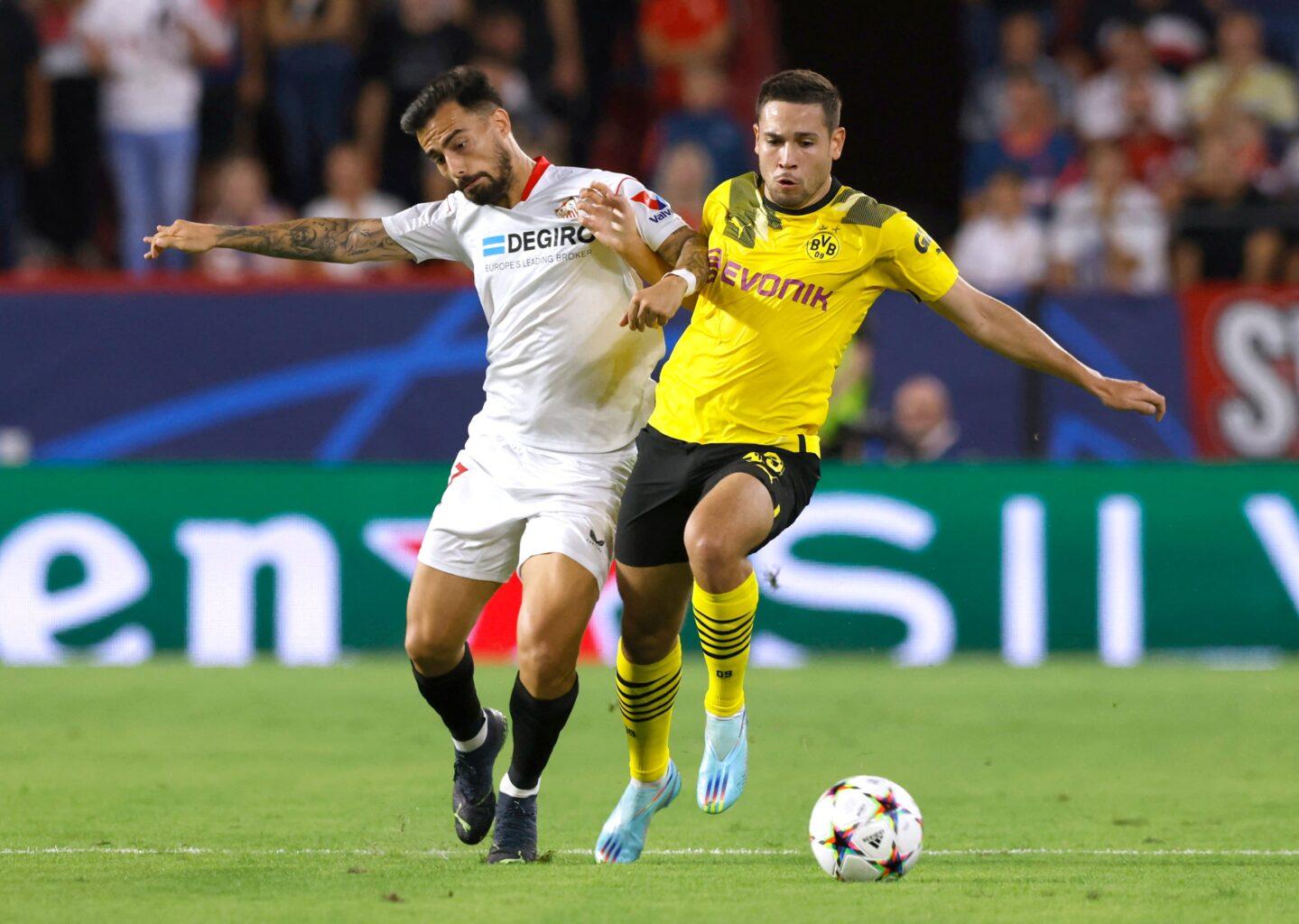 As already stated Dortmund are on fire right now, as are many of their players. If you want a defensive pick from the Black and Yellows then look no further than their Portuguese international left-back Guerreiro. Unfortunately for me Rapha always goes missing when I own him, however anyone who has owned him the past two Matchdays have been on the receiving end of a huge 45 points in the fantasy game.
Up until Matchday 19 the 9% owned 'defender' had only assisted twice but in the last two Matchdays alone he has added another four, with three coming in the 5-1 home thumping of Freiburg. With a home game against Hertha Berlin a clean sheet could be on the horizon too, and it might make sense again to double up by also bringing in someone like Nico Schlotterbeck (14.4m – 26% owned) or budget gem Julian Ryerson (6.2m – 25% owned). I can't look past Guerreiro though with this fixture and in his current form, so for those reasons he is my MUST HAVE player for Matchday 21.
Gregor Kobel (GK – 10.9m – 12% owned – Borussia Dortmund)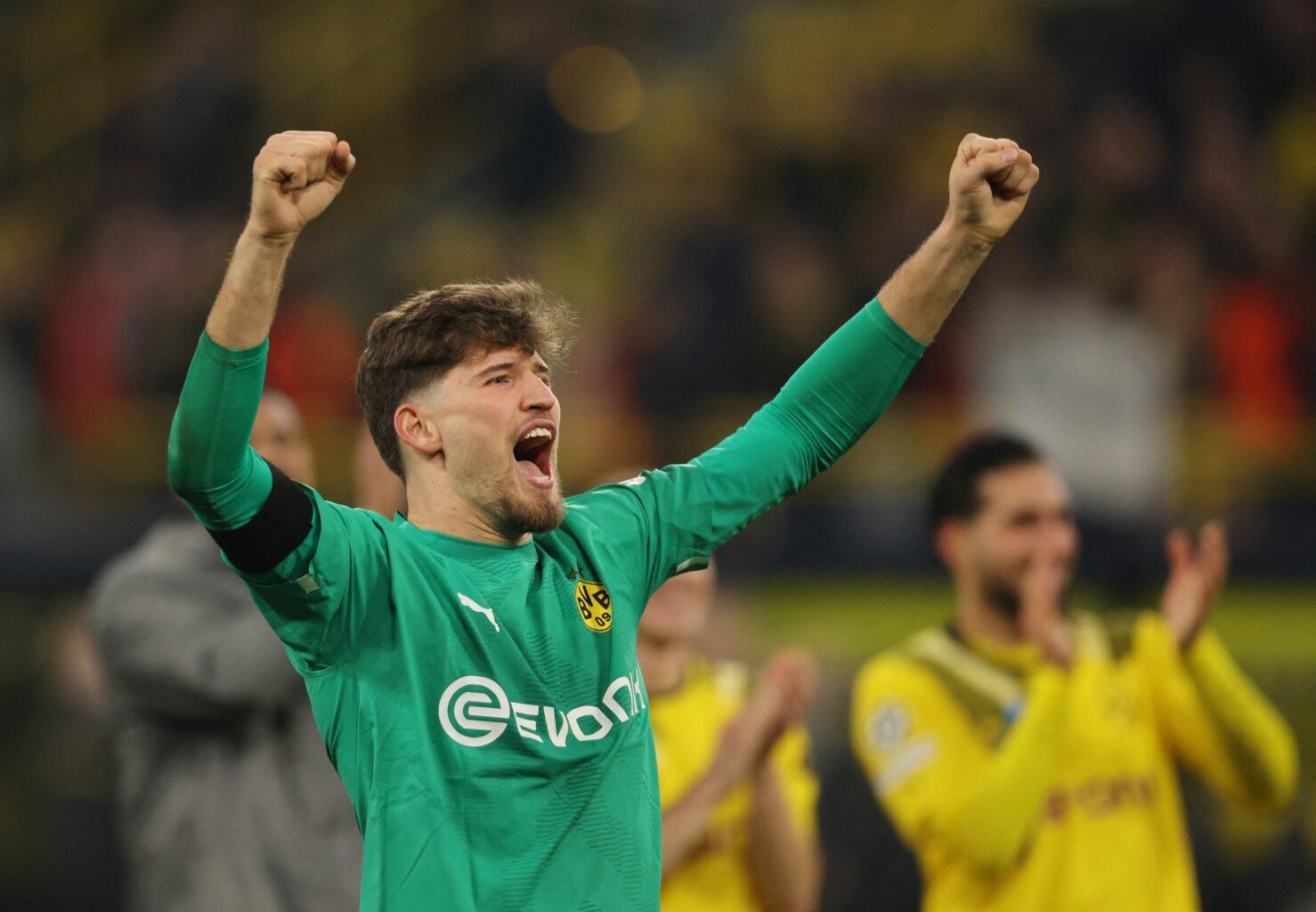 Another transfer target from the team who play at the Westfalenstadion in the form of the man in the sticks, Gregor Kobel. The Swiss goalkeeper is perhaps for the first time demonstrating why Dortmund shelled out €15m to Stuttgart for his services back in the 2021-22 summer transfer window. The stats never lie and at the moment the big 'keeper is the most in form one in the game and with a home match against Hertha Berlin and an away game against Hoffenheim on the horizon one wouldn't bet against Kobel staying at the top of that form chart.
A benefit one may suggest for Kobel is that the defence in front of him does let a lot of shots come his way. This was evident by the 21 points he has racked up for shots saved in the last six games. If Kobel starts racking those up and keeps a clean sheet on top, you're looking at double-digit fantasy returns from your goalkeeper which is nothing to be frowned upon. If you're looking at a transfer out for a goalkeeper this week then Kobel is probably your safest pick to bring in, at least for the next two weeks.
Matchday 21 team reveal (subject to change)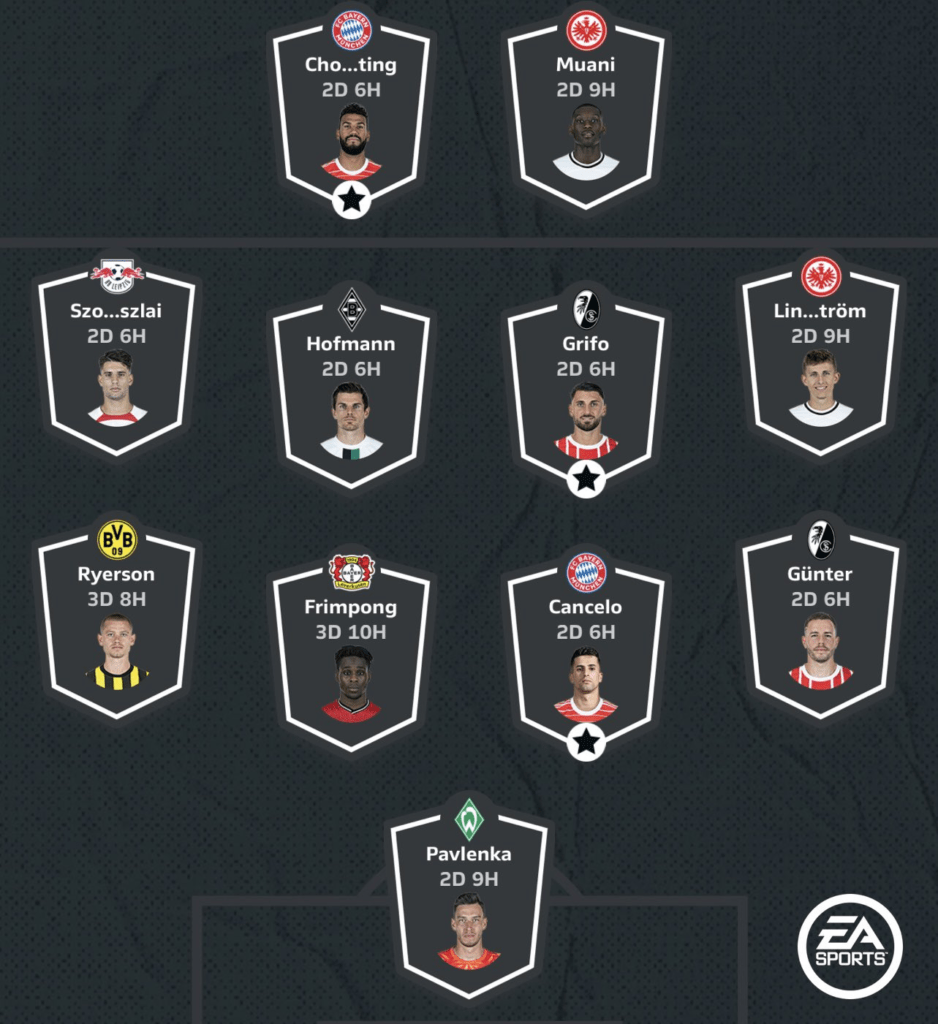 Notes
Transfers OUT: Bensebaini, Hofmann, Wimmer, Szoboszlai and Thuram.
Transfers IN: Guerreiro, Brandt, Wirtz, Bellingham and Becker.
Goalkeepers – Blaswich (3m – RBL) and Pavlenka (5.7m – SVW).
Defenders – Frimpong (13.7m – B04), Cancelo (13.3m – FCB), NEW – Guerreiro (12.8m – BVB), Günter (13.8m – SCF) and Ryerson (6.2m – BVB).
Midfielders – NEW – Brandt (15.3m – BVB), NEW – Bellingham (15.7m – BVB), NEW – Wirtz (13.1m – B04), Grifo (16.3m – SCF) and Lindström (13.6m – SGE).
Forwards– Choupo-Moting (6.1m – FCB), Kolo Muani (13.8m – SGE) and NEW – Becker (11.8m – FCU).
13.9m in the back.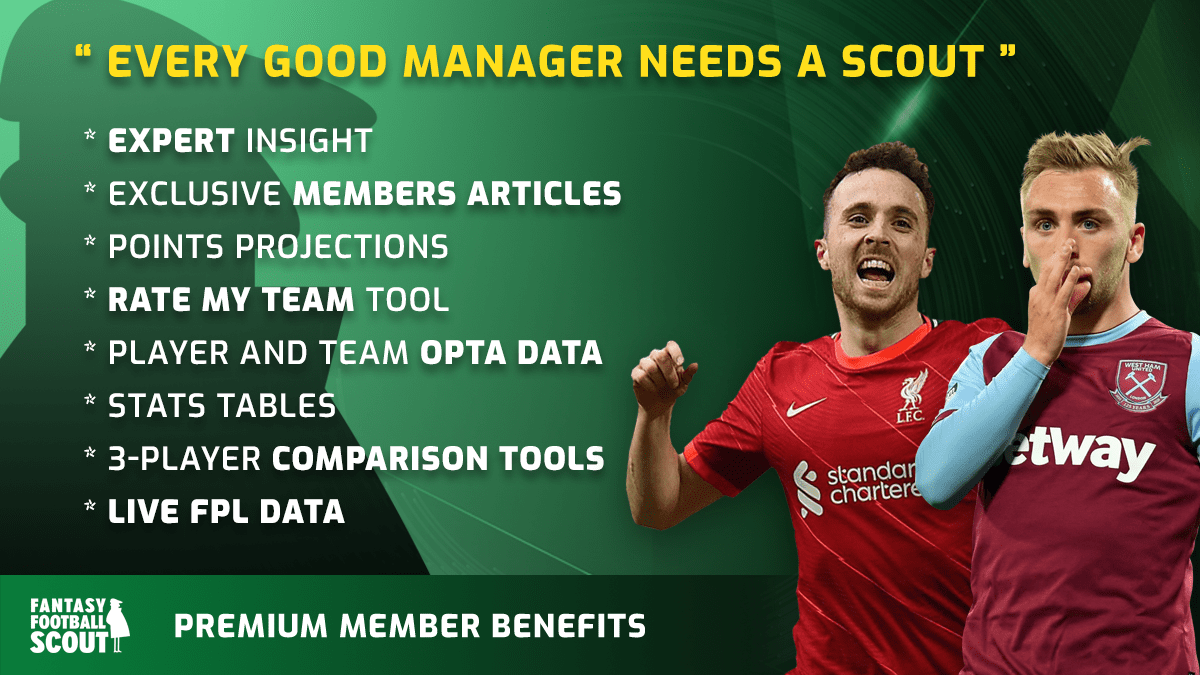 ---
Should we keep or sell our Manchester United assets in FPL? Find out here.