GAFFR team reveal for Gameweek 26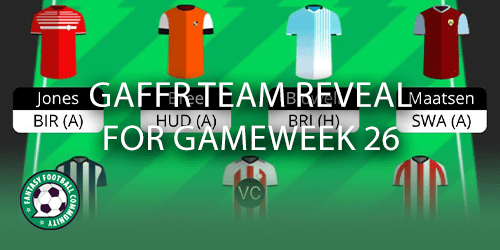 We look at a GAFFR team reveal for Gameweek 26. The new round of Championship fantasy football is approaching. We bring in regular GAFFR manager and content creator @FPLReaction (Louis) to review his previous Gameweek and look at his team and plans for Gameweek 26.
Looking at a GAFFR team reveal for Gameweek 26 can benefit fantasy managers. Many within the community will be deliberating their plans for captaincy and transfers so seeing the thoughts of another manager may help bring clarity.
Gameweek 25 review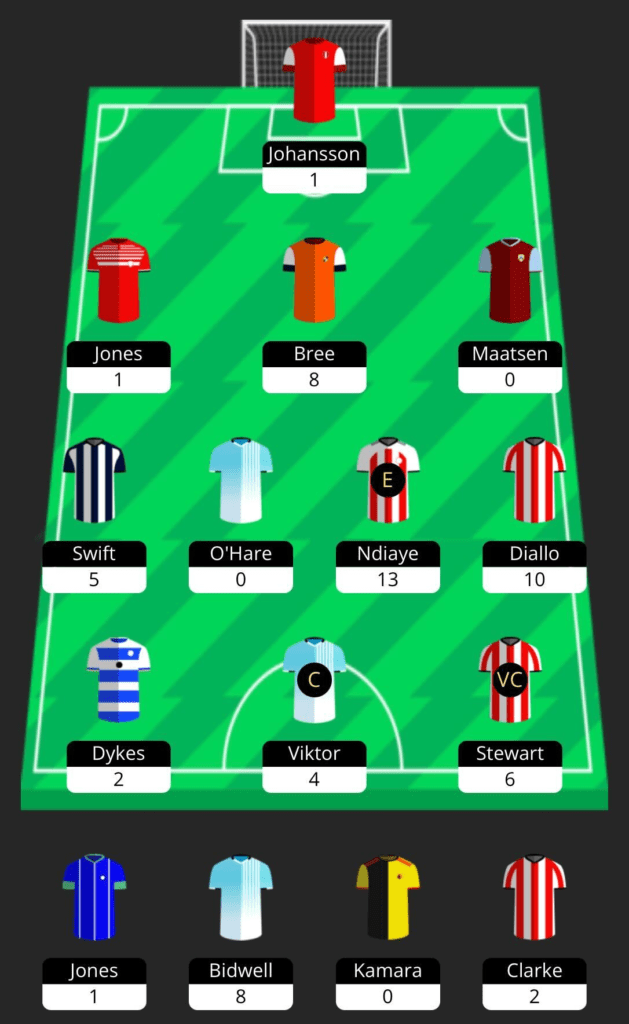 Notes
At the time of writing, Gameweek 25 is still live.
I currently have 50 points within my team and to be honest it could have been a lot worse considering rotation.
In terms of rank, I have taken a rise to 320, but last week still haunts me.
Sunderland striker Stewart came in for Watford's Pedro ahead of the deadline.
Stewart, Jones, Swift and O'Hare didn't actually start in their matches which was annoying but Stewart came onto score, Swift picked up an assist and O'Hare didn't play at all. Luckily I have eight points from Bidwell to replace him, so that's a benefit.
I am disappointed with captaincy. I did have the vice captaincy on Ndiaye who performed well but I switched it closer to the deadline.
It was great to see Diallo do well for Sunderland as well. The same cannot be said for QPR striker Dykes who continues to disappoint.
It could be a rough night for me. I only have Maatsen playing tonight.
Gameweek 26 plans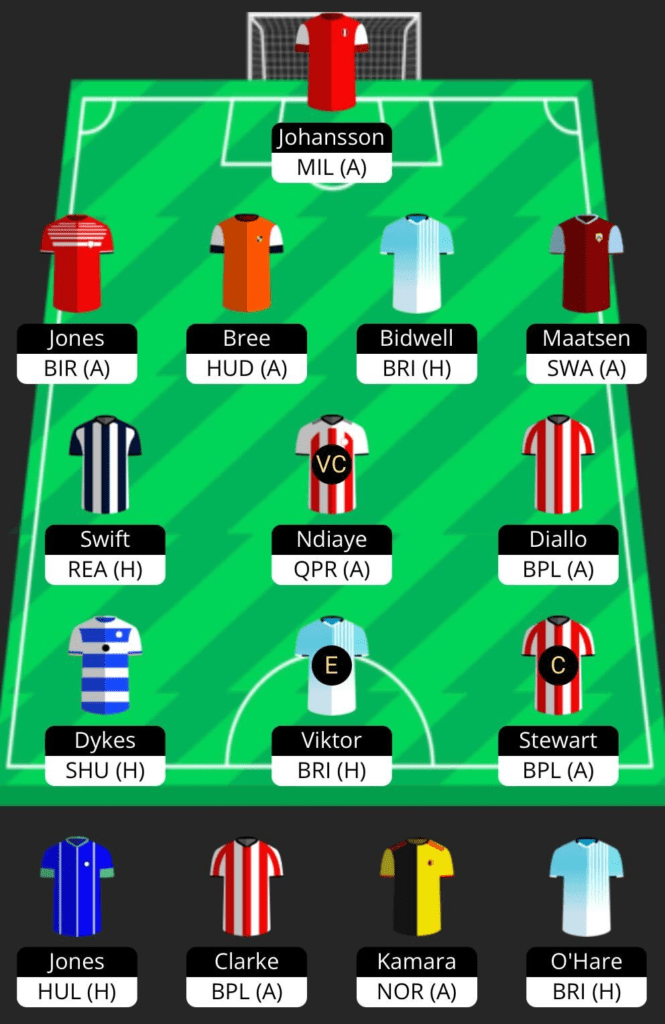 Notes
The deadline is only a couple of days away so we need to get our teams ready.
I have set my team up above but that will likely change.
There is a couple of changes I could make but I think I need to start selling the players who will not play like O'Hare. Although that is the case, Dykes is becoming a real thorn in my side.
There is a few players I am targeting this week. Some of the those include a Burnley midfielder or Blackburn striker Diaz.
Blackpool are in really poor form and think they could be one of the best teams to target. For that reason I'll likely captain Stewart. Vice captaincy could change but targeting QPR's poor run with Sheffield United's in-form Ndiaye could be the way to go.
Other than Dykes, I do really like the fixtures for my players in Gameweek 26.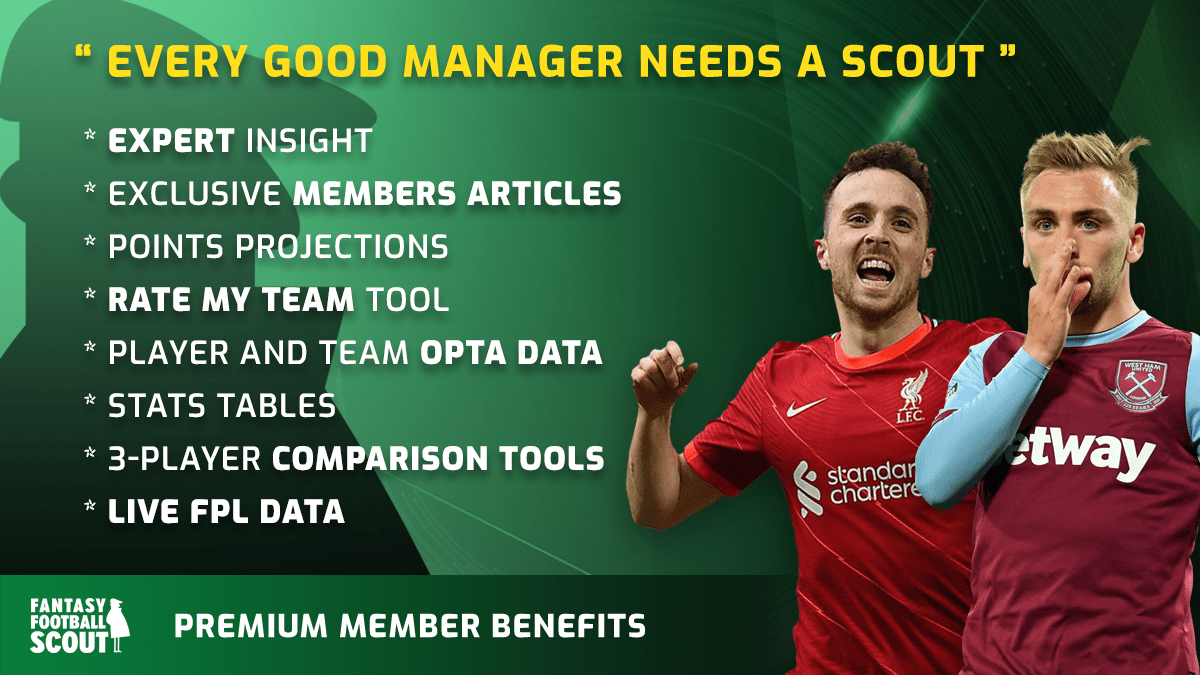 ---
You can stay up to date with all of our most recent GAFFR Championship Fantasy articles right here.