FPL community Chatter: Double Gameweek 26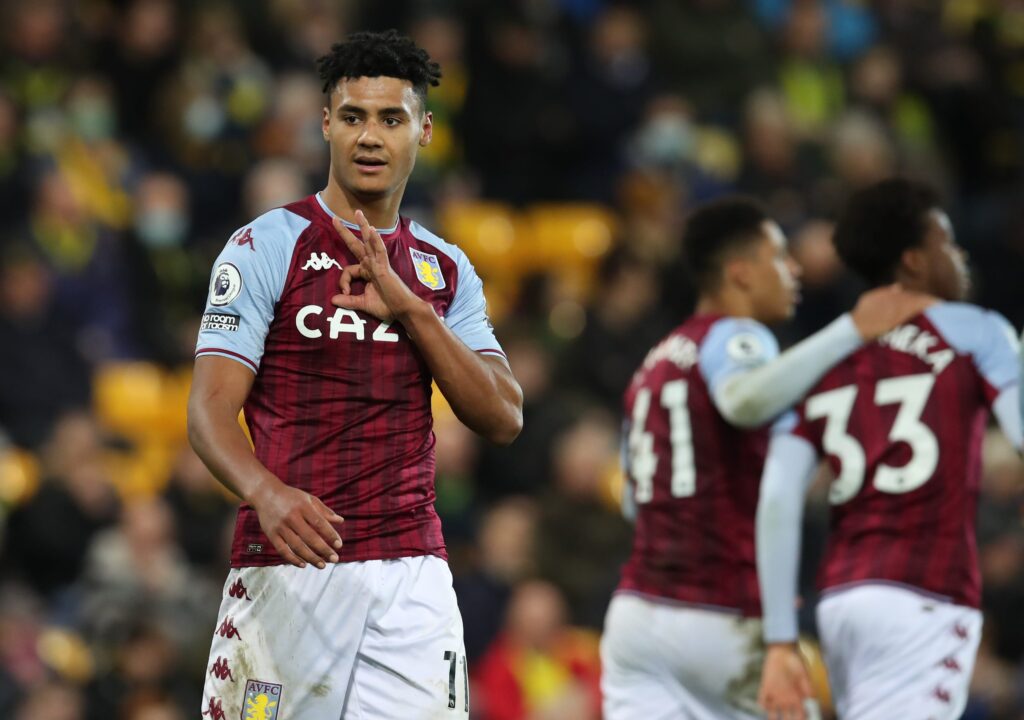 We took to Twitter to round up the best FPL community content to help you make informed decisions ahead of Double Gameweek 26.
---
DOUBLE GAMEWEEK DILEMMAS
The Gameweek 26 strategy is a key talking point amongst the FPL community, with FPL Da4ry discusses this in his latest thread.
Some sections of the FPL community have been discussing caoptaincy and whether it should be Trent over Salah. FPL Olympian disagrees with that idea.
Both FPL Steve and FPL Physio are discussing their transfer plans ahead of the deadline.
Whitty meanwhile has a poll to see what chip the FPL community is planning to play. There is a clear winner.
Eight teams play twice in this upcoming Gameweek, making it a prime time to use an FPL chip. As Whitty's poll shows many managers prefer Triple Captain option. Although there is debate, over whether Mohamed Salah and Trent Alexander-Arnold should have the armband.
Some of the community are planing to use the Bench Boost. The bench boost strategy is made complicated because both Liverpool and Arsenal blanking in Gameweek 27. They are the two teams with arguably the strongest DGW matches.
FPL community question: What to do with Ollie Watkins?
The local press have hinted that Ollie Watkins will be one of several Aston Villa players dropped by a furious Steven Gerrard. Without a goal in five, many are debating whether to sell Watkins. This comes ahead of the prospect of facing the leaky Watford defence.
FPL Physio is planning to sell the Liverpool forward ahead of the Gameweek 26 deadline and replace him with budget enabling teammate Ramsey.
Drafthound ask the question about what to do with Watkins in their poll, with most planning to sell.
UCL FANTASY SET TO RETURN
The Champions League knockout phase begins on Tuesday night, which means that UCL Fantasy is back.
FPL Dino reminds everyone that because of the rules of the UCL game, we will get a look at the Man City team before the deadline.
FPL Reactions has released a twitter thread on UCL. Managers can read the article in full here.
UCL Steve's look at the xG of the forwards makes for really interesting reading and helps managers to decide on who to target.
Much like FPL Reactions, AllAboutFPL are also discussing differentials in their latest article.
OTHER FFCOMMUNITY ARTICLES
Already decided on your team in UCL Fantasy? Now is the time to get ahead of the game for Double Gameweek 26 with the following articles:
An early preview of the Gameweek
Which chip is the best option for Double Gameweek 26?