Fantasy Bundesliga expert season review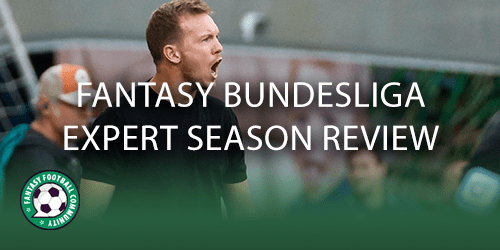 The Bundesliga has paused due to the World Cup and winter break. The new round does not start until the 20th of January. For that reason, we look back and reflect with our Fantasy Bundesliga expert season review with the help of our regular content creator @FPLGunnersaurus (Jay).
@FPLGunnersaurus is currently ranked 165th in the world out of 1,134,516 managers. Jay provides us with his Fantasy Bundesliga expert season review with some of his ups and downs throughout the first 15 Matchdays.
Ups – Player Hopping
Hopping on players at the right time is crucial in gaining rank. Noticing patterns in how players perform, whether they're better home or away or whether their team play worse after European action is key to making ground.
Two players whose home form far surpasses their away form are Bayer Leverkusen's Jeremie Frimpong (defender – 12.5m) and Stuttgart's Borna Sosa (defender – 12.6m). Between them they've only recorded double digit scores twice on the road with both of those belonging to Frimpong.
On the other hand when looking at home form, Frimpong has recorded double digit scores four times (including a huge 30 point haul in Matchday 9 vs Schalke). Sosa also hit four (all at least 16 points or more).
Florian Kainz of Koln (midfielder – 9.6m) is one of those players whose team fares better with a rest with The Billy Goats having a very indifferent time after they've played in midweek Europa Conference League action. Most, if not all, of Kainz's big scores have come when his team have been able to rest in the week. This includes his huge 27 point haul away to Wolfsburg. With five transfers a week it's very easy to move players in, back out and back in again to bounce around and target those games where players tend to perform better.
UP – Bargain Basement Gems
Every fantasy football game has them ,those budget players who return like they're a premium asset. Fantasy Bundesliga has been no different and there have been a few rough diamonds I've stuck with or players I've switched between to get the best out of them.
The best two budget stars definitely belong to promoted side Werder Bremen. They are having a stellar season after returning to the top flight after a year's absence. Those two players are of course Niklas Fullkrug (forward – 7.8m) and Mitchell Weiser (defender – 5m). Still at bargain prices, these two have been in and out of my team all season and I started with Weiser after hearing so much about him.
Fullkrug is currently the third best striker in the game with 154 points and Weiser is the game's highest scoring defender with 140 points. Other cheap assets that have served me well include Freiburg pair Kiliann Sildillia (defender – 3.7m) and Michael Gregoritsch (forward – 8m). Another option includes Bayern Munich's Jamal Musiala (forward – 13.1m), who at his price is a steal for a Bayern forward. With so much value in some of these players, I've often found I can always get who I want, with a little bit of money leftover too.
Downs– Missing Deadlines
My biggest mistake this season came right at the start of Matchday 1. I was on holiday in Valencia at the time and until the final game of the Matchday, I had been able to manage my team well. It was that final game, Koln vs Schalke, where I missed subbing a player in off my bench by about five seconds. That player was Koln's Benno Schmitz (Defender – 7m) who went on to return 14 points in a 3-1 win.
I had even taken the player I was subbing him in for out so I only finished the Matchday with 10 players. Those 14 points are the difference between me currently sitting at 165th and what could have been a rank of 111 and so nearly breaking into the top 100.
If you're going to take the game seriously you need to be laser focused on when games kick off. I now have six alarms set for the six different kick-off times.
Downs – Goalkeepers
Goalkeepers have been the bane of my season so far. Normally I stick to the two cheapest starting 'keepers throughout the course of the season. However due to a number of injuries, I've been forced to make transfers and even then sometimes I've been left with just the one playing keeper or none at all!
Injuries to Sommer, Blaswich and Ronnow have all seen force moves and even then those transfers in haven't returned well. Over the course of the season so far I've only scored 86 points, which I feel is quite low, with 64 points coming in the first seven Matchdays.
With injured players returning after the winter break I hope to find a nice pairing that I can leave unchanged. I've hated it when I've been forced to miss out on another move that returned well because I've needed to bring a new goalkeeper in. This was my expert season review but I have sneaked in my new draft below.
Initial draft for the restart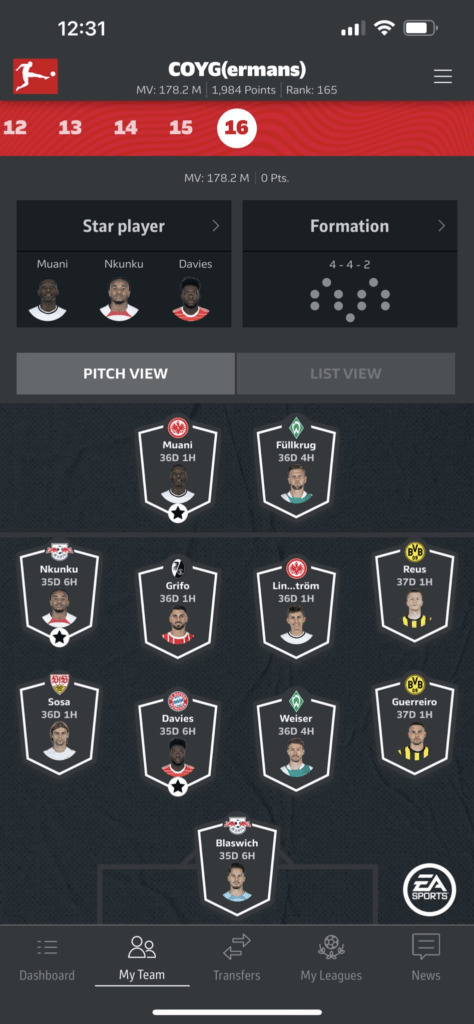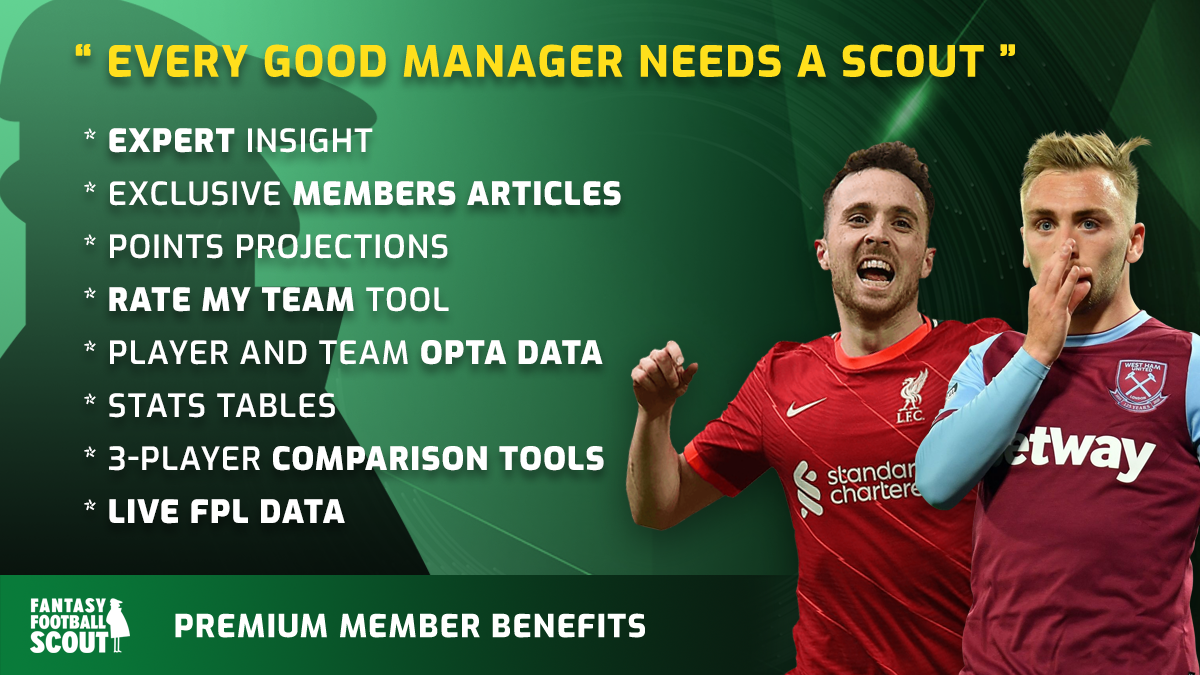 ---
You can stay up to date with all of our Fantasy Bundesliga articles right here.