GAFFR top picks for Gameweek 24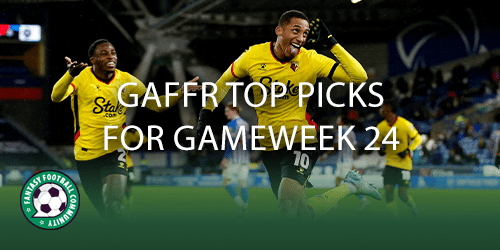 We go through the GAFFR top picks for Gameweek 24 using stats, form and fixture ahead. After an exciting double Gameweek in 23, we look ahead to the new round ahead. Gameweek 24 starts on the 26th of December. This means managers have plenty of time to get their teams ready.
Going through the GAFFR top picks for Gameweek 24 can be hugely beneficial. As fantasy managers we are always looking for players who could do really well in the next round. For that reason, picking out some of the best assets for the Gameweek ahead can be detrimental to chase down the competition.
Manuel Benson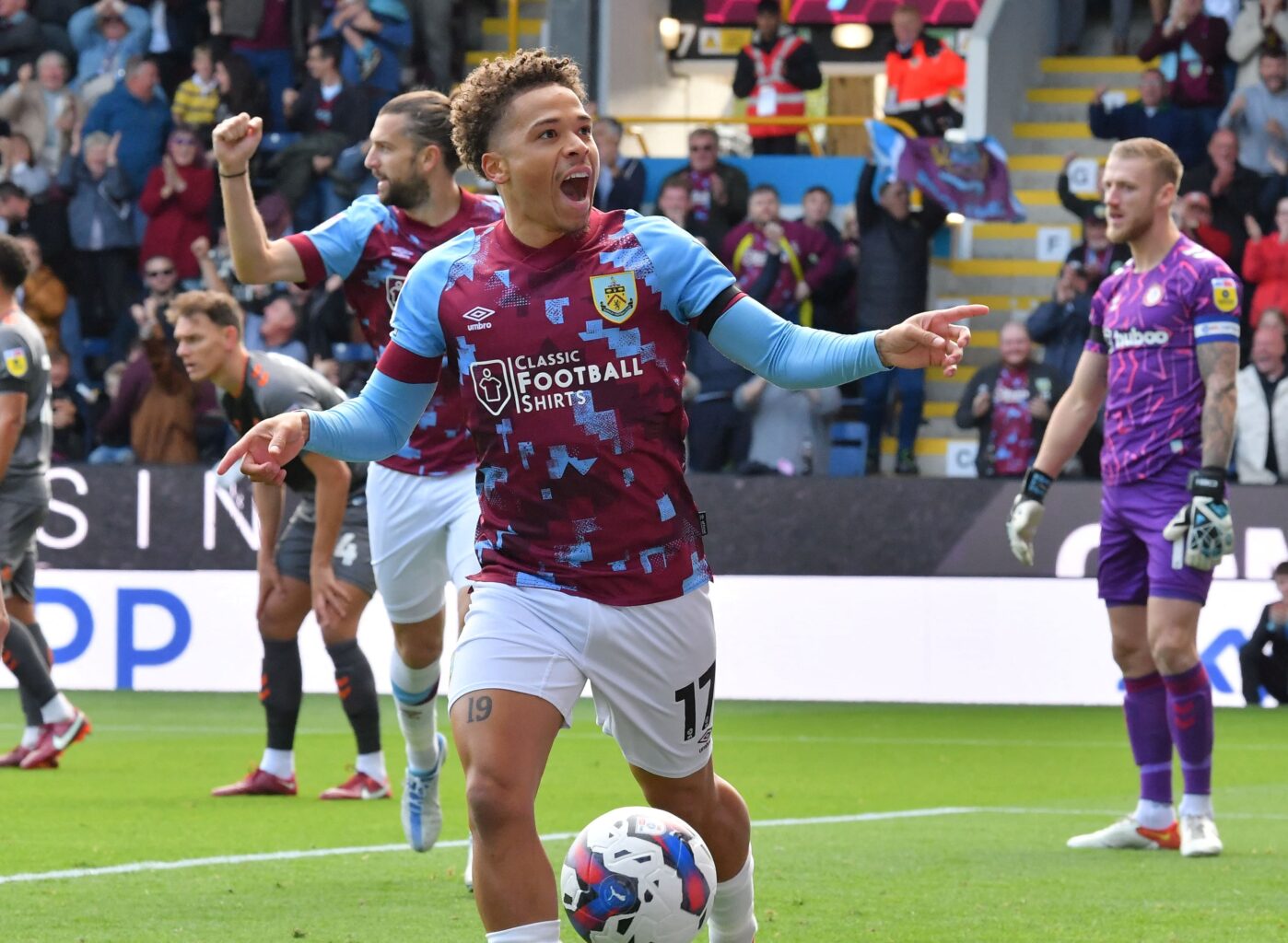 Burnley continue to ride the wave of success as they sit top of the Championship league table. The promotion favourites have eight wins in their last 10 matches reflecting fantastic form. What is even more interesting is Burnley have scored three goals in each of their last three matches.
Burnley's fantastic offensive stats mean it could be wise to invest in one of their attacking assets. One player GAFFR managers could select is Manuel Benson (7.6m). The midfielder bounced back after a two game quiet patch with two goals against Middlesbrough in Gameweek 23. Burnley play a Birmingham side who have conceded two goals in three of their last four matches and so for all of the reasons above, Manuel Benson makes the top picks for Gameweek 24.
Ched Evans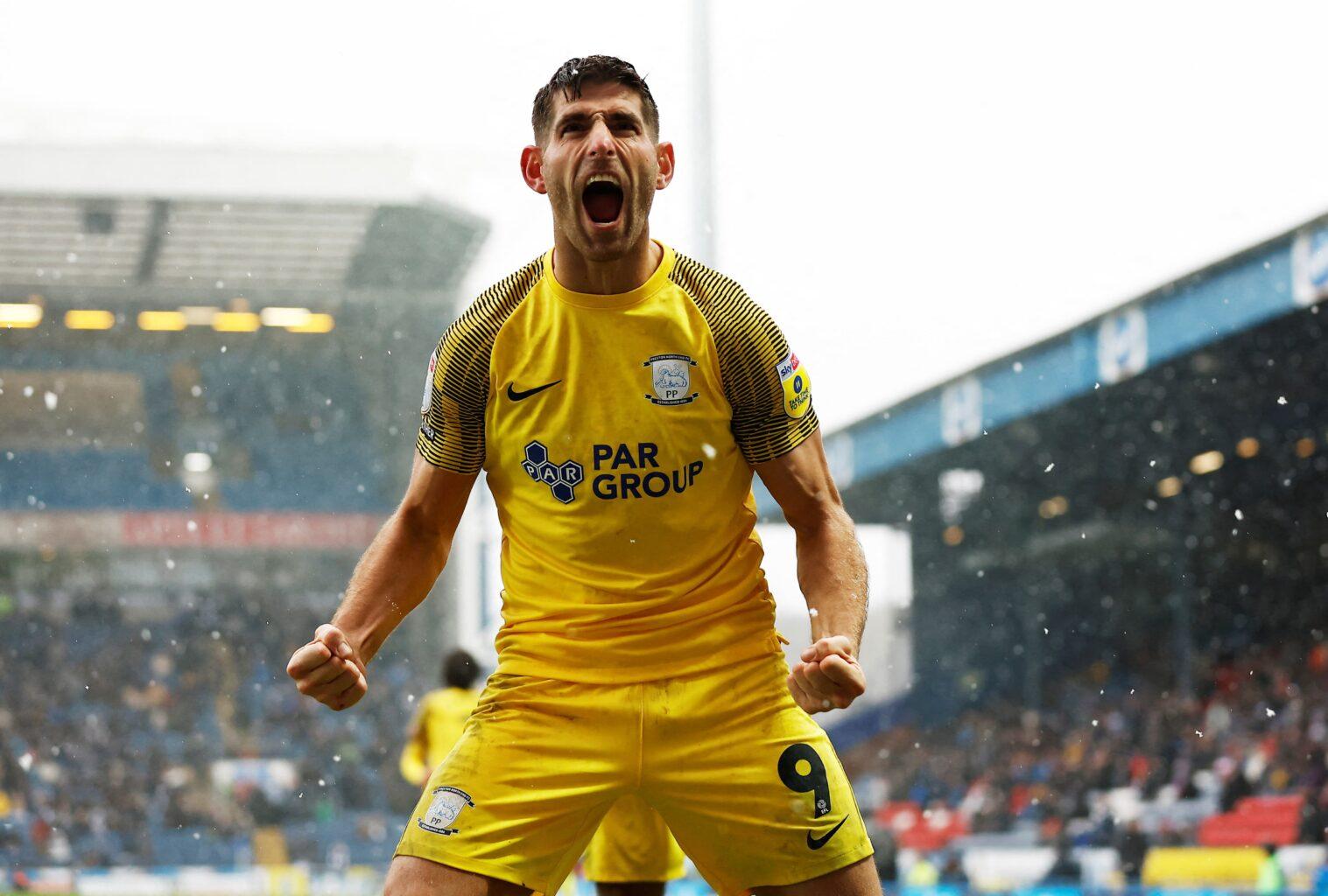 Preston went through a period where they were struggling to score goals but that may not be the case anymore. They have managed to register a goal in eight of their last 10 matches. Preston face a Huddersfield side that have lost four of their five most recent league games and sit rock bottom of the Championship league table.
Investing in in-form players at the right time can be key in any fantasy managers pursuit to success. One of those players is Ched Evans (£5.5). The striker has notched up five goals and on assist in his last four league games and with a game against Huddersfield next, has a great opportunity to extend that.
Joao Pedro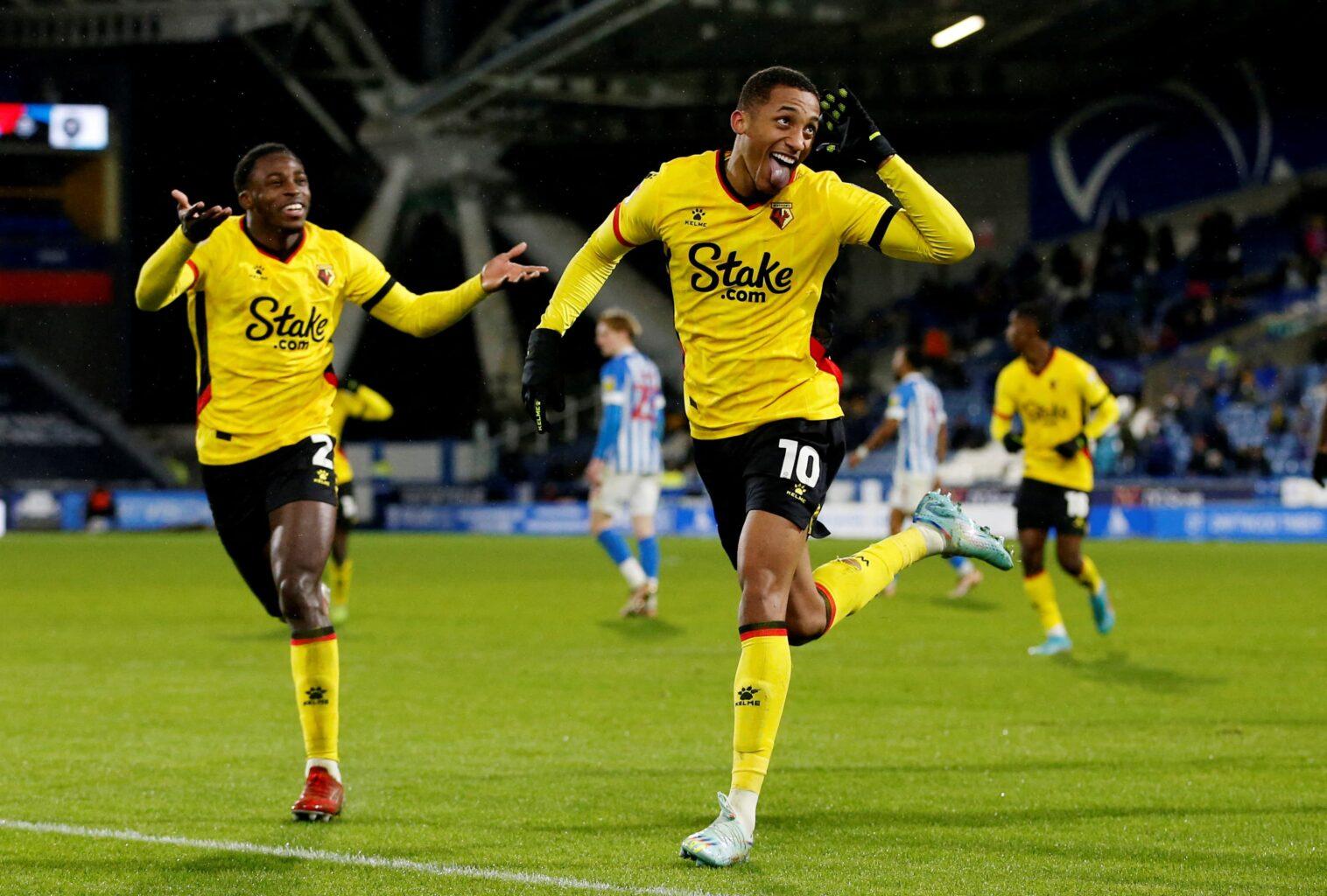 Staying with in-form strikers, we head to Watford. Prior to the season Watford were up with the likes of Norwich and Burnley as favourites for promotion. At the start of the campaign their form did not reflect that but recent results are improving and the currently sit fourth in the Championship.
Joao Pedro (£9.7m) could be player to invest in. The striker is finding his feet in front of goal and leading Watford up the table. The 21-year-old has collected eight goals and two assists already this season and with two goals in his last match, could have the confidence to expose the Millwall backline.
Amad Diallo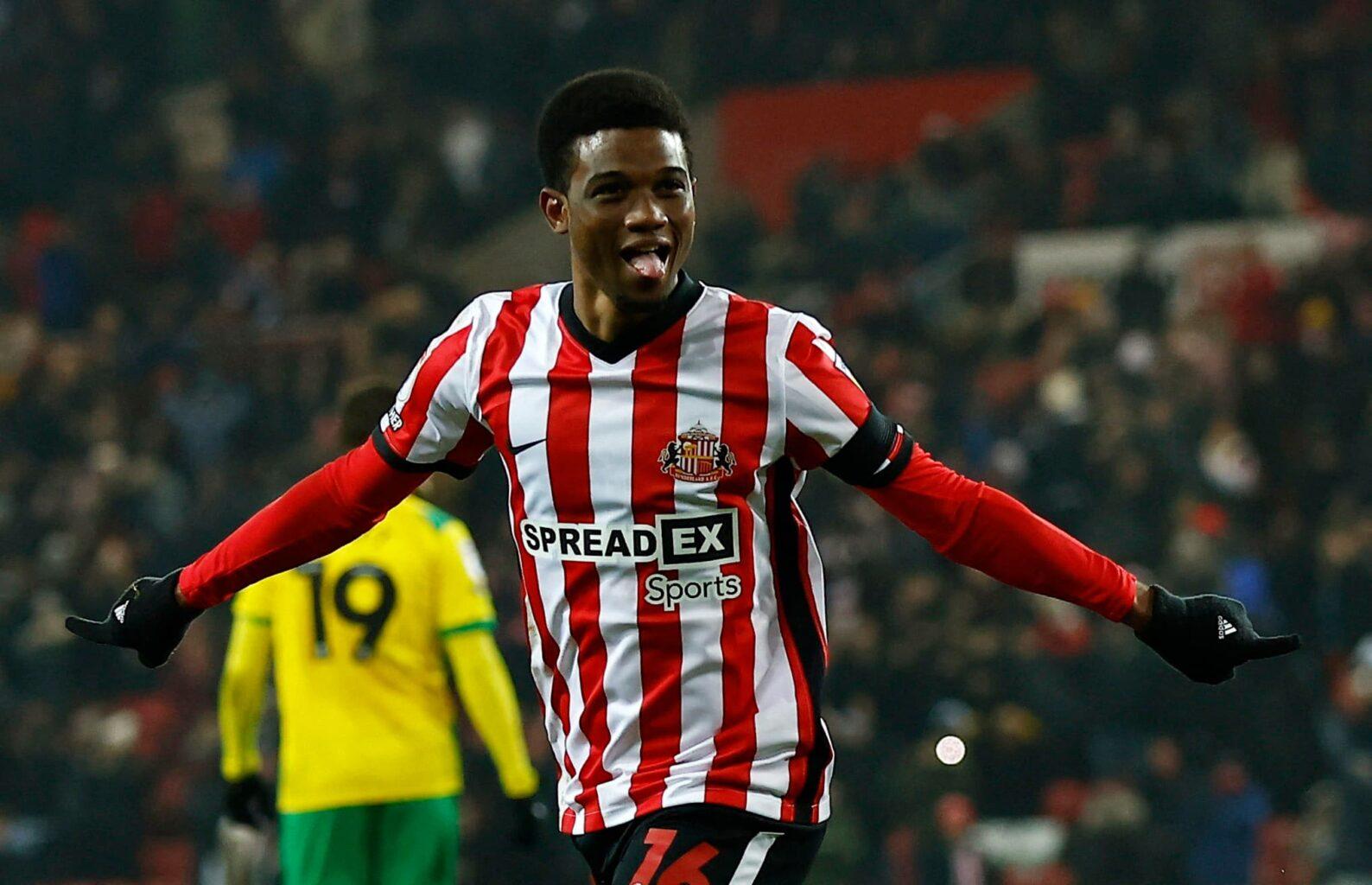 Staying with in-from players we head to Sunderland. The newly promoted side have been an exciting watch this season. Although 13th, Sunderland have shown they can score plenty of goals and their assets are very cheap.
Cheap assets are needed in GAFFR because they enable funds elsewhere within our teams and the Sunderland attackers offer exactly that. One player to consider would be Amad Diallo (£6.1m). The midfielder has picked up three goals and one assist in his last five matches. Diallo could be one of the best enablers in the game if his form continues.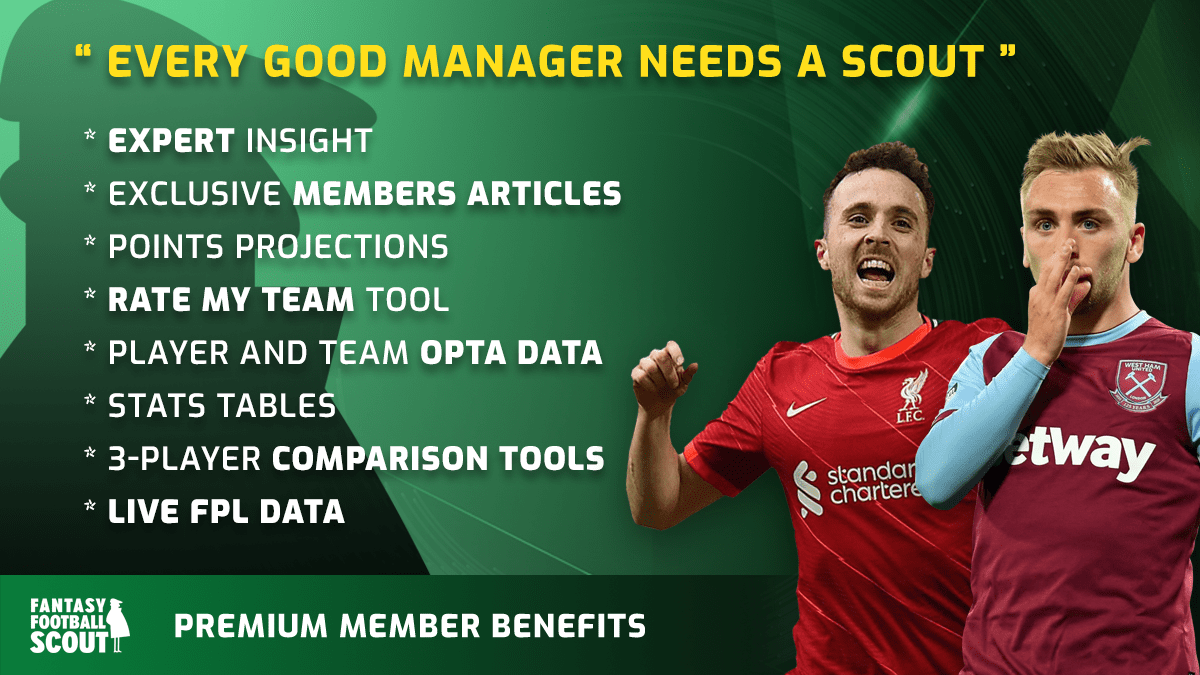 ---
Stay up to date with all of our Championship Fantasy GAFFR articles right here.