Community reactions: disappointing prices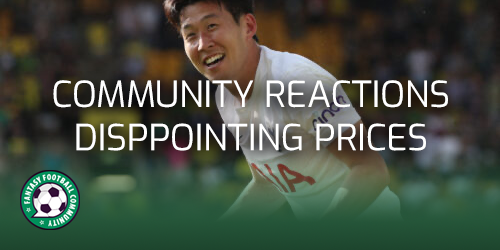 With the launch of FPL came the communities opinions both positive and negative in terms of pricing. Here we will share some of the communities views on some of the more disappointing prices from Twitter.
When the FPL game launches managers love to discuss the playing pricing. Are they too high? Are they too low? Should they be the same as another player? The 2022/23 season release has been no different. FPL managers around the world have taken to Twitter to discuss their views on the player prices. Especially the disappointing prices or players they were hoping would be cheaper.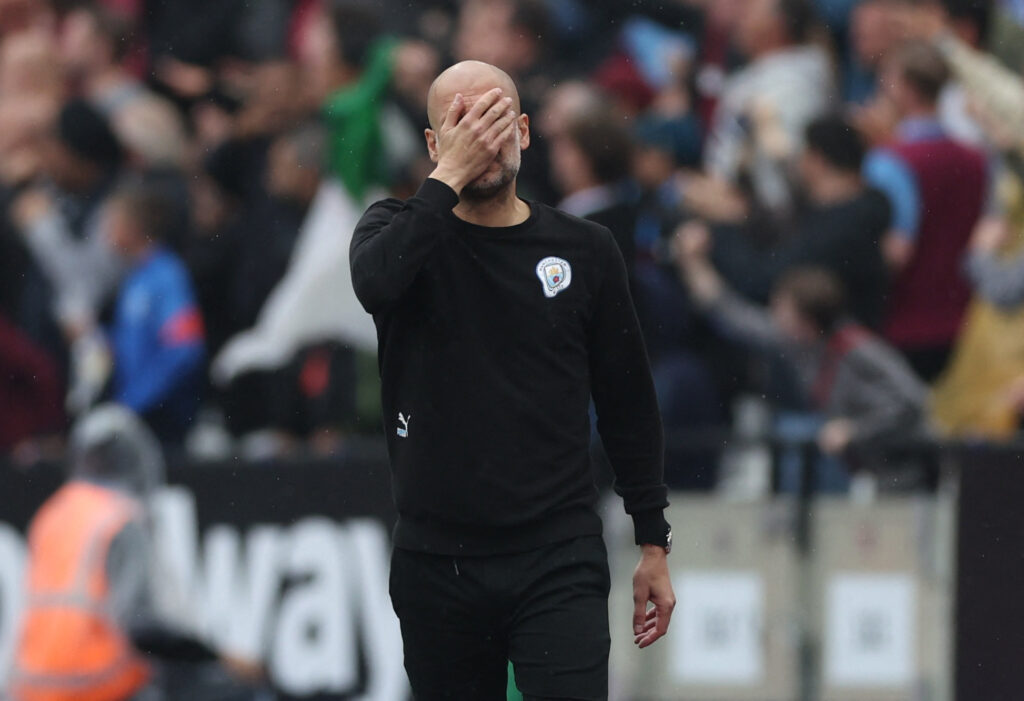 Rasmus Kristensen
Many within the FPL community were hoping that Leeds new signing Kristensen was going to come in at £4.5m considering their poor defence and relegation battle last season but it wasn't to be.
Dominic Calvert-Lewin
The Everton forward struggled hugely with injury last season and even ended up in a relegation battle. This gave some FPL managers in the community hope he would be priced cheaper than his £8m price tag. But many community members like Andy from Let's Talk FPL saw £8.0m as a disappointing price. He was hoping to see the forward £0.5m cheaper.
Son
FPL favourite and relentless points returner Son was priced at £12m ahead of the new season in FPL. The community were split on his pricing. Son was the second highest point scorer last season with 258 points and came in at a higher price than his team mate Harry Kane.
Patrick Bamford
Leeds had a tough season last time out battling relegation at the bottom of the league. The Leeds man had a torrid season with injuries and members of the community, like Gianni, were hoping for a lower price tag than £7.5m.
Jarrod Bowen
Bowen had a fantastic season last season. The midfielder managed to notch up a total of 206 points which was the fourth highest point scorer in FPL. But his new £8.5m price tag could mean he wont be as attractive for FPL managers as FPL Mode states.
---
For more community reactions to the FPL prices take a look here