Community XI: Best FPL captain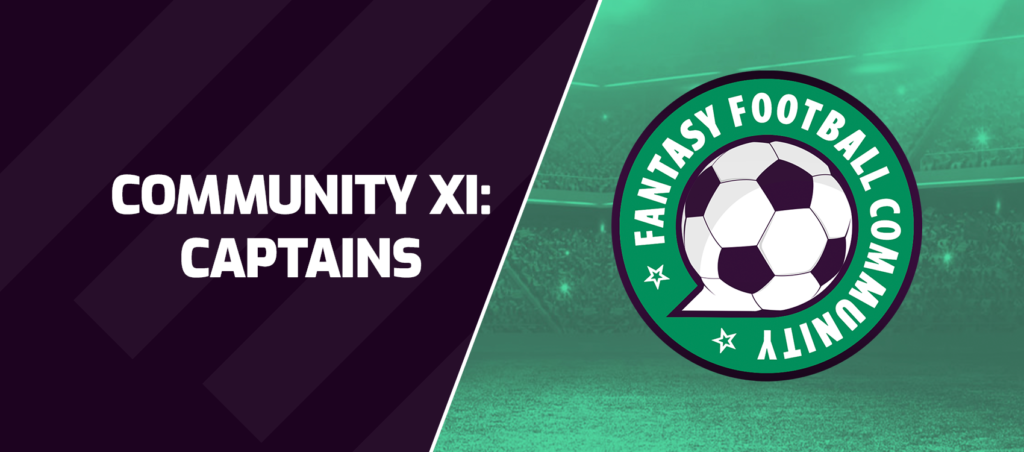 There is much online debate about the FPL captain decision. Ahead of the upcoming Gameweek 26 deadline, here is a selection of content to help you decide who wears your armband.
Joe and Kylie took a look at the FPL captain question during this weeks Scoutcast.
Captaincy is covered in this Drafthound piece, looking at the Double Gameweek options of Man United and Brighton.
The Sports Grail take a look at the captaincy options in their latest article ahead of Gameweek 25.
The latest episode of the FML FPL Podcast assists the captaincy conversation ahead of Saturday's deadline.
Fix's captaincy blog is available now looking at all this to do with the important captains conversation.
The FPL General discusses all things Gameweek 25 in his latest podcast for the Athletic.
https://podcasts.apple.com/gb/podcast/do-we-get-salah-straight-back-in/id1341747815?i=1000550802210
Kelly and James are joined by Sam and Lee Bonfield. They discuss all things FPL, including captain picks for Gameweek 25.
https://www.premierleague.com/news/2212619
The Fantasy Football Pundits have a captaincy poll live on their Twitter channel. Head over to vote and see who is leading the race for the armband.
In his latest YouTube video Ryan from Football Chatbox discusses his Gameweek 25 team selection. As part of that he shares his captaincy plans.
During their latest stream The FPL Wire discuss the captaincy dilemma's that managers face ahead of the Double Gameweek.
As always at the end of this weeks FPL Podcast Kelly Somers and her guests discuss their captaincy thoughts for Double Gameweek 25.
https://www.premierleague.com/news/1820580
For more Gameweek 25 content check out the following articles:
Best Double Gameweek 25 picks