Community Tweets: The Lukaku Problem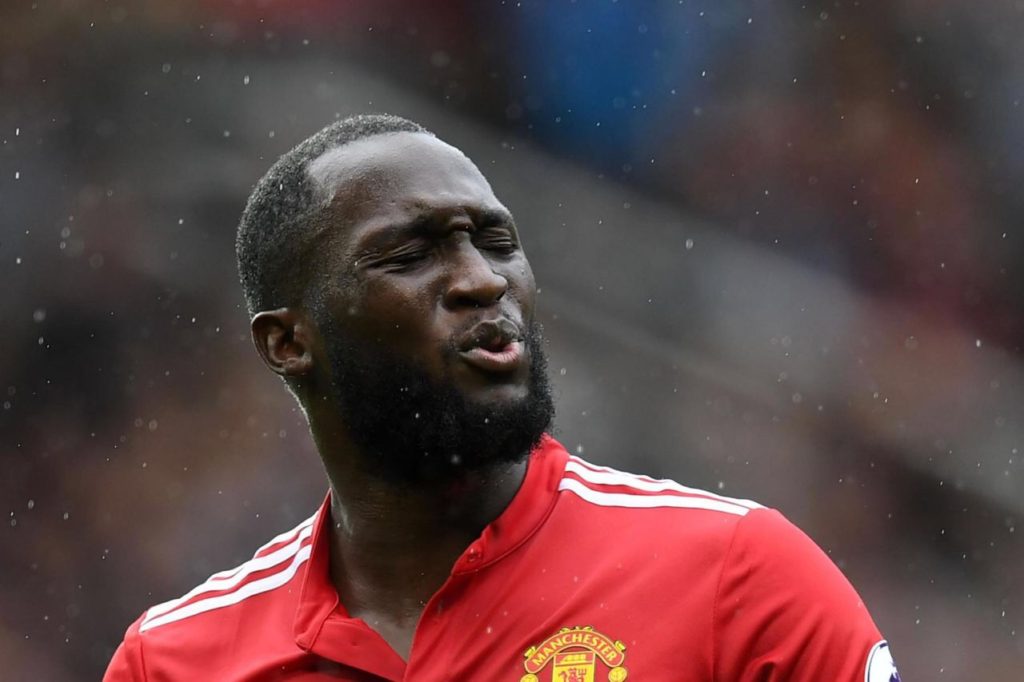 The fixtures are turning for Manchester United & fantasy managers are wondering what to do about keeping him in their teams. @YahooFantasy_UK provide their insight, while @fantasyfootballfix give us a timely reminder of his popularity and capability.
Should Lukaku be in your team even with #MNU's schedule?#FPL | #PL https://t.co/XgCx2fWYYV

— Yahoo Daily Fantasy (@YahooFantasy_UK) October 6, 2017
Highest % captains this season

GW1 – Lukaku ✅✅
GW2 – Lukaku ✅
GW3 – Lukaku ❌❌
GW4 – Lukaku ✅
GW5 – Lukaku ✅✅
GW6 – Lukaku ✅
GW7 – Lukaku ✅ pic.twitter.com/F7DKRyyNOS

— Fantasy Football Fix (@FantasyFootyFix) October 6, 2017
It's worth noting that whilst Lukaku has been consistent, he hasn't necessarily been explosive.
Said this from the very beginning about him in my team preview pre-season. pic.twitter.com/PN7V74nI8D

— #FPL Connect (@FPL_Connect) October 8, 2017
Added to that, he has been flagged on the FPL site with an injury. That does explain his lacklustre performance against Palace! Ben Dinnery is the go to injury expert on Twitter, you should also check out his website www.premierinjuries.com
Will not travel with the group to #BIH. Instead, Lukaku will continue to receive treatment at the Belgian Football Center. #MUFC #BEL https://t.co/KQ0VFJCylQ

— Ben Dinnery (@BenDinnery) October 6, 2017
The FPL Herald have given some valuable insight on how this injury could affect FPL. Luckily, the man himself has also given a twitter update!
Romelu Lukaku misses out on Belgium's penultimate World Cup qualifier and what it means for #GW8 of #FPL https://t.co/jjVm2BBpk5 #mufc

— FPL Herald (@FPL_Herald) October 6, 2017
Another good day at @movetocure #Rehab pic.twitter.com/H0d5kUvCHO

— R.Lukaku Bolingoli9 (@RomeluLukaku9) October 6, 2017
Some managers have been boasting about their success having not owned Lukaku!
Haven't owned Lukaku for the last 3 weeks. Up to 23k. It just depends what you do with the money

— TheTinkerMen (@TheTinkerMen) October 4, 2017
Non lukaku owner all season

141k with 4 to play today #FPL

— Fantasy Eagles (@FantasyEagles) October 1, 2017
Is it a possibility to ditch him? Have your say in the poll for @fpljudas and see what the rest of Fantasy Football Community think!
https://twitter.com/fpl_fly/status/915311520959131648
What to do with Lukaku on a Wildcard?

— FPL Judas (@FPLJudas) October 5, 2017