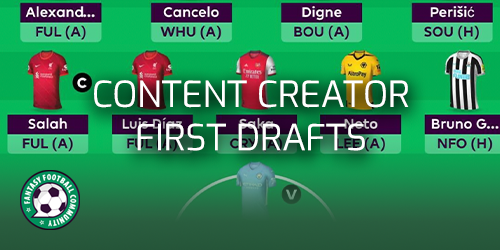 The FPL community reacted quickly to the launch of the game this week. The excitement to get a low team ID and build a first draft was tangible. In the aftermath of the game going live we asked the FPL community to share their first drafts for FPL 2022/23.
Building a first draft for an FPL team is one of the most exciting parts of the season. Fitting in the desirable premium assets as well as trying to work out the best way to balance the budget is key. Some of the key FPL content creators have shared their drafts so we can assess the different types of FPL team structures.
FPL Harry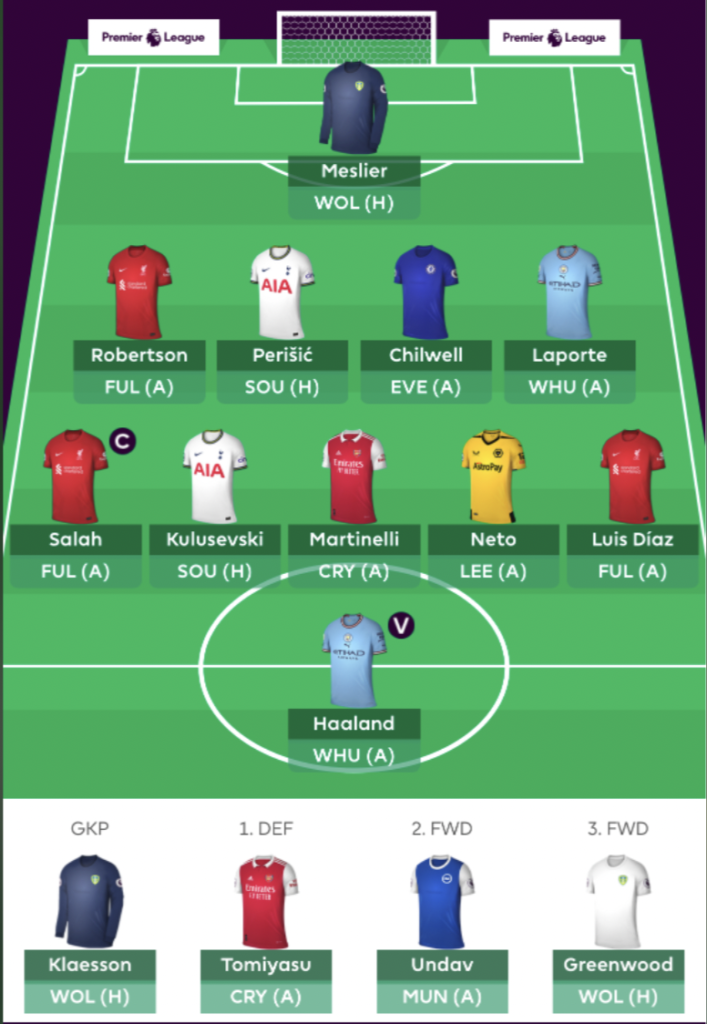 FPL Harry has invested a lot of money in midfield. Salah is paired with Luis Diaz and Kulusevski who are both values at £8.0m in the game. He has also spent a lot of money in defence with four premium defenders, although they do not include Trent Alexander-Arnold or Joao Cancelo.
FBL Thinker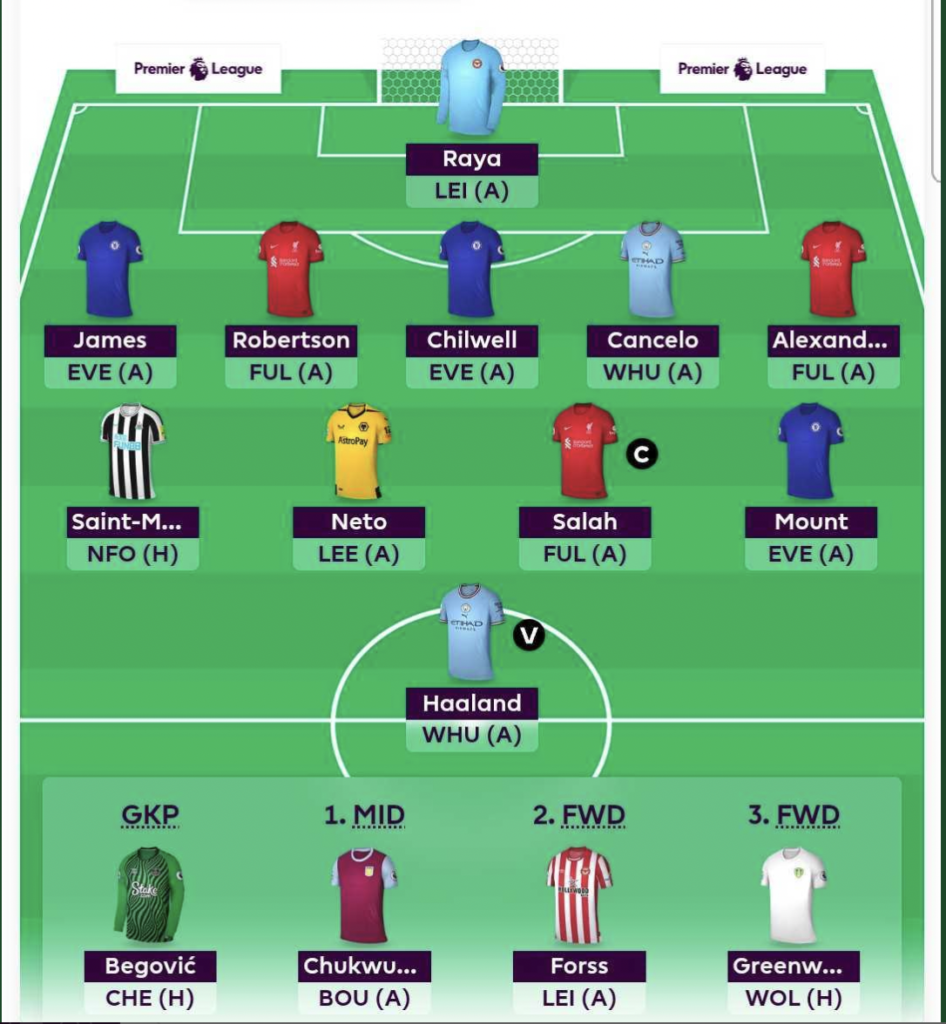 FBL Thinker has taken the big at the back theory even further than FPL Harry. Thinker has five premium defenders including the most the two most expensive Liverpool defenders, double Chelsea and Cancelo. This does leave the bench thin with not much cover if required.
FPL Shake n Bake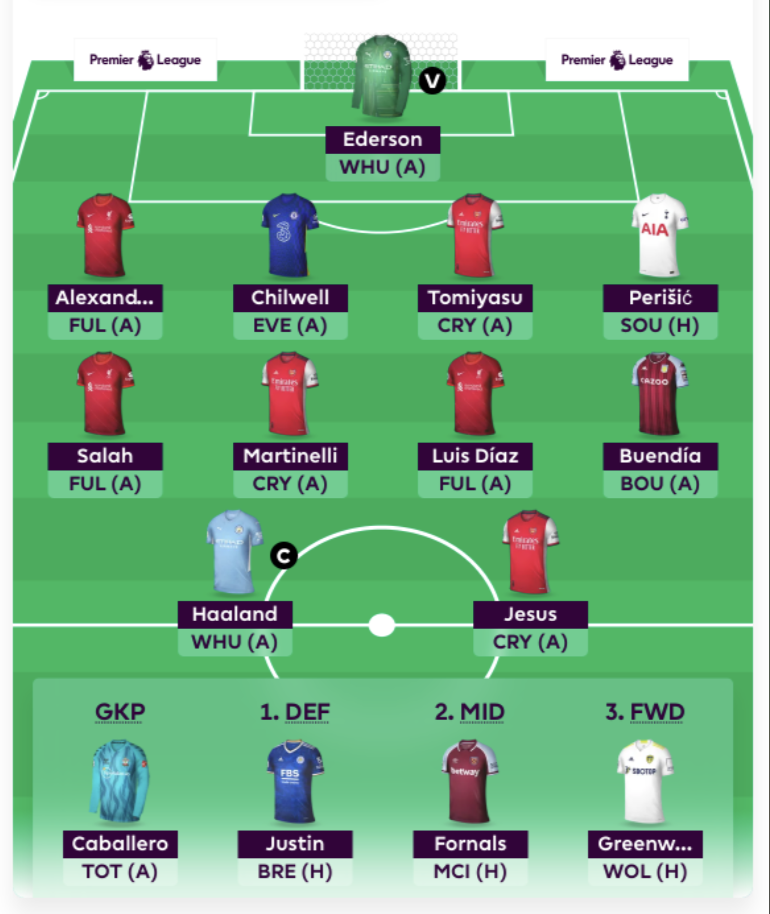 FPL Shake n Bake has put a lot of money in his forward line with Man City and Arsenal's new signings Haaland and Jesus. He has also gone for a premium goalkeeper. This is more popular in many FPL first drafts this season as a result of the premium goalkeepers dropping in price.
FPL Talk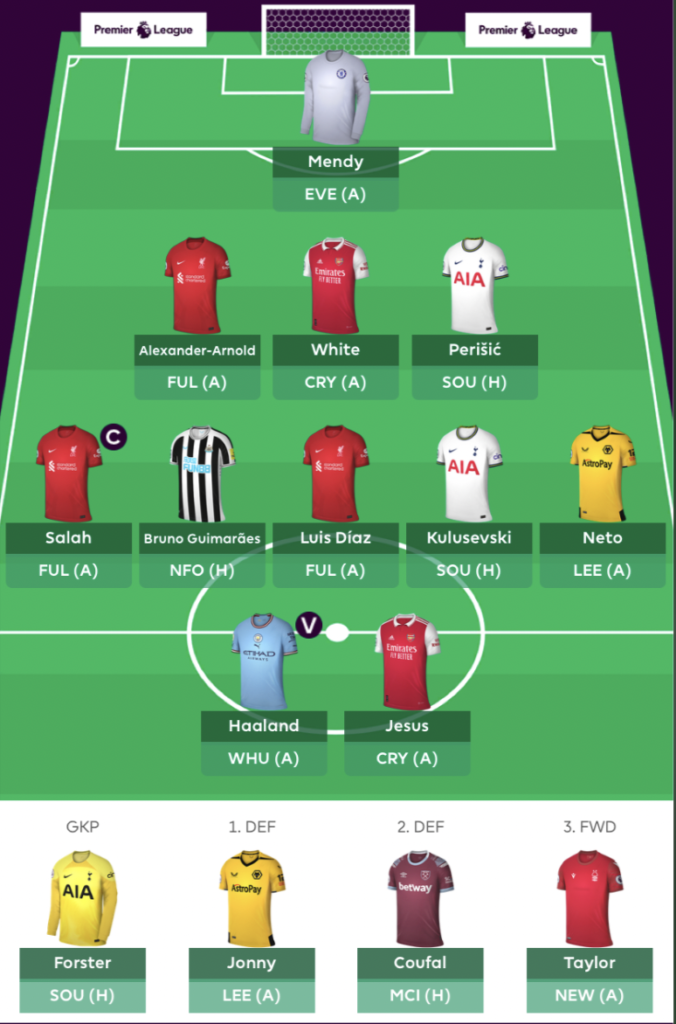 FPL Talk has decided to spread the budget much more evenly throughout his team. He has premium picks in all of the positions, including Mendy in goal. Doing this has also given him a good looking bench, however he is missing a member of the Man City defence who are likely to be popular picks. Having players from each price point will make it easier to move for the in form players without taking a points hit.
FPL Rabbi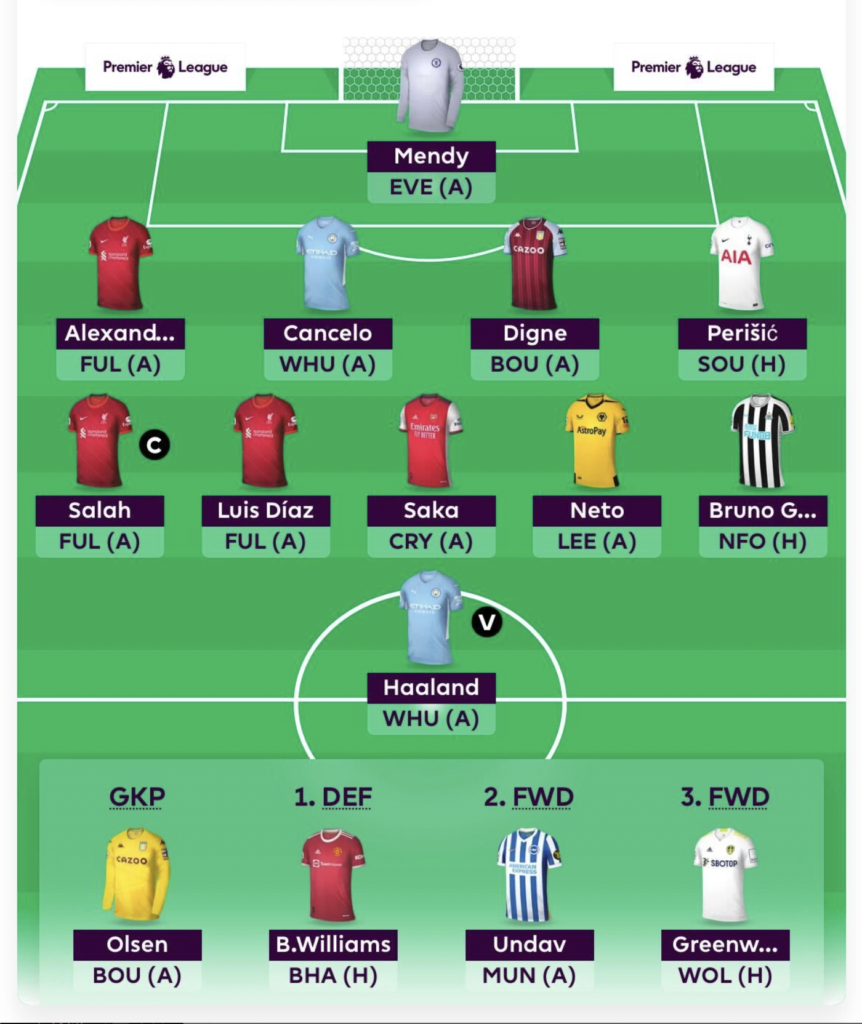 Rabbi has also covered all of the key price points across the pitch with premiums in every position. Like FPL Talk FPL Rabbi has picked the Chelsea goalkeeper rather than one of the defenders. FPL Rabbi also has two £8.0m midfielders like FPL Harry, this will make swapping to the form players or fixture targeting much easier.
Fantasy Football 92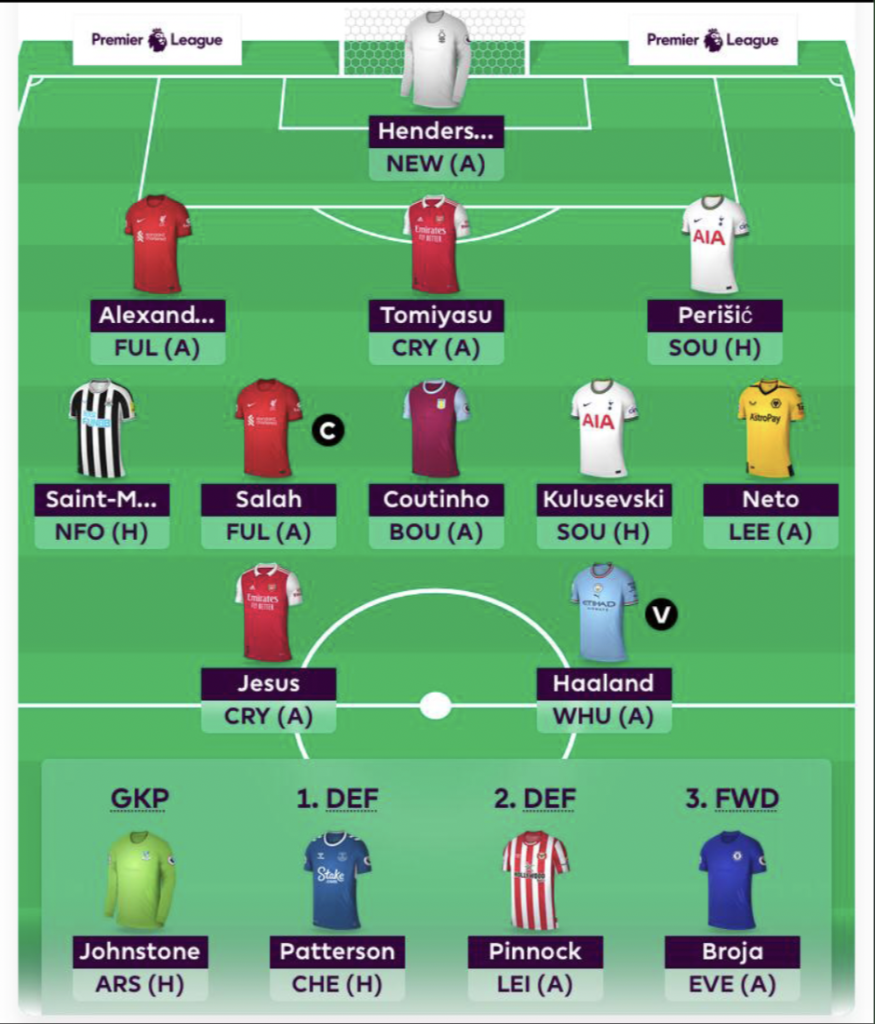 Like some of the other content creators Fantasy Football 92 has also gone with Jesus and Haaland up front. This looks a promising combination given Arsenal and Man City's opening fixtures. Most of the budget in this squad is in the attacking players with just two premium defenders. Broja on the bench could be a fantastic option If he moves to another Premier League club.
FPL Haul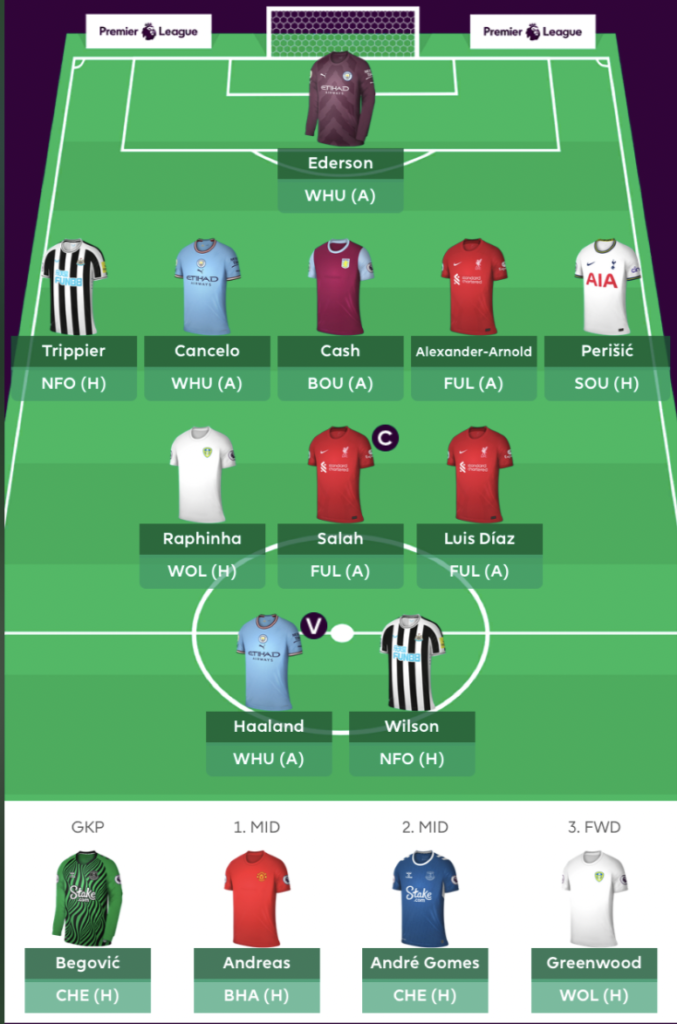 In previous FPL seasons it has been very rare to see Ederson in goal in a content creators team. However the reductions in price make him an affordable option for FPL managers. FPL Haul has included him alongside Cancelo for the Man City double up. The defence has had a lot of FPL budget invested in it. FPL Haul, like all the others, has the Salah and Haaland double up, however rather than Jesus he has paired Haaland with Newcastle's Wilson.
---
For help on how to spread your FPL budget check out our recent article.