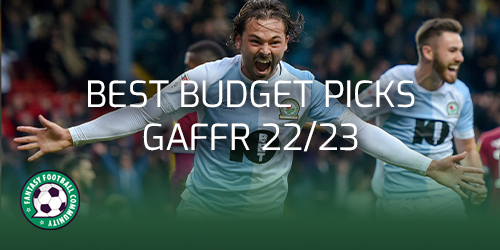 GAFFR has now launched and managers have started to put together their first drafts. With all of the expensive players it is important to enable those big players with budget picks. Lets take a look at who could be Gaffr's best budget players.
Whilst it is important for GAFFR managers to get their top picks right it is just as important to have the right budget options. Budget picks allow managers to stay within budget, afford more of the desirable premiums and can be great differentials.
Ross Stewart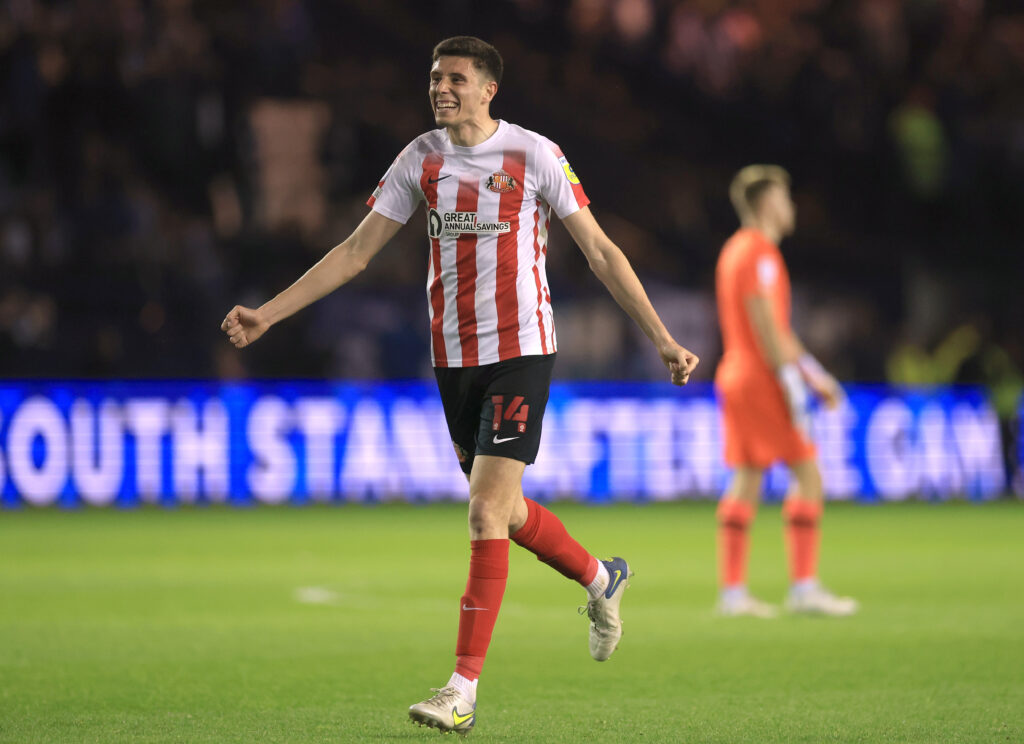 Ross Stewart comes in at a great price of £6.5m for the newly promoted side. Last season the forward took League One by storm for Sunderland scoring 26 goals and creating three assists. Stewart is a wanted man so GAFFR managers will be hoping the focal point to the Sunderland attack and penalty taker will remain in the Championship.
Kal Naismith
After his slightly surprising move to Bristol City from Luton the Scotsman has been priced at a fantastic price of £5m. With lots of attractive premium defenders and talks of going big at the back within the community Naismith offers an alternative option.
Last season for Luton Kal Naismith managed to score two goals, create seven assists and keep 16 clean sheets. With 25 returns last season managers will be hoping the cheap defender provides similar returns.
Bradley Dack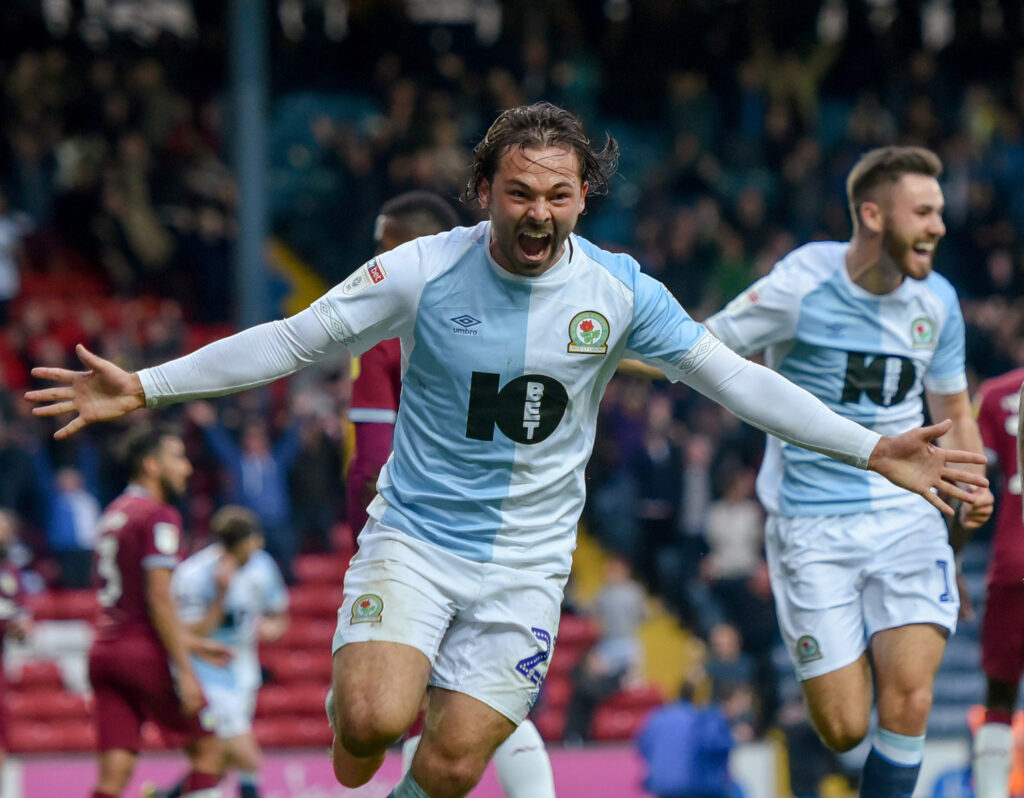 Bradley Dack has been plagued with injuries for a while now so many Gaffr players will be happy to see him back especially with a price tag of £6.5m. Gaffr managers will almost certainly have to dip into the £5-£7m pool of midfielders because of the sheer quantity of top expensive players in that position.
Dack is fully capable within the Blackburn attack when fit. In the 19/20 season at full fitness Dack managed to score nine goals and created one assist, 10 attacking returns in his 22 starts. At this price the expectations are low but the midfielder could end up embarrassing his own price tag.
Johnathan Hogg
There's nothing exciting about a player that just sits in your squads and just enables the rest of your team and that's the case with Hogg at £5m, the Huddersfield midfielder comes in at one of the cheapest prices in the game. Hogg will come off your benches if needed an can even pinch a goal or assist at times. These types of players are usually needed in every GAFFR team.
Danny Bathh
After a move from Stoke to Sunderland last season the big centre back comes in at a great enabling price of £4.5m. Having an expensive team comes at a cost and looking for cheap players is an absolute must for fantasy managers and Danny Bathh could be good value player.
In the final part of the season with Stoke Bathh managed five clean sheets in his 11 starts. In another 11 starts for new club Sunderland the experienced centre back returned another five clean sheets and scored a goal.
Adebayo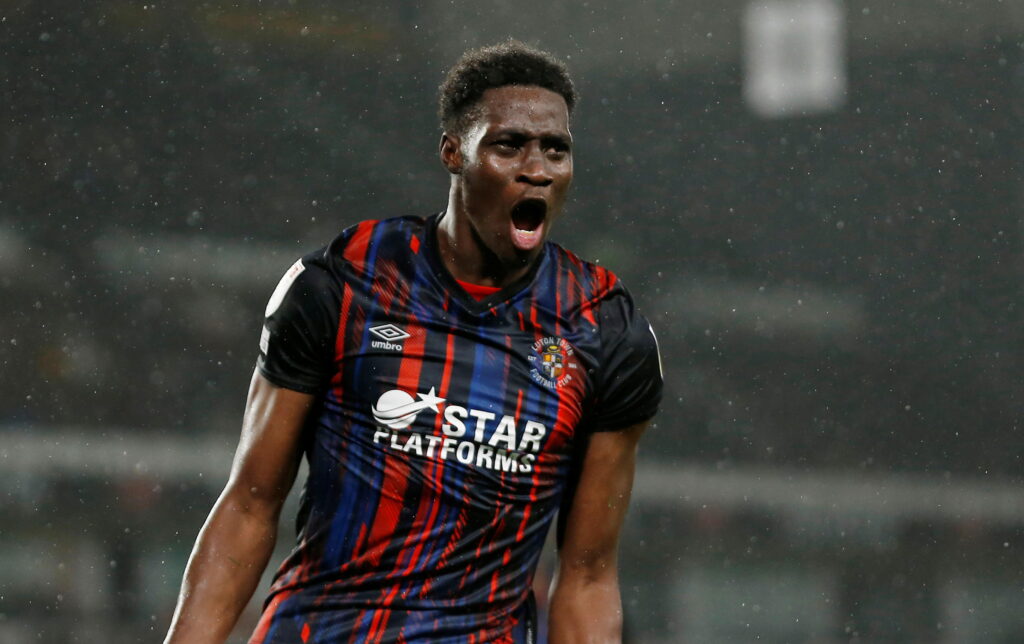 A player that could be quite difficult to go without. The Luton man help Luton charge to the play-offs last season with 16 goals and four assists created. At a price of £7.5m the main man is not exactly the cheapest striker but he could offer fantastic value for money and still enable GAFFR managers to use their money saved elsewhere.
---
Looking for an example of a GAFFR first draft? Check out FPLReactions first draft here