Best players from Group D Matchday 2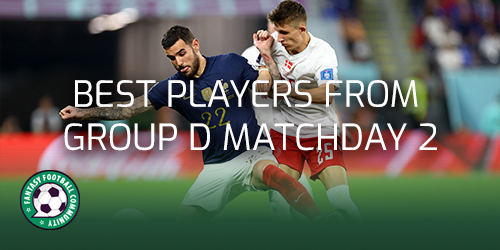 The World Cup is now well underway. With a focus on the matches played between Tunisia v Australia and Denmark v France, we look at who were the best players from Group D Matchday 2 to highlight which players played well for World Cup Fantasy managers.
Looking at who were the best players from Group D Matchday 2 can help focus on the best performing assets. Whether the players returned points or not, it could be beneficial for fantasy managers to know which players looked bright and have the potential to return.
Kye Rowles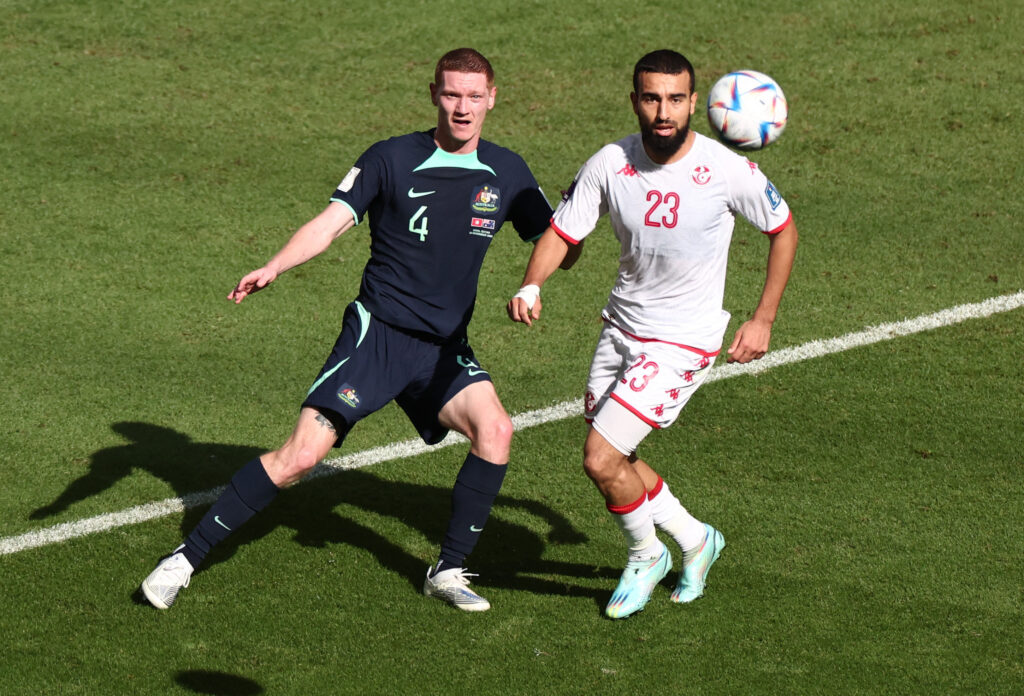 Australia had to bounce back after their heavy loss against France in Matchday 1. They faced a meeting against a Tunisia side that kept Denmark out. Australia put in a fantastic team performance to win their game 1-0.
Although they scored, Australia had to stop a desperate Tunisia from scoring and one of the key factors in that happening was centre back Kye Rowes (£4m). Rowes defended magnificently making tackle after tackle and clearance after clearance. Without Rowes, Australia could have been in trouble and that was a true reflection of just how good Rowes was.
Kylian Mbappe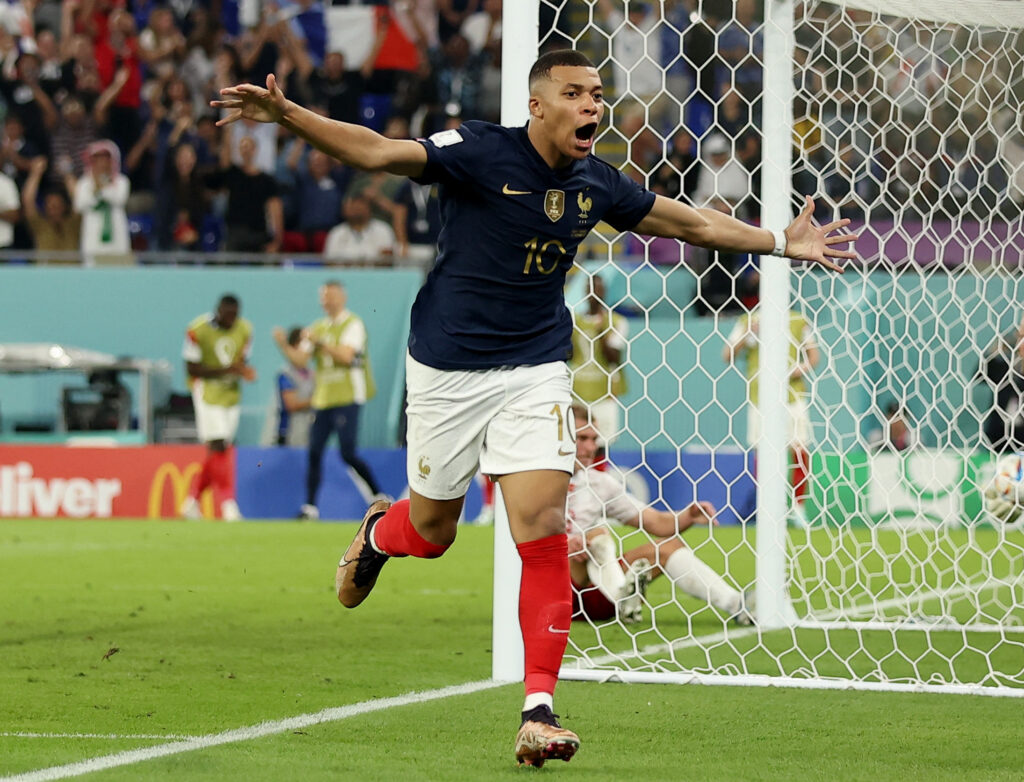 France were looking to extend their form after dismantling Australia 4-1 in Matchday 1. The French faced a meeting against a tricky Denmark who had beat them twice in their most recent Nation League campaign.
France won 2-1 and the biggest contributor to that Kylian Mbappe (£11.5m). The striker was absolutely ruthless today. His pace and power became a huge problem for Denmark. Mbappe was also very creative with his crosses and three key passes. However, it was his finishing that caught the eye. Mbappe sunk a tough Danish team with his two goals and was easily the man of the match.
Theo Hernandez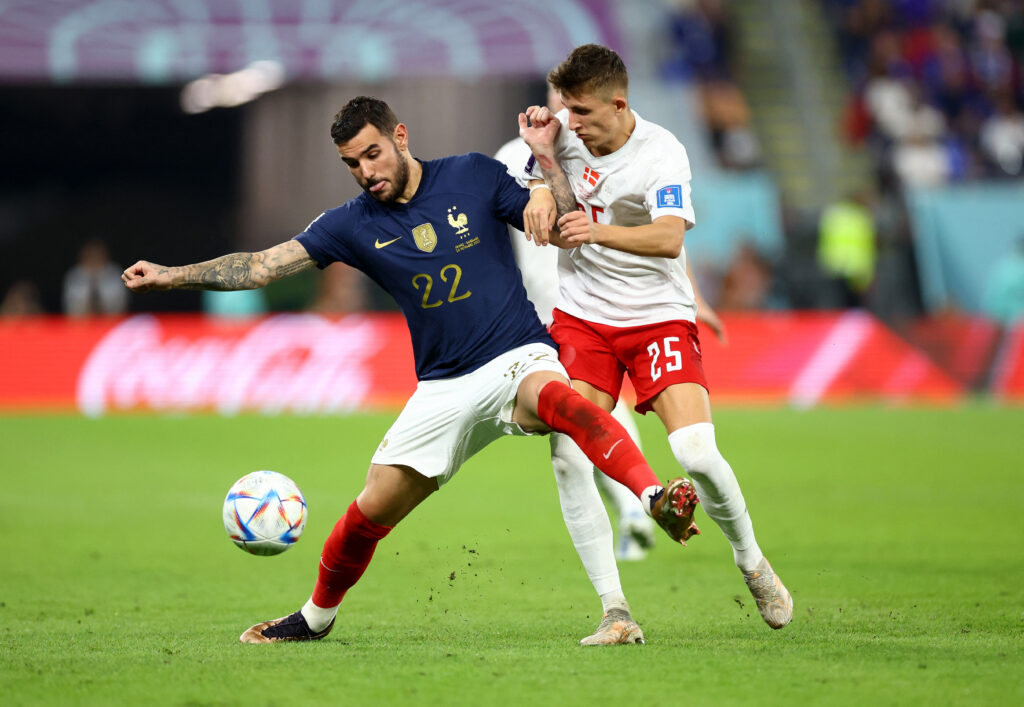 France were not short of creativity in their victory. One defender contributed more than any other, and that defender was Theo Hernandez (£5m). Hernandez was defensively strong and that was a key factor in his involvement alone.
Although great at the back, Hernandez was relentless down the left-hand side. The left back was keen to get forward at every chance and his ability to create chances for his team was second to none. This was reflected in his five key passes, four successful long balls and two successful crosses. Hernandez was rewarded for his creativity with an assist.
Adrien Rabiot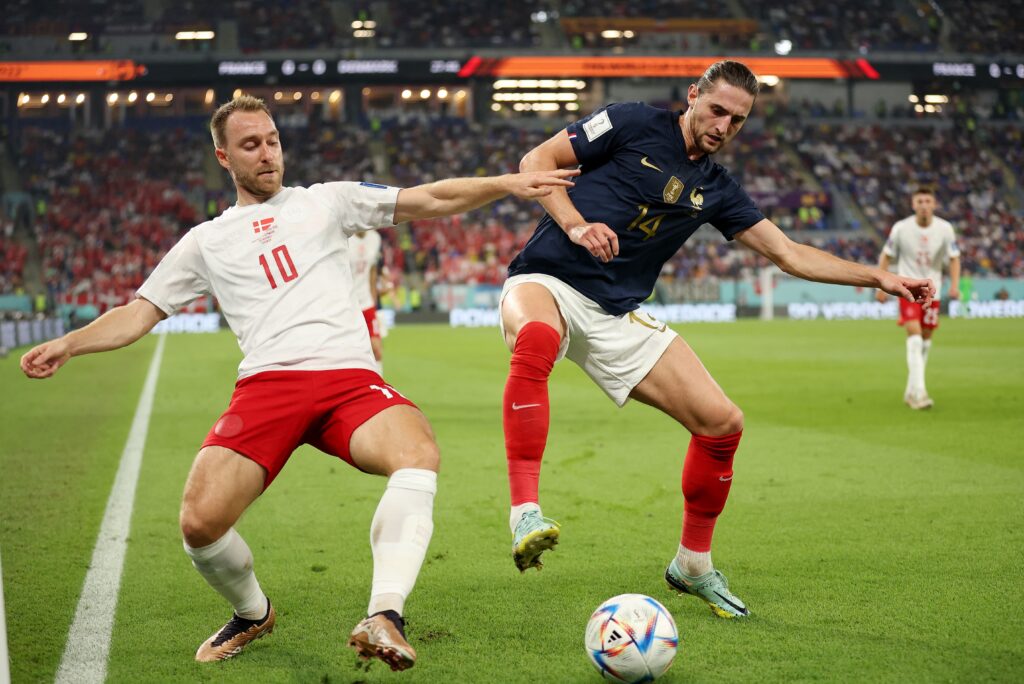 Adrien Rabiot (£6.5m) was looking to extend his form after an excellent display in Matchday 1 against Australia. Central midfielders can be detrimental to a team's overall performance and for the second consecutive match, Rabiot was that player for France.
Rabiot was strong defensively, a passing maestro and great at turning defence into attack. Rabiot showed goal threat and creativity with his shot on target and key pass. Unfortunately, the midfielder failed to convert his performance into World Cup Fantasy points.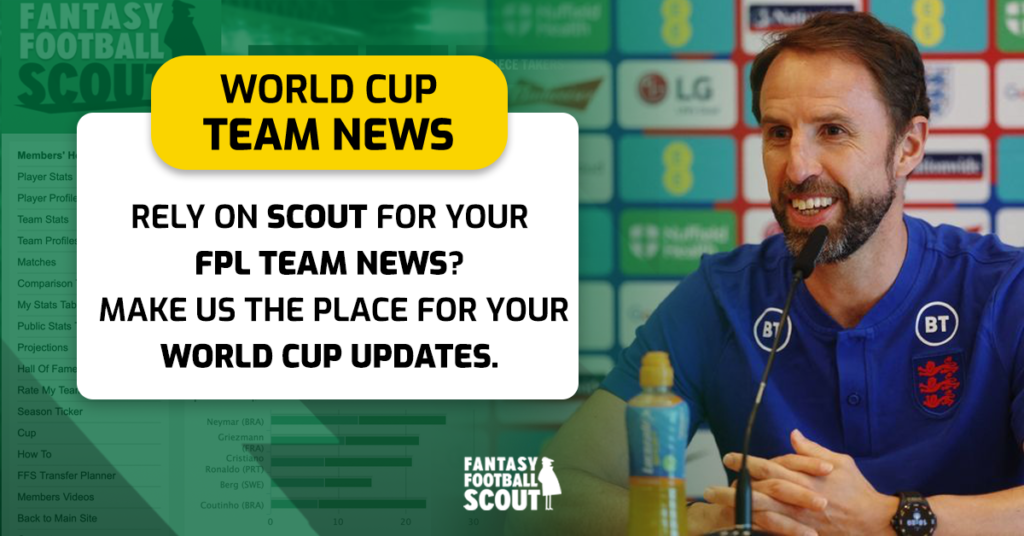 ---
You can keep up to date with all of our World Cup Fantasy articles, all in one place, right here.