Best Aston Villa picks from 2021/22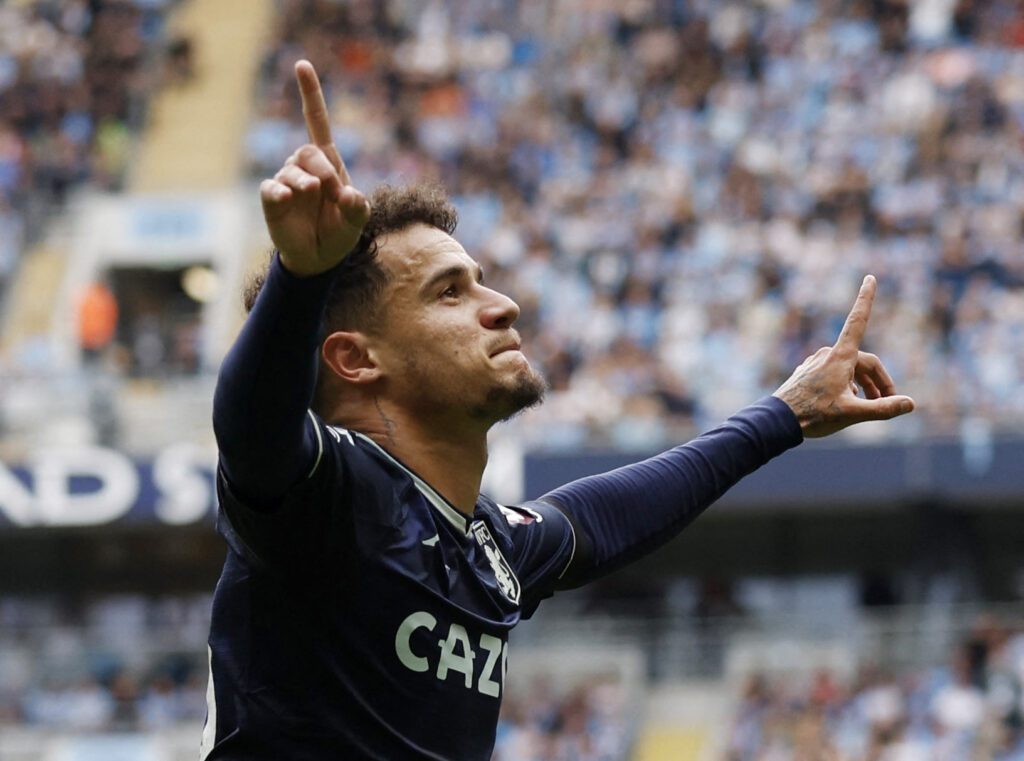 Aston Villa finished 14th in the Premier League during the 2021/22 season. They won 13 matches, drew six and lost a further 19. We take a look at who the best FPL picks from Aston Villa were this season. Understanding the top picks from 21/22 will aid FPL managers planning ahead of the 22/23 season.
Aston Villa's season can be divided in to two sections. Before the arrival of manager Steven Gerrard and since he took charge at the club. Prior to Gerrard's arrival Villa were struggling for traction in the league, however since his arrival there have been many improvements on the pitch. We take a look at the best Villa assets in FPL over the course of the season.
Top for FPL points
Matt Cash was Aston Villa's top points scorer this season. The defender returned 147 points. This was 16 points more than Ollie Watkins who was second for points scored. Indeed three of the top four points scorers at Villa this season played in the defensive positions.
Matt Cash – 147
Ollie Watkins – 131
Emi Martinez – 129
Tyrone Mings – 118
John McGinn – 110
Jacob Ramsey – 109
Top goal scorer
Ollie Watkins was Aston Villa's top goal scorer this season with 11 goals.
Villa had 13 goal scorers over the course of the 21/22 season. Eight of the Villa goals this season were scored by defenders. Cash was the leading defender for goals at Villa with three.
Top playmaker
Danny Ings and Emi Buendia both returned six assists this season, a team leading total at Aston Villa.
Tyrone Mings and Lucas Digne were top for defender assists with four each. This was the same as midfielders Coutinho and McGinn registered.
Expected stats
John McGinn was top for expected assists at Villa this season, followed by Buendia.
Ollie Watkins was top for expected goals at Villa this season, followed by Danny Ings.
Watkins was also top for expected goal involvement at Villa, once again he was followed by Ings.
Best defensive numbers
Aston Villa kept 11 clean sheets this season and they were the seventh best in the league for clean sheets. They conceded 54 goals, ten teams in the league conceded fewer.
Even though Villa managed 11 clean sheets, Cash returned 13. This was because he was substituted twice before the clean sheet was lost.
Tyrone Mings was the top defender for duals with 128. He was also top for clearances with 150, 68 more than any other Villa player. Mings was also top for blocks with 30.
Cash was the top defender for tackles with 120. He was also top for interceptions with 49. Goalkeeper Martinez was top for recoveries with 291.
These tallies mean an increased likelihood for bonus points.
Overall
There were some great FPL picks at Villa Park this season, especially after Gerrard's arrival. Ahead of the new season FPL managers should keep the likes of Cash, Digne, Watkins and now permanently signed Coutinho on their watchlist.
---