World Cup Fantasy expert differentials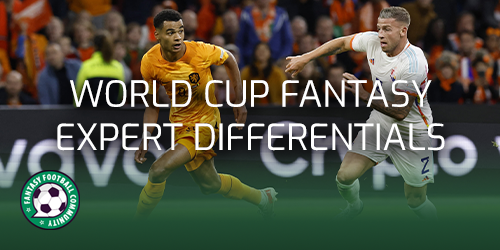 With the World Cup starting tomorrow, we look at World Cup Fantasy expert differentials. That expert is the internationally clued-up Fantasy Football Scout and Fantasy Football Community contributor @FPLReaction.
The template appears to be taking form and although there are some risks going against well owned players, there is also huge reward when backing successful differentials. Looking at World Cup fantasy expert differentials can help get us ahead of the competition.
Joshua Kimmich – Germany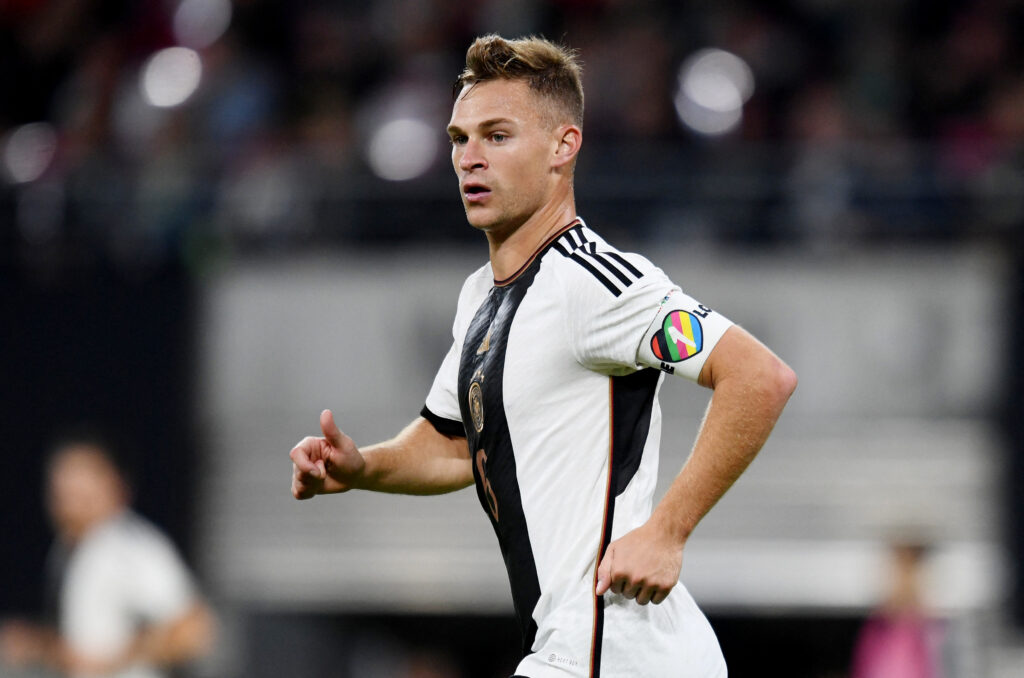 Germany may have an awkward group, but they showed that they can score plenty of goals in their World Cup qualifiers when needed. One of the players that I think could do well is Joshua Kimmich (£7m). Kimmich is owned by 8.8% of World Cup Fantasy managers.
I think Kimmich could really benefit from multiple routes to points in his positional bracket. Kimmich takes set pieces which increases his assist potential and plays in a position where he can also utilise the additional point for tackles made.
Kimmich has already picked up two goals and three assists for Bayern this season. In his recent World Cup qualifiers, Kimmich also maintained a 2.8 key pass rate. Germany face a Japan who just conceded two goals to Canada. Although Germany's opponents are strong offensively, they can also concede goals.
Andreas Skov Olsen – Denmark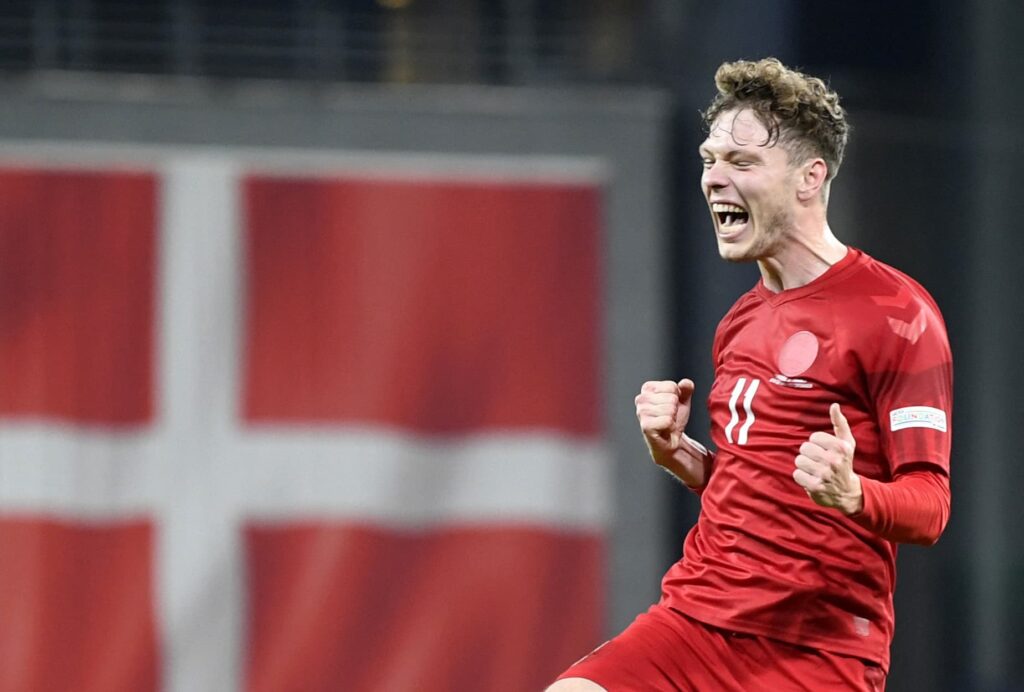 Denmark are a consistently underrated team. That can be seen in the pricing of their assets. Denmark beat France twice in their recent Nations League campaign, which is a good example of their potential. One of their players that should be considered is Andreas Skov Olsen (£6.5m).
Skov Olsen is becoming increasingly known due to his performances for domestic side Club Brugge. In fact, Olsen has already picked up six goals and three assists in his current campaign. The midfielders top form was reflected in his recent World Cup qualifiers with Denmark. Olsen managed five goals and three assists.
Denmark face Tunisia in Matchday 1. Although Tunisia can be strong defensively, they have been leaking goals. Andreas Skov Olsen is owned by 6.2% of managers.
Cody Gakpo – Netherlands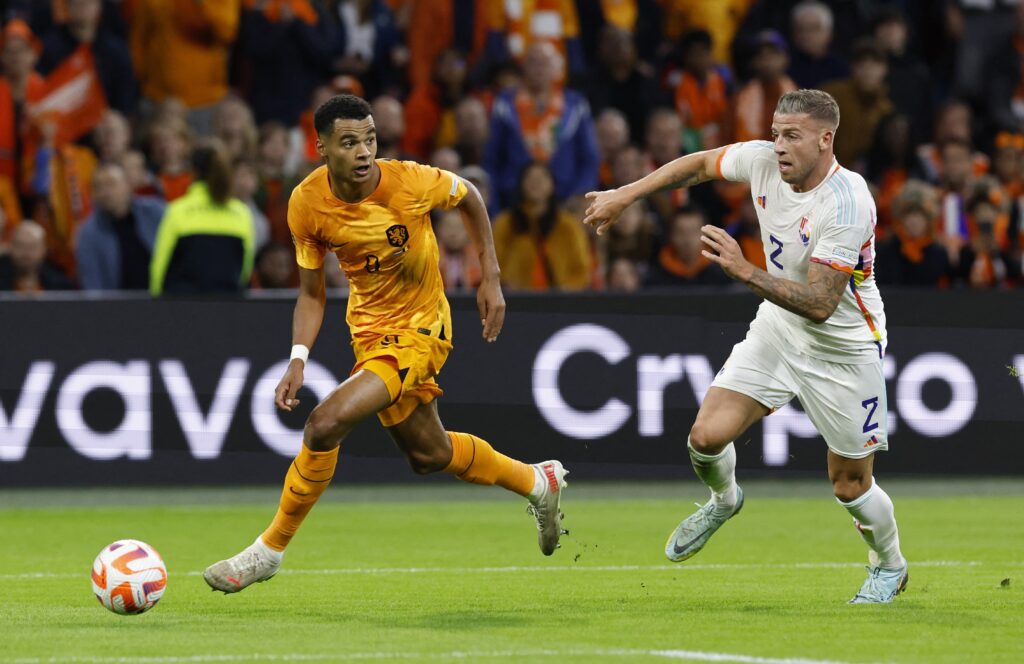 Netherlands are slowly becoming one of the most exciting teams to watch in world football. Part of that excitement comes from the sheer quality they have in their front line. The Netherlands are maintaining one of the best scoring averages around. This could indicate investing in their attack beneficial.
One of the ways into the Netherlands attack could be Cody Gakpo (£7m). The Dutch forward looks set to start in Matchday 1. For club, Gakpo has proven his qualities. The PSV striker has hit a whopping nine goals and 12 assists this season. This totals to an incredible 21 returns in his 14 league matches.
Cody Gakpo has shown that same impressive form for country recently. In his Nations League campaign, Gakpo collected two goals and one assist from his five matches. Owned by just 3.9% of the game base, Gakpo could be a fantastic differential for Matchday 1.
Richarlison – Brazil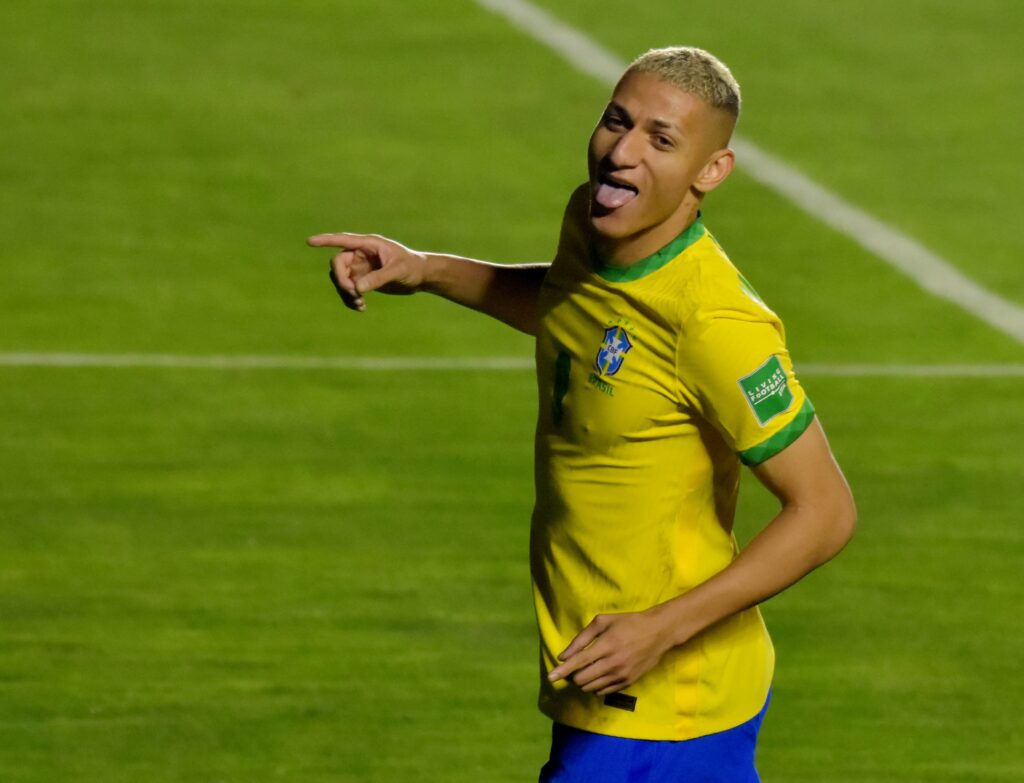 Brazil are the favourites to win the World Cup. For that reason, it could be vital managers consider investing in their attack. Many managers within the community are backing Neymar. But there could be a much cheaper way into the dangerous Brazil attack.
Richarlison is owned by just 2.9% of managers. Although his form has been questionable for club, his international form may come as a surprise. Richarlison managed six goals in his World Cup qualifiers. If that wasn't enough, the Brazilian has also scored nine goals and created two assists in his last 10 matches for Brazil.
The Brazil manager has taken a shine to Richarlison. This could potentially secure his minutes. Playing up front in one of the most dangerous attacks in the world could indicate that Richarlison has bags of potential in Matchday 1.
Gareth Bale – Wales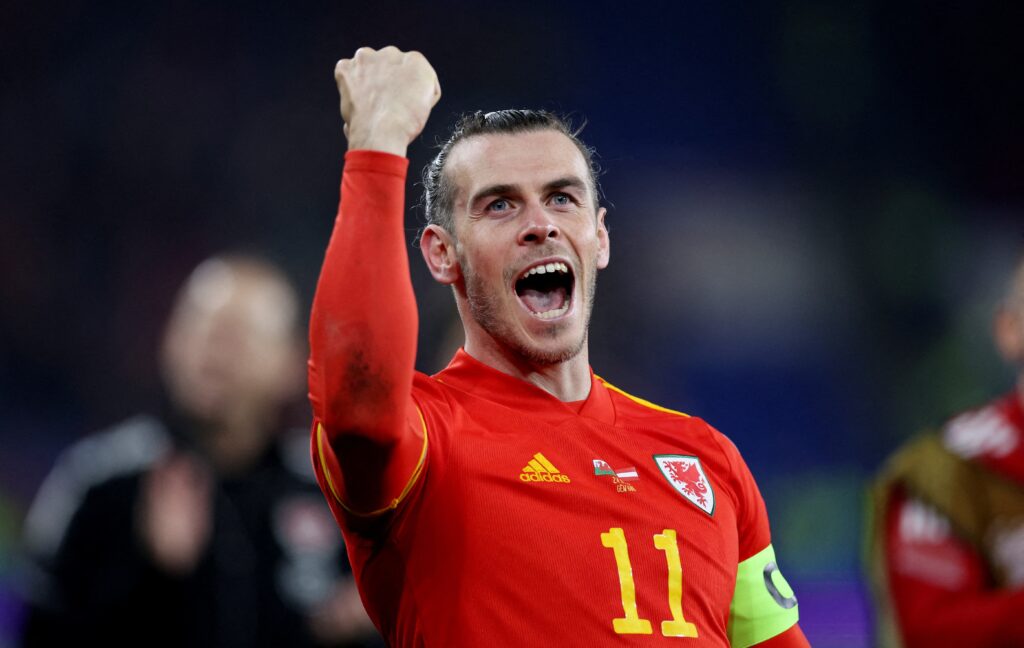 Wales play against England, USA and Iran in the group stage. Wales will avoid the strongest team in their group, England, until their meeting in Matchday 3. Although the Welsh can lack goals at times, they have a focal point to their attack in Gareth Bale (£8m).
Gareth Bale is without a doubt the main man for Wales. Bale takes the penalties, free kicks and loves to shoot. The Welshman can take advantage of the additional point for two shots on target. The former Real Madrid man picked up an impressive six goals and three assists in his World Cup qualifiers.
Bale is owned by just 1.8% of managers in the game. With a fixture against USA in Matchday 1, Bale could have huge potential.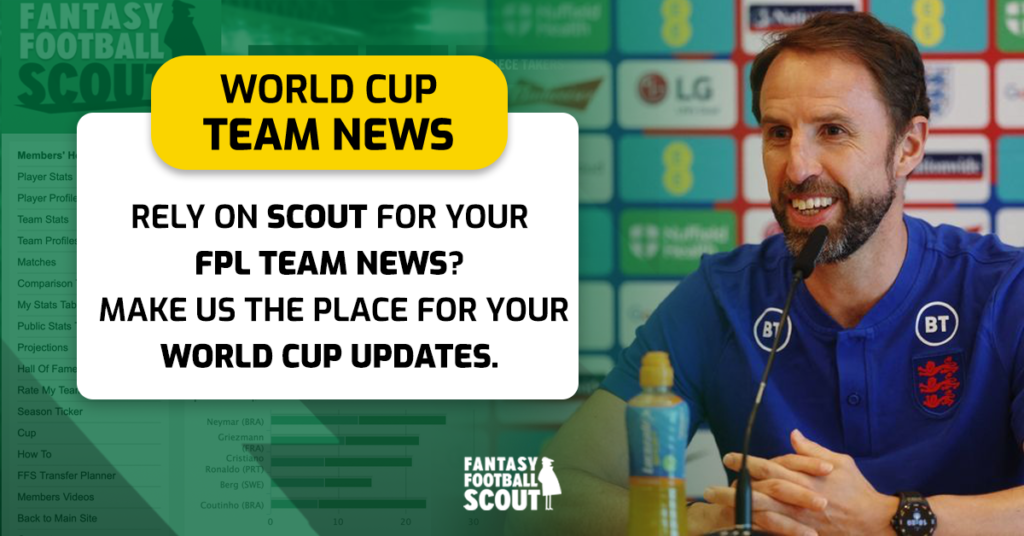 ---
We have an entire section dedicated to Word Cup Fantasy articles right here.