What to do with… Cristiano Ronaldo?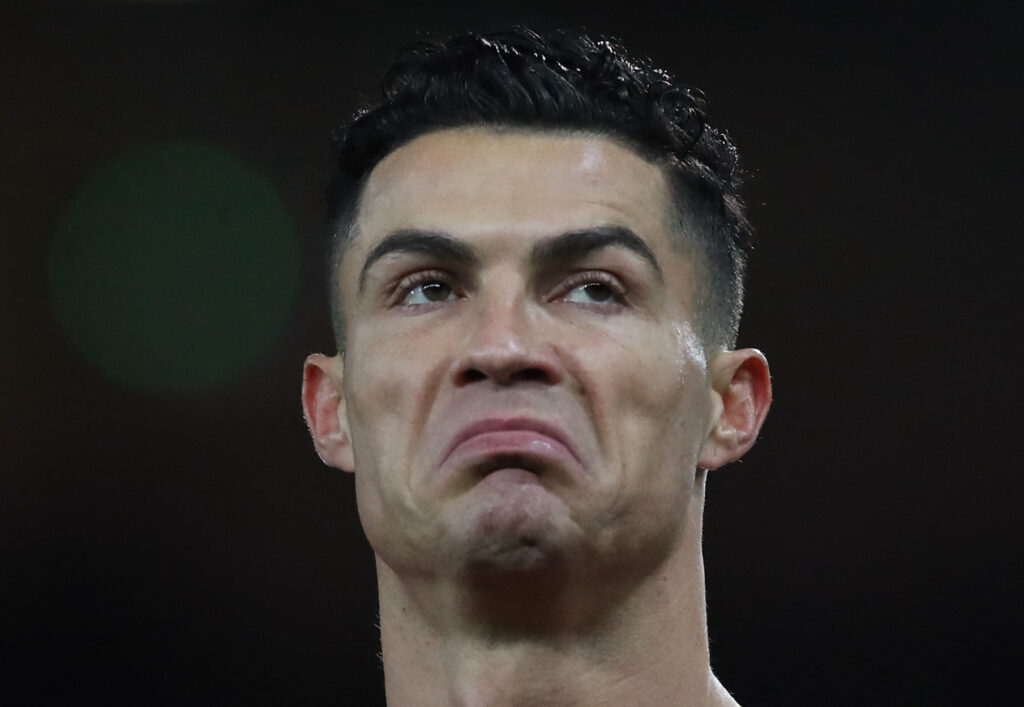 In the first of our 'What to do' series, we ask what should managers do with the underachieving Cristiano Ronaldo now that he has a Double Gameweek 25.
---
Just as Cristiano Ronaldo owners were slating themselves for falling into his trap again, Wednesday brought the announcement of a Double Gameweek 25 for Man United.
Ownership dropped, before a gradual rise coincided with the strong fixture run that began in Gameweek 16. He scored against Norwich, yet their next two matches were postponed. The following six brought just one Ronaldo goal, including an absence for the trip to Aston Villa in Double Gameweek 22. His premium price tag just wasn't being justified.
Over 3.2 million managers have sold Mohamed Salah over recent weeks because of the African Cup of Nations and this season's stand-out star will quickly re-enter these teams upon his return. The plan looked simple – downgrade the underachieving Ronaldo, upgrade a midfielder to Salah.
So what now?
Gameweek 25 gives Ronaldo two home matches against Southampton and Brighton, plus a trip to Burnley beforehand. Salah's pair of opponents are two of the only three he has blanked against in this phenomenal season – Burnley and Leicester.
Despite not scoring in his last three appearances, Ronaldo still managed eight shots – one of which hit the woodwork. He ranks second for goal attempts this season and is FPL's third-highest scoring forward.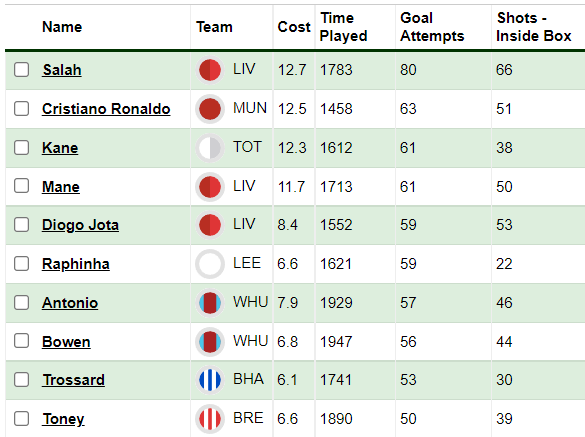 So when budget isn't a problem, the almost 37-year-old is a fixture-proof option. One of the all-time greatest players getting lots of shots for a top four side. But, outside of Double Gameweek 25, will he be captained?
Even that week, Salah at Burnley and Man City assets at Norwich could match his score. Beyond then, there are better captains. Perhaps he can be downgraded to a forward that can almost match his goals – someone with good fixtures like Ollie Watkins, Michail Antonio or Ivan Toney – and those funds can be better used elsewhere in your squad.
Ultimately, it's a subjective issue that will split the FPL community. If you currently have Ronaldo, it's probably sensible to keep him until after the Double. If you don't have Ronaldo, it's trickier. Emmanuel Dennis has just proved that pinning hopes on those with two games can often be a letdown. Yet it's Cristiano Ronaldo at home to two mid-table sides.