UCL Fantasy teams to target in Matchday 12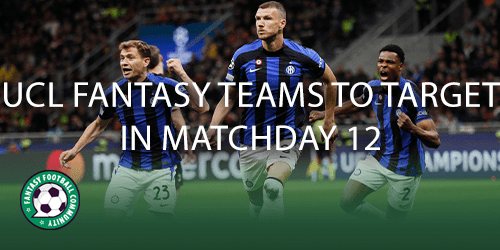 As the first leg of the Champions leg comes to its close we look ahead. We pick out the best teams to target in Matchday 12 for UCL Fantasy, taking into account team form and other factors to see where fantasy managers should be putting their money.
Taking a look at teams to target in Matchday 12 can be extremely helpful to fantasy managers. Knowing where to put our precious budget can be huge and also help with important decisions like transfers, captaincy and more.
Manchester City
Manchester City have been excellent this season and their performances have only betterered as we progress towards the latter stages of the season. This can be reinforced when taking into account their recent form. In fact in the last 10 matches in all competitions they picked up eight wins and two draws.
In that same period the English side also netted a huge 26 goals, averaging 2.6 goals per game. They faced Real Madrid in Matchday 11 where they dominated and looked convincing. On any other day Manchester City would have scored more than the once they did and although they conceded, the domestic league leaders didn't concede many chances at all.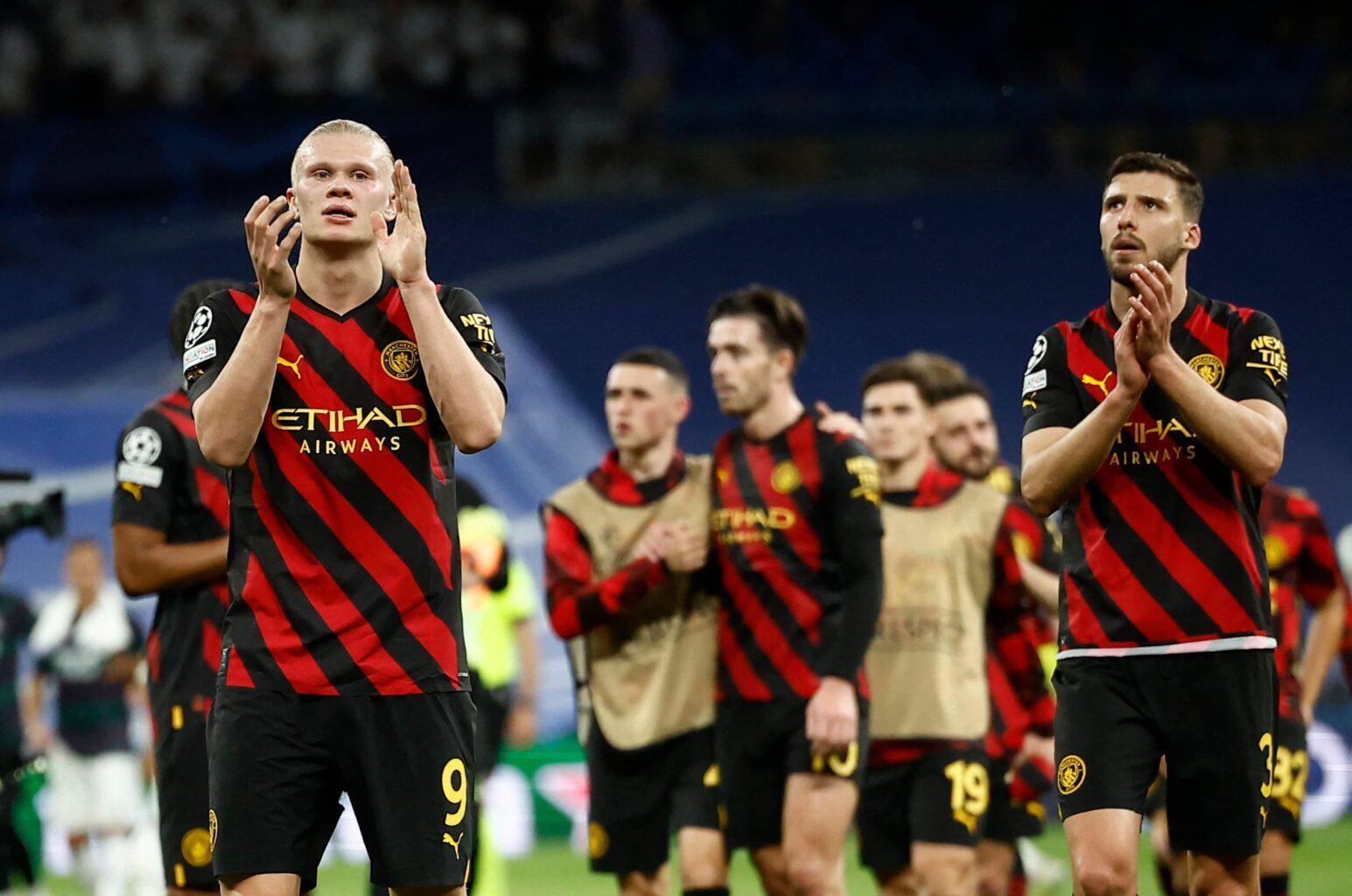 Real Madrid
The Spanish giants thrive on the latter periods of any given campaign. The business end of the season is where Real Madrid find their rhythm. In their last 10 matches in all competitions they have banked six wins, three losses and one draw.
Although their recent form is not as strong as their opponents Manchester City, Real Madrid have shown that regardless of their domestic form, their performances enhance in the Champions League. In Matchday 11 Real Madrid took their chance to take the lead and although they failed to add to that, they still looked very dangerous for parts of the game.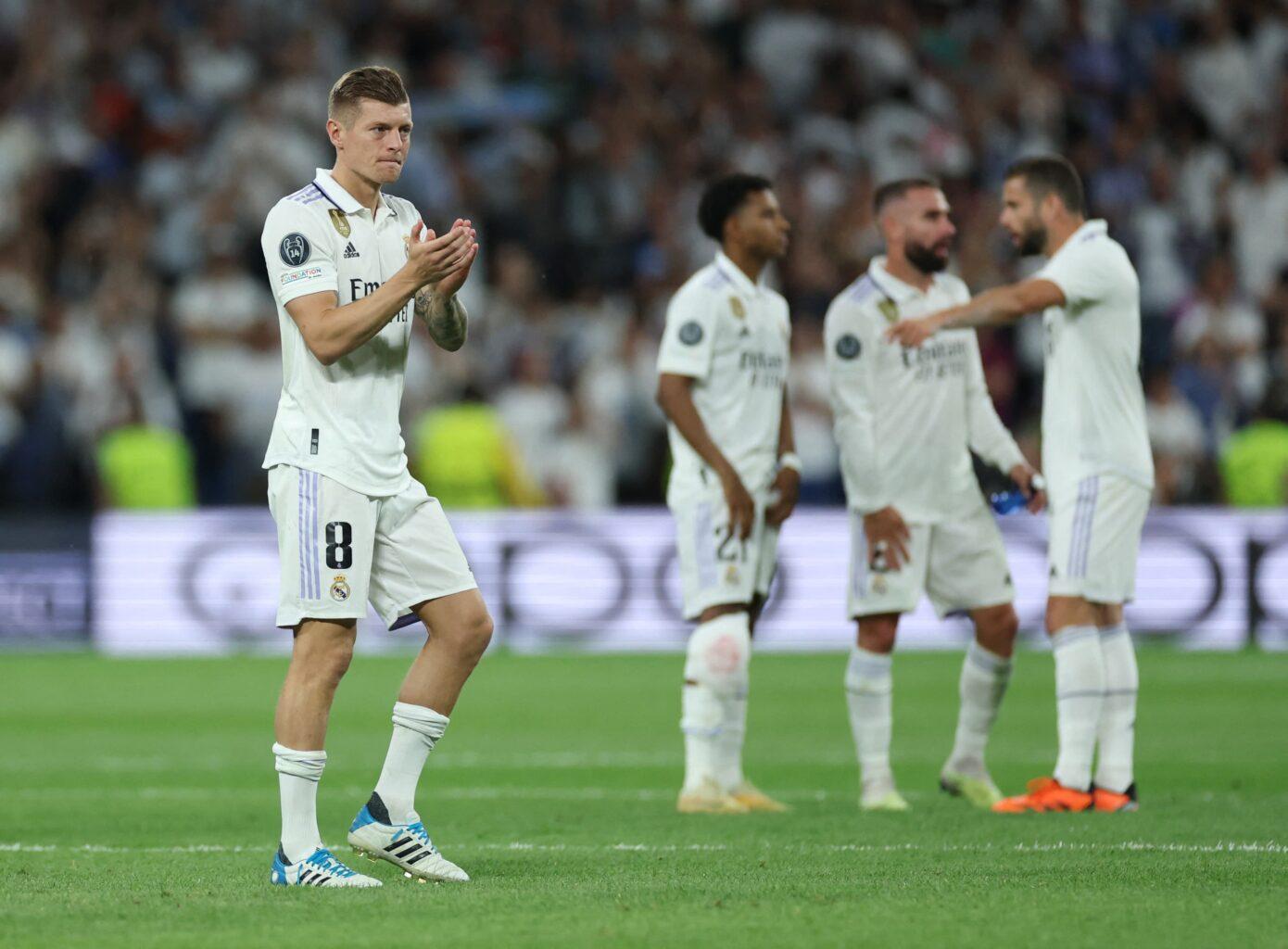 Inter
The Italian side have been in fantastic form as of late. An example of this is since their Matchday 10 game against Benfica they have won all of their six matches, kept five clean sheets, and scored an impressive 17 goals which averages out at 2.8 goals scored per game.
The first leg of the semi-final was very enlightening for UCL Fantasy managers. Inter comfortably beat their domestic league rivals, Ac Milan, 2-0. Not only they did beat them but Inter could and should have scored more. Because of this, they could be one of the best sides to invest in for Matchday 12.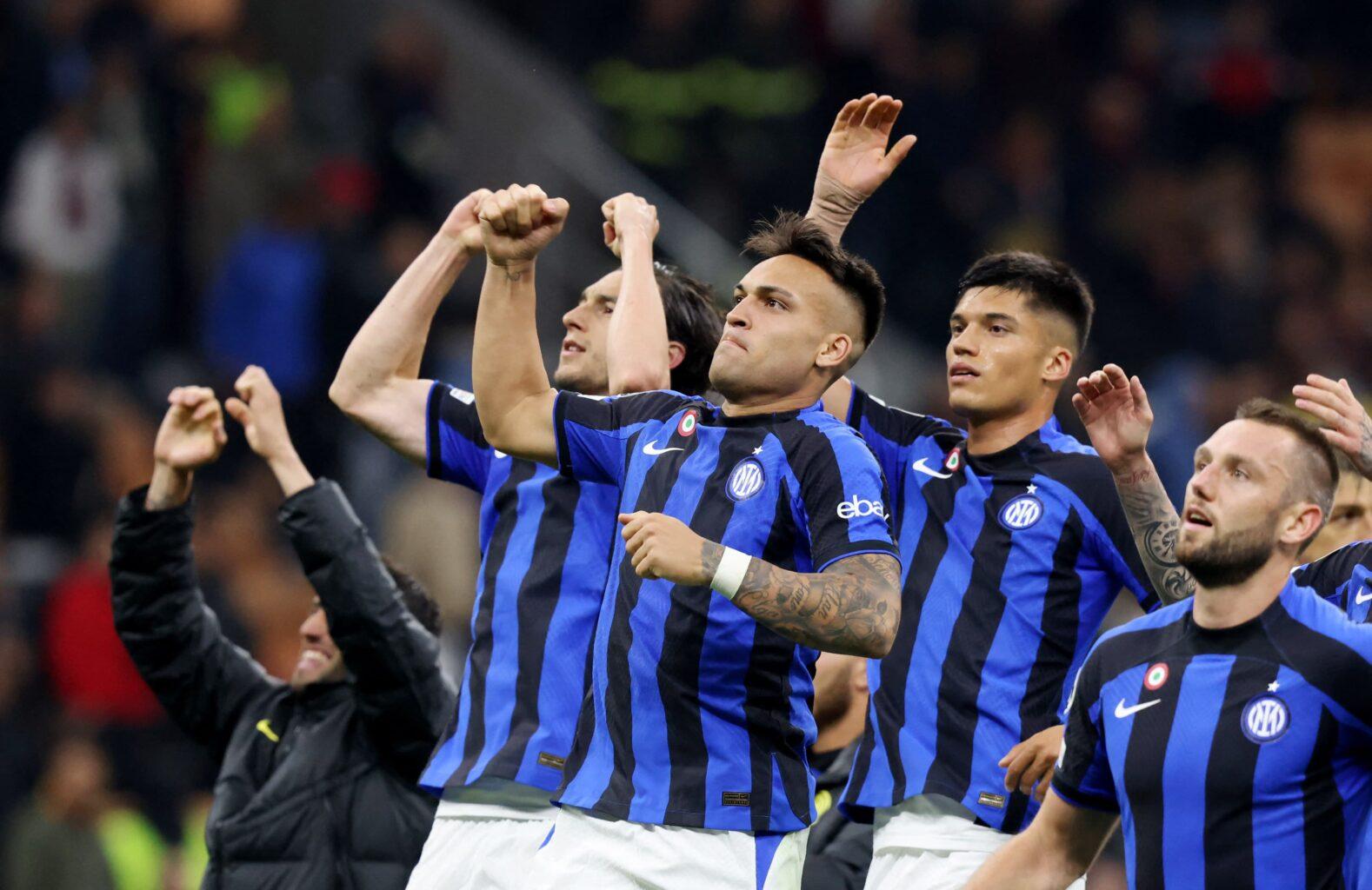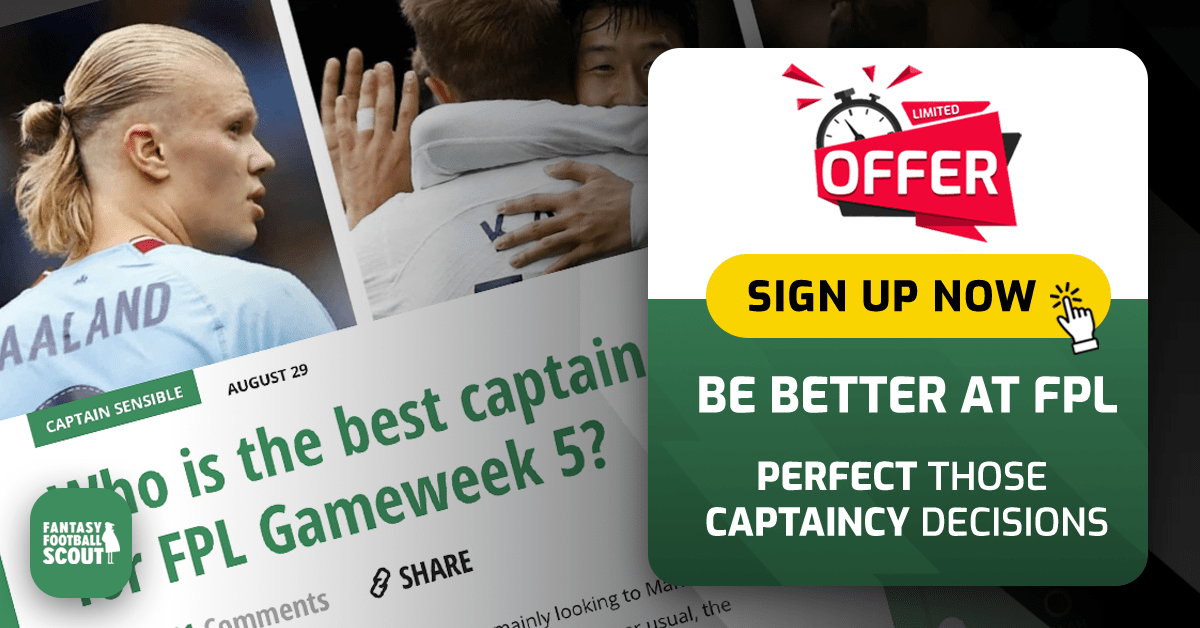 ---
Get ready for the new round of FPL with all of our best picks for Gameweek 36 right here.