UCL Fantasy position changes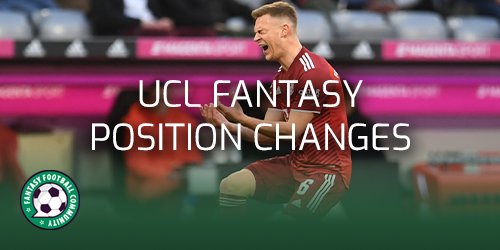 With the Official Champions League game now launched managers can check out things that have changed since last season within the game. We take a look at some of the UCL Fantasy position changes that have occurred since the 21/22 season.
A players positioning can have have a huge impact when it comes to making decisions upon selecting them for fantasy managers. These changes can have both a positive and negative on how attractive assets are upon selection.
Antony-Ajax
The UCL community had many complaints to make when it came to selecting attackers from Ajax. The Dutch League champions had no standout midfielder and fantasy managers were disgruntled. That could change in the new campaign as the Brazilian winger has converted from a forward to a midfielder.
The £8m Ajax midfielder caught the eye of many UCL Fantasy managers last season but it was hard to choose him over the likes of Haller or Tadic because of his forward category. His position change can only be seen as positive as he now gets and extra point for scoring and has the potential of another additional point if Ajax keep the clean sheet.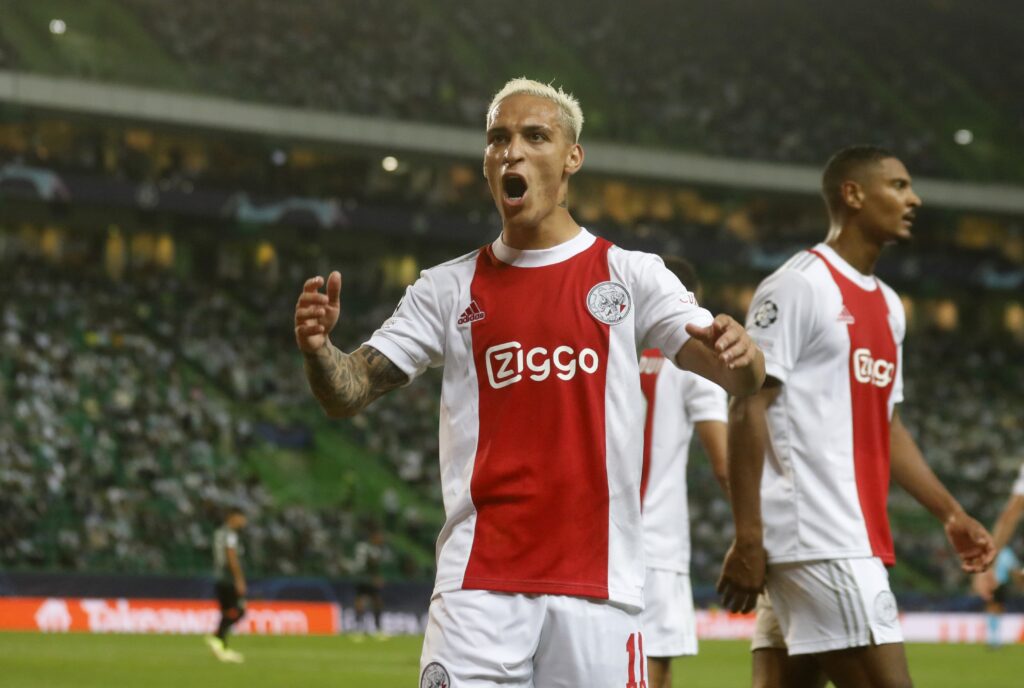 Joshua Kimmich-Bayern
Last season Bayern were one of the highest scoring teams domestically and in the Champions League. Their assets will always likely be heavily selected by the community for that very reason. Kimmich was one of those players.
The Bayern midfielder was categorised as a defender in the 21/22 season which attracted managers across the board. His position in the game meant that we had the opportunity to get clean sheets for those that selected him. This season however that has changed. From defender to midfielder in the game will be seen as a negative position change.
The fact he took set pieces and could pinch the odd goal meant he was very popular as an asset but that could now change. Many UCL Fantasy could now be put off the German even with great fixtures.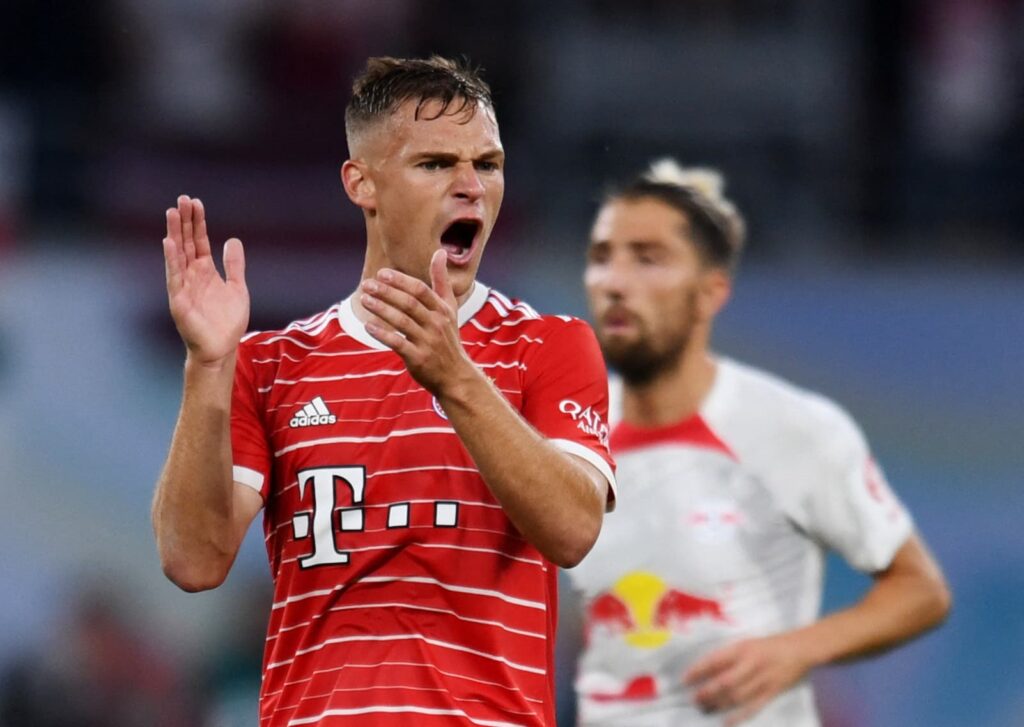 Vinicius Junior-Real Madrid
The Brazilian super star made it all of the way to the Champions League final and won it with Real Madrid. Many UCL Fantasy players were put off selecting Vinicius last season due to his positioning. The 21/22 in game forward had competition for selection with his own team mate Benzema.
The winger comes in at £10m for the new season. Along with that his position has changed. Changing from a forward to a midfielder will be seen as a hugely positive change. Not just for the potential of extra points but managers can now also choose to combine Benzema and Vinicus Junior a lot more comfortably.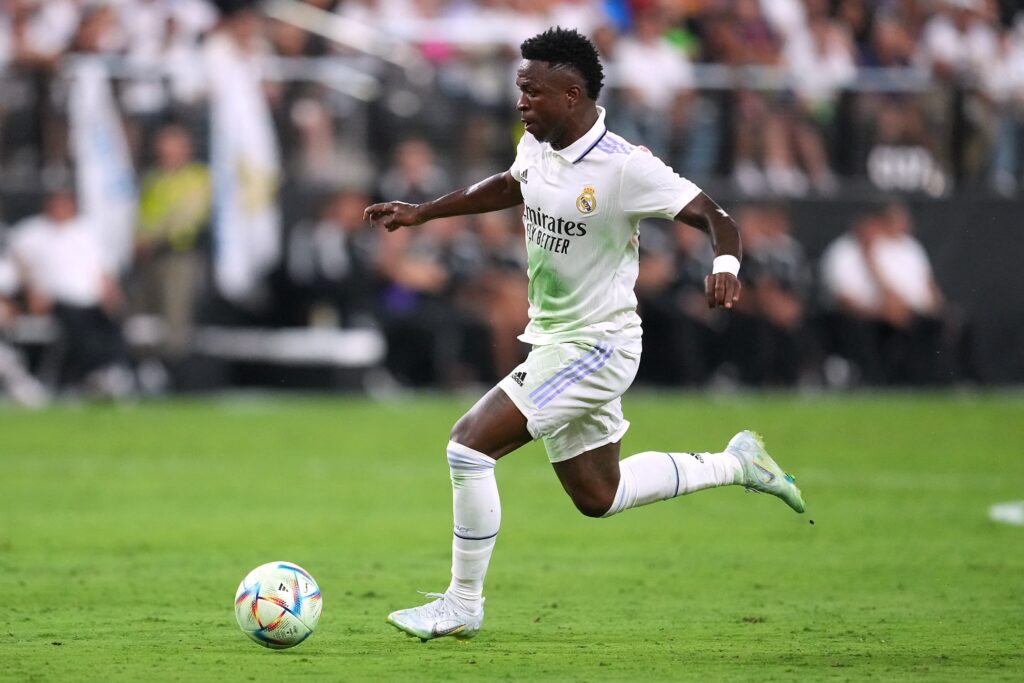 Rodrygo-Real Madrid
The Brazilian and Real Madrid position train continues to drive on. Similar to Vinicus Rodrygo really did struggle to make it into fantasy teams last season. Like Vinicus he was also competing with the likes of Benzema but also his Brazilian team mate.
Rodrygo comes in at a really nice price of £8m. UCL Fantasy managers saw his potential last season. The winger managed to net five goals and create a further two assists. With a positive position change from forward to midfielder mixed with his price, he could be an interesting pick this season.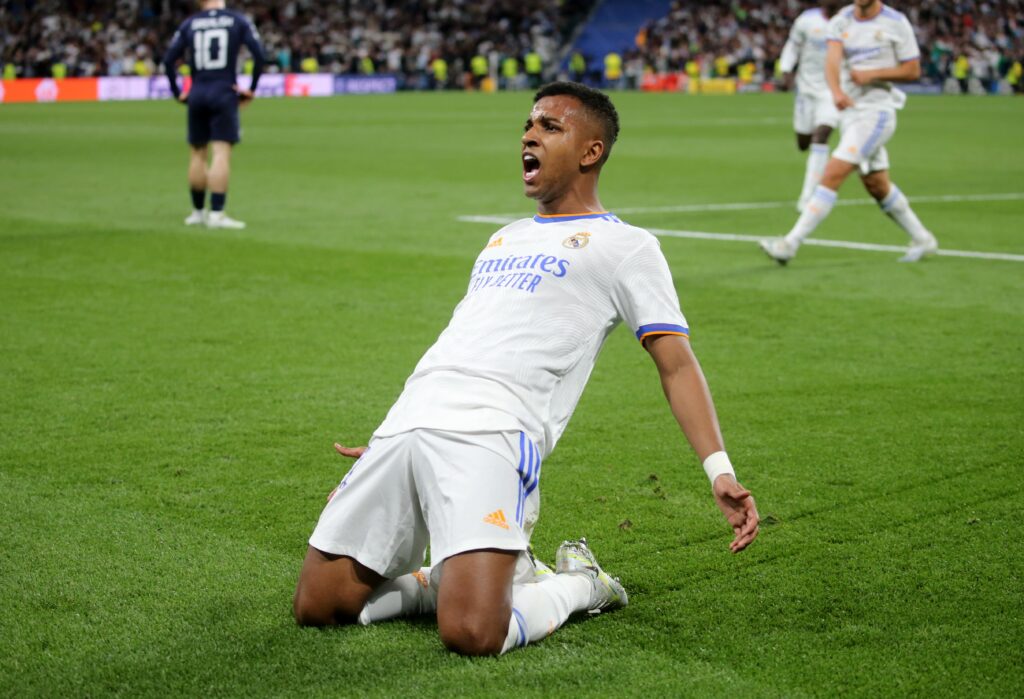 Perisic-Tottenham
Tottenham have now returned to the Champions League. After leaving Inter to join manager Conte Perisic could now be an interesting option for the new campaign ahead. The Croatian managed eight goals and seven assists for Inter at wing-back last season domestically.
In the 21/22 UCL Fantasy campaign Perisic was classified as a midfielder in the game. This season he has now been converted to a defender. With the extra benefit of clean sheets but still likely to play wing-back for Spurs Perisic could now be even more attractive to fantasy managers.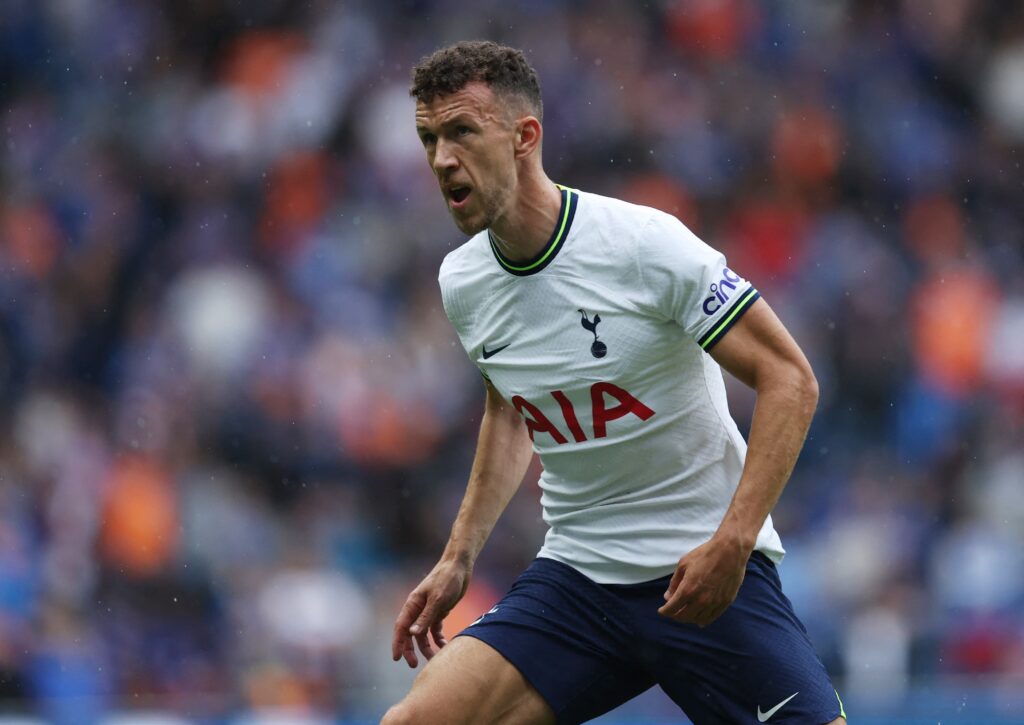 ---
If you managed to miss our UCL Fantasy premium prices article and want to catch up you can take a look here.