UCL Fantasy premium prices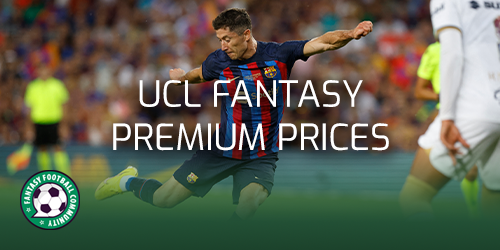 UCL Fantasy is now live! Managers can create their early drafts via the UEFA gaming app which is free to download and also the website version. This means that players prices are now out too. We take a look through some of the UCL Fantasy premium prices ahead of the new campaign.
With the group draw not far away managers could benefit from creating early drafts and looking through the player prices. This could benefit UCL Fantasy managers and give them an edge before the new season starts. Looking at UCL Fantasy premium prices can give managers a good idea of where the bulk of their budget will go.
Mbappe-PSG
The world class Frenchman comes in at £11m. Domestically for PSG last season the forward managed an incredible 28 goals and 17 assists in his 35 matches. Leading to 45 goal contributions, 10 more than matches played.
In the Champions League he wasn't far off transitioning his great form over. Mbappe finished his UCL Fantasy 21/22 campaign on 61 points. Those points consisted of six goals and four assists. If PSG have a great group the star could well earn a place in UCL Fantasy managers teams.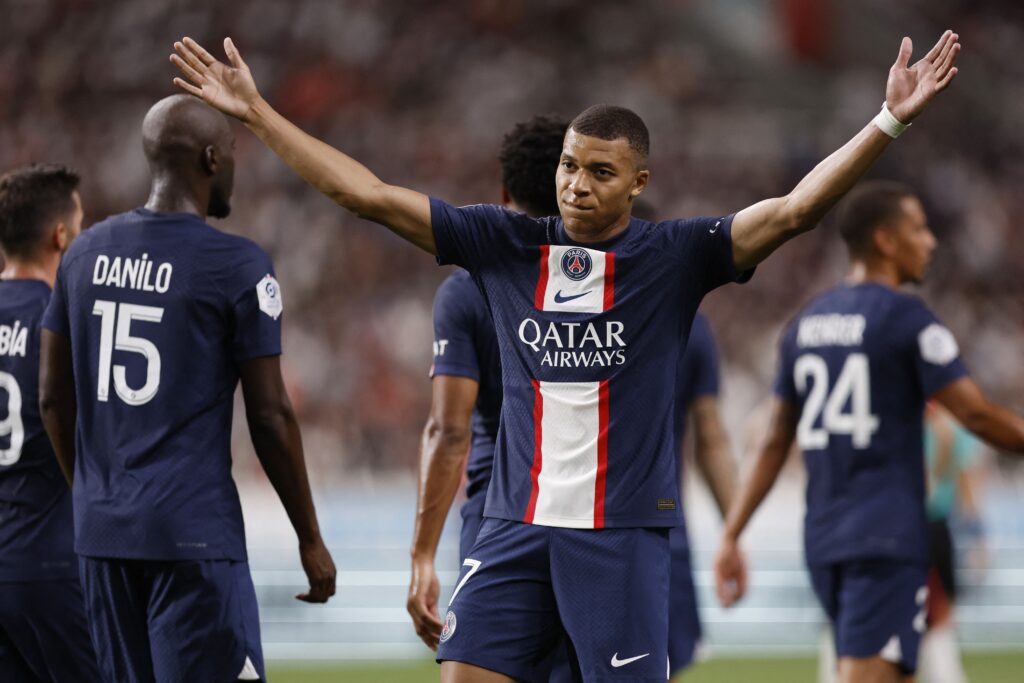 Benzema-Real Madrid
Real Madrid ended up winning the Champions League last season. This meant that striker £11m priced Benzema had a long sting in UCL Fantasy. His 27 goals and 12 assists in 32 domestic league matches put him up there with one of the best performers in Europe last season.
In the Champions League Benzema became the highest UCL Fantasy returner in the entire game last campaign. His 102 points came from a massive 15 goals and 1 assist. The forward could well be an essential going into matchday 1 depending on group and fixture.
Salah-Liverpool
Another player that was helped by minutes. Liverpool made it all of the way to the Champions League final in 21/22. Salah continues to dominate fantasy football after becoming the highest point scorer in the Official Fantasy football Premier League game last season.
The £11m midfielder has always attracted managers due to his position. His midfielder category means he gains an extra point for goals scored and an additional point for his team keeping a clean sheet. Salah hit 78 points last season making him the fourth highest point scorer in UCL fantasy.
The main man and penalty taker will always be considered by experienced UCL managers. With the right group and matchday 1 fixture he could be an easy option within our teams even at that price.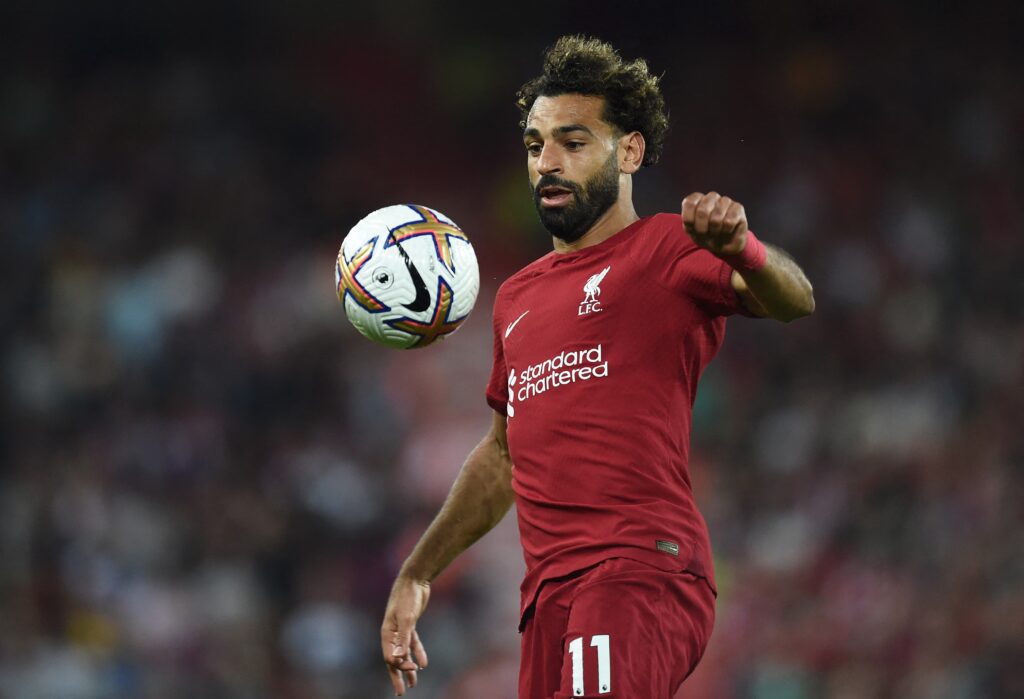 Haaland-Man City
A brand new signing for English champions Manchester City. The forward attracted the biggest clubs in Europe when he became available from Dortmund. There is no doubt he has the quality and mix that with Man City's high average score rate and Haaland has the potential to go big.
The £11m striker scored three goals in his three games for Dortmund in the Champions League last season. Showing a great goal to game ratio the forward has started the English season well. With two goals and an assist already UCL managers will be keen to monitor him right up until the start of the Champions League.
Lewandowski-Barcelona
One of the best strikers in Europe has now officially moved to Barcelona. As part of a huge transitional period for the club in terms of signings Lewandowski has now left German giants Bayern. The forward hit 35 goals and created 3 assists in his 34 league matches for Bayern domestically last season.
Lewandowski became the second highest points returner in UCL Fantasy last season. With 91 points the Polish international was the only player to come close to Benzema. His points were contributed to by his 13 goals and three assists. With a new club managers may be slightly weary of how he performs in the Spanish team.
---
Keen to know which players could be worth adding to our watchlists? Take a look at the recent UCL Fantasy watchlist article here.