UCL Fantasy community targets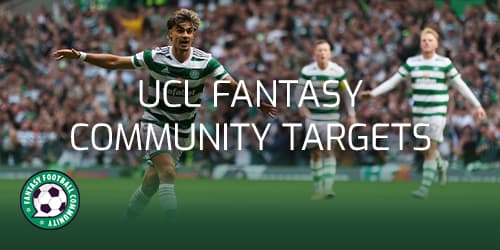 We take a look through some of the UCL Fantasy community targets ahead of Matchday 3. The new round of Champions League Fantasy is only days away and members of the community are preparing their teams for the round ahead.
The UCL Fantasy Football community is ever growing. This means that number of people joining the Twitter community is on the rise. Seeing experienced managers opinions can be highly beneficial to other managers decision making, even more so with the new round approaching.
Note: The photos used are that of the communities Twitter profile pictures contributing to this article.
@FPLPlatinum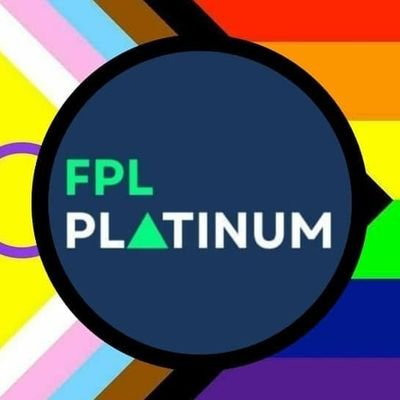 Celtic's Jota (£6.5m) is just 1% owned and faces a struggling RB Leipzig. The German side have conceded nine goals in their last four games, with the majority of goals coming from the wing.
Jota also received the player of the match award against Shaktar Donetsk and could have easily returned in his match against Real Madrid. He currently has four goals and four assists in his last nine games and has hauled away to German opposition before (Leverkusen, Nov 21).
@FPLPT_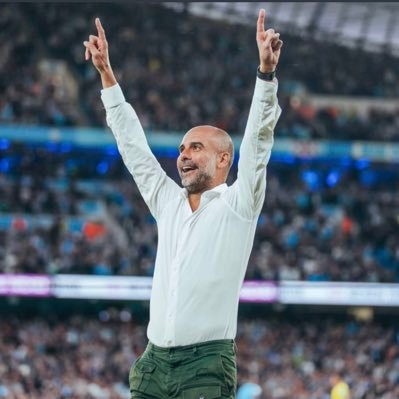 Milik (£7m) of Juventus is in my team this week. He's somewhat nailed, affordable and looks like he's scoring every game. He is also playing against Maccabi Haifa at home in Matchday 3.
@FPL_Crisk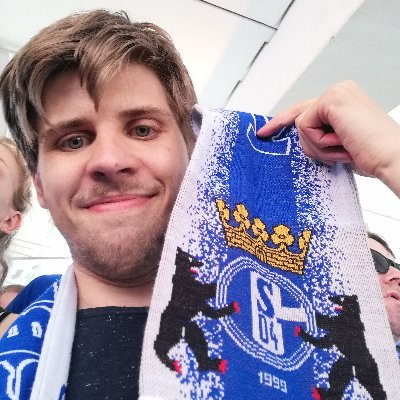 Kvaratskhelia (£5.5m) of Napoli. His form is very good and his price tag 5.5 very accessible. Nailed on, has good fixtures at least, until Matchday 5, his numbers in Serie A are very good. He has 0.68 expected returns per 90 minutes.
Kvaratskhelia's main defect is that he's a bit of an egoist. He tends to shoot a lot when he could find the final pass (top five in Serie A for number Shots on target), but that is only a plus here in Fantasy Football.
@TheLineUpBrazil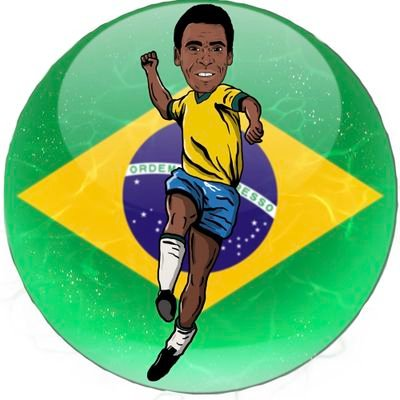 Real Madrid's Valverde. The midfielder has managed to score three goals in his last three matches. He comes in at just £6.5m. He also faces Shakhtar Donetsk in Matchday 3. In addition, Valverde received both man of the match against Atletico Madrid and in Matchday 2 against Leipzig.
@Konate_FPL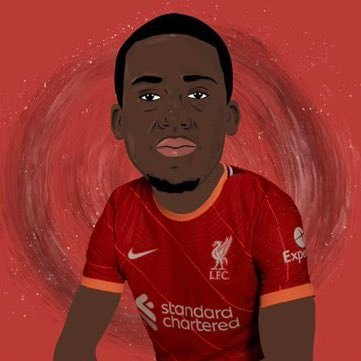 Juventus defender (£5.5m) Kostic. Maccabi Haifa are playing poorly recently and coming off the back of a 3-0 defeat in the league. I think Juve have a strong chance of a clean sheet here and with Kostic still playing in an advanced role he could also provide an attacking return.
@uclfantasypod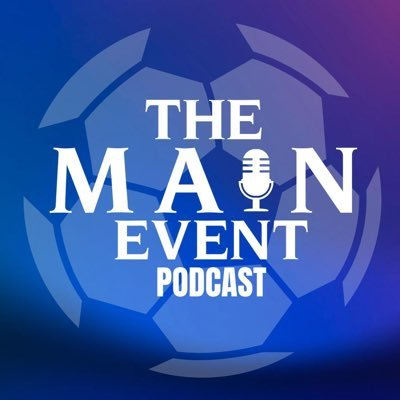 Club Brugge midfielder Skov Olsen. The Club Brugge man comes in at just £6.5m. He scored again for Denmark in the international break and faces a home match against Atletico Madrid in Matchday 3.
@FplRossoneri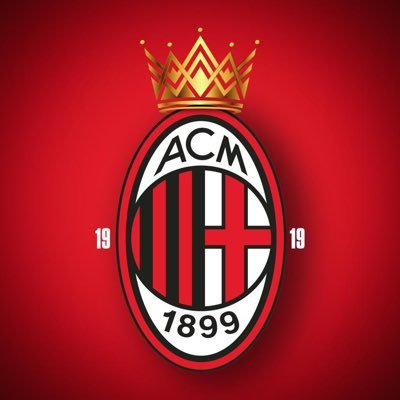 Bayern forward Thomas Mueller (£10m) and 'Kvaradona' (Kvaratskhelia). Mueller is a big differential at only 1% ownership versus Plzen. 'Kvaradona', along with Ajax midfielder (£5.2m) Kudus are the best picks for under the £5.5m mid-price bracket, irrespective of the fixtures.
@EnesGnerDoan1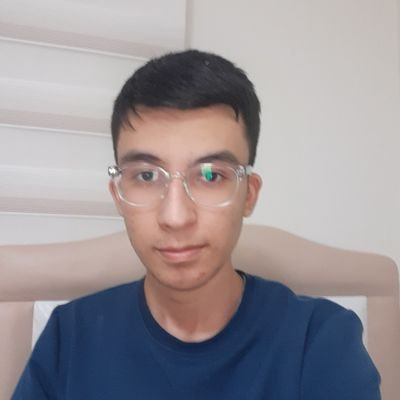 Sporting v Marseille: Marseille struggled against Frankfurt. Marseille away will be a difficult game but I think Sporting midfielder Marcus Edwards (£7.2m) will do well because of his creativeness. In addition, he has also had some great attempts on goal from outside the box.
Bayern Munchen v Viktoria Plzen: Bayern midfielder Leroy Sane (£9.1m) is playing more freely. Also, Sane is the type of player that can show his true potential in the UCL games like he did last season.
Salzburg vs Dinamo Zagreb: Salzburg have played well so far but to guarantee qualifying they need to win against Zagreb at home. Midfielder Kjartergaard (£6m) could be a great pick. I have not watched much of him, but he impressed me in Nations League and in the match against Milan.
---
Do you want to know who the best picks are for Matchday 3 in UCL Fantasy? Check them out in our top picks article here.