UCL Fantasy best differentials for Matchday 8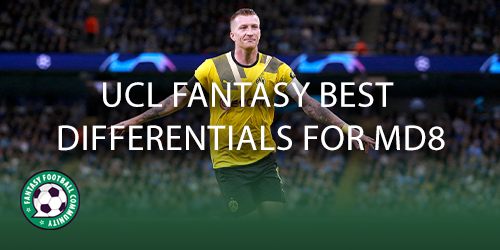 We look at the UCL Fantasy best differentials for Matchday 8. The new Champions League Fantasy round is coming quickly. Here we try and find some of the best lowly owned players within the game ahead of Matchday 8.
Finding the best differentials for Matchday 8 can be key to gaining rank early. For that reason, it's really important to find some of those hidden gems within the game that most won't select. This way we have an edge over our competition.
Marco Reus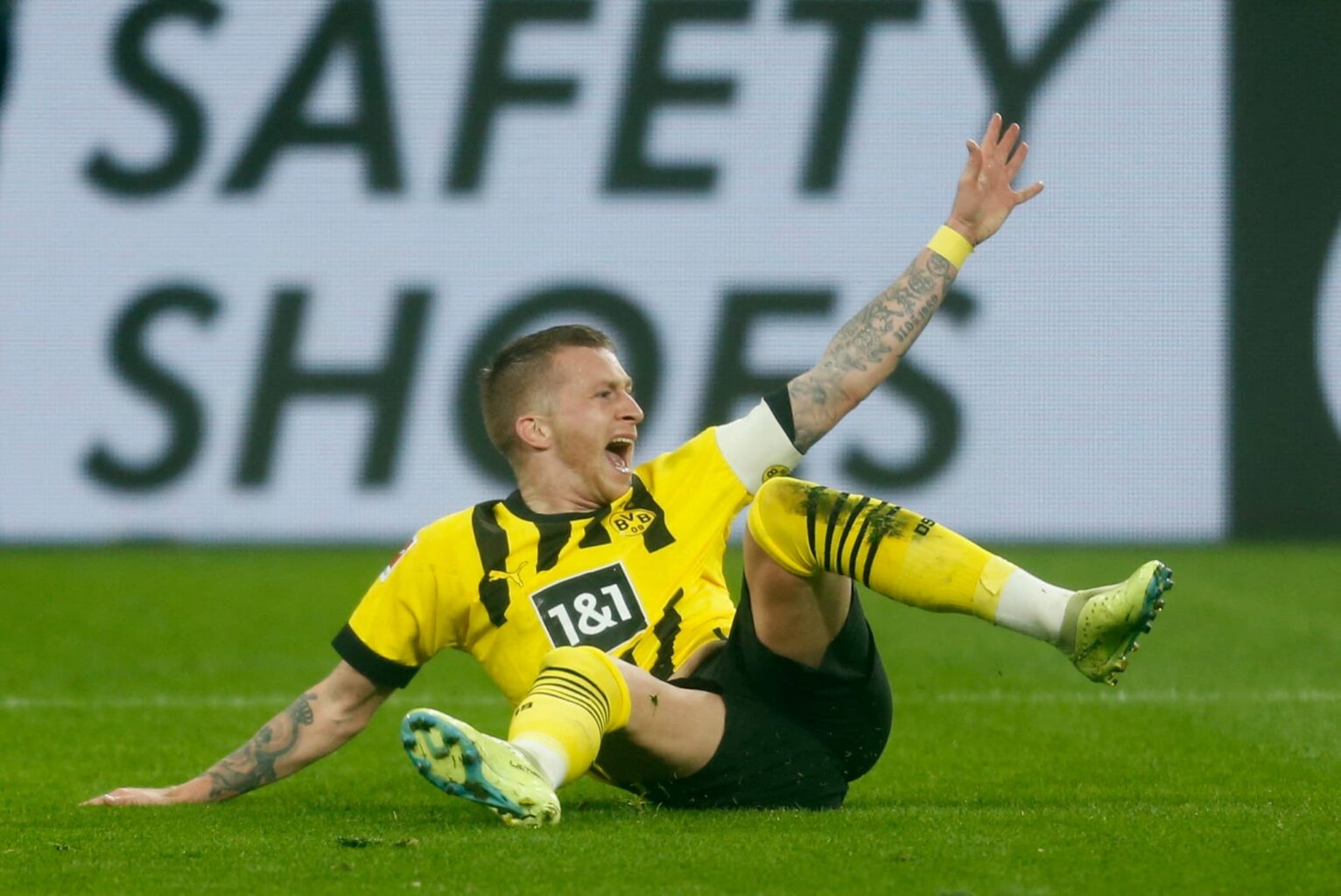 Dortmund have better team form than any other team in the Champions League in the last 10 matches in all competitions. That can be reflected in the fact that they have won all of their matches in that period whilst also scoring a huge 25 goals, averaging 2.5 goals per game.
Marco Reus (€7.6m) has been out with injury for a while now. However, Reus has returned and in the last three matches has already picked up two goals and two assists. The German already proved himself in the Champions League returning points in both of his first two Matchdays.
Taking penalties, fully fit and in good form, Marco Reus goes into Matchday 8 with a game against struggling Chelsea. At 3% ownership in the game, Reus could be a fantastic differential going into the second leg.
Kylian Mbappe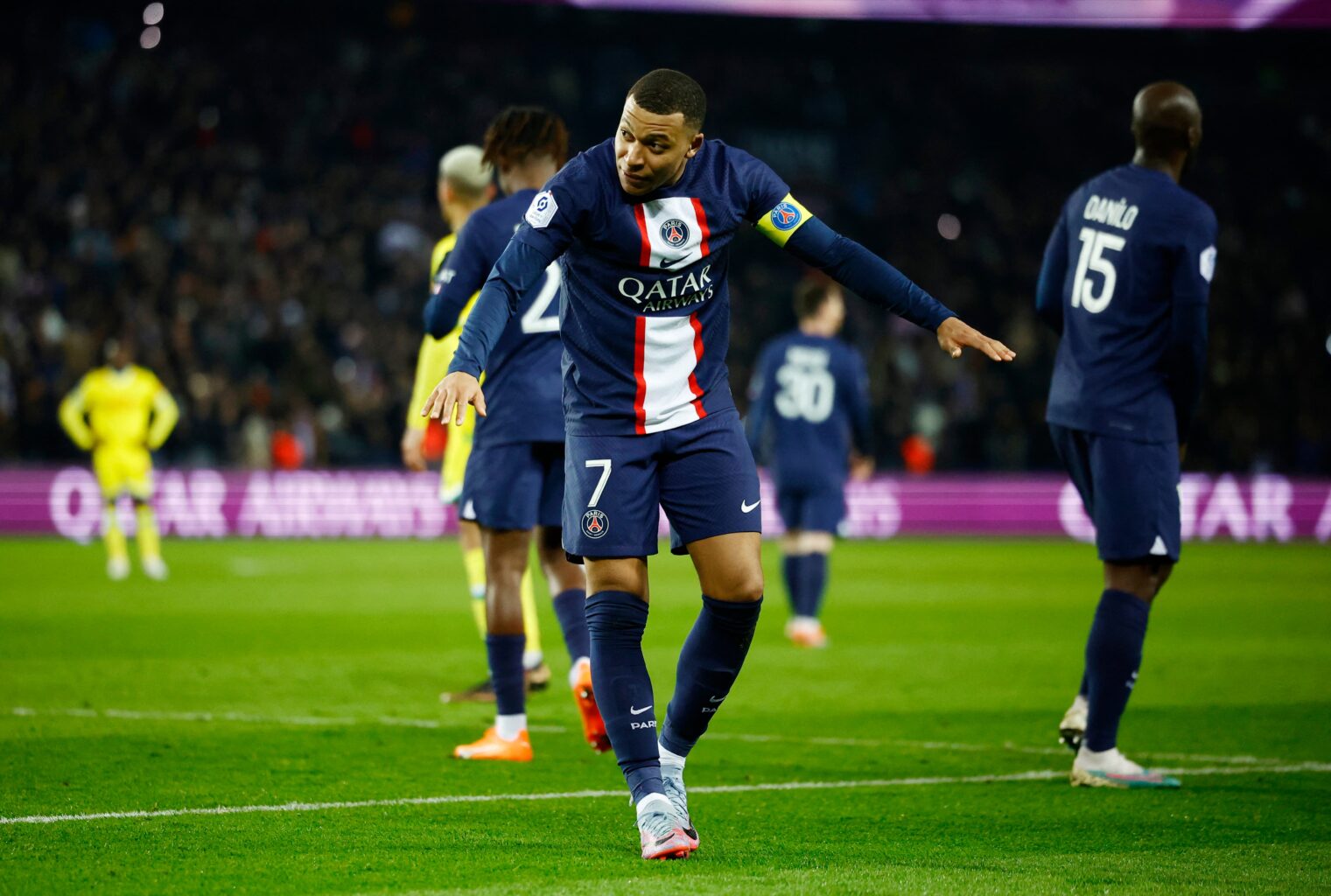 PSG face a tough second leg against German giants Bayern in Matchday 8. The French side have suffered a recent dip but they have still managed a huge 26 goals in their last 10 matches in all competitions. That tally averages out at 2.6 goals per game.
Although may will be questioning his inclusion in a differential article, a large percentage of the most experienced managers in the game dropped him from their round of 16 draft due to injury. Since returning Kylian Mbappe (€11.4m) has notched up a massive five goals and one assist in three matches.
Kylian Mbappe will be going into the new round with less ownership amongst the best managers than many think. In fine form and in a team scoring plenty of goals, it could be worth while finding a way to bring him in.
Kingsley Coman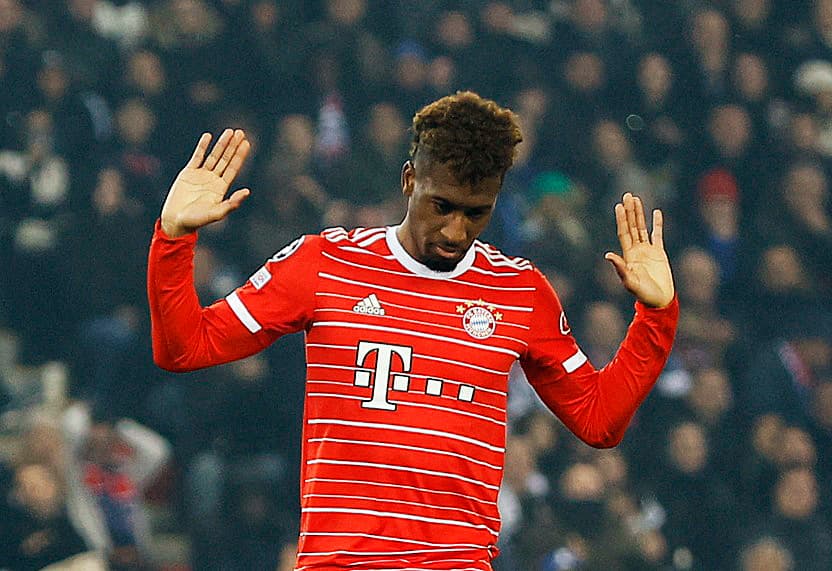 Staying in the same match we head into the Bayern. The German side have been relentless this season. In their last 10 matches they have won nine and lost one, showing great form. In that same period they have also bagged a monstrous 30 goals, averaging three goals per match.
It could be difficult to avoid investing into the Bayern attack. Their most in-form player is Kingsley Coman (€8m). The winger has managed an impressive five goals and one assist in his last five matches. After an 11-point haul in Matchday 7 and having 2% ownership, Coman could well be one of the best differentials for Matchday 8.
Goncalo Ramos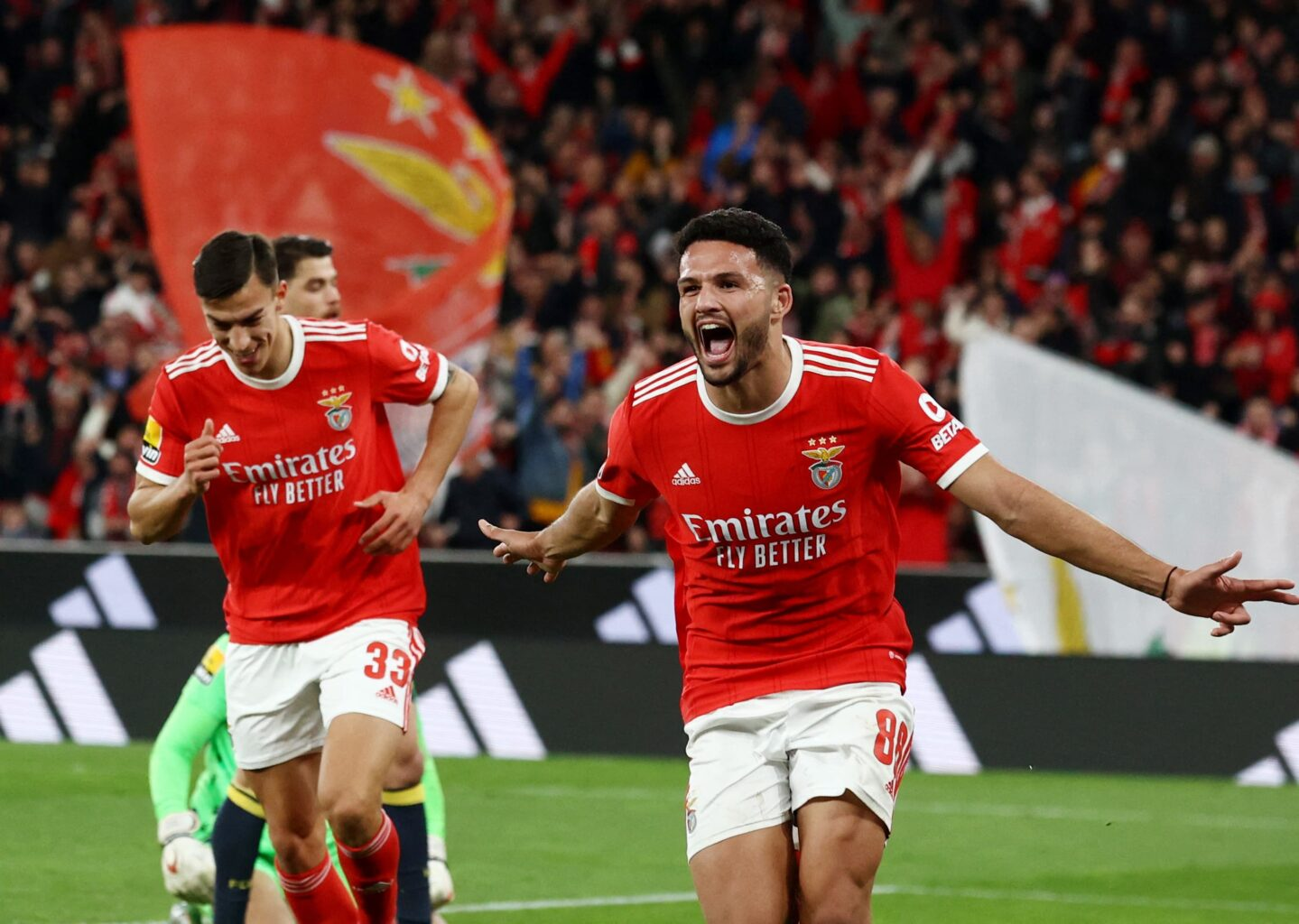 Benfica have been in brilliant form this season. In their last 10 matches in all competitions they have picked up eight wins, one draw and one loss. Within those 10 matches they have also netted 23 goals averaging 2.3 goals per game.
One of the best ways into the Benfica attack is one that many are avoiding. Goncalo Ramos (€9m) has become one of the most wanted strikers in Europe after his performances this season. In his current league campaign he has already collected 15 goals and one assist in 19 matches.
Benfica face a struggling Club Brugge in Matchday 8, a team they comfortably beat 2-0 in the first leg. Only 1% of the game own Ramos which is exceedingly low considering he's in great form and leads the free-scoring attack.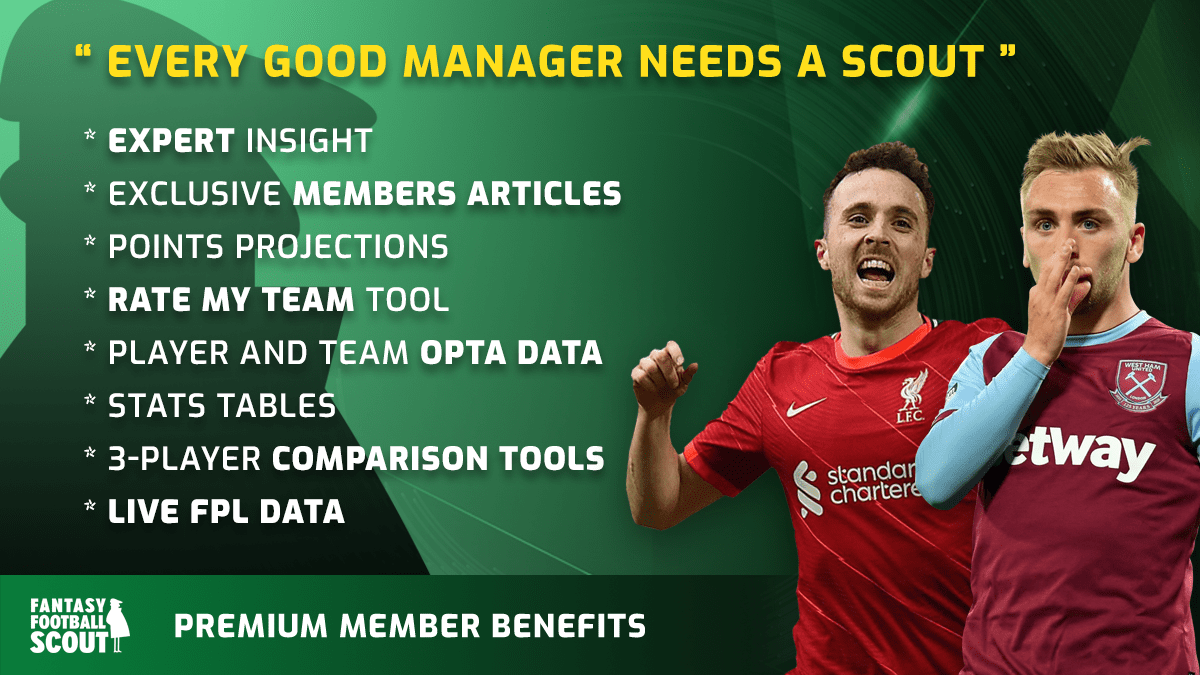 ---
Who are the best players in UCL Fantasy Matchday 8? Find out in our top picks article right here.