UCL Fantasy best captain for Matchday 8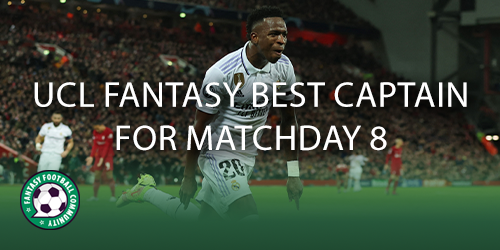 Champions League football continues! We pick out the UCL Fantasy best captain for Matchday 8. Using stats, form and fixture we can shortlist some of the best options for UCL Fantasy managers to give the armband ahead of the new round.
Highlighting the best captain for Matchday 8 can be detrimental to both rank and a manager's total points at the end of the Matchday. Making sure we take in as much information we can adds to the probability of a successful captaincy matchday.
Tuesday March 7th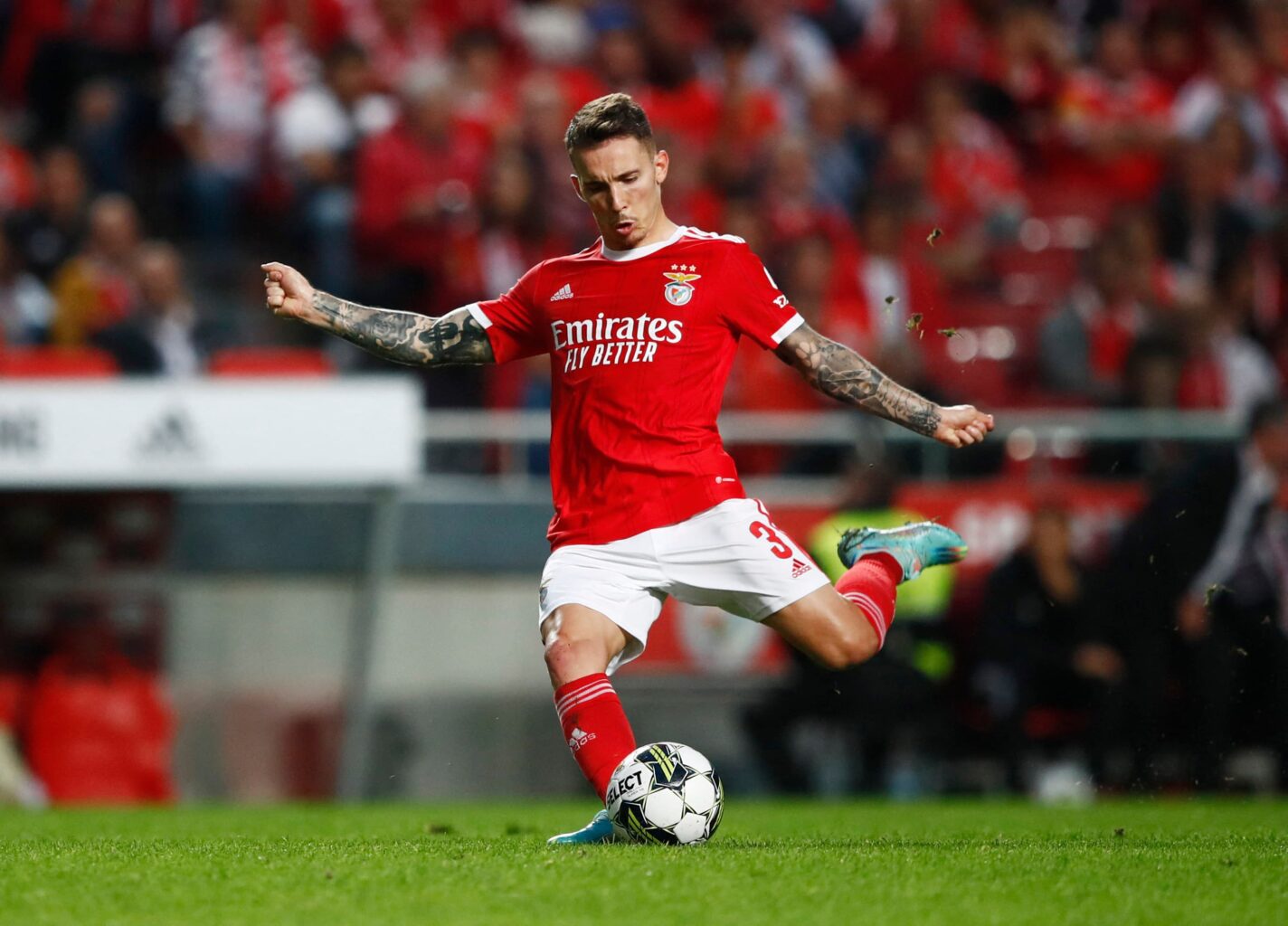 Benfica are in great form. In their last 10 matches in all competitions they won eight matches, drew one and lost one. In that same period the Portuguese side kept a huge seven clean sheets and bagged a cool 23 goals averaging 2.3 goals per match.
Defensively and offensively strong, Benfica come into their Matchday 8 game in great form. They face a Club Brugge side that are struggling for form. In fact, the Belgian club have only won two of their last 10 matches in all competitions.
One way to benefit from both Benfica's attack and defence is Alejandro Grimaldo (€5.3m). The full back has been in serious form this season, bagging two goals, seven assists and 11 clean sheets, totalling to 20 returns in 22 games. Grimaldo's most recent form is also impressive. In his last 10 matches he collected seven clean sheets, four assists and one goal. This meant he managed 12 returns in 10 games, reflecting premium form and because of that is the standout captain for day one.
Staying with Benfica, another great option is Joao Mario (€6.3m). The midfielder is in amazing form this season. Mario has already picked up 14 goals and five assists, totalling to 19 attacking returns in 22 domestic league matches. Not only does he take his teams penalties but Mario has also hit five goals and one assist in his current Champions League campaign.
Wednesday 8th March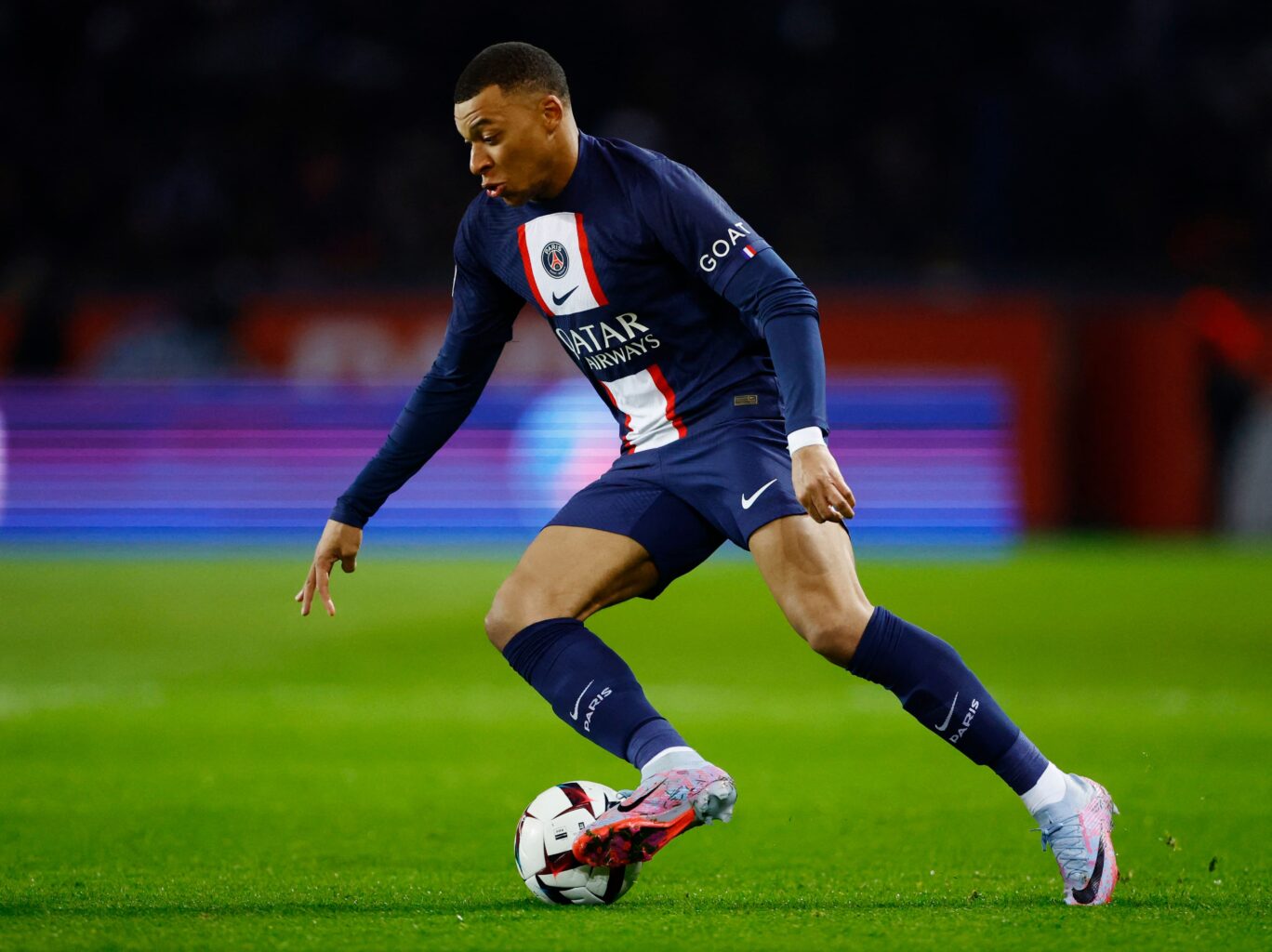 PSG are coming into Matchday 8 with a massive game against German giants Bayern. In their last 10 matches in all competitions PSG have won six, lost three, and drew one. In that same period they have a bagged 26 goals averaging 2.6 goals scored per game.
Kylian Mbappe (€11.4m) is back after his injury. The Frenchman has been in fantastic form since returning, scoring five goals and creating one assist in his last three matches. Taking penalties and in top form, Mbappe is the standout option for Wednesday.
Another solid captaincy option is Kingsley Coman (€8m). Bayern have netted 23 goals in their last 10 matches in all competitions, averaging 2.3 goals per game. Coman has been in great form since his return from injury. The winger scored five goals and provided one assist in his previous five matches and PSG concede most of their chances down their flanks.
Tuesday 14th March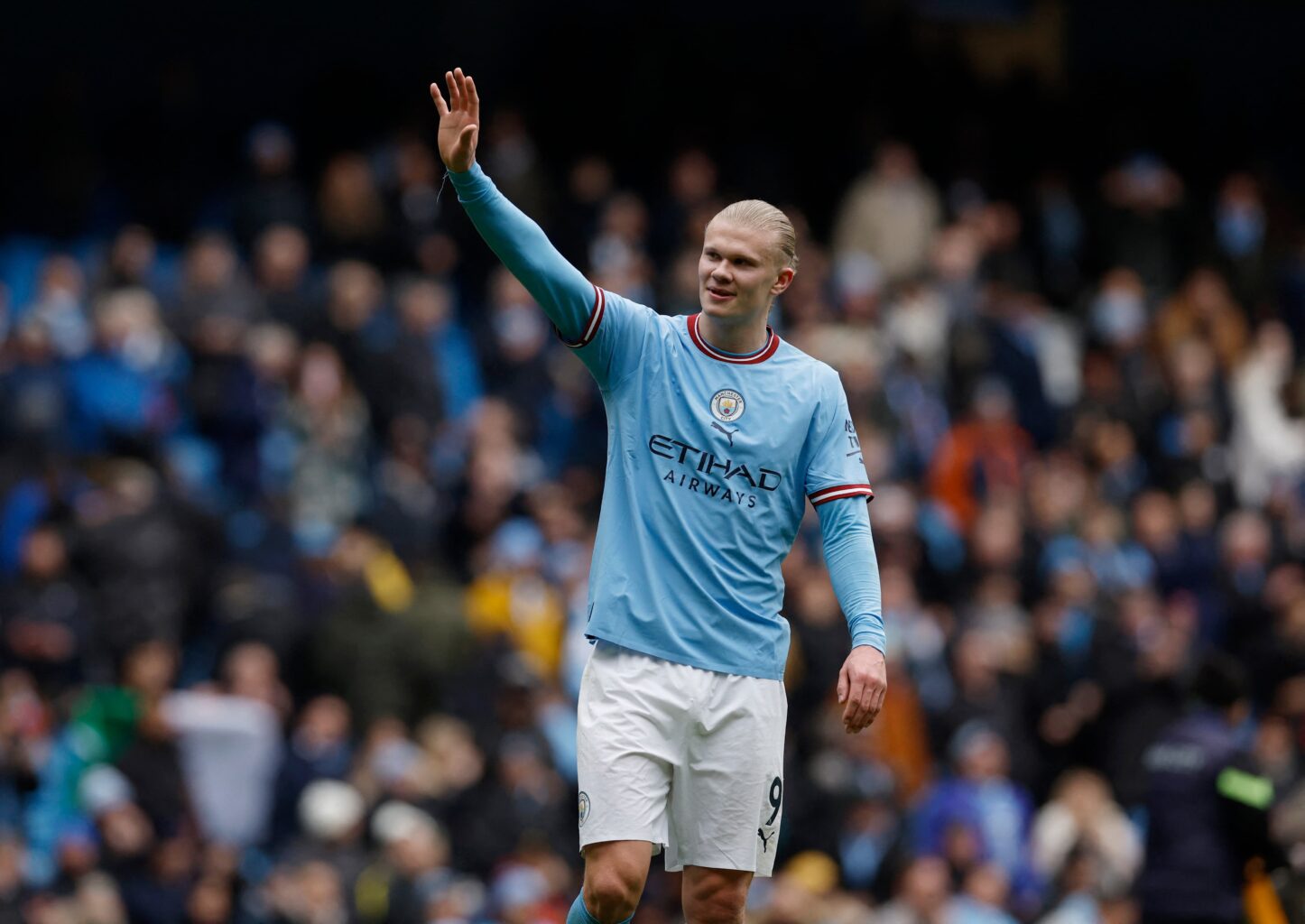 Manchester City face German side Leipzig at home in Matchday 8. In their 10 matches Manchester City won seven, drew two and lost one, reflecting fine form. In the same period they scored 22 goals, averaging 2.2 goals per game.
Leipzig have kept just two clean sheets in the same 10-match period and the relentless Erling Haaalnd (€11m) could take advantage of that. The Norwegian has racked up a colossal 27 goals and five assists this season domestically. In a must win game and in top form Haaland is without a doubt the best captain for Tueday.
Staying with Manchester City, the second best captaincy option for Tuesday is Riyad Mahrez (€9.8m). The Algerian has banked four goals and four assists in his last 10 starts for the English side.
Wednesday 15th March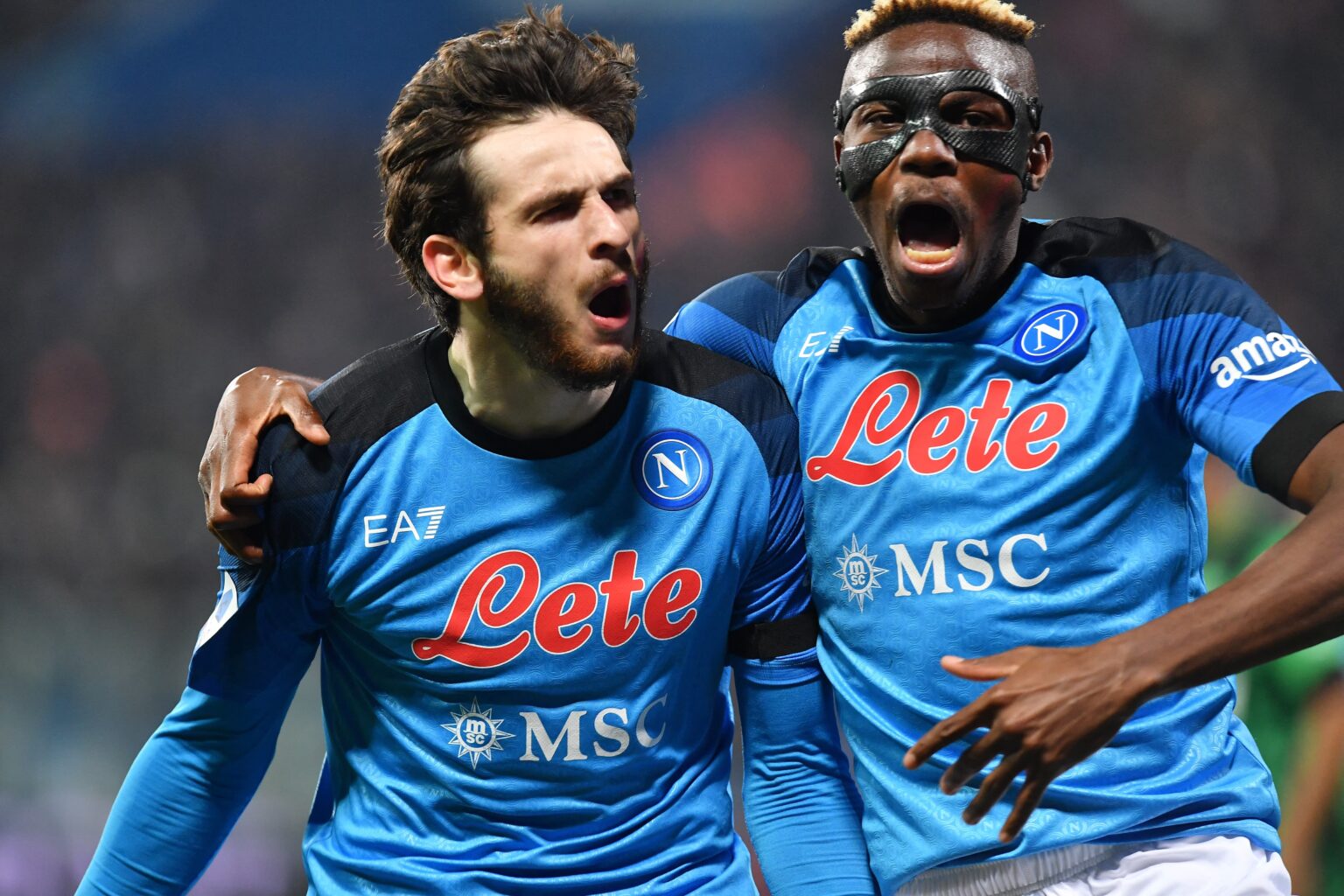 There are four standout captaincy options for the final day of play. This indicates that there will be massive swings in terms of points. Two of the best captaincy options are Napoli's deadly duo striker Victor Osimhen (€7.8m) and Khvicha Kvaratskhelia (€5.9m). The latter takes his teams penalties and has already managed 10 goals and nine assists already whilst his Nigerian teammate has hit 19 goals and three assists this season. Both are in brilliant form and play for a free-scoring Italian team that sit 15 points clear at the top in Serie A.
Two more great options include Real Madrid striker Karim Benzema (€10.6m) and midfielder Vinicius Junior (€10m). Both were a huge factor in Real Madrid's 5-2 dismantling of Liverpool in the first leg, with the latter picking up a monstrous 17-point haul. Benzema wasn't far off his teammates total with 13 and also takes his teams penalties. Any of these four players could be considered as the best captain for Matchday 8.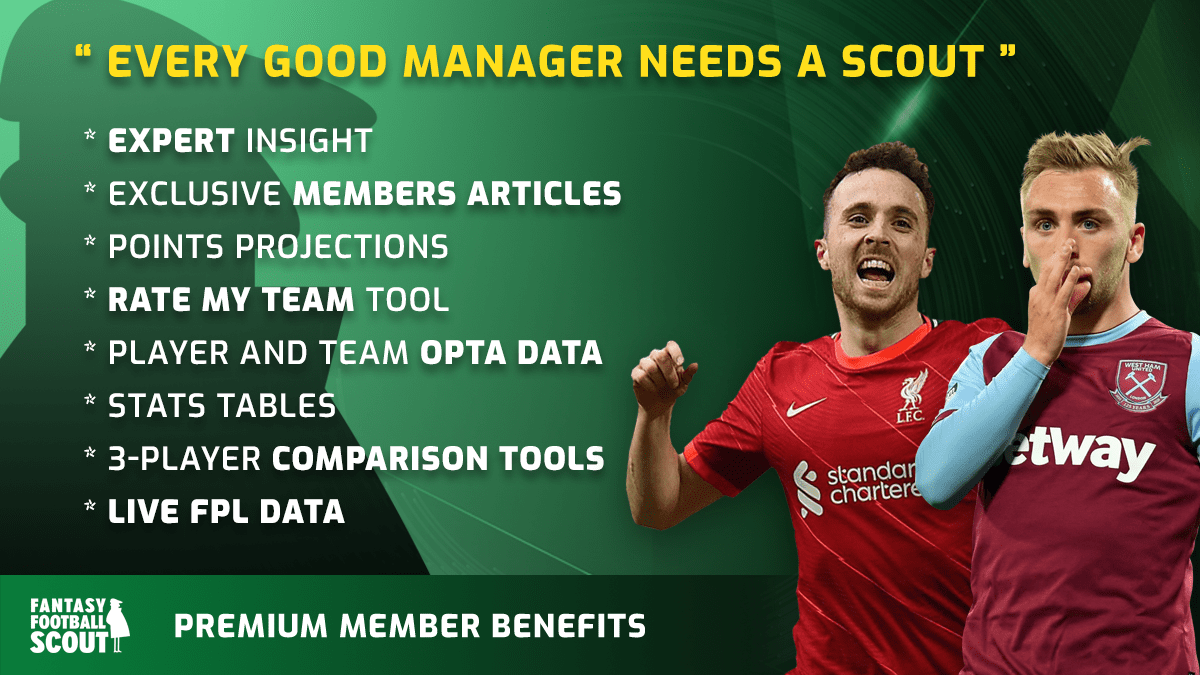 ---
Check out all of the top picks for UCL Fantasy Matchday 8 in our article here.