UCL Fantasy best captain for Matchday 6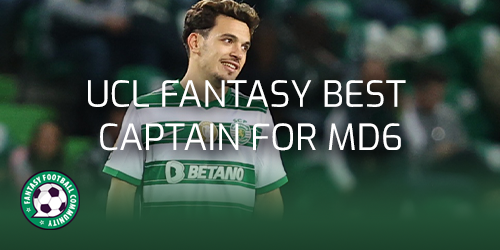 We pick out the UCL Fantasy best captain for Matchday 6. Using stats, form and fixture we can shortlist some of the best options for UCL Fantasy managers to give the armband ahead of the new round. Taking a look at both Tuesday and Wednesday.
Managers have the opportunity at two attempts in the hope of securing a successful captain return. Highlighting the best captain for Matchday 6 can be detrimental to both rank and a manager's total points at the end of the Matchday. Making sure we take in as much information we can adds to the probability of a successful captaincy matchday.
Tuesday options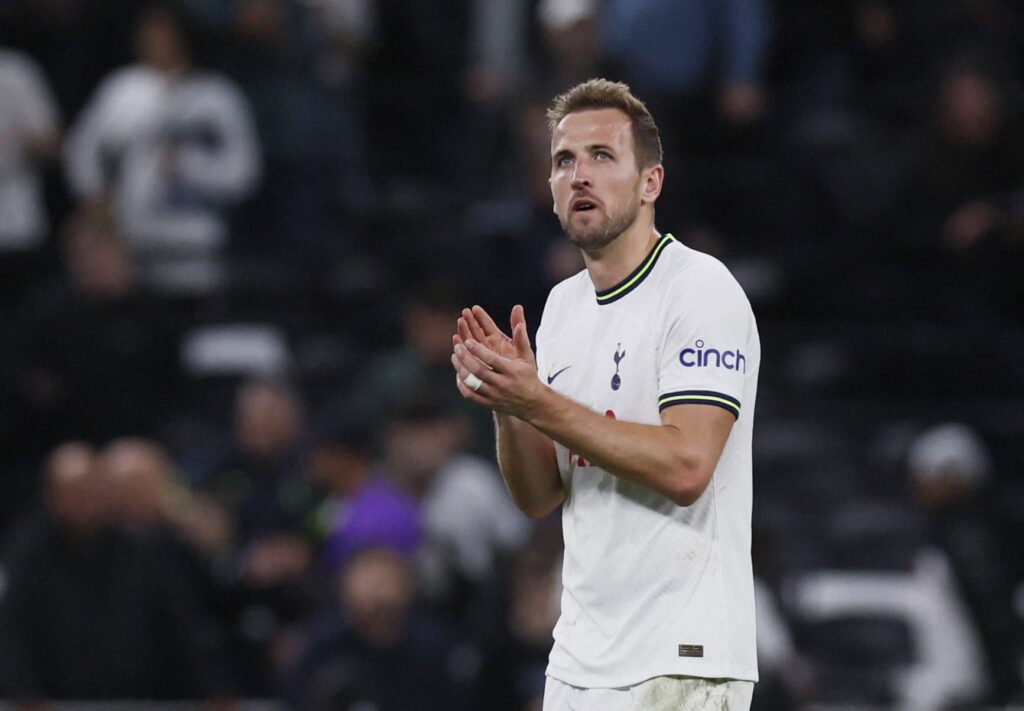 There are no stand-out options for Tuesday. This is due to the wide range of captaincy options available. One of those options that could be considered is Tottenham striker Harry Kane (£10.5m). The English international has had a very strong domestic campaign with his 10 goals and one assist in 13 matches played. Tottenham will be facing Marseille in Matchday 6. The French side are also looking to win. This could leave plenty of space behind for Tottenham to do what they do best and counterattack.
Another great option could be Sporting midfielder Pedro Goncalves (£7.4m). Another penalty taker which means another route to points. He faces Frankfurt a week after his suspension. The Portuguese attacker managed four goals and one assist in his last Champions League campaign. Both Sporting and Frankfurt will be looking to win which again, could indicate plenty of space and plenty of opportunities for attacking returns.
Other options could be Ajax midfielders Steven Berghuis (£7.2m) and Steven Berwijn (£7.1m). Ajax face one of the worst defensive units in the Champions League, Rangers. Managers could also take a risk on Barcelona striker Robert Lewandowski (£11.2m). The Polish international also faces one of the worst defences in the Champions League, Plzen.
Wednesday options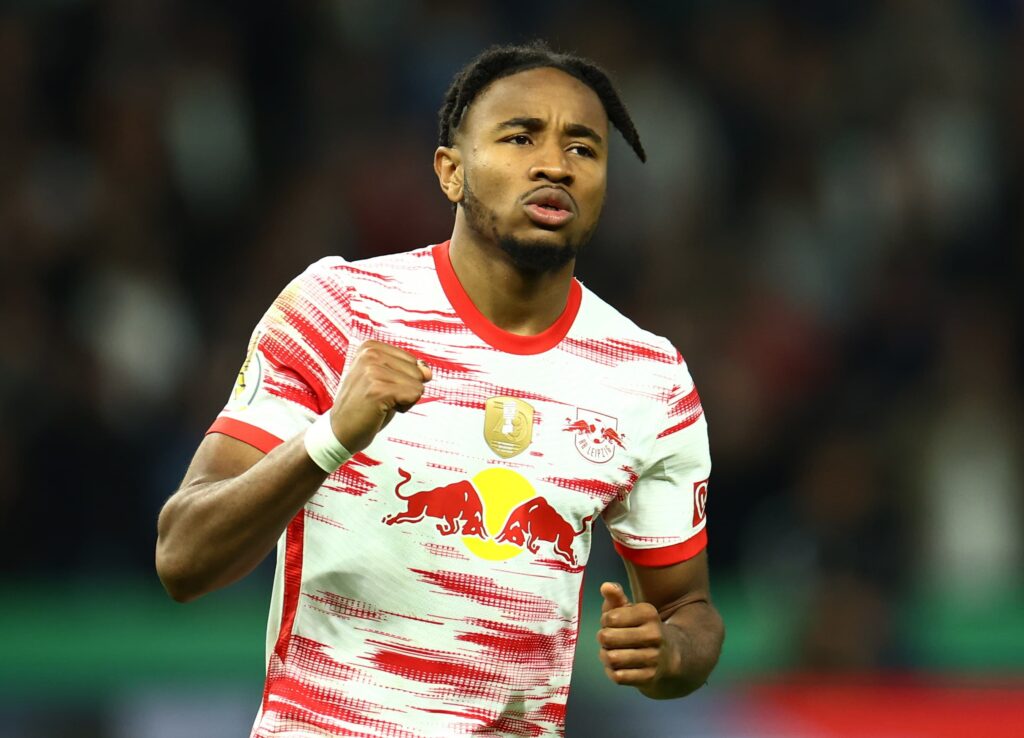 Leipzig have improved their form massively as of late. The German side have picked up wins in the last four of their five matches in all competitions. One of those wins was against Spanish giants Real Madrid. For that reason, it could be a good time to rely on midfielder Christopher Nkunku (£9m). The Frenchman has bagged three goals in his last three matches, takes penalties and faces a defensively fragile Shakhtar Donetsk.
Another option could be the ever-reliable Kylian Mbappe (£11.2m). The PSG forward picked up a whopping 16 points for his two assist and two goals in Matchday 6. Although their opponents Juventus could be a tougher ask, both the French side and Mbappe had good success in the reverse fixture.
Other options could include Real Madrid midfielder Vinicus Junior (£10m).
---
You can keep up to date with all of our most recent ULC Fantasy articles here.