UCL Fantasy best captain for Matchday 2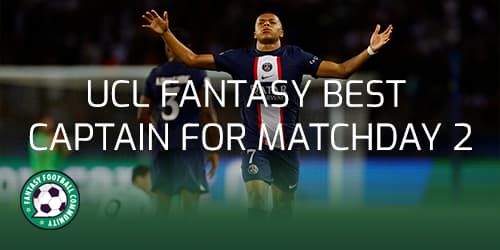 We pick out the UCL Fantasy best captain for Matchday 2. Using stats, form and fixture we can shortlist some of the best options for UCL Fantasy managers to give the armband ahead of the new round. Taking a look at both Tuesday and Wednesday.
Managers have the opportunity at two attempts in the hope of securing a successful captain return. Captaincy can be detrimental to both rank and a manager's total points at the end of each matchday. Making sure we take in as much information we can adds to the probability of a successful captaincy matchday.
Tuesday
Due to the tightness of the fixtures in Matchday 2, Tuesday could be an opportunity whereby there is no standout captaincy option. This could indicate that UCL managers could take a gamble on some of the lesser owned assets in the game to get ahead of the competition.
Lautaro Martínez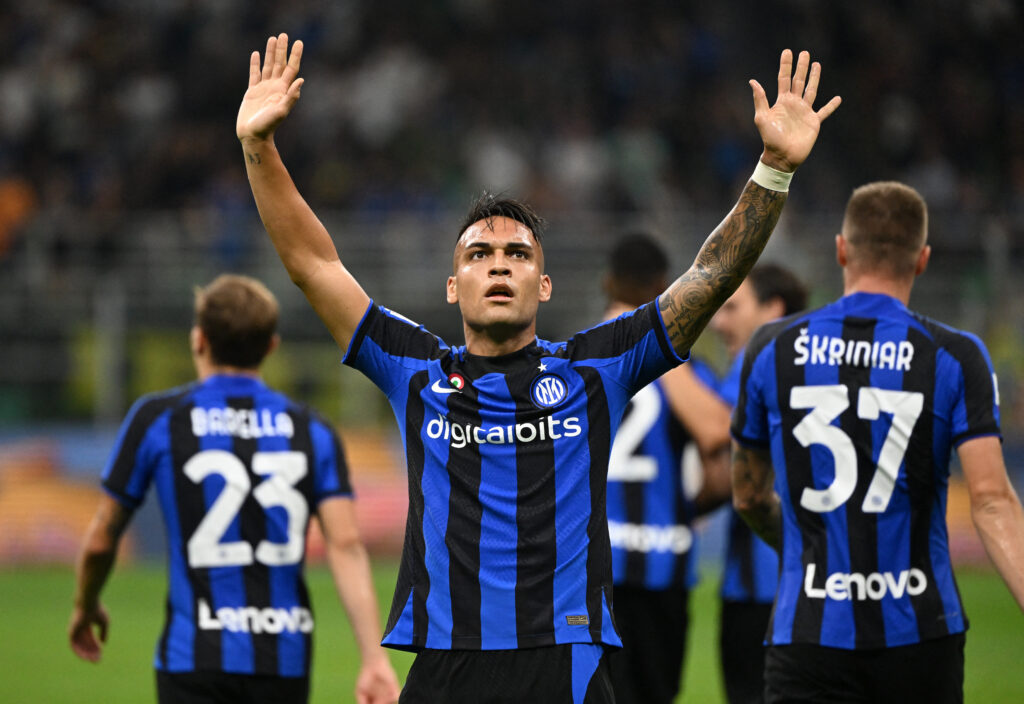 £8.5m Lautaro Martínez faces a Matchday 2 meeting against Plzen. Plzen, although dominant in their domestic league struggled in Matchday 1. After conceding five goals the Czech side lost the match 5-1. Playing against a team with poor defensive frailties could indicate Inter are a team to both invest in and look to for captaincy options.
The Argentinian forward scored 21 goals in his 35 matches played domestically last season. After three goals and one assist in his last five matches Lautaro Martínez is clearly in form. With a fantastic fixture ahead and in top form, Martinez stands out as the best captain for Matchday 2.
Wing backs
Those looking for a different option could turn to the wingback bracket in UCL Fantasy. Staying with Inter £5.5m Denzel Dumfries could also be a great pick for the captaincy. The attacking defender has already secured a goal and an assist this season. This tally is also matched by Chelsea defender and £6m Reece James, he has a meeting against Austrian side Salzburg, this could again be seen as another good alternative captaincy pick.
Wednesday
Wednesday could be the day that most managers focus on for their Matchday 2 captaincy return. With plenty of options for captaincy we have narrowed it down.
Mbappe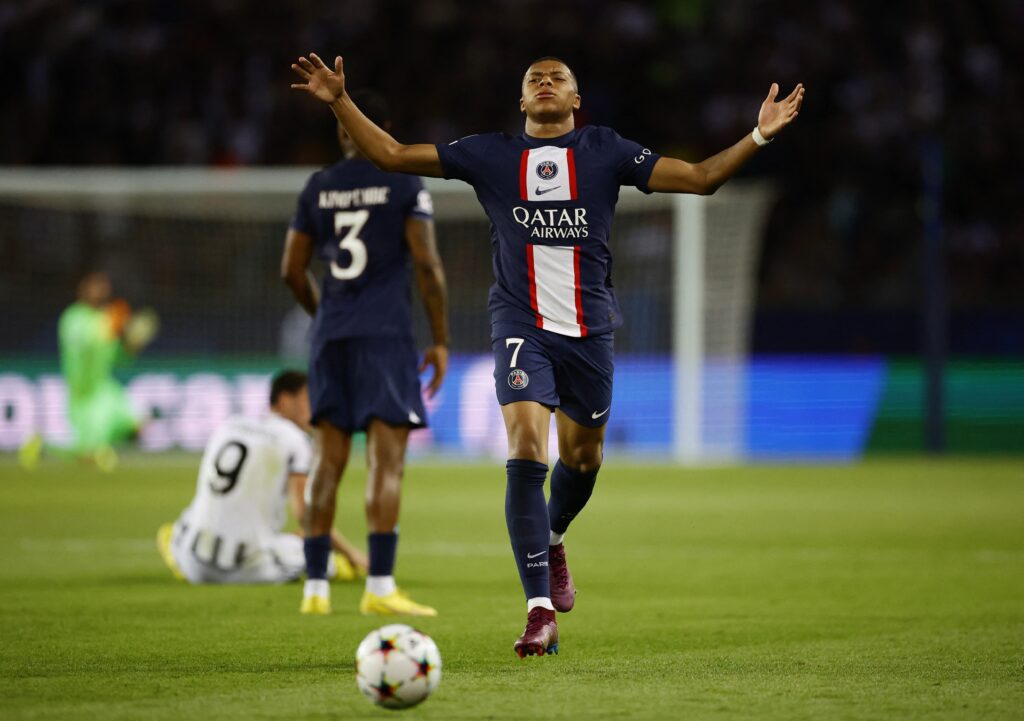 Forward and £11m Mbappe is the standout captaincy pick for Wednesday. PSG play Maccabi Haifa who really struggled to contain an out of sorts Benfica on the night. The Portuguese side, although playing far from their best offensively, still managed a very comfortable 2-0 win.
Mbappe continues to show the world why he is one of the best around. Last campaign the French super star managed a jaw dropping 28 goals and 17 assists in the 35 matches he played domestically last season. That fantastic form has continued this season. In his first five matches in the French League Mbappe scored seven goals. In addition, that great form translated over to Matchday 1 where he scored a brace against Juventus.
With a very good fixture ahead and in elite level form, Mbappe simply has to be considered as a top captaincy pick for Matchday 2.
Other options
For those that are interested in selecting another player for captaincy, there are plenty of other options. Those include Man City heavy weight and £11m Haaland. With a meeting against his former club Dortmund the striker carries top form. In his six matches in the Premier League so far Haaland has manged a whopping nine goals and one assist, nearly two attacking returns per game. If that wasn't enough the Man City scorer also bagged a brace against Sevilla in Matchday 1.
---
To stay up to date with all of our UCL Fantasy content, you can access all of our relevant articles, all in one place, right here.