UCL Fantasy best captain for Matchday 12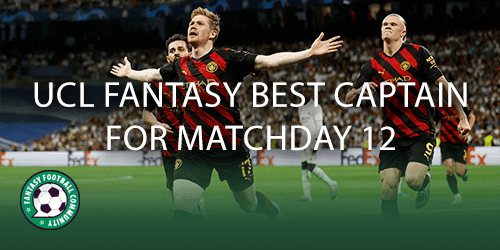 Champions League football continues! We pick out the UCL Fantasy best captain for Matchday 12. Using stats, form and fixture we can shortlist some of the best options for UCL Fantasy managers to give the armband ahead of the new round.
Highlighting the best captain for Matchday 12 can be detrimental to both rank and a manager's total points at the end of the Matchday. Making sure we take in as much information we can adds to the probability of a successful captaincy matchday.
The best captain on Tuesday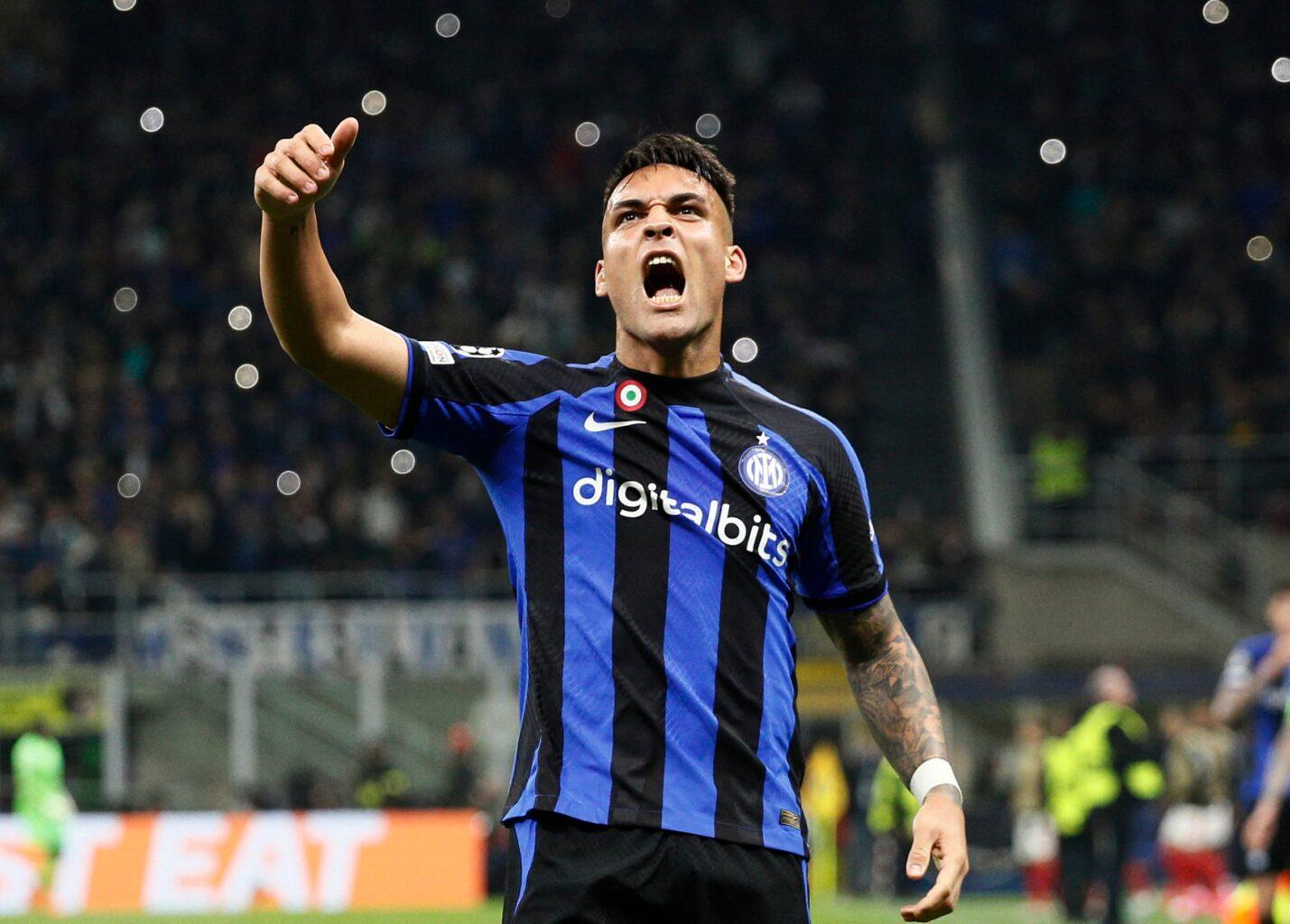 Inter face domestic rivals AC Milan in their second leg tie. Inter have been in a great run of form recently. In fact, they have won their last seven matches in all competitions. In the same period they also kept five clean sheets and scored a huge 21 goals which averages three goals scored per game.
Milan come into the game needing to win and win well. This could suggest plenty of space left behind for the Inter attackers to scrutinise. The standout captain on Tuesday is Lautaro Martinez (€8.5m). The striker has been in top form as of late. That can be reflected by the fact he has produced five goals and two assists in his last five matches.
Some of the best differential captaincy options include Inter wing-back Federico Dimarco (€4.7m). The Italian advances into some of the most dangerous positions on the pitch. Dimarco has also racked up two goals and three assists in his last eight games whilst also bagging five clean sheets in the process. When tallied up, the defender has collected 10 returns in his last eight games.
Another player some could select as captain is Raphael Leao (€8.5m). The Italian striker has now returned to full fitness after an injury ruled him out of the first leg. Leao could change the dynamics of the entire Milan side and has already picked up six returns in his 10 Champions League matches.
The best captain on Wednesday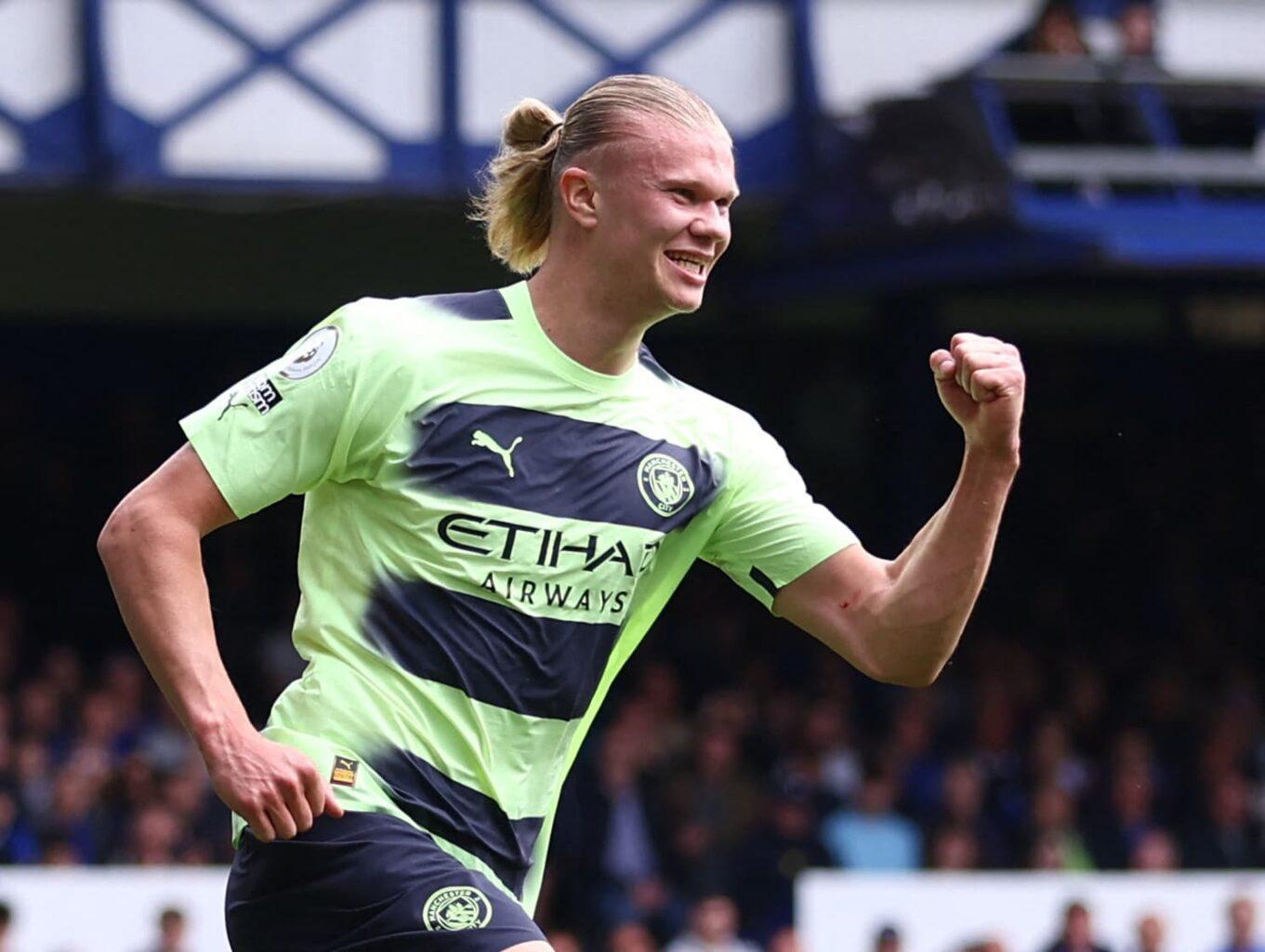 Manchester City go into the new round with a game against Spanish giants Real Madrid. Although strong offensively, the UCL holders have proven fragile at the back, keeping just one clean sheet in their last six matches in all competitions.
To highlight Manchester City's relentless run, the English challengers have banked a massive eight wins and two draws in their last 10 matches in all competitions. In the same period, they also collected a whopping 25 goals, averaging 2.5 goals per game.
The standout captain for Wednesday is Erling Haaland (€11.2m). The Norwegian has had an excellent first campaign for his new club. Racking up a mammoth 36 goals and seven assists in the Premier League and 12 goals and one assist in his current UCL campaign, Haaland could be seen as the best striker in world football.
Manchester City are lethal at home. That can be reflected in the fact that they have netted 34 goals in their last 10 home matches. The average of 3.4 goals scored per home game is enough to consider other Manchester City attackers. Another player who should be considered is Kevin De Bruyne (€10.5m). The Belgian midfielder has bagged six returns in eight Champions League matches so far with two double-digit hauls coming in his last four.
Heading to Real Madrid, they too have some great captaincy options. Vinicius Junior (€10.4m) is having a wonderful Champions League campaign so far. The Brazilian midfielder has stuck a return in all but one of his 10 UCL matches, making him the most consistent player in the game this season.
The second half of the Real Madrid deadly duo includes strikers Karim Benzema (€10.9m). The Frenchman has been brilliant overall this campaign. He has managed 17 goals and three assists in 21 domestic league games. He also takes his sides penalties giving him an additional route to points.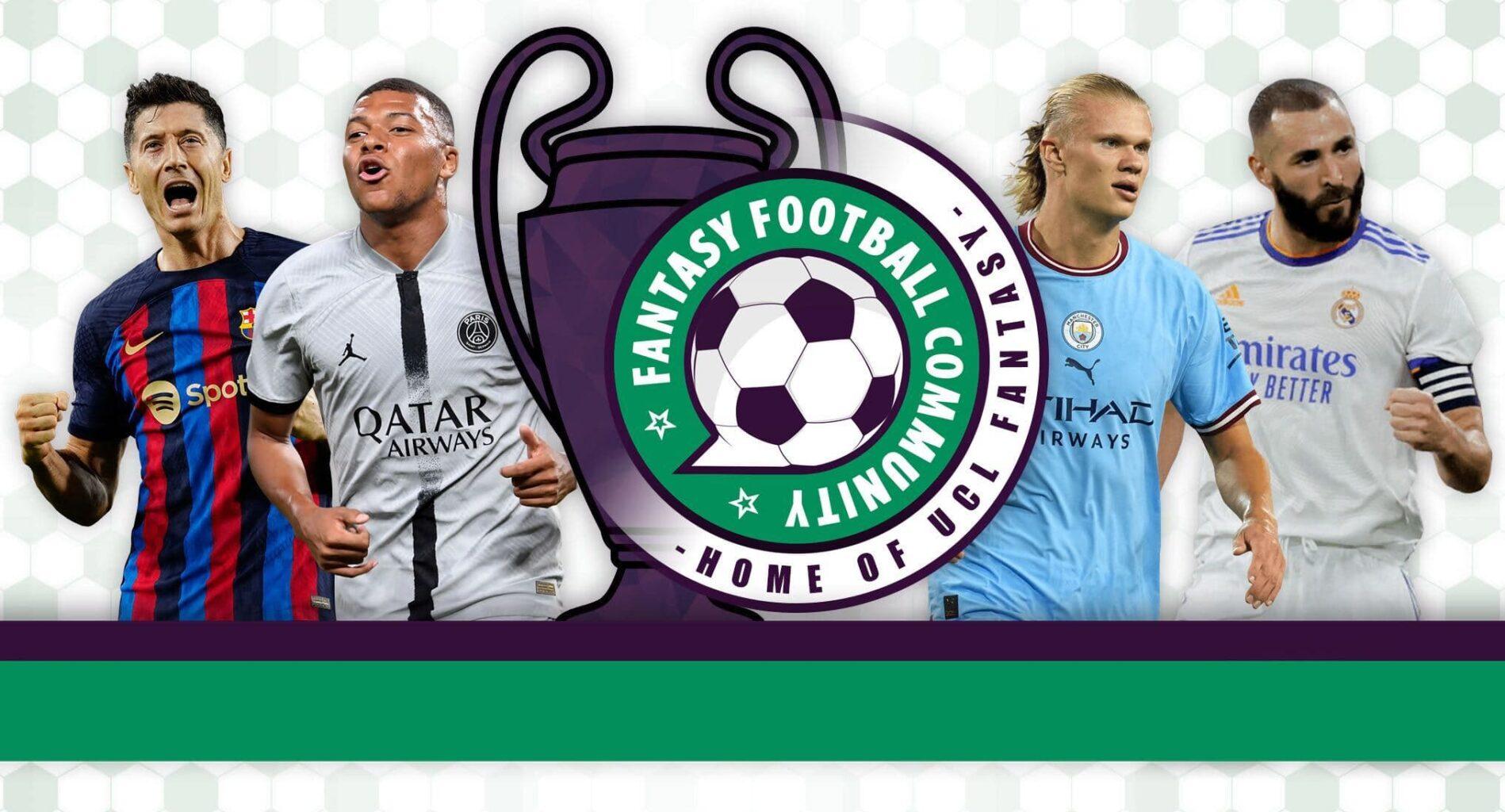 ---
Get your team ready for UCL Fantasy Matchday 12 with all of the best picks in each position right here.