Today's FPL Gossip: Arsenal injury latest, Richarlison in trouble and key Chelsea sales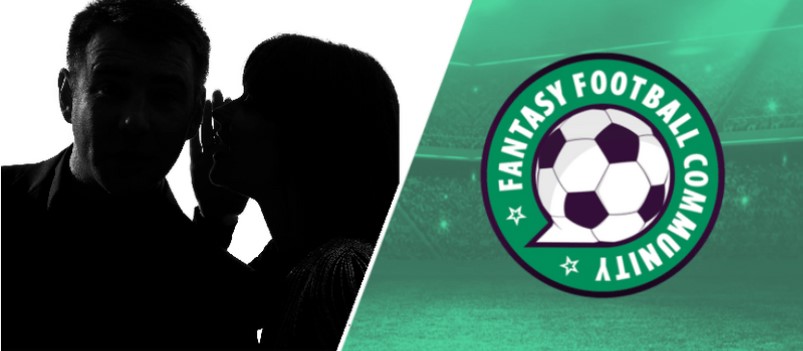 A look at the latest rumours and bits of gossip that the Fantasy Premier League (FPL) community is talking about.
---
Firstly, here are the overnight price changes, as shown on FPL Alert's rolling videprinter service.

FPL Gossip
Injury latest on Arsenal's Bukayo Saka and Ben White
For the second straight match, there were concerns over a potential Bukayo Saka injury. However, just like in the aftermath of Arsenal's 3-1 win over Man United, quotes from head coach Mikel Arteta should calm down the FPL comunity.
"Bukayo was fine, he was really fatigued and he has been through a little injury as well."
As for centre-back Ben White, he missed his first league match since August with a surprise hamstring injury. His status is slightly less clear heading into Double Gameweek 36, especially with replacement Rob Holding starring against West Ham.
"Ben got injured against Man United, he felt a muscular problem and we checked him and we will have to assess him in the next few days to see how he is."
Richarlison could be in trouble for throwing a flare into the crowd
Since Gameweek 31, no player has more goal attempts (23), shots on target (10), shots inside the box (19) or penalty area touches (42) than Richarlison. His form is coming at the right time, just as FPL managers invest into Double Gameweeks 36 and 37, where Everton play four times.
Yet there is one potential problem. Amidst the celebrations of his winner against Chelsea, Richarlison threw a flare back into the crowd. Consequently, BBC, the Guardian and Sky Sports report that the FA are investigating the incident and could even ban the Brazilian for such vital matches.
Several key Chelsea names linked with moves away
Not only is Andreas Christensen joining Barcelona and Antonio Rudiger seemingly signing for Real Madrid – both for free – but other Chelsea players could go.
Wing-back Marcos Alonso is a Barcelona target, according to Fabrizio Romano, with Jorginho linked with Juventus. Due to current government restrictions on contract negotiations, even Mason Mount is being tentatively mentioned as a sale. That last one seems unlikely, though.
Elsewhere on Fantasy Football Community:
Meanwhile, early analyses have arrived for Double Gameweek 36 participants Leicester, Arsenal and Aston Villa. Also, which teams' fixtures should we target and avoid during the final three rounds?