The best budget forwards for 2022/23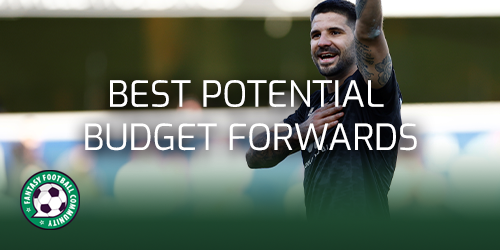 All FPL managers want to find the best budget forwards early on in the season. This means that they are able to use more of their budget on the all important premium picks. We take a look at who we think could be the best budget forwards in 2022/23.
Often some of the best value forwards can be those who played in the Championship last season. However, there are also players such as Ivan Toney who have experience in the Premier League following his successful 2021/22 campaign.
Aleksandar Mitrović – Fulham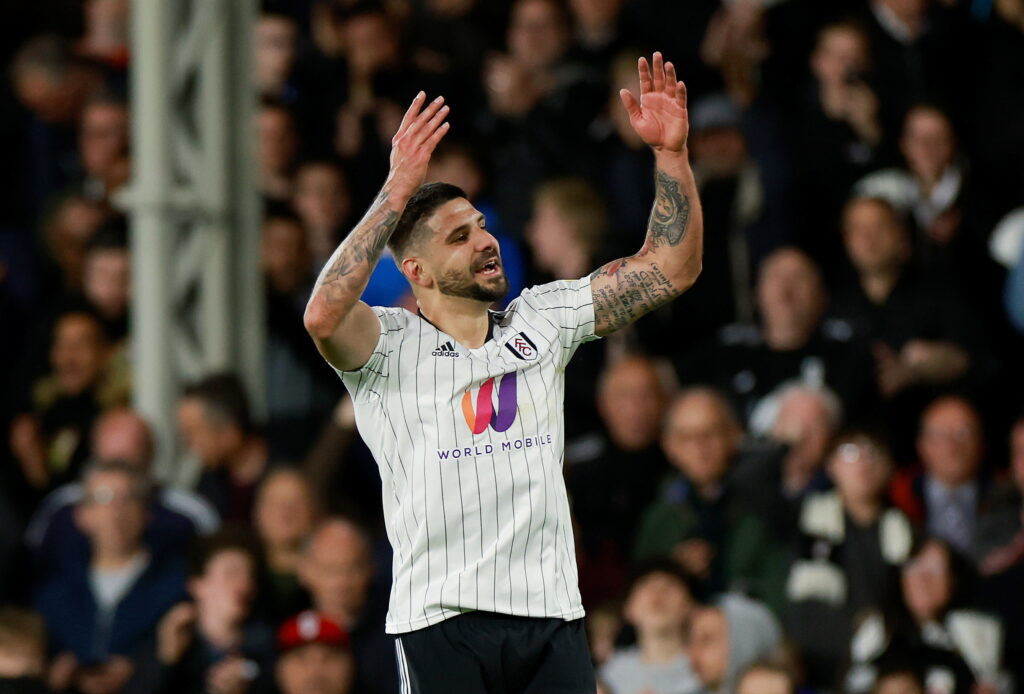 After a big season Fulham have once again returned to the Premier League and as always they will be looking to stay. The Serbian striker took the league by storm last season breaking records and performing at a consistently relentless rate.
Last season Mitrovic managed 43 goals and seven assists in 44 matches. Hitting 50 attacking returns last season and potentially coming in at £6.5-£7m the Fulham striker could well be one of the best budget strikers this season.
Brennan Johnson – Nottingham Forest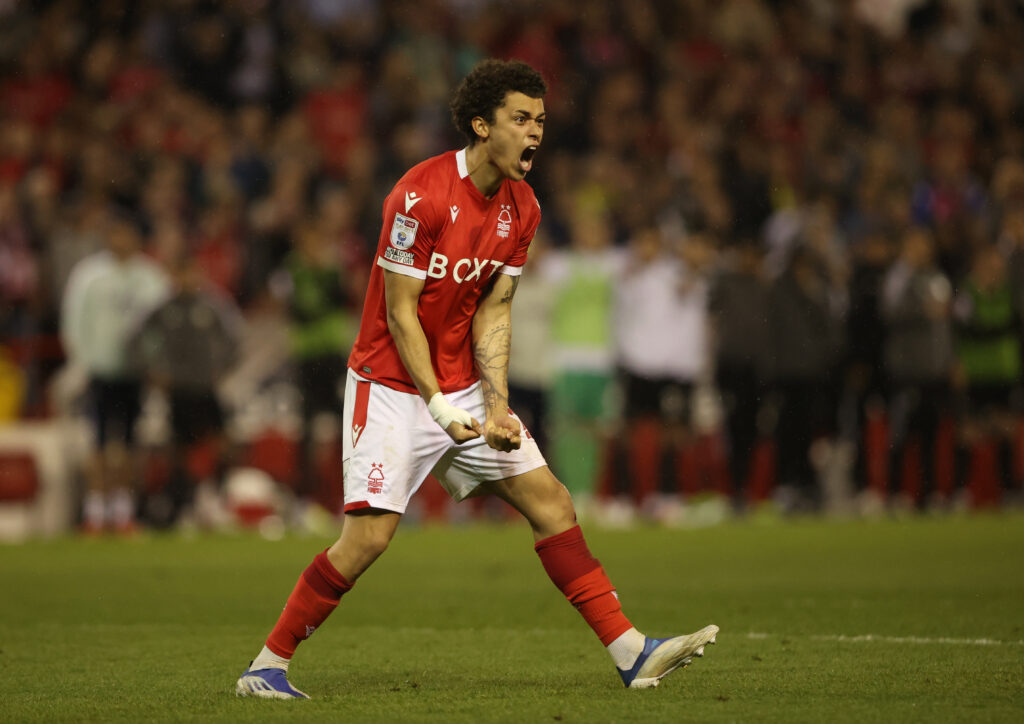 Although much chatter within the FPL community suggest managers want Johnson categorised as a midfielder it seems unlikely. The young Welshman played in a forward role for Nottingham Forest in the Championship last season which leads us to believe there is a high chance he comes in as a forward.
We predict Johnson could come in with a price tag of £6-£6.5m this season. From 46 matches the Nottingham Forest talisman scored 16 goals and created 10 assists. His numbers show he had a great season last campaign and we think he could do well in the Premier League.
Dominic Solanke – Bournemouth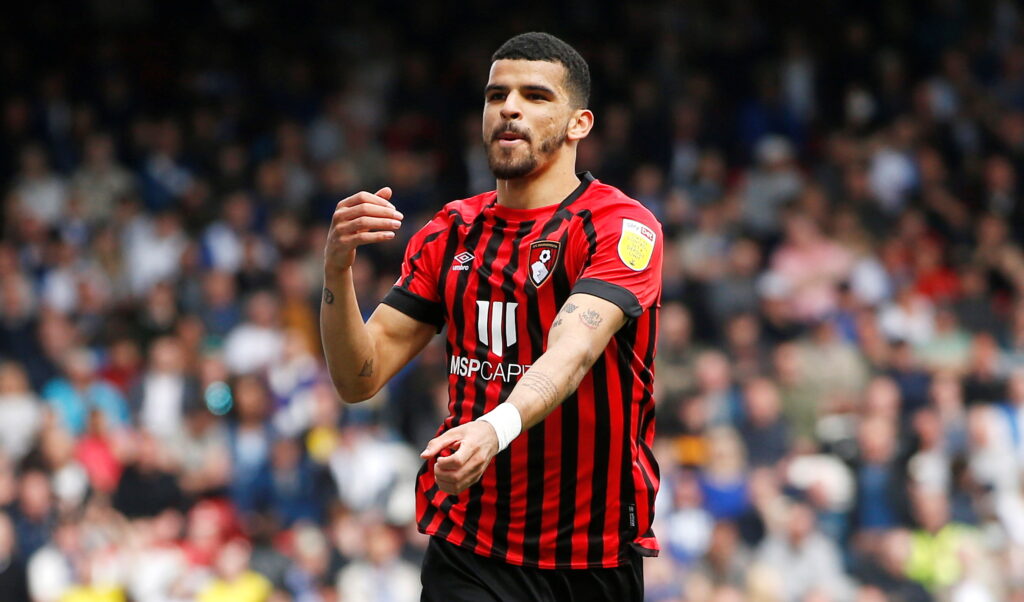 Another player who had a fantastic season in the Championship. The Bournemouth forward helped the Cherries gain promotion into the top flight and will be motivated to prove he is a top level striker who can maintain form in the Premier League.
Last campaign Solanke scored 29 goals in 46 matches with another seven assists. Showing he isn't just a goal scorer but a provider the Englishman also takes the penalties, another reason why we think he could do well. We think Solanke could come in at around £6-£6.5 million.
Ivan Toney £7.0m – Brentford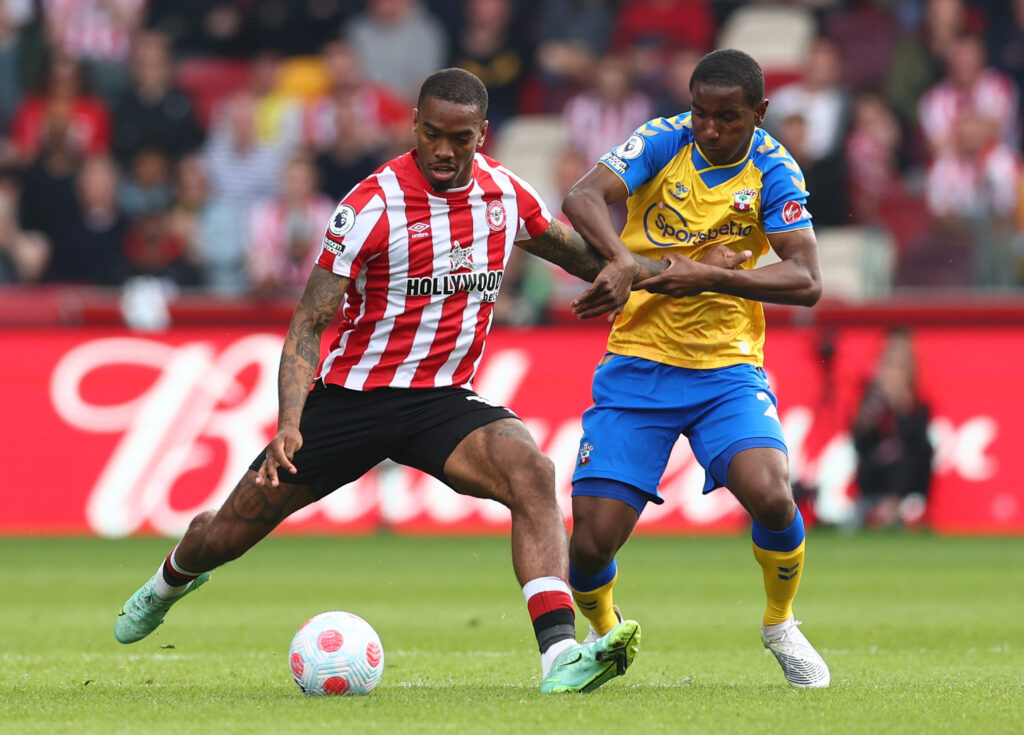 Brentford had a better than expected 21/22 campaign in the Premier League. Starting the season with a win against Arsenal really set them off onto a great path. Ivan Toney became the focal point of the Brentford attack but also a great provider. 12 goals and five assists Ivan Toney managed last season in the 33 matches he played, a reasonable first season in top flight football.
Toney's £7.0m price tag in FPL next season will put his high on the wish list for many FPL managers.
---
Wondering who could be the best budget teams to target? Check out our recent article.