GAFFR Fantasy – First Draft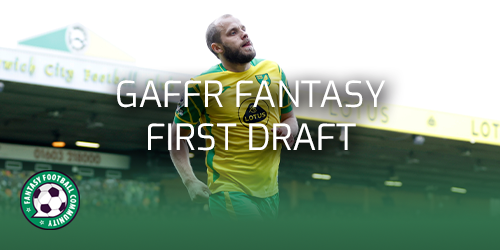 FPL Reactions is a regular creator of GAFFR content as well as a big advocate for the game. With the new GAFFR game now live FPL Reactions talks us through the first draft of his team.
Picking a first draft is one of the best parts of Fantasy Football management!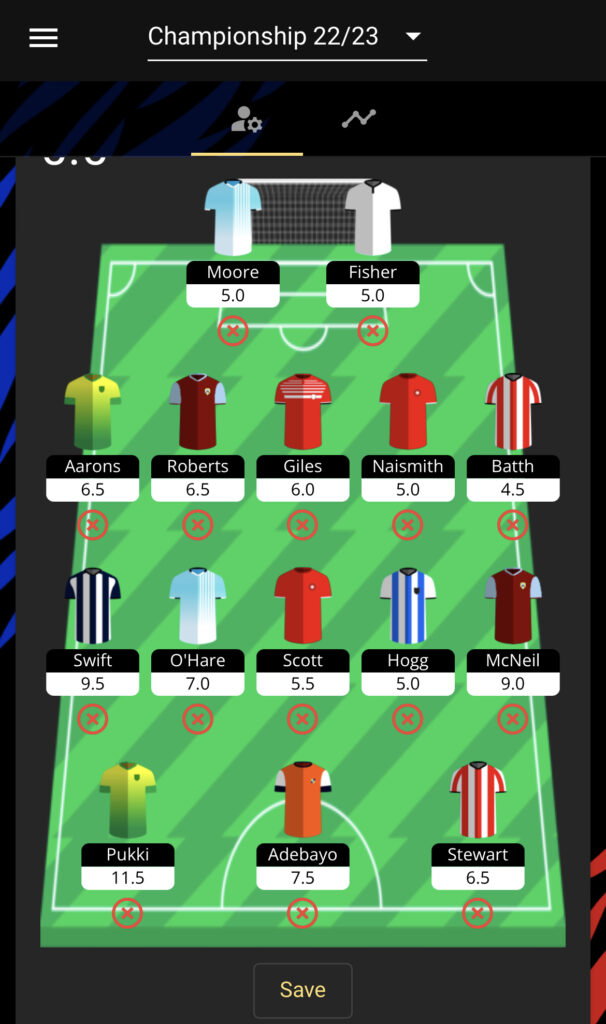 How to build a team
Starting was quite simple and its something I do in every fantasy platform game. I tend to start any draft by putting in the players I really want in my team. These tend to be mainly the premium players from any position.
For me Norwich will be an absolute must to buy into due to the fact they are a serial promotion team. Norwich are probably always going to be near the top of the league if not the top so buying their best players seems the right move. Personally I think Pukki and Aarons could be absolute gold this season.
Burnley are another team I expect to do well. Roberts at the back was very attacking in the Premier League last season and think he could do really well. McNeil was also a standout player for Burnley and if he does not leave this transfer window then he as well could be a great option.
Then it was more about what individual players do I think could have great fantasy seasons. John Swift was one of the best fantasy assets for me last season at Reading and he now joins West Brom, a better side. I also picked out Giles from Middlesbrough, a player I think from wingback could become a huge asset.
Finishing my draft
Finishing my draft meant finding great value players to help enable the players I had already selected in my draft. Players like Naismith, he had a fantastic season last time out with Luton at only £5m. Adebayo the Luton main man, another huge asset at only £7.5m. Stewart at £6.5m who took League One by storm last season, another huge enabler.
Overview
A nice mix of players I really wanted and players that helped enable the really expensive assets. A lot can and probably will change over the coming weeks. Transfers could have a massive impact as well as taking a dive into fixtures.
To start making your own Championship fantasy draft check out the official site
---
Miss out on our exciting price reveals? Here is our price reveal article