How are the new signings priced in FPL?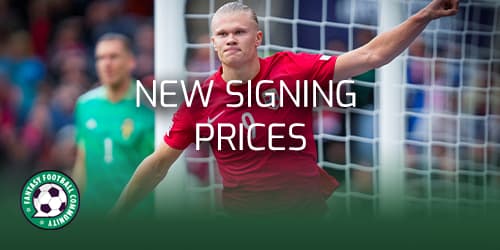 There are a number of new signings to FPL this summer. We take a look at how they are priced. As well as longing at the implications their prices could have on FPL teams for the new season.
FPL has now launched and as ever FPL managers will be looking for exciting new players to include in their fantasy teams. Having the same players every season can become samey. New signings can inject excitement into the minds of regular FPL managers.
Haaland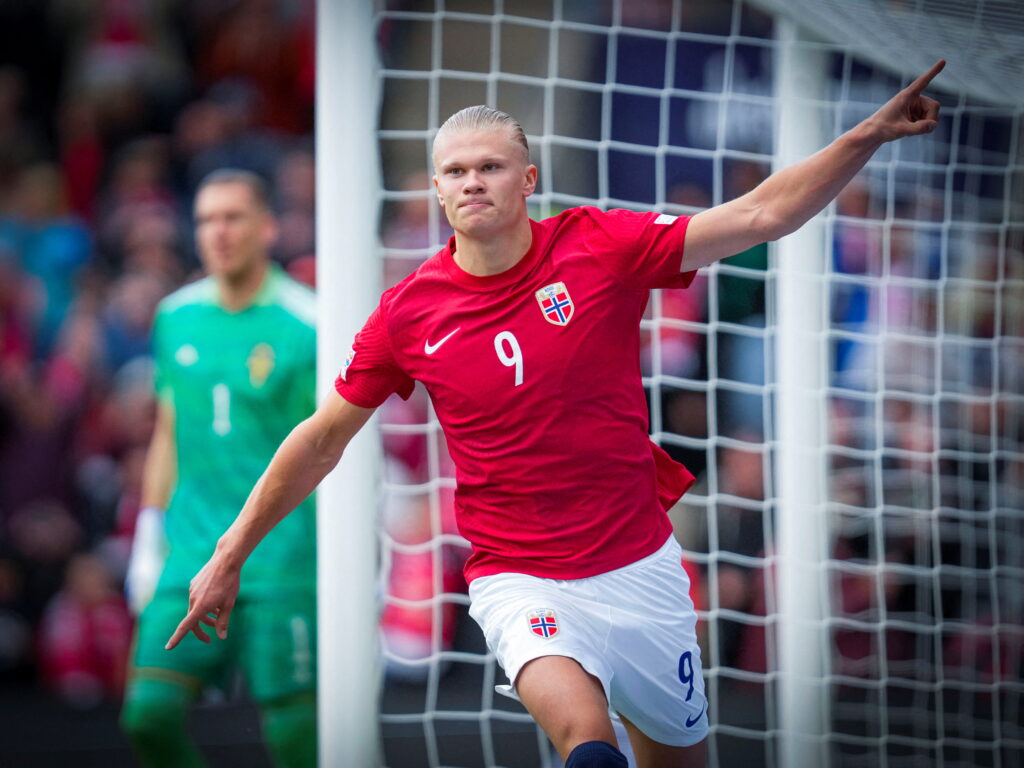 The new Man City striker has been arguably one of the best strikers in the world for club and country over the past couple of seasons. There was a lot of buzz around this new signings potential price. With many managers thinking Haaland could come in to FPL at £12.5m.
Playing for the best team in England with the ability he has Haaland at his £11.5m price tag will come as a nice surprise. This price will likely mean the premium striker makes it into even more fantasy teams this season. This will only increase the fear of going without him.
Botman
The new centre-back does have some attacking threat. The young Dutchman scored three goals and created one assist last season for Lille. Thankfully FPL have kindly priced Newcastle's new signing at £4.5m. Very affordable and good fixtures could mean Botman makes it into managers FPL teams.
Ivan Perisic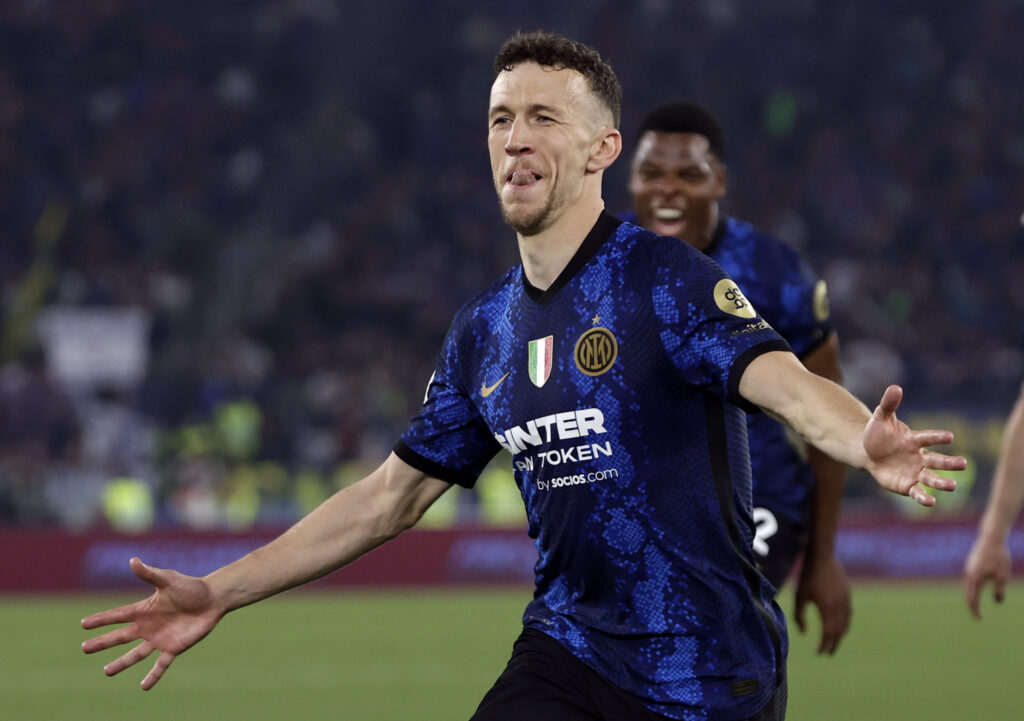 Perisic has long played in an attacking front three but things changed last season. At Inter in the season gone the Croatian played in a left wing-back role. During that season Perisic scored eight goals and created seven assists, fantastic from wing-back.
With many debating his price and position FPL decided to classify Perisic as a defender at a mid priced cost of £5.5m. An attractive asset at an attractive price and already in this early part of pre season Perisic makes it as one of the most owned players in FPL already.
Darwin Nunez
There is always massive excitement around new singings and even more so when they play for Liverpool. After selling Mane, a player that's always been priced a bit too high, Nunez comes in at a nice £9m. Although there is some speculation around how much he will actually play, a Liverpool attacker at this price is always worth monitoring.
Richarlison
After his official move to Tottenham Richarlison remains a forward in the game. With Harry Kane in the side amongst the likes of Son and Kulusevski Richarlison's minutes are up for debate. At £8.5 million, £0.5% more expensive than Kulusevski it could have been an opportunity missed to price him a little lower to create a conversation.
Gabriel Jesus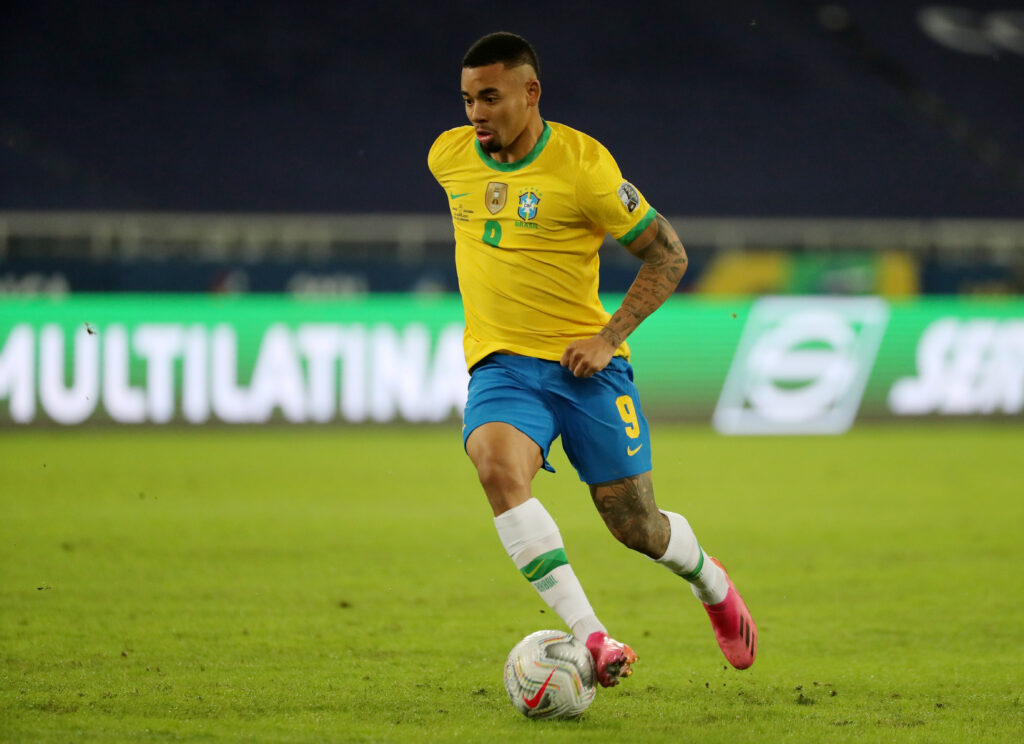 Leaving the English Champions this season must have been difficult for Jesus. With the World Cup coming up and looking for more game time the forward has now made the switch to Arsenal. Arsenal haven't just signed a Man City reject though. After eight goals and eight assists in 21 starts the Brazilian showed that with game time comes goals and assists.
At Arsenal Jesus will likely be nailed and with the creativity of Saka and Odegaard he could really thrive. Coming in at £8m FPL managers within the community have been really excited, and rightly so.
Kristensen
The new right-back scored seven goals and created three assists last season for Salzburg. Leeds's new signing comes in with a £5m price tag. Many were hoping he would come in a bit lower but it wasn't to be. With great early fixtures Kristensen could come into FPL managers minds early on if he hits the ground running straight away.
---
If you missed our Gossip special on Neco Williams check it out here.