MLS Fantasy Round 9 team reveals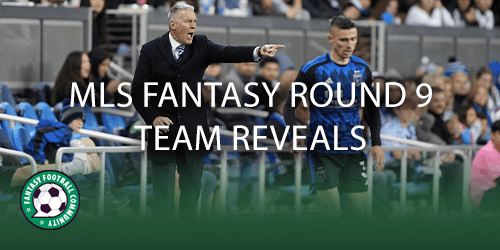 The brand new campaign continues! We take a look at MLS Fantasy Round 9 team reveals from some of the most experienced managers around. They share their thoughts on their teams going into the new round including captaincy.
Looking at some MLS Fantasy Round 9 team reveals can be extremely beneficial for new managers. Seeing some of the best assets, who managers will be looking to captain and their general thoughts can help bring clarity within our own teams.
@dmpwright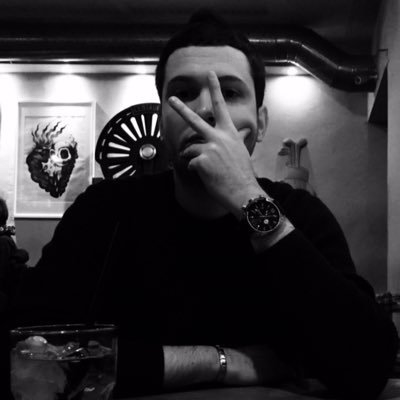 Notes
Several teams stand a decent chance of a clean sheet in Round 9, including New England, Philadelphia, Seattle and Atlanta.
Houston and Orlando defenders are also worth a look as value plays.
I will probably take Blake as my primary keeper and one of Frei or whoever starts for Atlanta as my fallback.
Funds permitting, in defence I will likely have Bye, Alex Roldán and a Philadelphia defender for their clean sheet potential, and Brooks Lennon and Álvaro Barreal for their offensive production.
In midfield, Carles Gil, who will likely be my captain, and Thiago Almada (providing he overcomes the injury that kept him out of Round 8) pick themselves.
I will also consider Lodeiro, Gazdag, Zelarayán, Puig and Lucho Acosta, if he's available again.
Martín Ojeda is also worth consideration as a value play at home to DC United.
Forwards on my watchlist for this week include Swiderski, Bou (if back from injury), Carranza, Bassi and Ruídiaz. Giakoumakis is also an option if fit, while Bouanga should also not be discounted, despite a tricky away game at Nashville.
@_FutboIOscar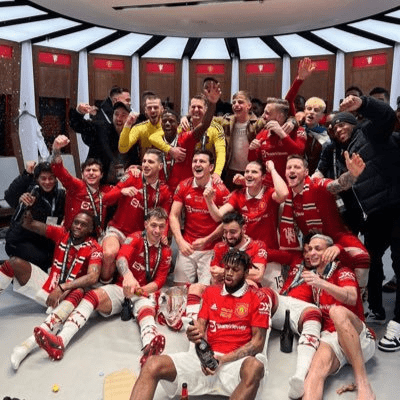 Ney England v Sporting Kansas – The Revs have a favourable match-up in Round 9 against SKC. SKC are also yet to win a game this season. Players to consider in your side include Petrovic, Bye/Jones and Gil.
Montreal v NYRB – The Bulls are away to Montreal this week but don't let that put you off NYRB assets. Montreal have scored just three goals this season. They also lost against DC United in round 8. Players I would consider include Carlos Coronel, Reyes and Tolkin.
Real Salt Lake v San Jose – The Earthquakes talisman Cristian Espinoza was on the score sheet in Round 8 against SKC. He also has another favourable matchup in Round 9 against RSL. I would also look at Marcinkowski, Rodrigues (bonus magnet) and Ebobisse.
For captaincy it is hard to look past Carles Gil with a standout fixture in Round 9. I would also consider Zelarayan and Espinoza.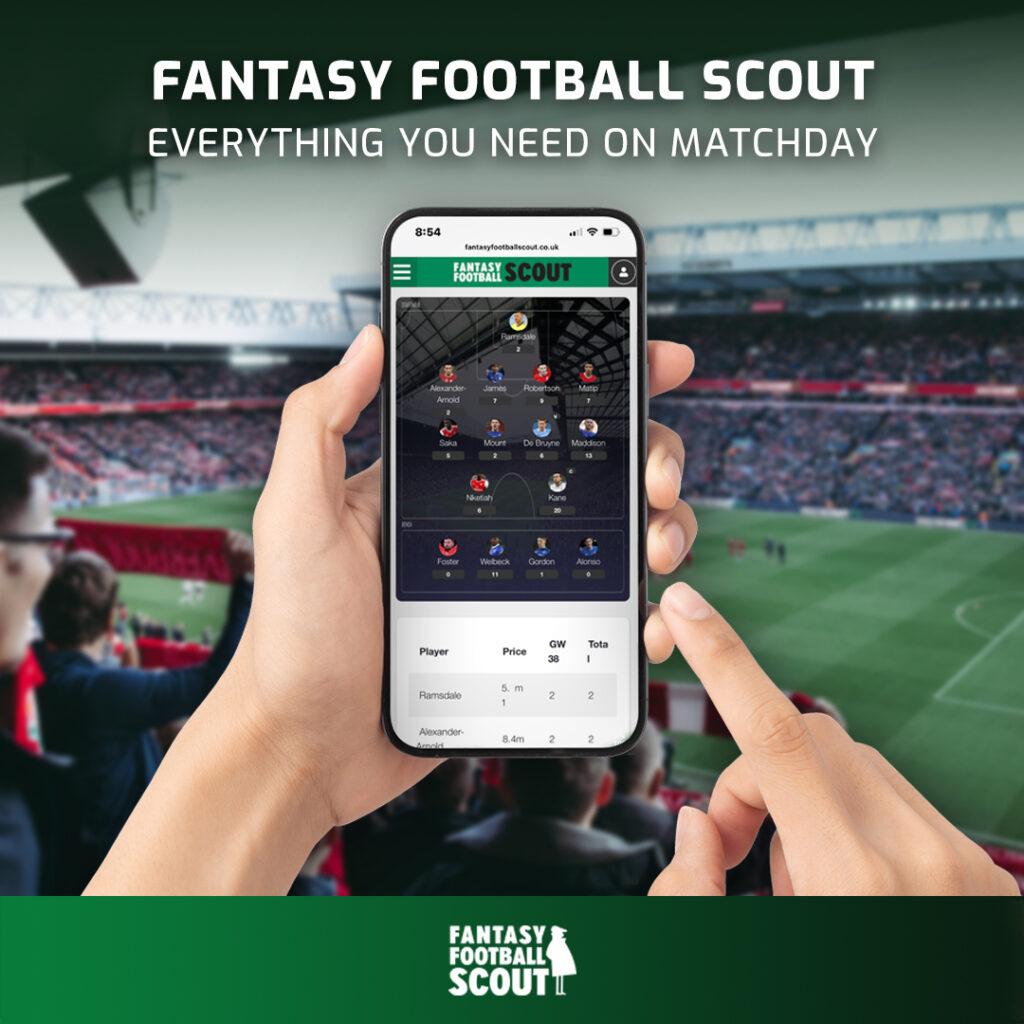 ---
Stay up to date with all of our most recent articles right here.