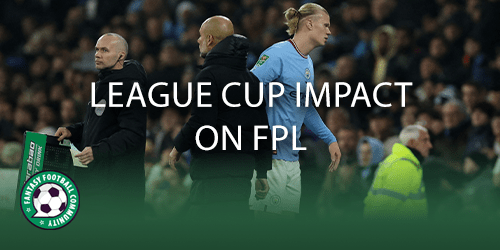 The League Cup has progressed into the latter stages. We discuss the January fixture congestion and how the League Cup impact on FPL and teams involved with the help of the Sky Sports and Official Fantasy Premier League websites.
Knowing the League Cup impact on FPL could be vital for fantasy managers. Rotation with the teams involved could be rife which could have a huge impact on how managers plan. It could also impact key decisions like transfers and captaincy.
Which Premier League teams have progressed?
Man City
Southampton
Man United
Leicester
Newcastle
Nottingham Forest
Wolverhampton Wanderes
Fixtures and dates
Gameweek 19 starts on the 2nd of January and finishes on the 12th of January. Gameweek 20 then starts on the 13th of January, ending on the 19th of January. This means that there is a vey quick turnaround between the Premier League and League Cup.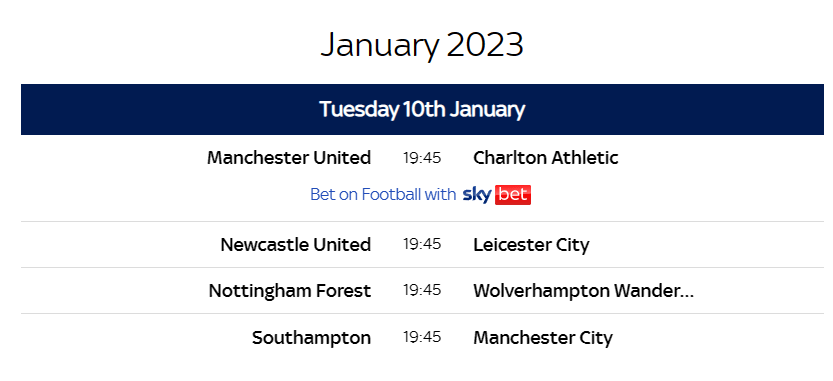 Man City schedule
Man City are one of the teams most effected by the fixture congestion. We can see below that they play five matches in just two weeks. This means we could see mass rotation from manager Pep Guardiola, something he is well known for.
Finding players that are nailed could be difficult during this period.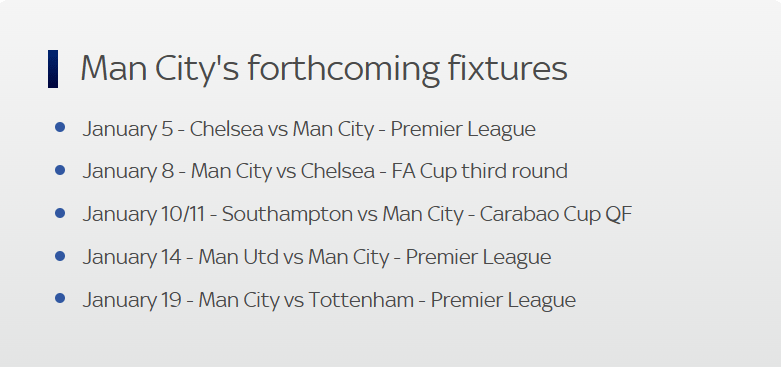 Chelsea's fixtures
Chelsea also have a very tough schedule. The Blues face the following matches in January:
Nottingham Forest (1st January)
Manchester City (5th January)
Manchester City (8th January)
Fulham (12th January)
Crystal Palace (15th) January
We can see that Chelsea play five matches in a 15 day period. This could again indicate mass rotation within a side that rotates quite often already.
Summary
January is the busiest period of the season for many clubs. Although the smaller squads hold lower risk of rotation, it is the clubs with the biggest squads more likely to rotate key assets. Chelsea and Man City both have tough schedules and play each other twice (Cup and League), meaning they could bench some of their key players for their easy league matches.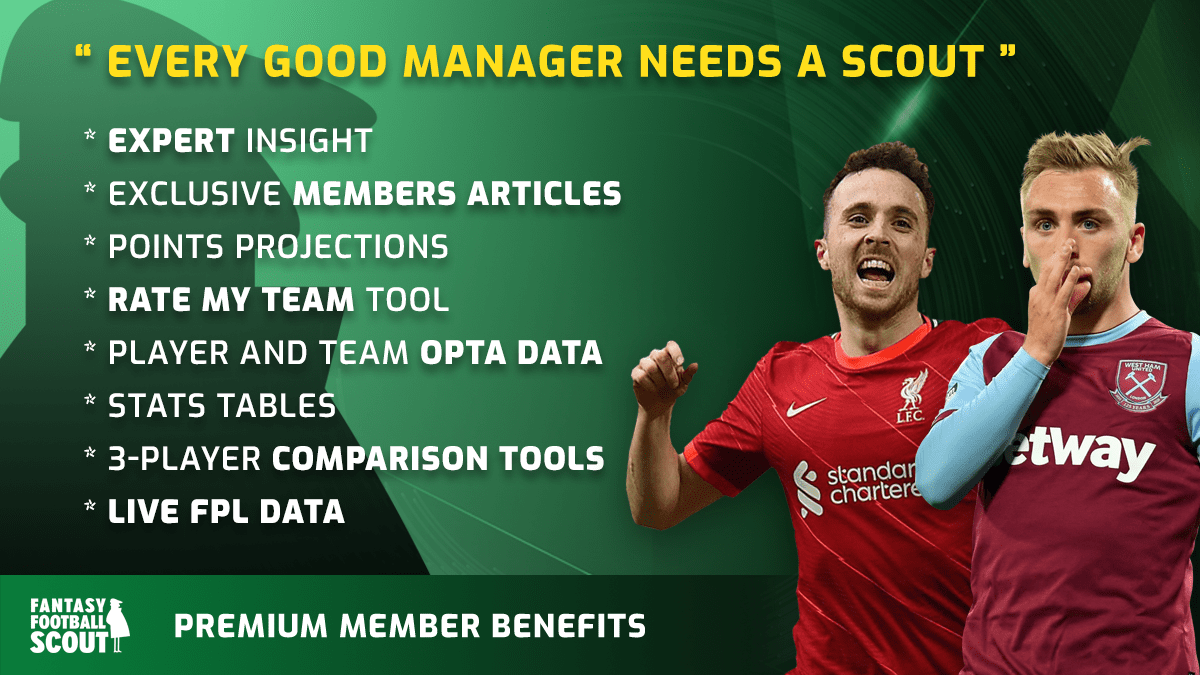 ---
Who are the best defenders on unlimited transfers? Find out in our article here.