How many players is enough for Gameweek 30?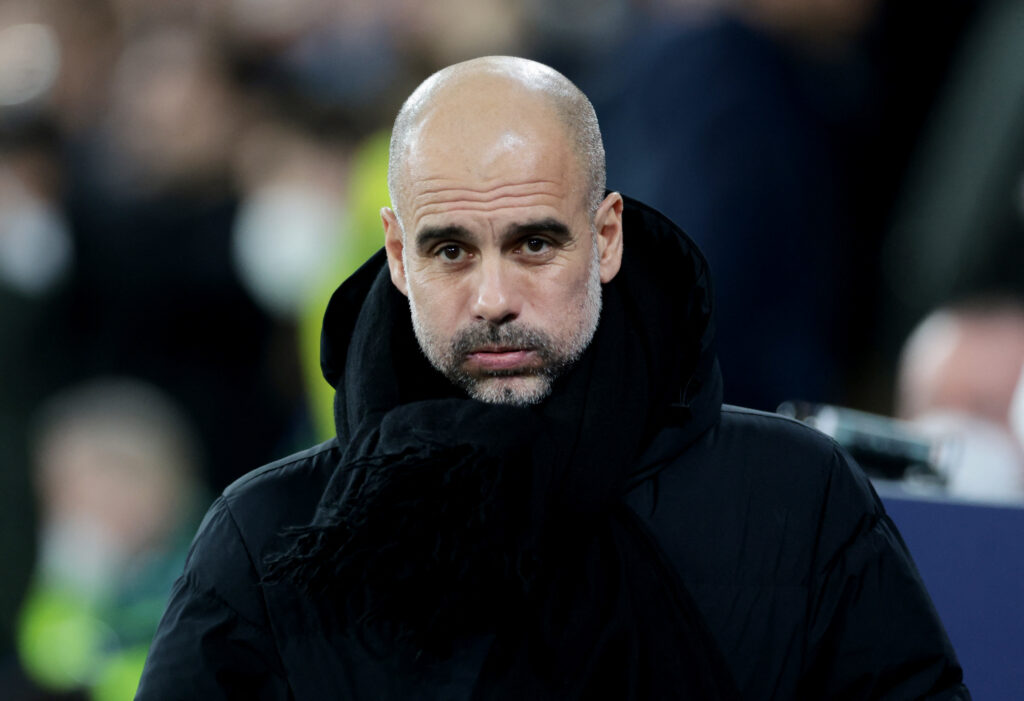 Blank Gameweeks are usually a prime time for FPL managers to play their Free Hit chips. However, with only four fixtures in Gameweek 30 many FPL managers feel there isn't enough potential upside to play their Free Hit chip this week. We take a look at what the community thinks is enough players to get through the Gameweek without playing a Free Hit chip.
Blank Gameweek 30 has been a key talking point in the FPL community for a few weeks. However, there were a number potential injuries to players that FPL managers had invested in for the blank. As well as this other players, such a Ait Nouri, were benched in Gameweek 29 meaning that FPL plans for Gameweek 30 are being redrawn.
The guys on Fantasy Football Scout community twitter account have been running a poll this week looking at how many players are enough for Gameweek 30. It has been a popular post with lots of the FPL community voting.
How many players?
The general consensus across the community seems to suggest that between eight and ten players is acceptable for Gameweek 30.
Across FPL Observer tweet there have been over 450 replies, with FPL managers sharing their thoughts and their teams for Gameweek 30.
Across the team screenshots shared there seems to be a core of players that are important for Gameweek 30.
Harry Kane
Son Hueung-Min or Dejan Kulusevski
Matt Doherty or Dejan Kulusevski
Bukayo Saka
Aaron Ramsdale
Raphinha
Phil Coutinho
If managers are invested in the majority of these players, the Twitter community seems to suggest any other players are a luxury bonus. This is suggested in FPL Freestyle's tweet.
Likewise FPL Nerd has the core of players that the FPL community on Twitter suggests. However, he also plans to take a -4 as it would improve his team in the long term.
Players to target
In our recent articles we have looked a the best defenders, midfielders and forwards in the game for Gameweek 30. In addition Playmaker have released a video looking at the players to target as well as asking the question of who many players to own.
FPL Terryhenry takes this discussion one step further by telling FPL managers to invest in Toney.
Should the Free Hit be played?
FPL Seal has written a thread on picks for a Free Hit in Gameweek 30. He has picked out the best three assets from each of the eight teams playing this weekend.
Likewise, All about FPL have focused in on the Free Hit chip. For FPL managers not Free Hitting this is articles such as these are also interesting for assessing the players in your own team. For managers already owning a number of the key Free Hit targets it is likely not worth using the chip this weekend.
Overall
With high ownerships for some of the key picks for FPL assets ahead of Gameweek 30 it is likely that the Free Hit chip won't be needed. If managers have between eight and ten assets available for Gameweek 30 including a mix of some of the following
Kane
Raphinha
Coutinho
A playing wolves asset
Son or Kulusevski
Saka
Ramsdale
Then this should be enough to work through the Gameweek. There are a few players such as Harvey Barnes and Ivan Toney who could be nice differential picks. They could also be worth the additional points hit, especially as Leicester and Brentford sit high on the attack sorted Season Ticker until the end of the season.

---
Want a closer look at the Gameweek 30 fixtures? Take a look at what we can expect from the Gameweek 30 fixtures here.