Highest FPL points scorers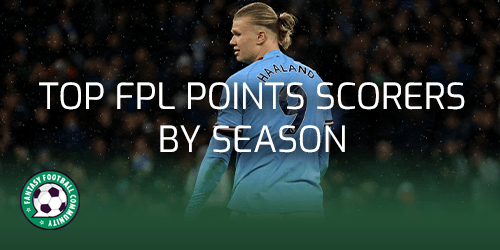 The highest FPL points scorers from the previous season are often highly desired ahead of the new season. We take a look back at each season since the FPL game started. The likes of Thierry Henry, Cristiano Ronaldo and Frank Lampard all appear whilst other big names are missing.
2002/03 – Thierry Henry – 271 points
Arsenal's Henry scored 24 goals and returned 20 assists in the first year of FPL. The 20 assists he returned during the 2002/2003 season is the highest in a single season of Premier League. This tally was equalled by Kevin De Bruyne in 2019/20.
2003/04 – Thierry Henry – 242 points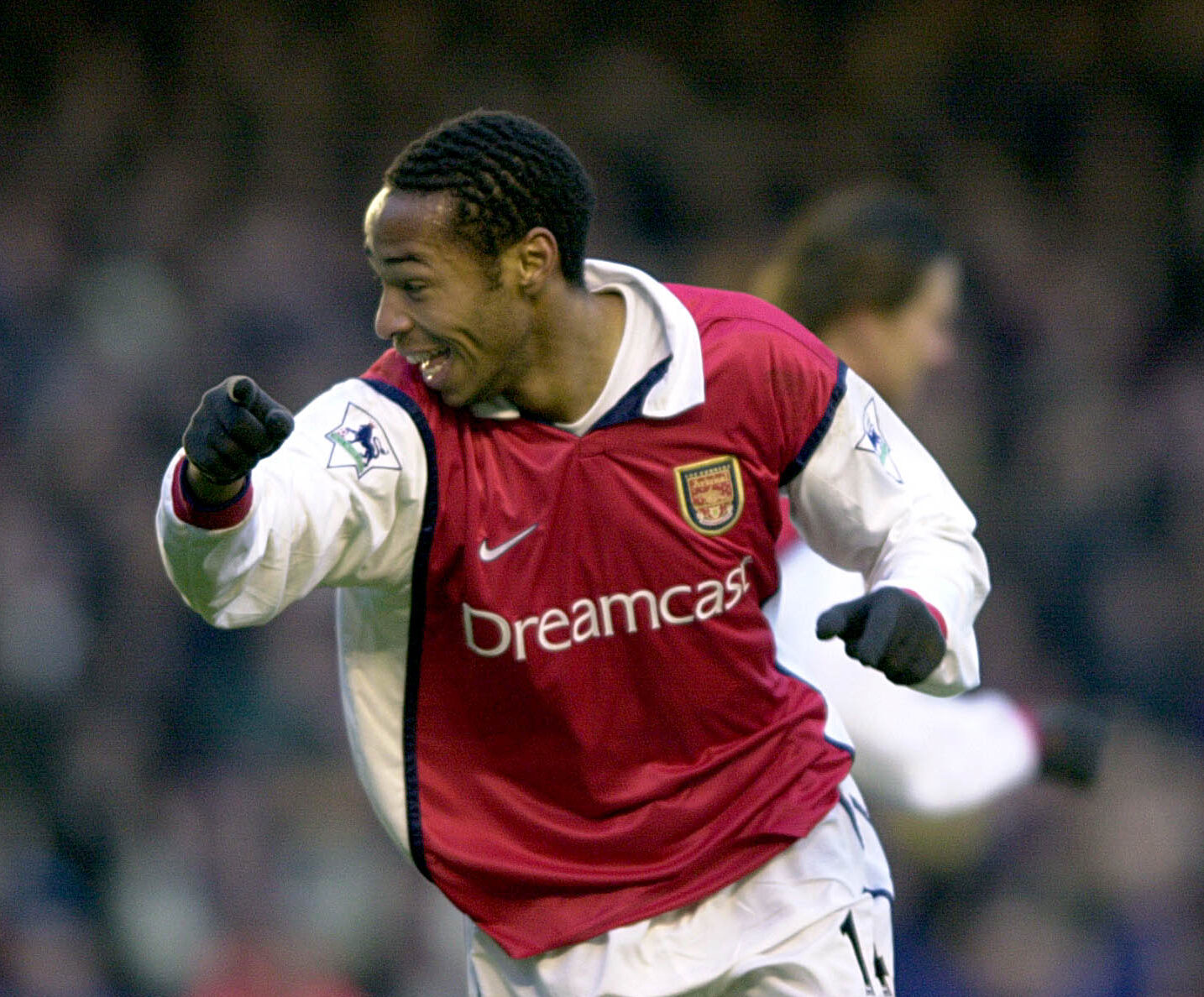 Henry was the top points scorer again in the 2003/04 season. He returned 30 goals and six assists during this campaign. The goals meant that he was not only FPL's top scorer but he also won the Golden Boot.
2004/05 – Frank Lampard – 269 points
Chelsea's Frank Lampard scored 13 goals and created 18 assists during the 2004/04 season. This resulted in him returning 269 FPL points, making him the games top scorer as well as helping Chelsea to win their first league title under Jose Mourinho.
2005/06 – Thierry Henry – 239 points
Henry was once again top points scorer during the 2005/06 season. The Arsenal forward returned 27 goals and eight assists in this campaign. This tally once again earned him the Golden Boot as well as 239 FPL points
2006/07 – Cristiano Ronaldo – 244 points
Ronaldo got 17 goals and eight assists during the 2006/07 season. His 244 points was top amongst FPL assets and helped Manchester United win their first Premier League title since 2003.
2007/08 – Cristiano Ronaldo – 283 points
Ronaldo once again was the top points scorer the following season. His 31 goals and six assists earned him 283 points. This was the highest points tally in a single season of FPL to date. He not only ended the year as FPL's best but also won the Ballon d'Or.
2008/09 – Frank Lampard – 226 points
For the second time in five season's Lampard was FPL's top goal scorer. The midfielder returned 12 goals, 10 assists during the 2008/2009 season.
2009/10 – Frank Lampard – 284 points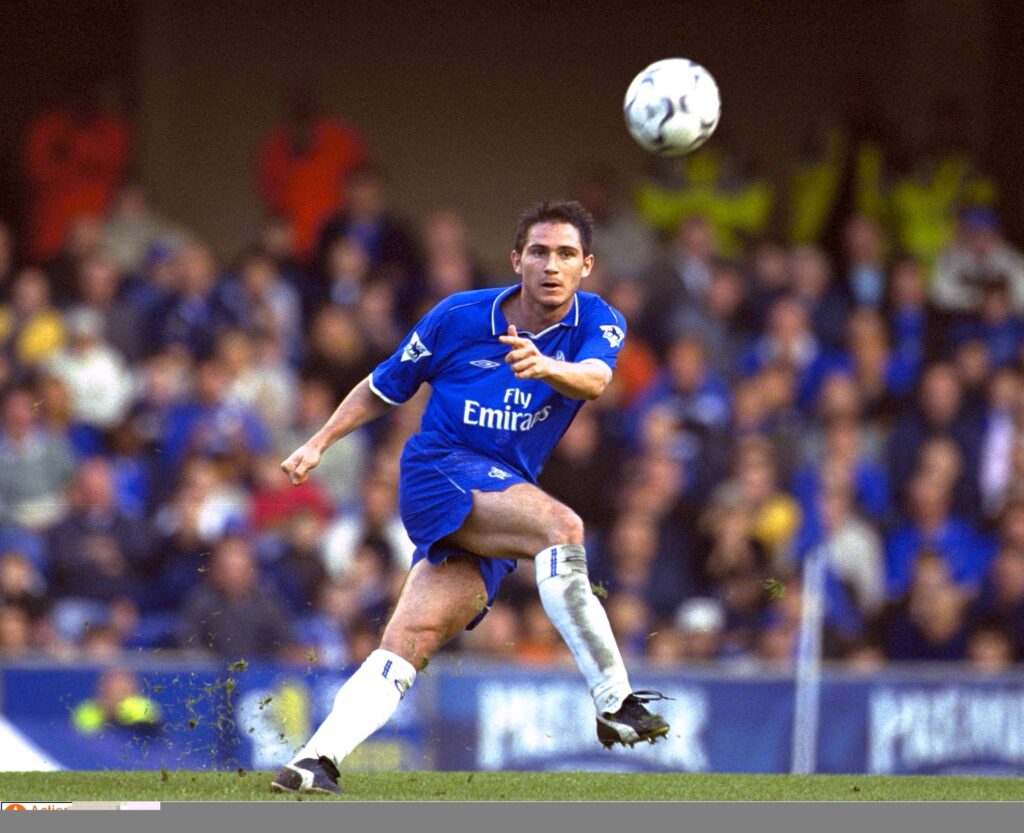 Lampard returned 36 goal contributions in the 2009/10. These contributions came from 22 goals and 14 assists in 36 games. He averaged one attacking return per game over the season.
2010/11 – Luis Nani – 198 points
Luis Nani returned nine goals and 14 assists finish top FPL points scorer. This was the only FPL season where no FPL player scored over 200 points. Blackburn's Charlie Adam was second for points scored with 192 points from 12 goals and eight assists.
2011/12 – Robin Van Persie – 269 points
Van Persie scored 30 goals and returned 13 assists in 38 games in the 2011/12 season. His 38 games saw 43 goal contributions. His FPL tally was heightened by 45 bonus points.
2012/13 – Robin Van Persie – 262 points
Van Persie move to Manchester United just ahead of the Gameweek 1. He scored 26 goals and 15 assists as well 49 bonus points. This equated to 262 points from 38 games. Van Persie returned 50 FPL points more than second placed Luis Suarez.
2013/14 – Luis Suarez – 295 points
Suarez registered 31 goals, 25 assists and 40 bonus in the 2013/14 season meaning he returned 295 FPL points. This was despite missing the first five games through suspension, this led to him getting a record 8.9 points pre match in FPL. Especially impressive to finish amongst the top FPL points scorers ever, given he did this without penalties.
2014/2015 – Eden Hazard – 233 points
Eden Hazard returned just 3 goals and 2 assists from the first 10 Gameweeks of the 2014/15 season.However, during the rest of the season his form returned and the midfielder managed 14 goals, 10 assists and 42 bonus points.
2015/2016 – Riyad Mahrez – 240 points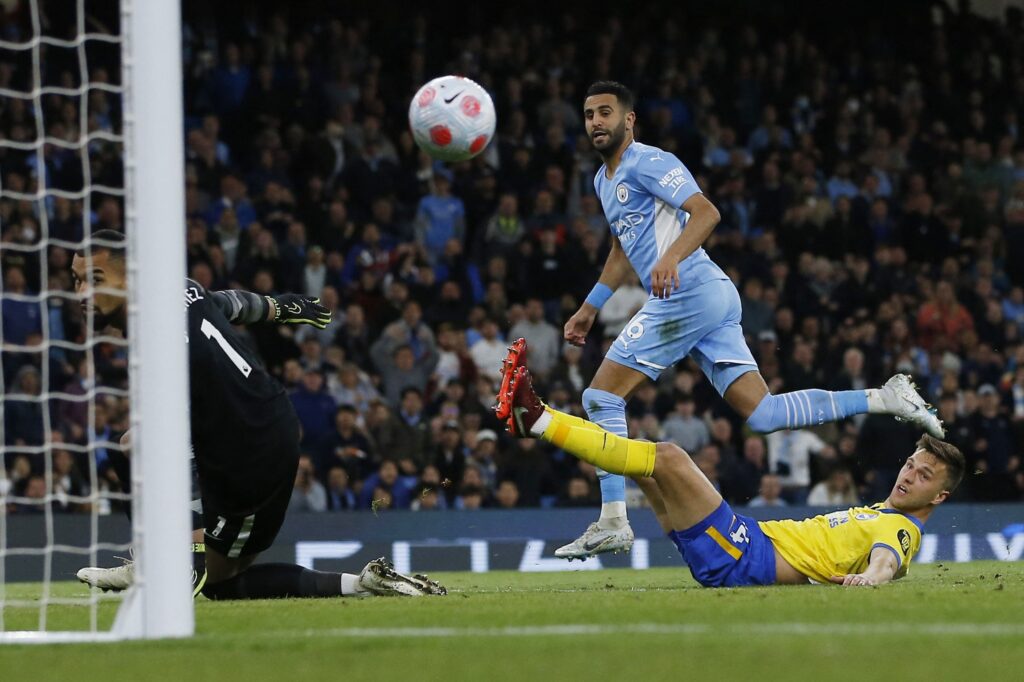 Mahrez returned just four goals and five assists in the 2015/16 campaign. However, he started the season 2015/16 with five double-digit hauls in the first six Gameweeks with five goals and three assists. Mahrez finished the season with 17 goals, 11 assists and 38 bonus points, totalling 240 points.
2016/2017 – Alexis Sanchez – 264 points
Sanchez was on electric form for Arsenal in the 2016/17 season. He registered 24 goals and 11 asissts, as well as 32 bonus points.
2017/2018 – Mo Salah – 303 points
in his first season at Liverpool Salah managed to get 32 goals, 12 assists and 26 bonus points. His 303 points was the first and only time an FPL player has broken the 300 point FPL tally.
2018/2019 – Mo Salah – 259 points
With 22 goals, 12 assists and 18 bonus points Salah was once again the top FPL points scorer during the 2018/119 season. He finished 21 points ahead of Eden Hazard who finished with 238 points and was second. Amazingly Salah's points tally included just 18 bonus points
2019/2020 – Kevin De Bruyne – 251 points
De Bruyne returned 13 goals and registered 23 assists in the 2019/20 season. His overall points tally of 251 was aided by a 19 point haul in Gameweek 17.
2020/2021 – Bruno Fernandes – 244 points
Bruno Fernandes scored 18 goals and registered 14 assists during the 2019/20 season. The midfielder finished on 244 points, just two ahead of Harry Kane. This was despite scoring the most goals with 23 and returning the most assists with 14. Fernandes did return an impressive 36 bonus points that season.
2021/2022 – Mohamed Salah – 265 points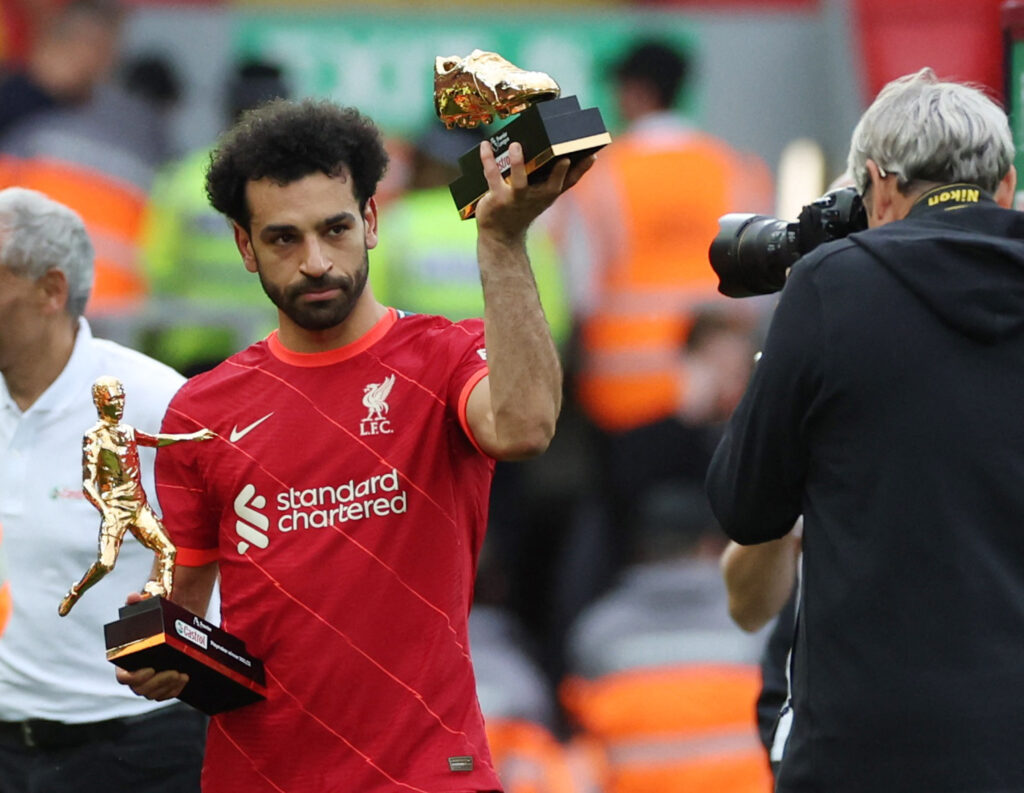 Mo Salah got 23 goals and 14 assists in the 2021/22 season. He finished the season with a share of the Golden Boot trophy, as well as the play maker of the season award. He also returned 29 bonus points during the season. Salah's Double Gameweek 26 hauls against Leeds and Norwich was a huge part of his success. The midfielder scored three goals, got one assist and returned 28 points.
2022/23 – Erling Haaland – 272 points
Erling Haaland took the Premier League and FPL by storm when he arrived at Man City. The forward became the player who has scored the most goals in a season when he registered 36 goals. Haaland also picked up nine assists and 40 bonus points, which resulted in 11 double digit hauls. He finished nine points ahead of Harry Kane who was the second highest scoring player in the game.
---
Aiming to win your MIni-League next season? Want to improve your previous best Overall Rank? Sign up as a Fantasy Football Scout member to give yourself access to all the tools needed for success.