Gameweek 38 teams with something to play for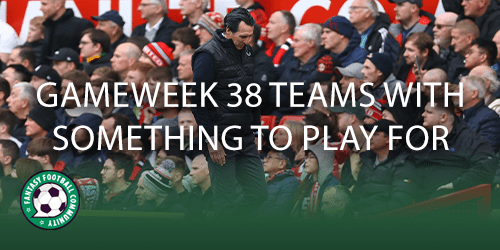 The final round of Fantasy Premier League is approaching fast. Because of this we take a look at Gameweek 38 teams with something to play for. Whether they have motivation for European spots or to avoid relegation, we draw up a list of all teams.
Looking at teams with something to play for could be absolutely vital for the final round of the season. We could see major rotation from teams who are effectively on the beach with nothing to play for, which in turn can have a huge effect on our FPL teams.
Aston Villa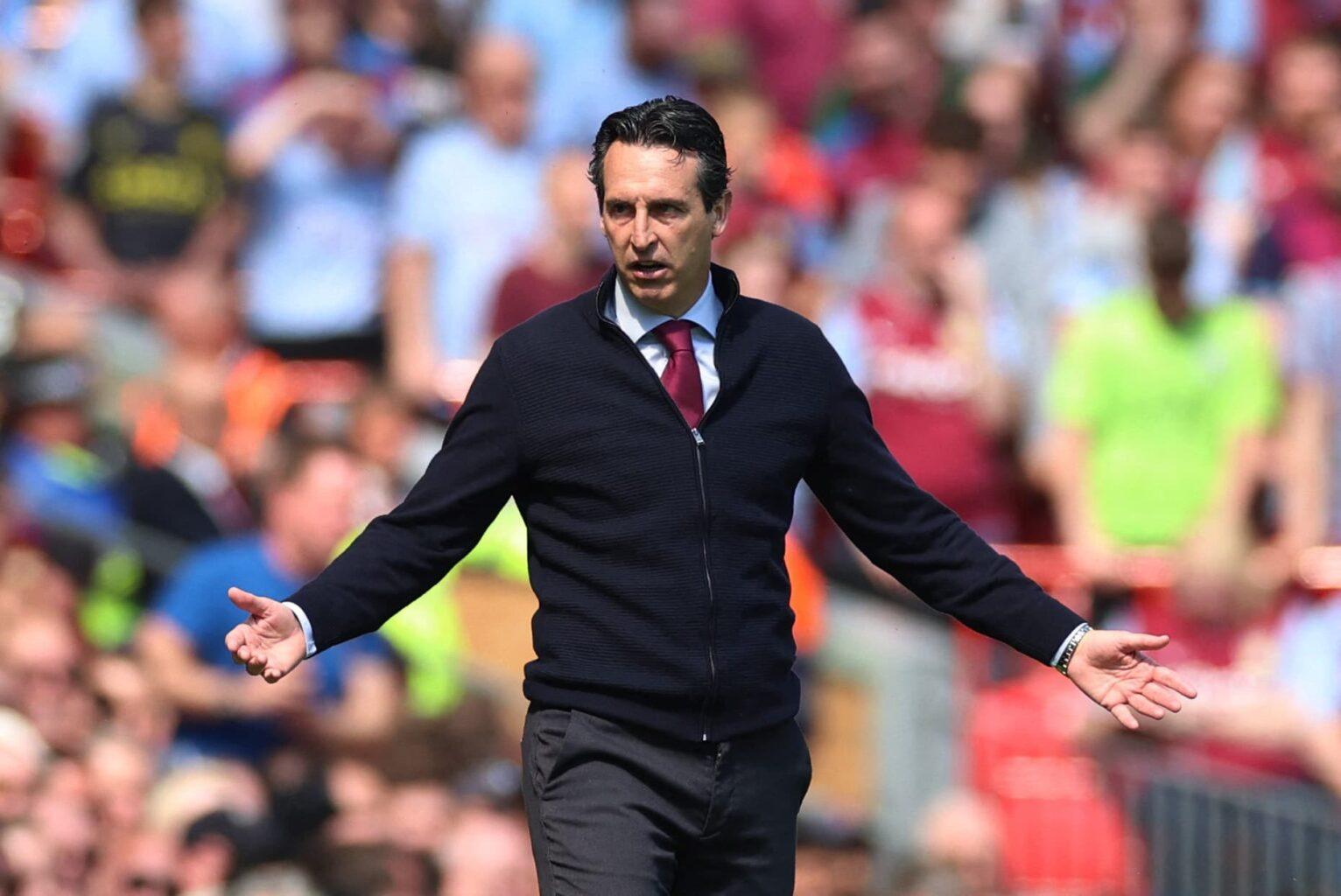 It has been an interesting campaign for Aston Villa. After struggling for a short period under former manager Steven Gerrard, there have been some major changes in both their form and league position. Aston Villa sit in seventh place with 58 points. Although they will be short of the Europa League, there is a great possibility that they can claim Europa Conference League qualification depending on their result.
Tottenham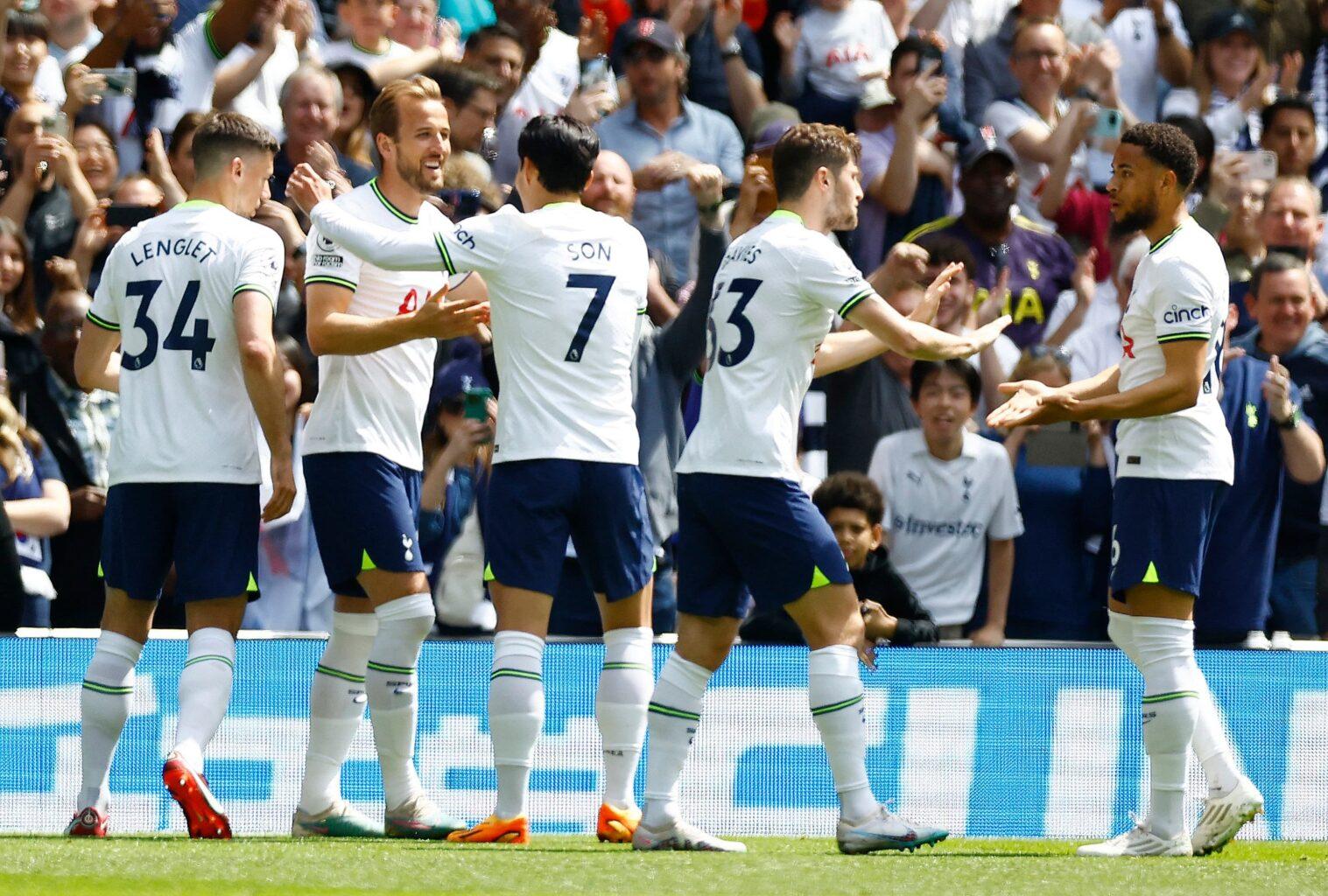 Tottenham started the season really well and maintained a top five position for a significant period of time. Although that was the case, Spurs folded and the latter stages of their campaign became a downward spiral of poor results. That may be, but a good result and dropped points from Aston Villa could mean Tottenham clinch seventh place and therefore a Europa Conference League qualification spot. Tottenham sit just one point behind Aston Villa going into the final round.
Brentford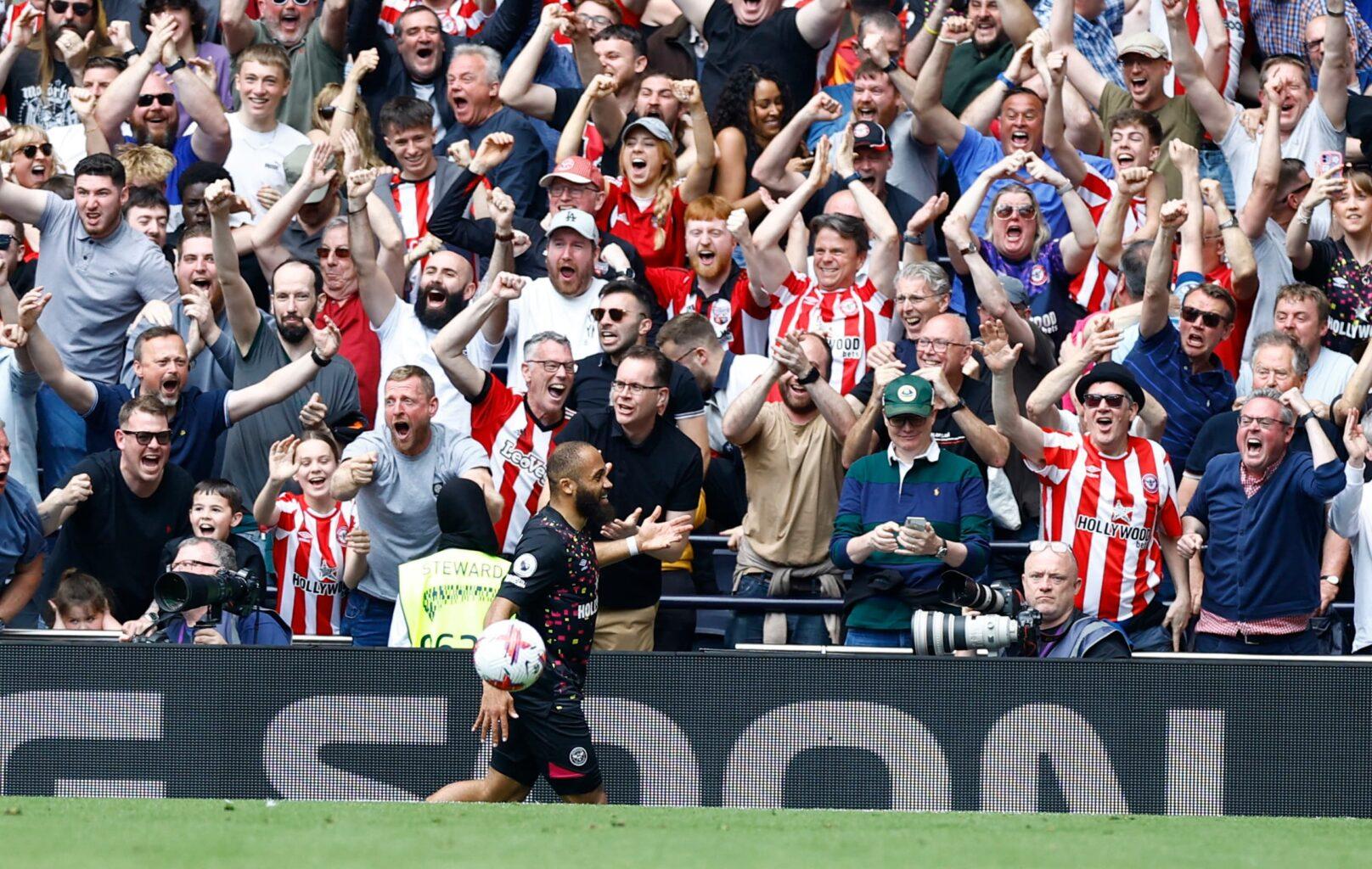 Brentford are another side who could claim the Europa Conference League qualification spot. The Bees sit on 57 points in ninth place. What is worth noting is Brentford have a better goal difference (11) than both Aston Villa (four) and Tottenham (four). Depending on results elsewhere and claiming a victory themselves, there is a chance Brentford can clinch European football for next season.
The relegation battle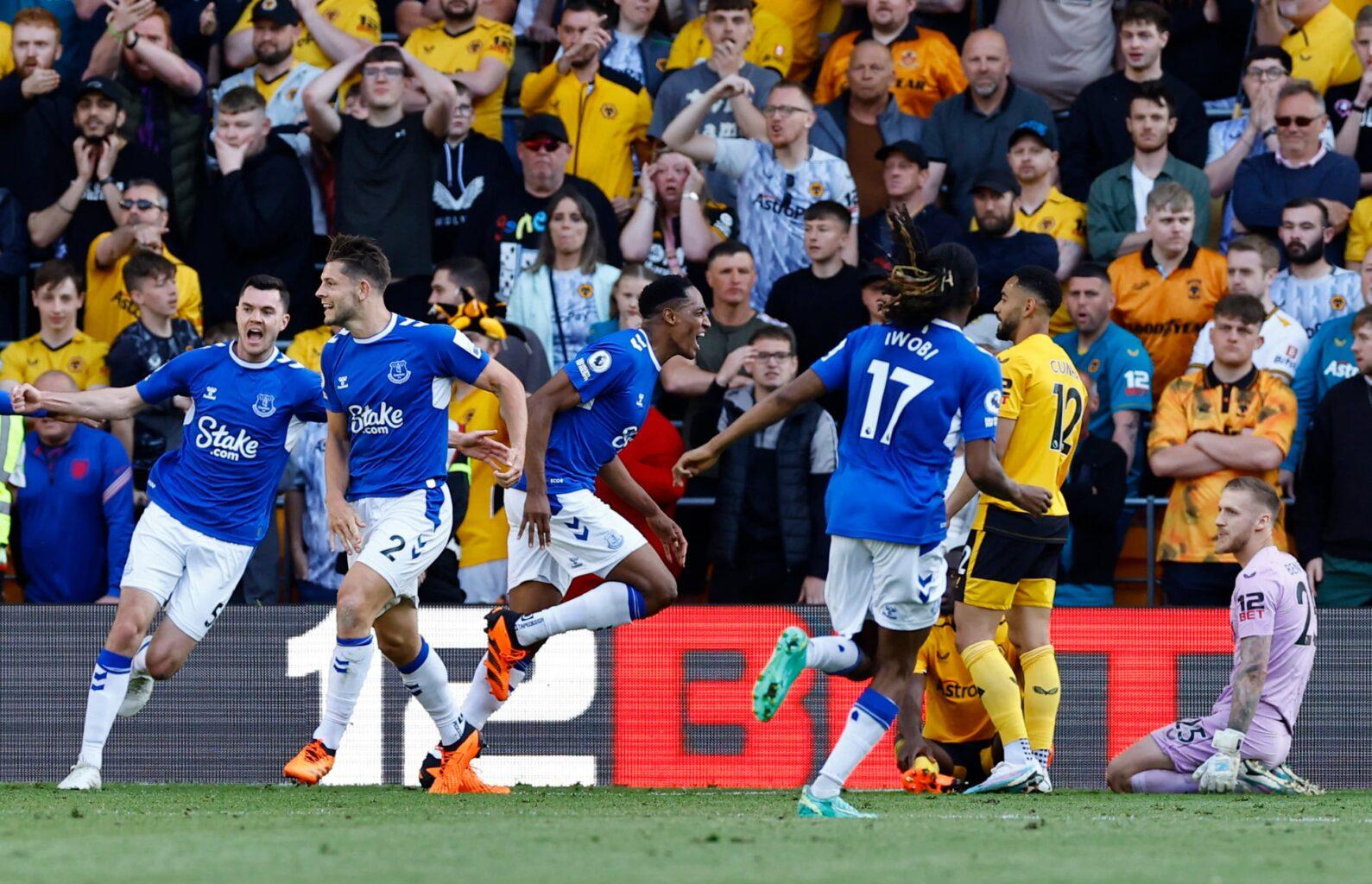 The relegation battle is heating up and three teams have a chance to exit top flight football for next season. Southampton have been relegated already whilst Nottingham Forest are safe in 16th place with 37 points. This means that two more teams will join the Saints in the Championship next season.
Everton sit 17th with 33 points. The Toffees face Bournemouth in the final round. Leicester are 18th in the league with 31 points. They will have to beat West Ham to have any chance of survival whilst also needing Everton to lose. Leeds sit 19th in the league and they will need a win against Tottenham whilst also needing Everton to lose.
Extra motivation?
Manchester City – Could aim to hit 90 points and a draw would be enough to achieve this.
Manchester United – The Reds may be looking to secure third place ahead of Newcastle and a win will be enough.
Newcastle – Although happy with Champions League qualification, Newcastle could be keen on claiming third place. They would need to win their match against Chelsea and the Reds to drop points.
Teams with nothing to play for
There are teams we could see plenty of rotation from with not much to play for. Those teams include:
Manchester City
Arsenal
Manchester United
Newcastle
Liverpool
Brighton
Fulham
Crystal Palace
Chelsea
Wolves
West Ham
Bournemouth
Nottingham Forest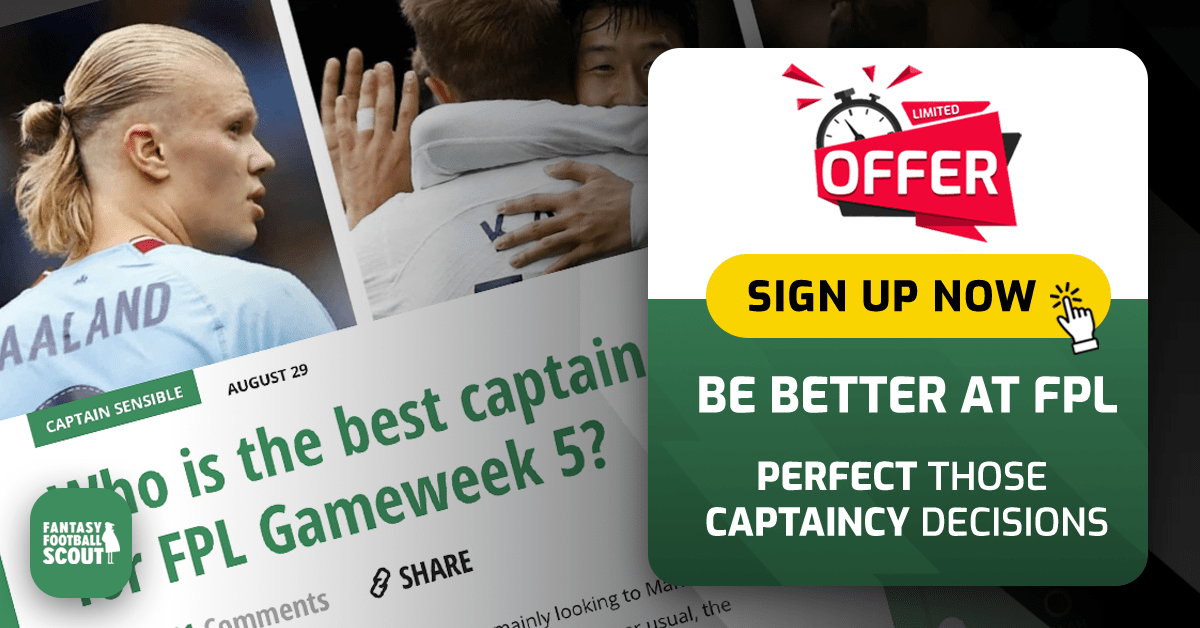 ---
How close does Erling Haaland come to some of the best assets to ever play the game? Find out in our article right here.