Is Haaland the best ever FPL asset?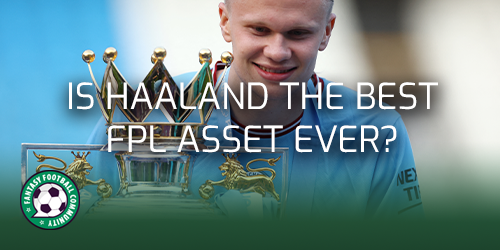 Erling Haaland (£12.4m) took the Premier League by storm when he arrived at Man City in the summer of 2022. He quickly broke the record for goals scored in one season and already has a Premier League winners medal to his name. With FA Cup and Champions League Finals to come Haaland is on track for a great debut season. But is he the best ever FPL asset? Here we take a look.
Ahead of Gameweek 38 Haaland has returned 267 points so far this season. These points have come from 36 goals, eight assists and 40 bonus points. Ahead of Gameweek 38 Haaland is 20 points ahead of the second highest scorer Harry Kane (£11.4m). However, he isn't in the top five all time FPL scorers yet.
Top five FPL scorers
Mohamed Salah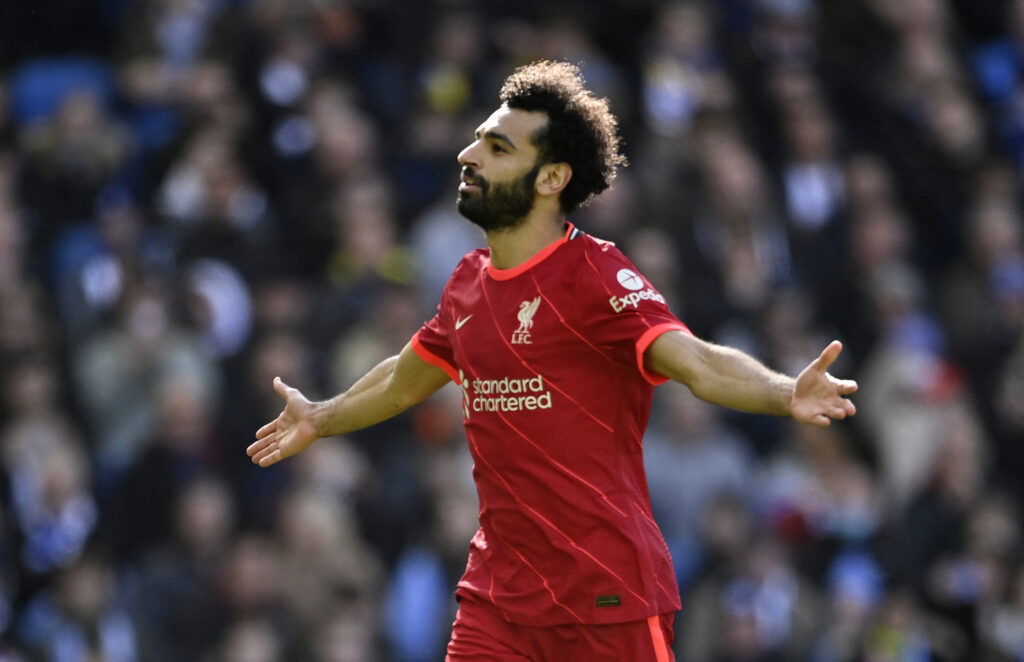 Mo Salah is the top FPL points scorer in one season ever. The Liverpool midfielder returned 303 FPL points in the 2017/18 season and is the only player to have ever returned over 300 points in one season. That season Salah returned 32 goals, 12 assists and 26 bonus points. Of course as a midfielder his goal contributions are worth more FPL points than Haaland's as a forward.
Luis Suarez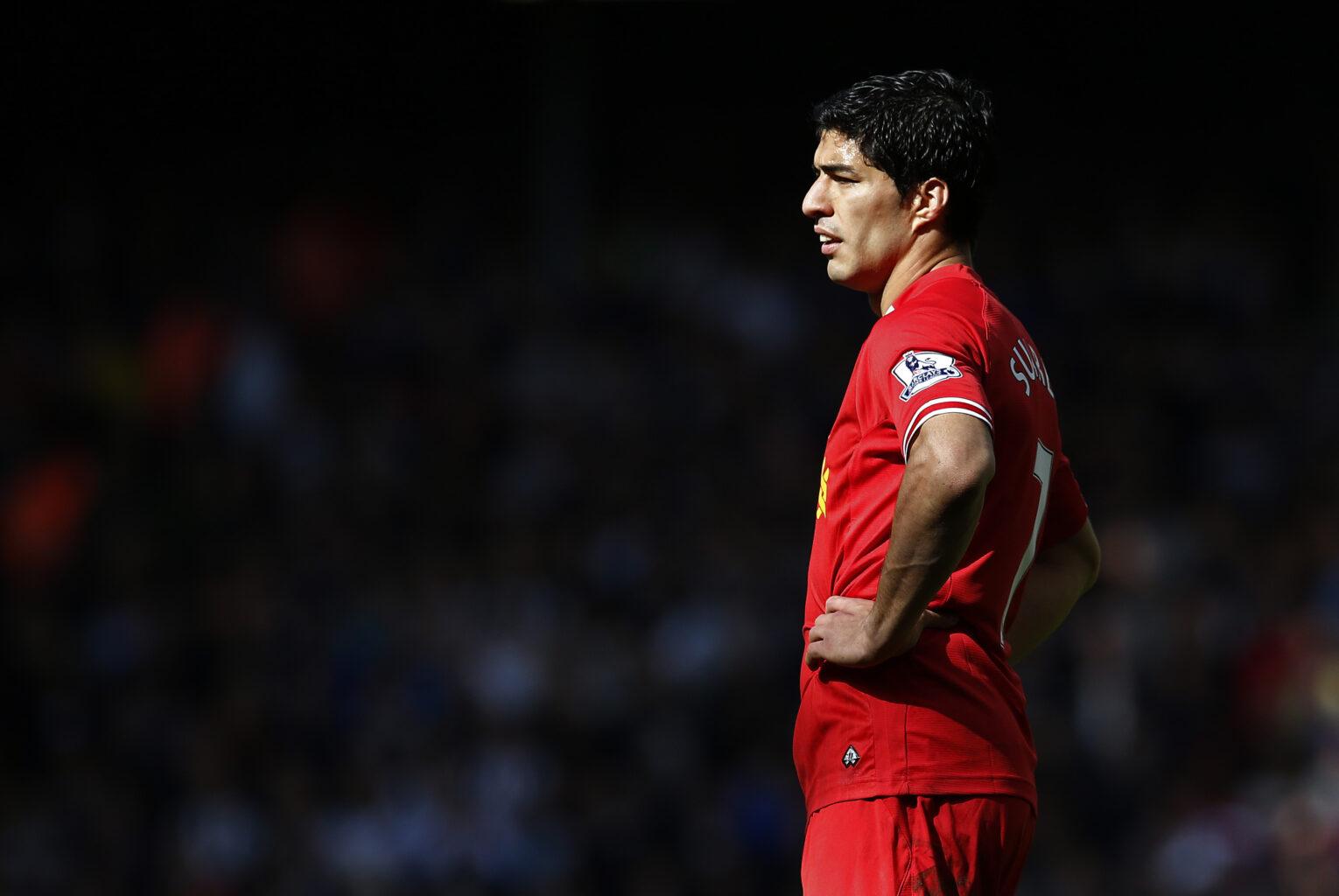 The second highest scoring player in FPL history also comes from Liverpool. Luis Suarez came close to the magic 300 points with 295 in the 2013/14 season. Suarez scored 30 goals, made 25 assists and collected 40 bonus points that season. Like Haaland, Suarez was classified as a forward in FPL and therefore their FPL points can be more easily directly compared.
Frank Lampard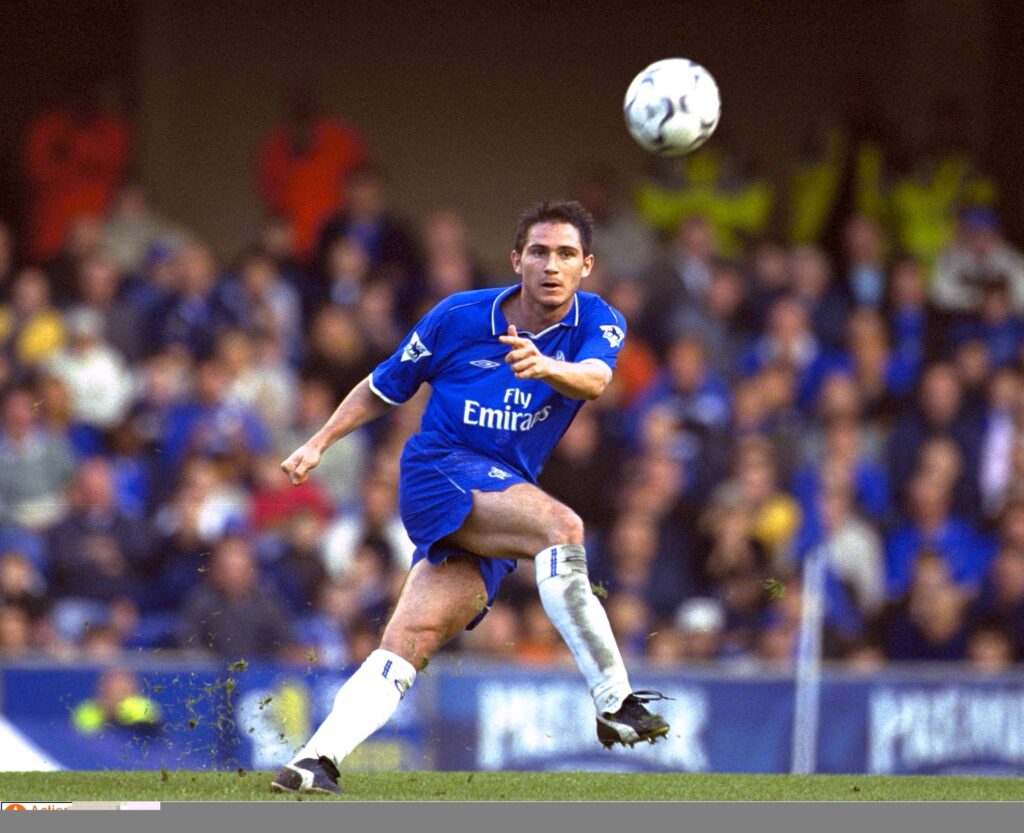 Lampard has had a difficult start to managerial life in the Premier League, both at Chelsea and Everton. However as an FPL asset he was a gift for managers. The midfielder returned 284 points in the 2009/10 season whilst playing for Chelsea. That season he returned 22 goals, 17 assists and 37 bonus points.
Cristiano Ronaldo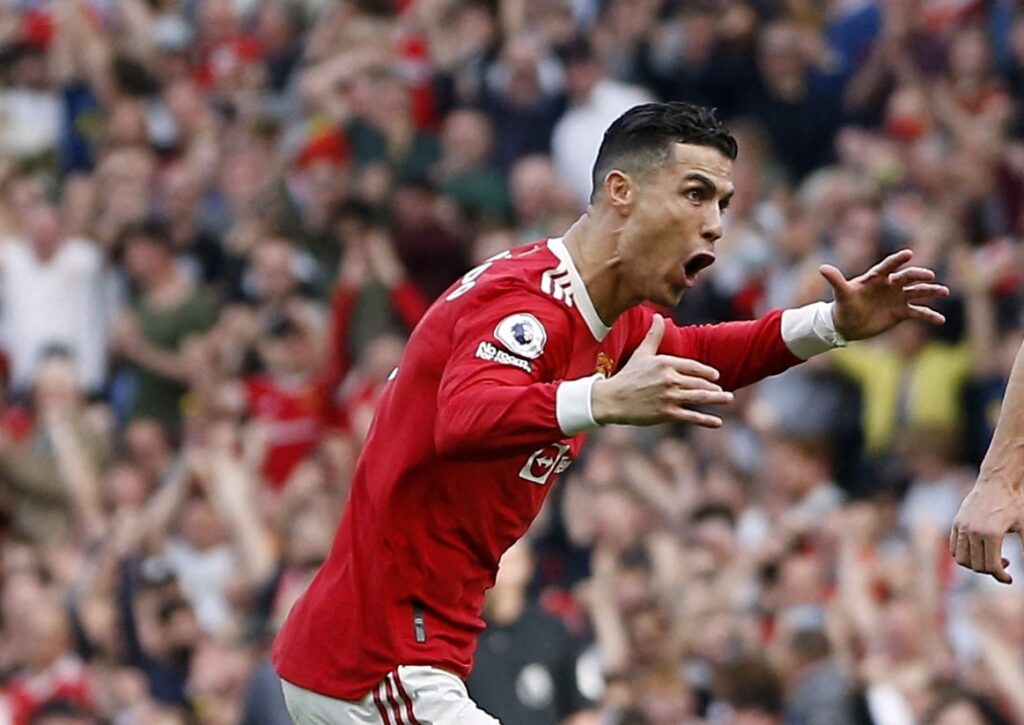 In his first spell at Manchester United Ronaldo was an outstanding FPL asset. He was the highest scoring player in the 2007/08 season when he returned 283 FPL points. Ronaldo, like Lampard and Salah was a midfielder in the game and therefore earned slightly different points tallies than Haaland and Suarez but he scored 31 goals, assisted his teammates seven times and picked up 35 bonus points.
Thierry Henry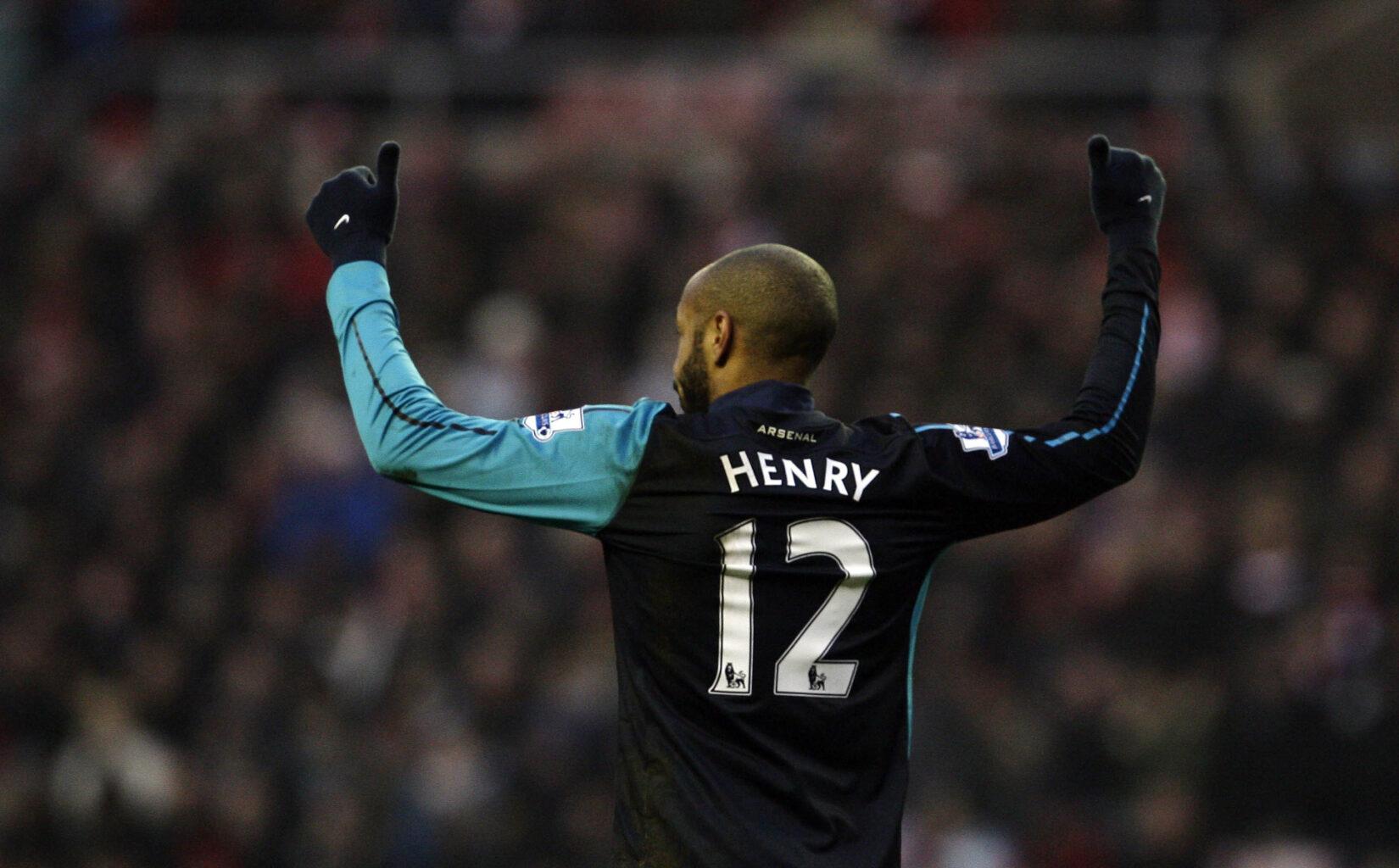 Arsenal's Thierry Henry makes up the final spot in the top five FPL scores since the game launched. Henry returned 271 points as a forward in the 202/03 season. The Arsenal legend scored 24 goals and registered 23 assist that season. He also picked up 42 bonus points for his owners.
What about Haaland?
In order to break in to the top five Haaland needs to register four points to tie with Henry. He needs 22 points to draw level with Rashford. Haaland has been an incredible asset to the Premier League and has been a excellent own this season, especially at his £11.5m price tag. He looks likely to make it in to the top five scorers this season, but now he is settled in the league his points returns could be even greater next campaign.