GAFFR top picks for Gameweek 17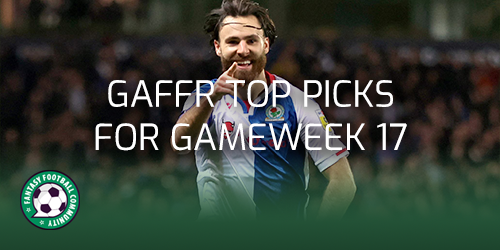 We go through the GAFFR top picks for Gameweek 17 using stats, form and fixture ahead. After a mixed Gameweek 16, we look ahead to the new round ahead. Gameweek 17 starts on the 22nd of October. This means managers have under 24 hours to get their teams ready.
Going through the GAFFR top picks for Gameweek 17 can be hugely beneficial. As fantasy managers we are always looking for players who could do really well in the next round. For that reason, picking out some of the best assets for the Gameweek ahead can be detrimental to chase down the competition.
Ben Brereton Díaz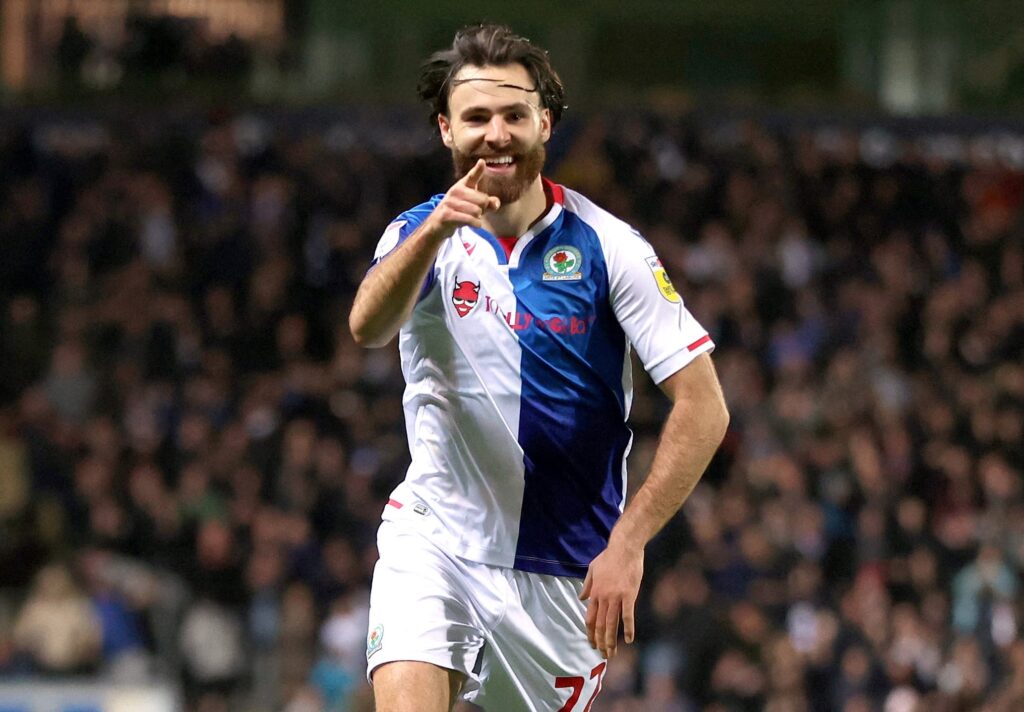 Blackburn have had a fantastic start to the season. They currently sit second in the Championship. Although Rovers seem like a win or lose team this season, they have now managed back-to-back wins for the second time this campaign. A match against Birmingham lays ahead. Birmingham have had some positive results recently but have shown they can concede goals.
A large contributor towards Blackburn's great run is the in-form Ben Brereton Díaz (£10m). The Chilean international is currently the joint highest scoring striker in GAFFR. His 95 points consist of eight goals and one assist. With a great fixture ahead, Díaz has plenty of potential ahead.
Burnley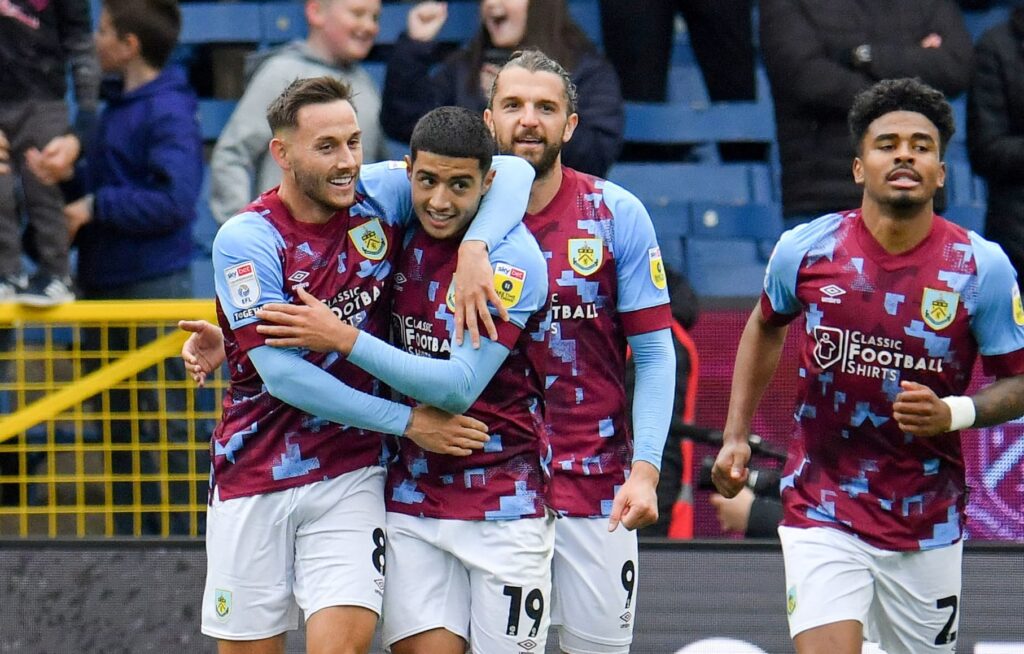 Burnley may not be meeting the high expectations held by football fans, but they are slowly but surely making progress. That progress has seen them sit third in the Championship whilst also unbeaten since August. The newly relegated side have a double Gameweek ahead. They face Sunderland and Norwich.
Although Norwich may be tough, double Gameweeks are there to be attacked by GAFFR managers. After being left out as precaution due to a knock in the previous match, defender Ian Maatsen (£6.1m) could be worth an investment for those that don't have him. The 20-year-old Dutchman has already proved his offensive capabilities with his goal and four assists already this season. He has to be considered.
Budget friendly Josh Brownhill is another high priority. At just £6.3m he helps enable funds elsewhere within our teams. Not only this but he is currently the second highest scoring midfielder in GAFFR. The majority of his 99 points come from his four goals and four assists.
Another Burnley asset to bring in could be striker Jay Rodriguez (£9.1m). In fine form this season, Rodriguez has already picked up seven goals and one assist.
Coventry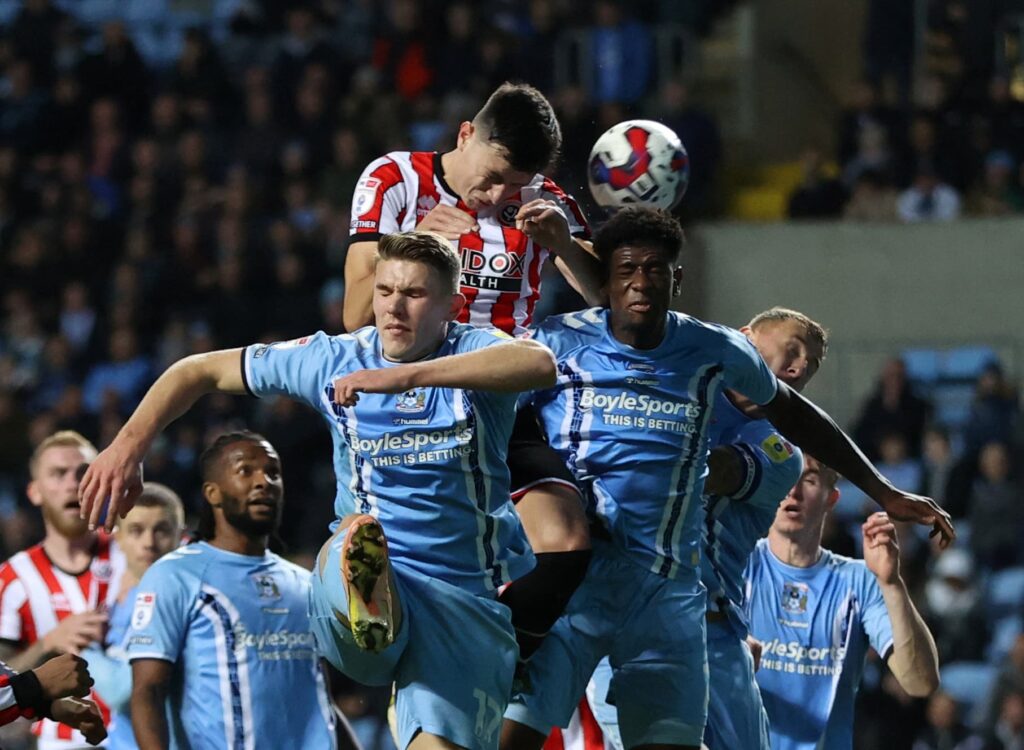 After an awful start to the season and losing five games on the bounce between August and September, Coventry seem to be improving. In fact, they have now won two games on the bounce for the first time since last season. Coventry have a double Gameweek this week, for that reason, they will be highly investable for GAFFR managers. They face Stoke and Rotherham in Gameweek 17.
Stoke and Rotherham have both shown inconsistencies all season. Because of this, the appeal of Coventry assets increases even more. Defender Jake Bidwell (£5.5m) could be seen as an interesting option this week. The wingback sustains good creativity making one or more key pass in each of the last three matches. Bidwell is also Coventry's highest scoring GAFFR defender. With one assist already, the defender could be a go-to asset for Gameweek 17.
Striker Viktor Gyökeres (£8m) could also be considered a top target for the double Gameweek. The forward became a GAFFR favourite last season after bagging 17 goals and creating five assists. This season, Viktor has scored just four goals. However, with improving team form and confidence, the Coventry man has plenty of potential ahead of him.
Richard Wood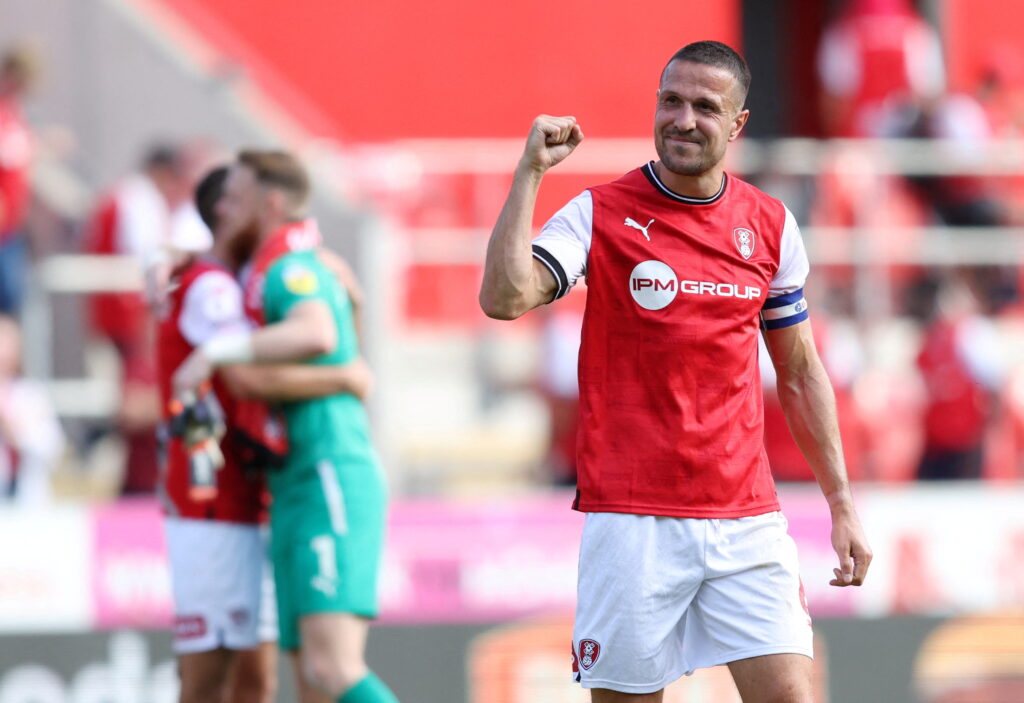 Rotherham have surprised many with the solid start to the season. They currently stand 11th in the Championship. This could be seen as much higher than many expected. Although inconsistent at times, Rotherham have now hit back-to-back wins in. They have a double Gameweek ahead of them.
Rotherham face two of the worst defences in the league in Gameweek 17. Coventry and Hull have shown huge defensive fragilities over the course of the campaign. Not just this but both have also struggled for goals at times. Investing in the Rotherham players could be hugely benficial this week.
Richard Wood (£4.8m) could be seen as an appealing asset. The defender is now the third highest scoring GAFFR player in his position, whilst also the highest scoring GAFFR player for Rotherham. The 37-year-old has already managed four goals and two assists from centre back.
---
Stay up to date with all of our GAFFR articles right here.