GAFFR top picks for Gameweek 14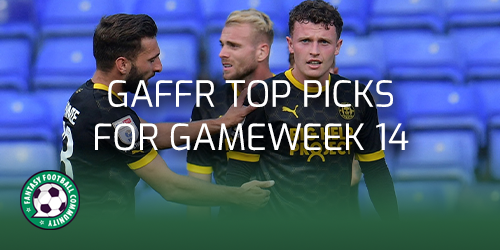 We go through the GAFFR top picks for Gameweek 14 using stats, form and fixture ahead. After a turbulent Gameweek 13, we look ahead to the new round ahead. Gameweek 14 starts on the 7th of October. This means managers have under 48 hours to get their teams ready.
Going through the GAFFR top picks for Gameweek 14 can be hugely beneficial. As fantasy managers we are always looking for players who could do really well in the next round. For that reason, picking out some of the best assets for the Gameweek ahead can be detrimental to chase down the competition.
Ben Brereton Díaz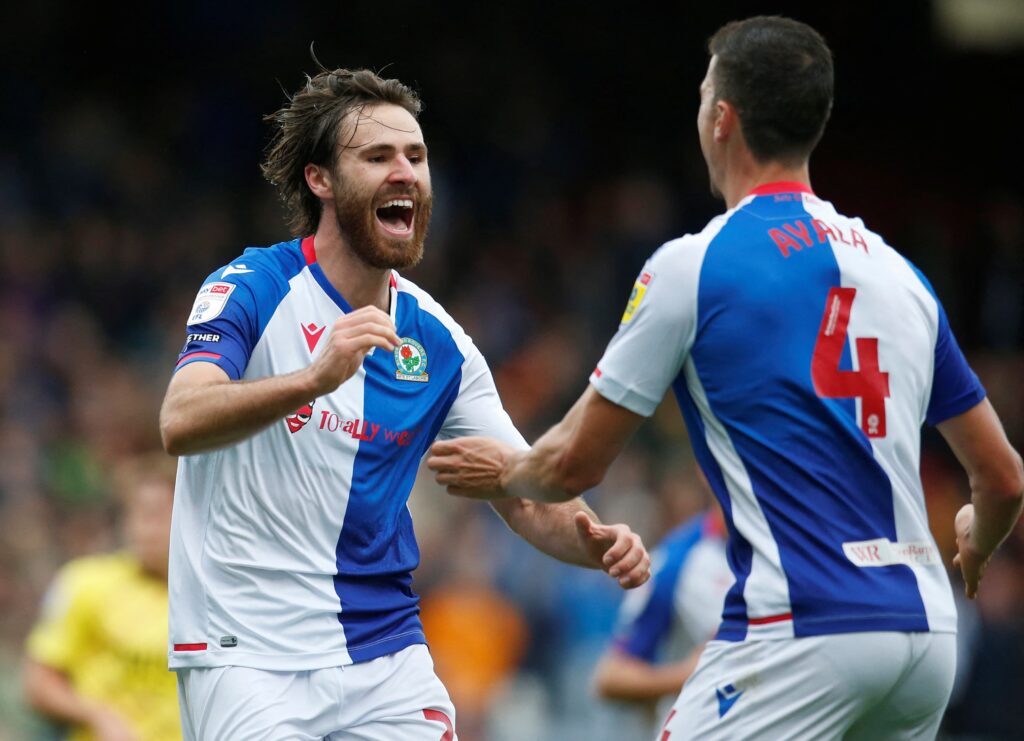 Blackburn have really impressed so far this season. They are currently 6th in the Championship (at the time of writing), meaning they hold a play-off position. Blackburn play two matches in the same Gameweek. This means they have a double Gameweek. This then indicates Blackburn assets have double their chances of returning points this week.
Ben Brereton Díaz (£10m) now sits as the third highest scoring GAFFR striker. His points consist of five goals and one assist. With a double game week drawing closer, Ben Brereton Díaz makes the top picks for Gameweek 14.
Defence?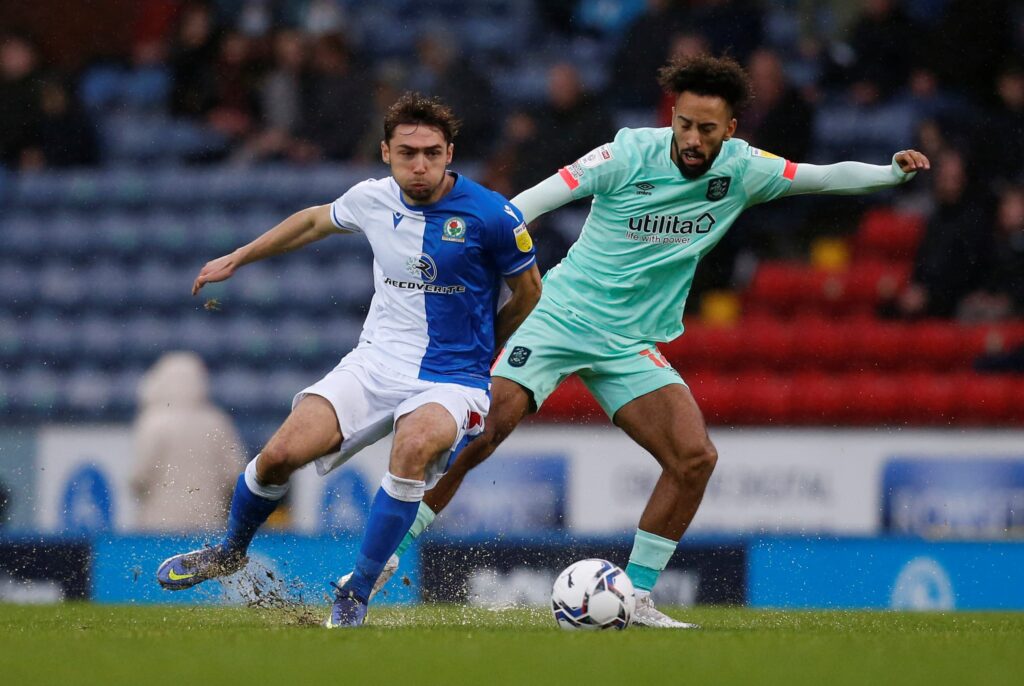 Staying with Blackburn it could also be beneficial to invest in a defender. Blacburn have kept four clean sheets this season and with a double Gameweek against Rotherham and Wigan next up, it could be a great opportunity for more.
Harry Pickering (£5.6m) could be the player many opt for. He managed two goals and two assists last season. With some attacking and two opportunities to return, Pickering could be a great option for Gameweek 14.
Nahki Wells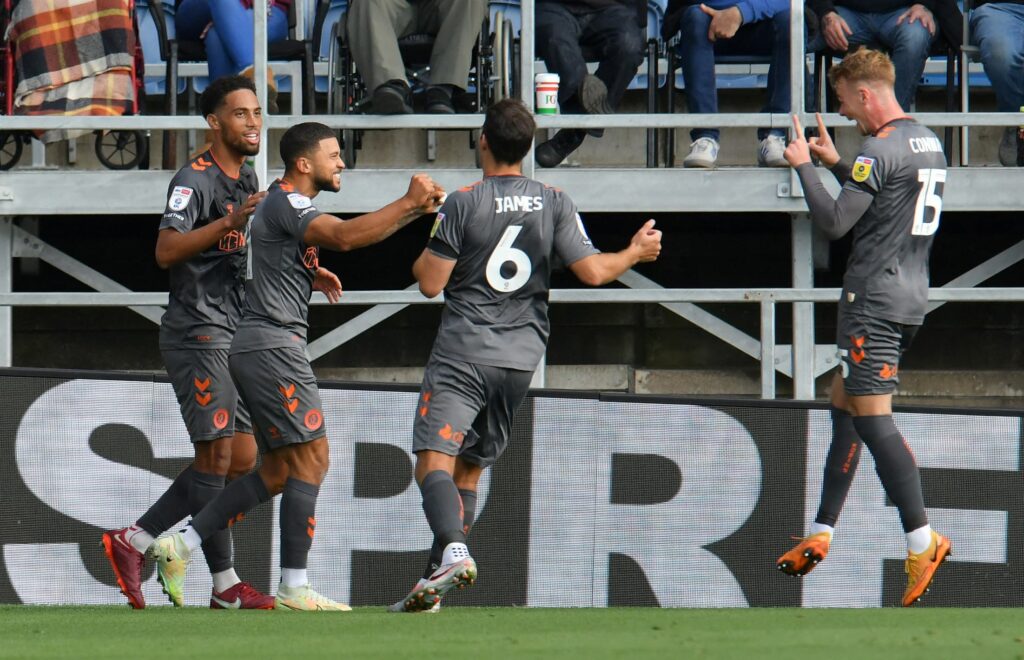 Bristol City have failed to gain regular consistency this season and that is reflected in their 11th place league positioning. However, in their 12 matches played they have only failed once in scoring. In addition, Bristol City have also scored two or more goals in a huge seven matches. Furthermore, they double in Gameweek 14. They face Birmingham and Preston. With two shots at returns and a free-scoring attack, it could be wise to invest in their players.
Nahki Wells (£6.9m) has started the season far better than anyone expected, the striker now sits as the second highest scorer in his position category in GAFFR. His 72 points mean he's close behind first. In the first 11 matches Wells has played, he has scored six goals and created two assists. In great from and against Coventry, it could be time to extend his GAFFR run even more.
Burnley assets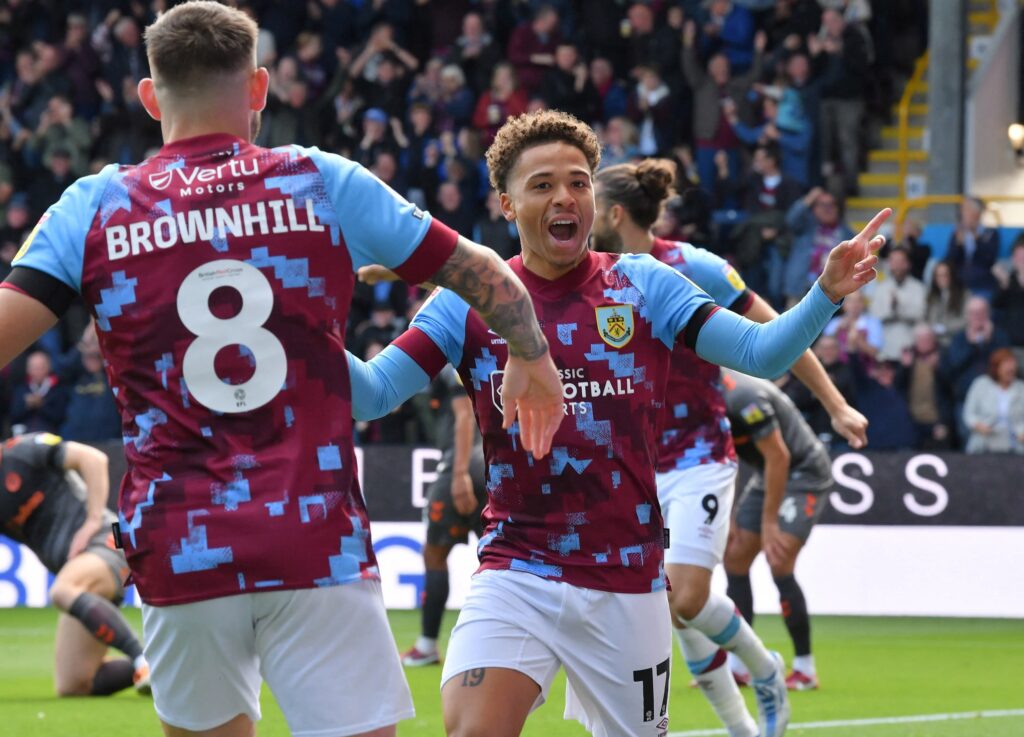 At the time of writing, Burnley sit 5th in the Championship. They face bottom of the table Coventry. This could be a fantastic opportunity to invest, for those that haven't, in the Burnley assets. Defender Ian Maatsen (£6.1m) stands out. The defender has already racked up three assists and one goal already this season.
Other assets include midfielder Josh Brownhill (£6.3m). He is sitting at a hugely affordable price and amongst the top five highest scoring midfielders in GAFFR. For those reasons should be highly considered. Forward Jay Rodriguez (£9.1m) should be another consideration. The striker has collected five goals and created one assist already this season.
Wigan assets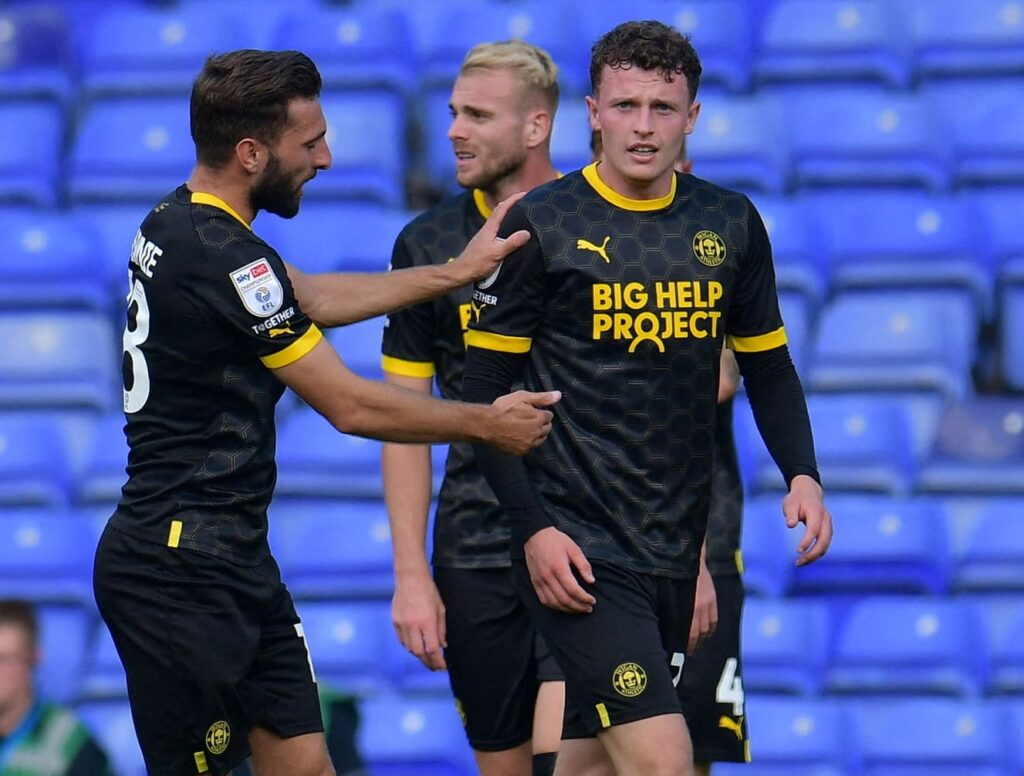 At the time of writing, Wigan are 10th in the Championship. Wigan also have a double Gameweek ahead. They play matches at home against both Cardiff and Blackburn, both have also shown some inconsistencies. For those reasons, investing in the Wigan assets could be beneficial.
Forward Will Keane (£6m) could be the go-to attacking asset. He's taking penalties and has also racked up 54 points from his four goals and one assist. Goalkeeper Ben Amos (£4.5m) could also be appealing. At such a cheap price it could be hard to ignore the man between the sticks.
---
You can check out our range of GAFFR articles, all in one place, right here.