GAFFR team reveal for Gameweek 29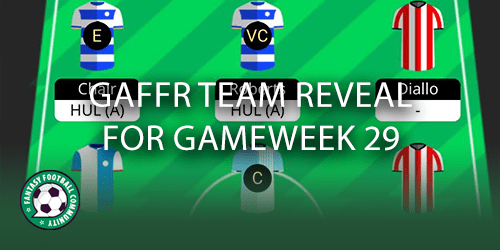 We look at a GAFFR team reveal for Gameweek 29. The new round of Championship fantasy football is approaching. We bring in regular GAFFR manager and content creator @FPLReaction (Louis) to look at his team and plans for Gameweek 29.
Looking at a GAFFR team reveal for Gameweek 29 can benefit fantasy managers. Many within the community will be deliberating their plans for captaincy and transfers so seeing the thoughts of another manager may help bring clarity.
Team reveal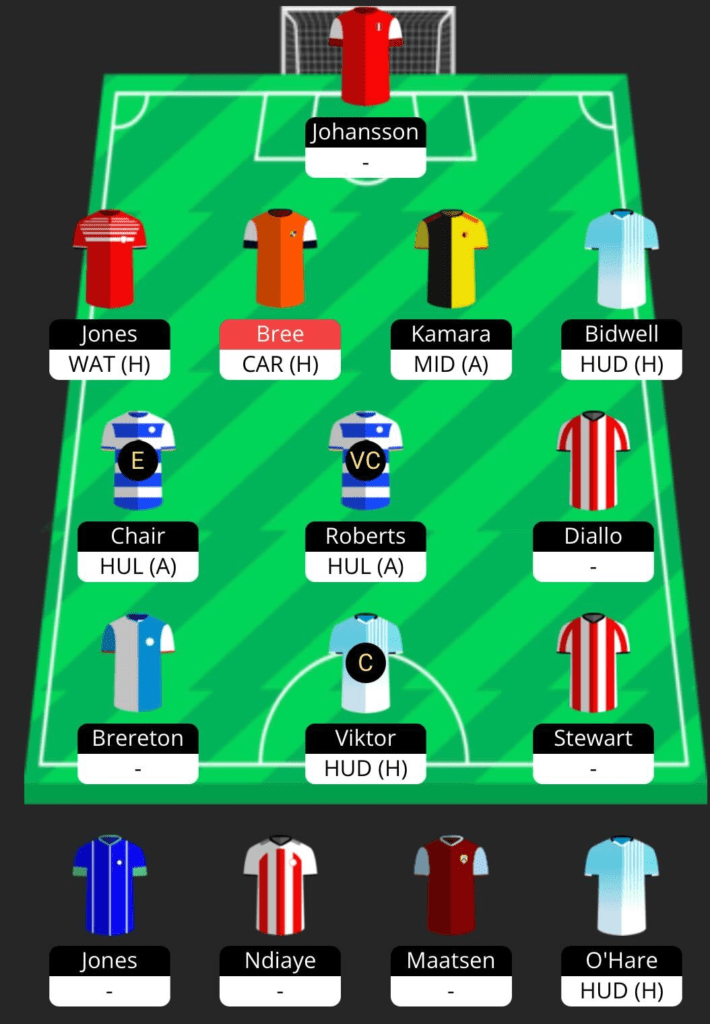 Notes
As we can Luton defender Bree is an issue as he has now signed for Southampton. This means I have one less player for the blank Gameweek.
Middlesbrough defender Jones could also be an issue as he has not been starting.
This currently places me with six players (including Jones)
For me, I don't think there is much ground to gain or lose this Gameweek with the amount of matches playing.
I will be using this week to buy players for both this week and long term.
My first transfer thoughts are to transfer out Bree and bring in Middlesbrough defender Giles with a free transfer.
My second and potentially last transfer would be for a hit. That hit would include taking money out of Coventry midfielder O'Hare and replacing him with Huddersfield midfielder Holmes. Huddersfield play a double Gameweek in Gameweek 30 so not only would Holmes have two matches but he also releases the budget to swap Blackburn striker Brereton for Norwich striker Pukki for the Gameweeks ahead.
Having seven players for Gameweek 28 is not really an issue for me and I don't particularly like the sound of taking more hits.
Captaincy will be key for me to hold ground this week. For that reason, I could go differential in QPR midfielder Tyler Roberts. The most obvious captaincy options this week will be the likes of QPR midfielder Chair, Coventry striker Viktor and Watford's Sarr (I do not own).
The chances are I could lose ground this week, but not too much. If I'm lucky I will maintain or improve my rank.
Plans could change up until the deadline.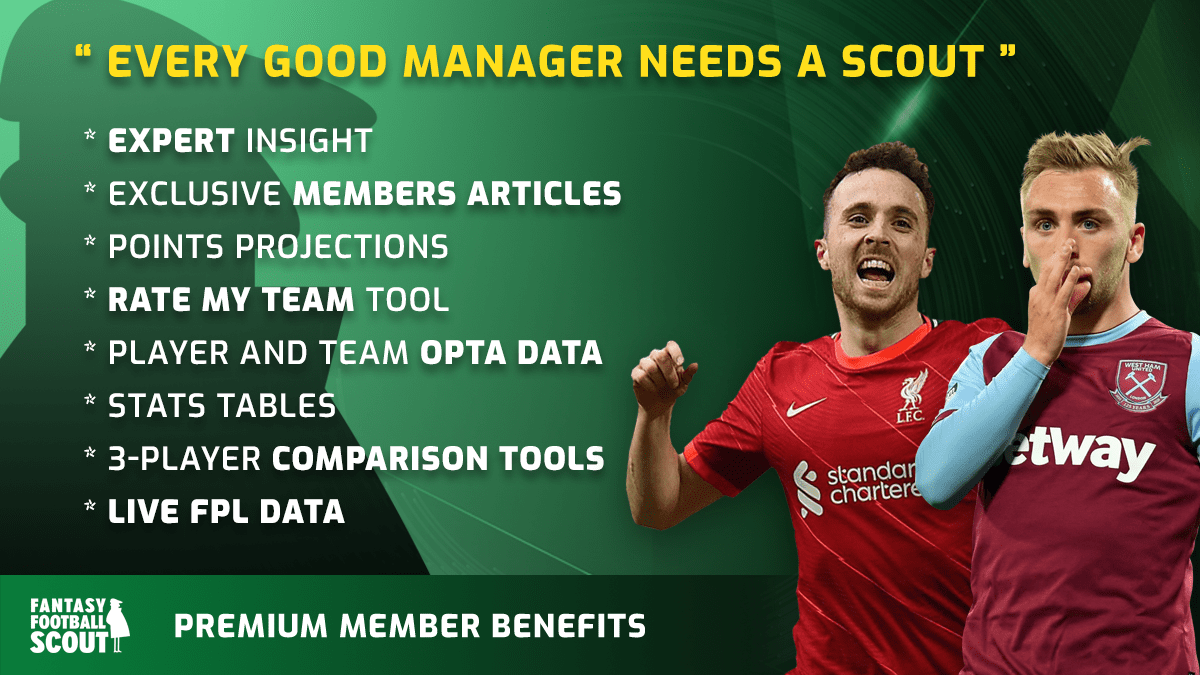 ---
You can find all of our most recent GAFFR articles, all in one place, right here.